Cupcake era comes to end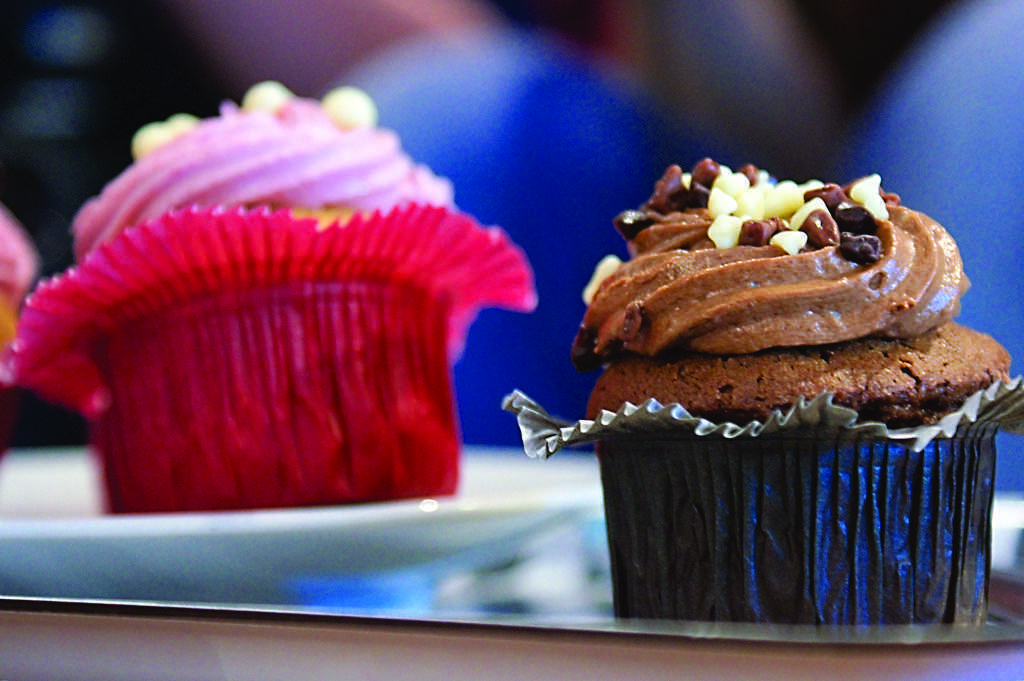 Following the sudden folding of Crumbs Bake Shop on July 8, New York Magazine food blog Grub Street recapped the finest moments from the "now-dead era of the cupcake," as a sweet memoriam to the go-to chain and the treats they sold. Meanwhile, Zagat wondered if the cupcake craze was indeed finished.
Less than a week later, it was announced that some Crumbs locations would reopen. Like the zombie from the first act of a horror movie, Crumbs — and the cupcake craze altogether — refused to die.
When it comes to desserts in New York, chic sweets are boom-and-slowly-bust fads. One year ago, Magnolia Bakery cupcakes were must-haves. After that, Dominique Ansel Bakery's Cronuts were the big dessert. Ansel's cronuts still attract lines that begin to form at 5 a.m., but now so many imitators sell knockoffs that these are no longer hot commodities.
The future of desserts in New York lies in Eataly, the gourmet Italian food market that closed its high-end wine bar in May to make way for a Nutella bar. Nutella crepes go for under $6, while Nutella-filled crostatinas can be bought for just under $5.
Compared to other dessert fads, the Nutella bar is cheap and simple. Even if it may lack the high concept of Dominique Ansel's cookie shots or the visual intensity of a Crumbs cupcake, Nutella desserts at Eataly are the next big thing — until Dominique Ansel one-ups them, that is.
A version of this article appeared in the 2014 Food and Fun Guide. Alex Greenberger is arts editor. Email him at [email protected]