Christina's Case: University policies should reflect First Amendment rights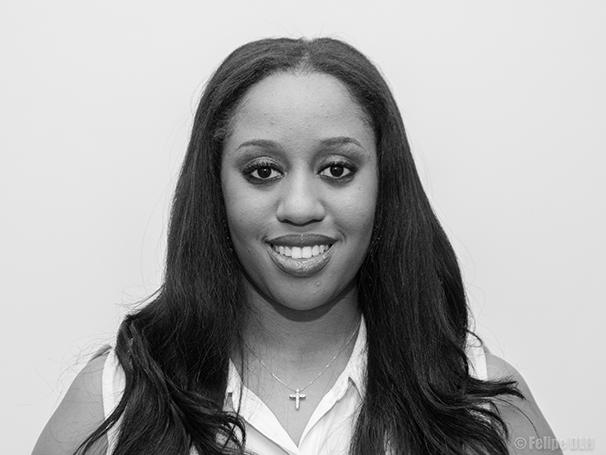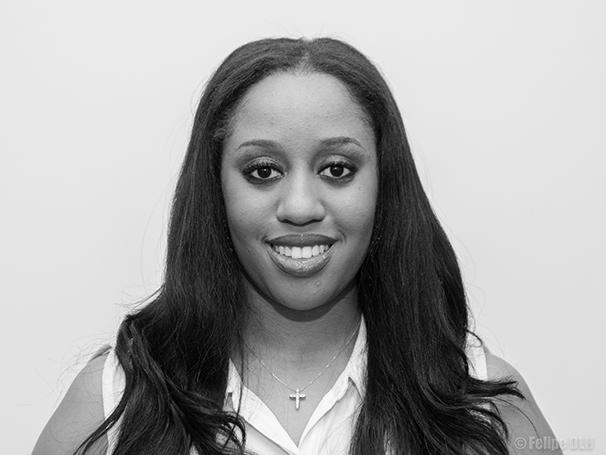 The Virginia Community College System will suspend its restrictive student demonstrations policy following a lawsuit that was filed by Christian Parks, a student at Thomas Nelson Community College. Both the VCCS and Parks' legal team requested that a federal judge put the case on hold until May while negotiations ensue. This action comes after a series of successful challenges to free speech zones on college campuses. Courts have invalidated free speech zones on several public universities in recent years, ruling that such restrictions infringe on students' First Amendment rights. Earlier this month, Virginia Gov. Terry McAuliffe signed legislation to limit public universities' restrictions on student expression.
Policies that violate students' First Amendment rights are not exclusive to the VCCS. The Foundation for Individual Rights in Education, a nonprofit that works to sustain individual rights at universities, estimates that one in six of America's 400 top colleges have free speech zones. Students have used these zones for a range of social and political causes — from concealed carry to LGBT expression to sexual innuendos.
Infringements on free speech should be addressed with utmost gravity. This is especially true for college students and faculty members who are subject to standards delineated by their institutions. While there may be legal consequences for libel, fighting words and other standards established by the Supreme Court, universities must adhere to First Amendment protections.
According to FIRE, NYU is a red light university, meaning that our school has at least one policy that "clearly and substantially" restricts free speech. While FIRE maintains that our harassment, bullying and computer policies may need to be assessed, the organization also notes other policies — pertaining to student conduct and dissent — that merit the green light distinction. This assessment is largely fair. NYU students have protested the administration both in in person and through the press. In addition, WSN has helped facilitate a number of the most fervent debates. While some NYU policies may require review, our school fares better than most, particularly in terms of student opposition.
Individuals can assess the extent to which society values freedom of speech by observing how it addresses the speech it most vehemently disagrees with. The American Civil Liberties Union poignantly captures this sentiment in its 1994 response to hate speech on college campuses. The ACLU asserts that the best way to combat such communication is to amplify one's voice, not silence an opponent's — even in the face of unpopular speech. Although universities are at liberty to create institutional policies, they must be cognizant of students' First Amendment protections. Enrolling in college should not equate to abdicating freedom of speech.
A version of this article appeared in the Monday, April 14 print edition. Christina Coleburn is a deputy opinion editor. Christina's Case is published every Monday. Email her at [email protected].