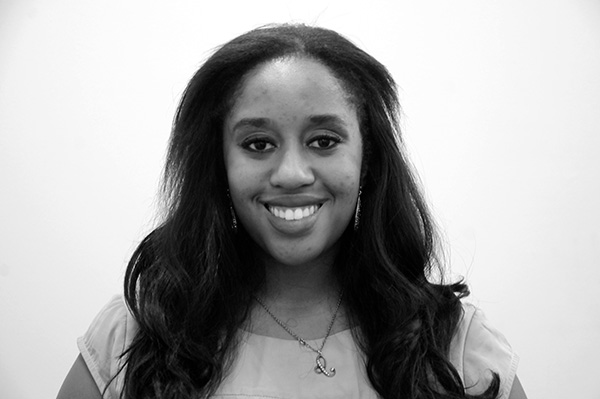 Gov. Chris Christie took his position by storm in 2010, bringing far more to Trenton than New Jerseyans could have imagined. Equipped with a fast tongue and fierce demeanor, Christie became known to the state — and ultimately the nation — for his straight-talking, truth-dumping, no-nonsense brand of politics. After three years, a brawl with the teachers union and the keynote speech at the 2012 Republican National Convention, he is now a top contender for the 2016 GOP presidential nomination. As primary season approaches, all eyes are on Christie and his struggle to appease conservatives while preserving his blue state popularity.
The governor's latest crusade is against gay marriage, which a state judge ruled to legalize, effective Oct. 21. As enticing as the fight sounds to Christie, he should almost certainly save his ammunition for a bloodier battle. Even though a spokesman declared that Christie "has always maintained that he would abide by the will of the voters on the issue of marriage equality," statistics imply the governor may be driven more by political strategy than general will. According to a recent Quinnipiac University poll, 60 percent of New Jersey voters are in favor of same-sex marriage. While the brunt of the boost comes from Democrat and Independent support, a surprising faction must also take credit. The majority of state Republicans also favor legislation that permits gay couples to wed, with 49 percent for the law and 39 percent in opposition.
Although these numbers indicate solid support for the judge's ruling, it seems implausible at present time that even a 100 percent favorability rating from state voters could alleviate Christie's concerns. Based on his inaction, observers must infer that the governor is more interested in a different type of favorability rating, one essential to any Republican on his path to the presidency — the conservative-dominated Iowa caucus. Among other primary contests, success in Iowa can pave a smoother road to the nominating convention, just as failure may indicate inability to go the distance.
Despite Christie's desire to appease conservatives, he should not waste his political capital fighting gay marriage. The governor has already proved himself to be politically moderate, and voters who identify as staunch conservatives are unlikely to forgive his critique of isolationism, disapproval of the government shutdown or Hurricane Sandy-era praise of President Barack Obama. Regardless of Iowa predictions, Christie should recall the campaign strategies that won him the governorship and propelled him to national fame — promoting center-right policies, advocating for bipartisanship and delivering tough rhetoric in the way only he knows how. Christie's undoing will not be his failure to mollify voters who are sure to choose more conservative constituents, but his abandonment of the signature style that has made him so politically formidable.
A version of this article appeared in the Monday, Oct. 7 print edition. Christina Coleburn is a contributing writer. Email her at [email protected]