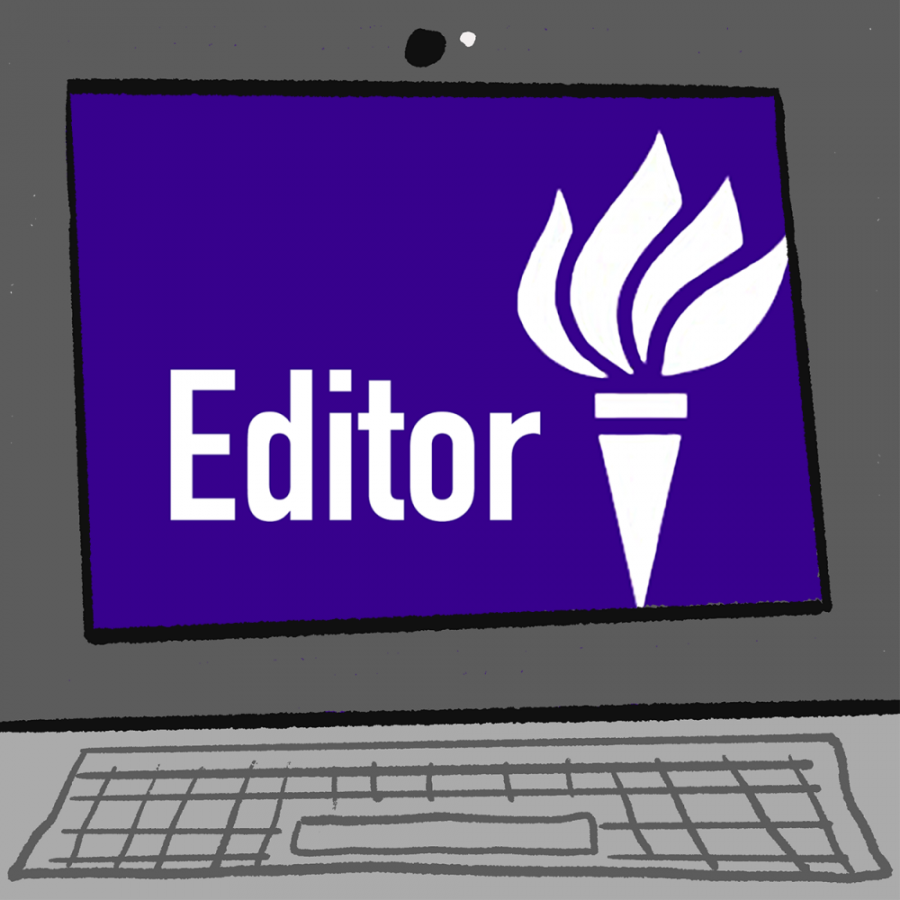 Nick Mead, Deputy News Editor
All content by Nick Mead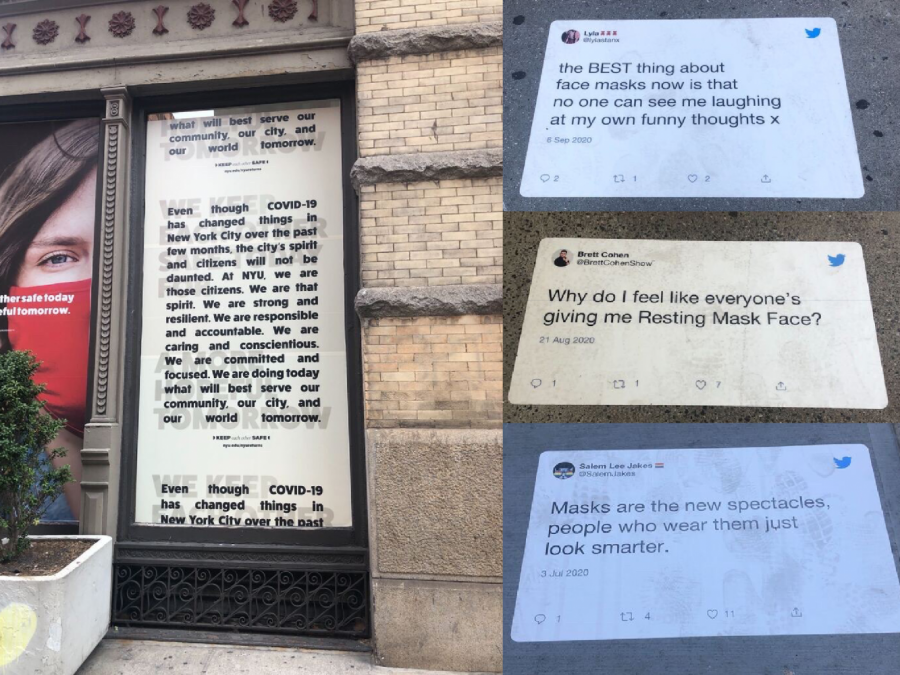 Meanwhile, another party protest is planned for the park.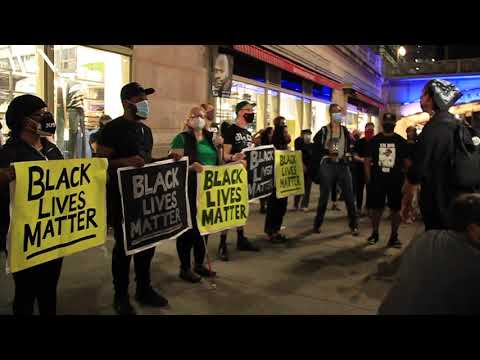 NYPD officers stood by while NYC Shut it Down rallied to protest the murder of Daniel Prude and the involvement of police in mental and public health issues.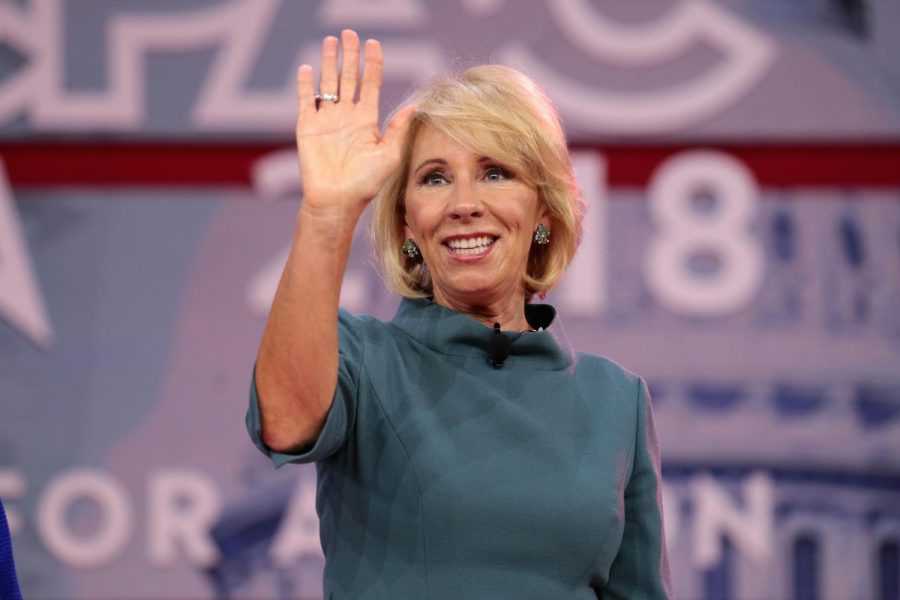 The law responsible for protecting people from sex-based discrimination in education has been updated by NYU.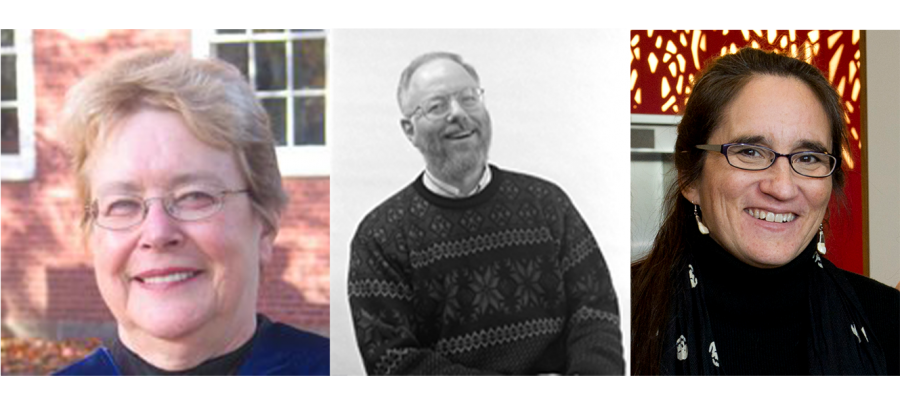 The American Academy of Arts and Sciences elected three NYU professors as fellows on Thursday, April 23.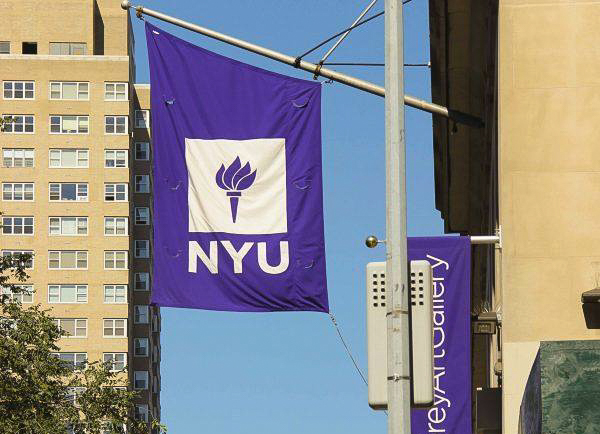 Members of Sick-Out NYU plan to take a three-day strike to advocate for graduate students' rights during the pandemic.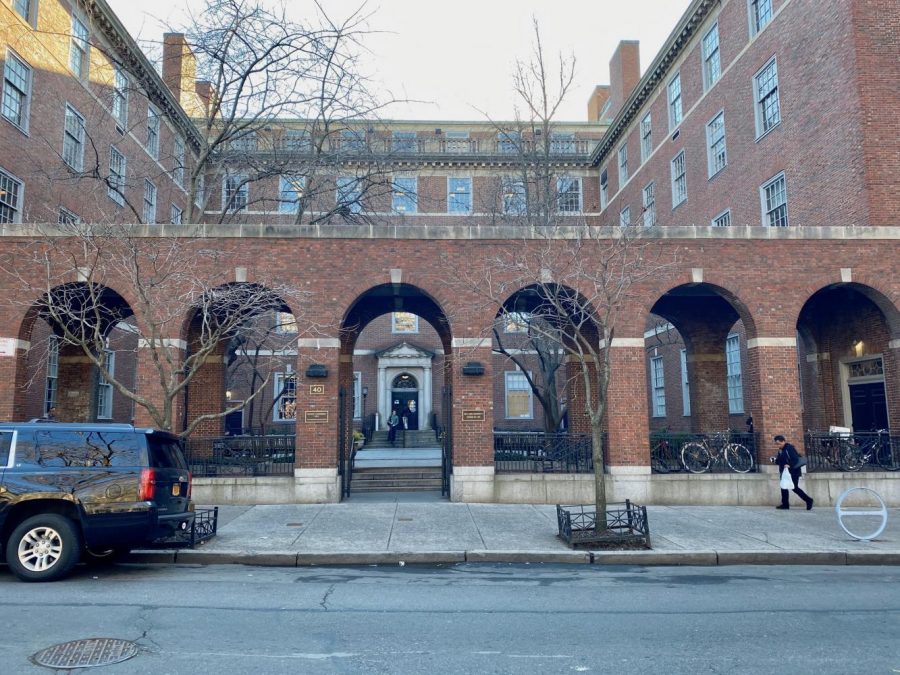 After NYU School of Law supported the implementation of mandatory pass/fail policy, the administration put it into place, making grading for nearly all courses pass/fail.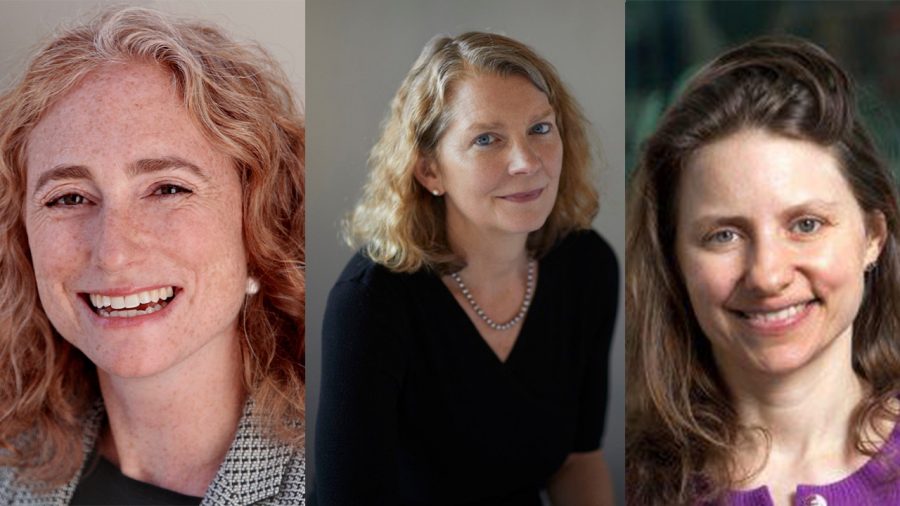 Three NYU faculty members received the prestigious fellowship to help fund their projects over the next year.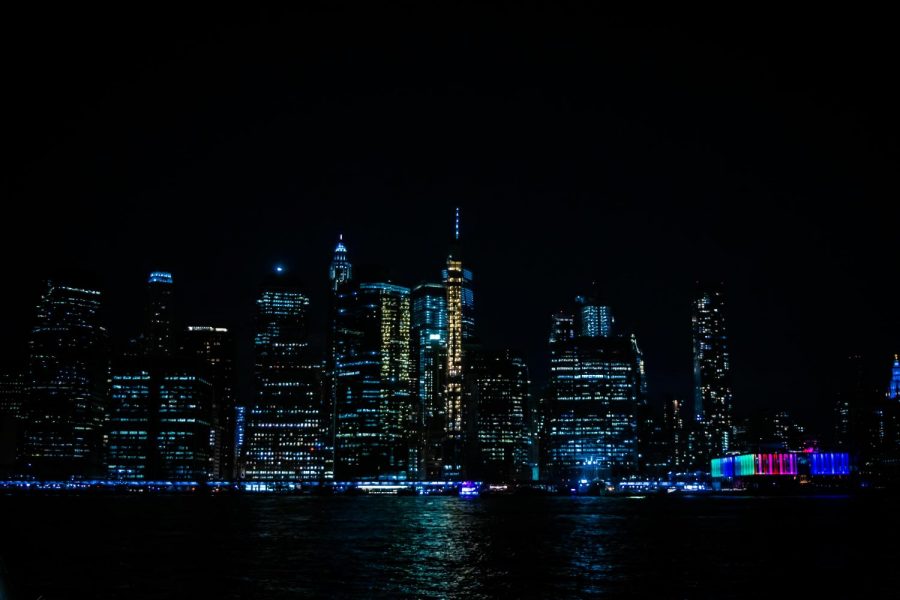 New York Governor Andrew Cuomo's New York State on PAUSE, which prevents non-essential workers from coming into work to delay the spread of COVID-19, has taken a toll on New York City business owners.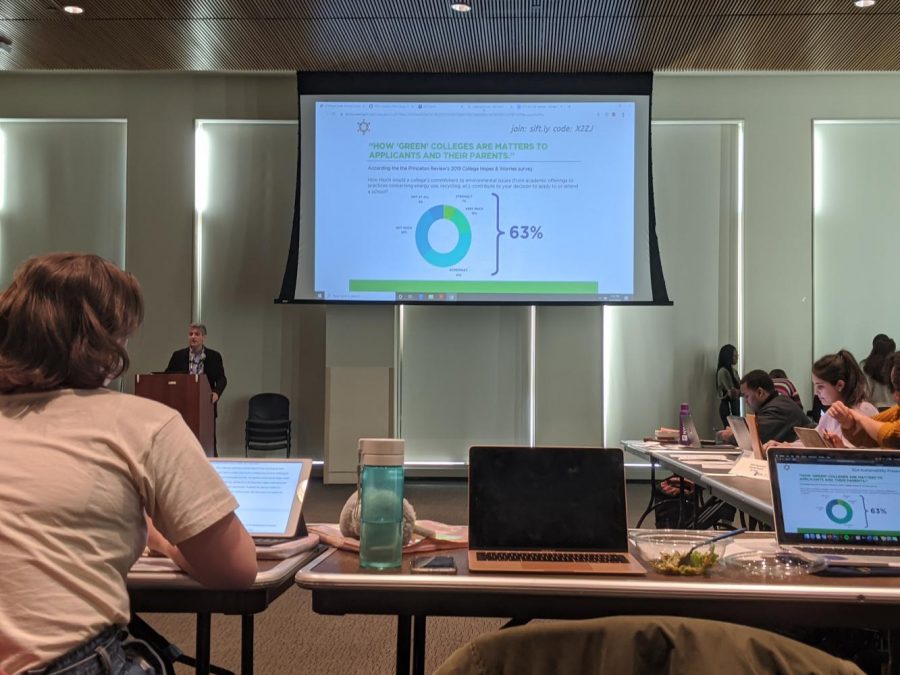 The resolution was supported by on-campus organizations such as Generation Vote, NYU College Democrats and the student councils of several schools at NYU.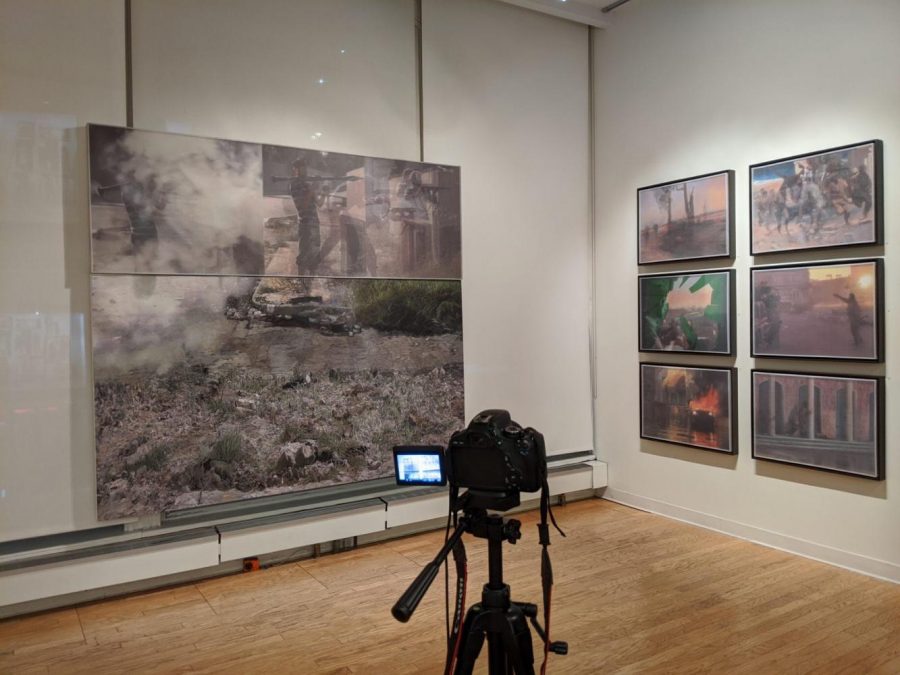 Panelists discussed countering propaganda and an accompanying art exhibition incorporating James Foley's war photography.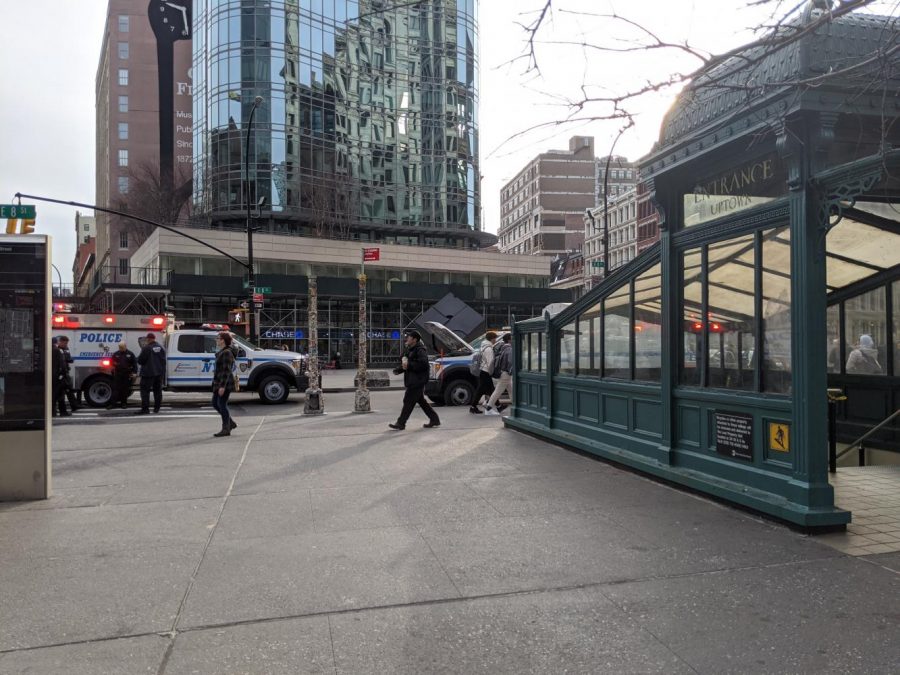 An 80-year-old man was hit by a train at Astor Place, the second accident at the station this week.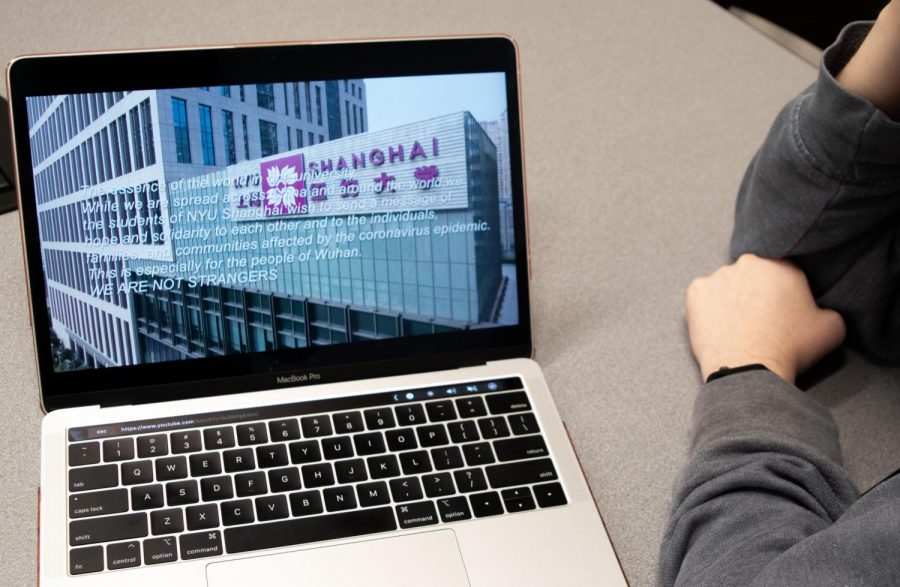 A group of NYU Shanghai community members made a YouTube video featuring the song "We Are Not Strangers" — a song from "The Reality Show", a musical performed for NYU first-years during orientation.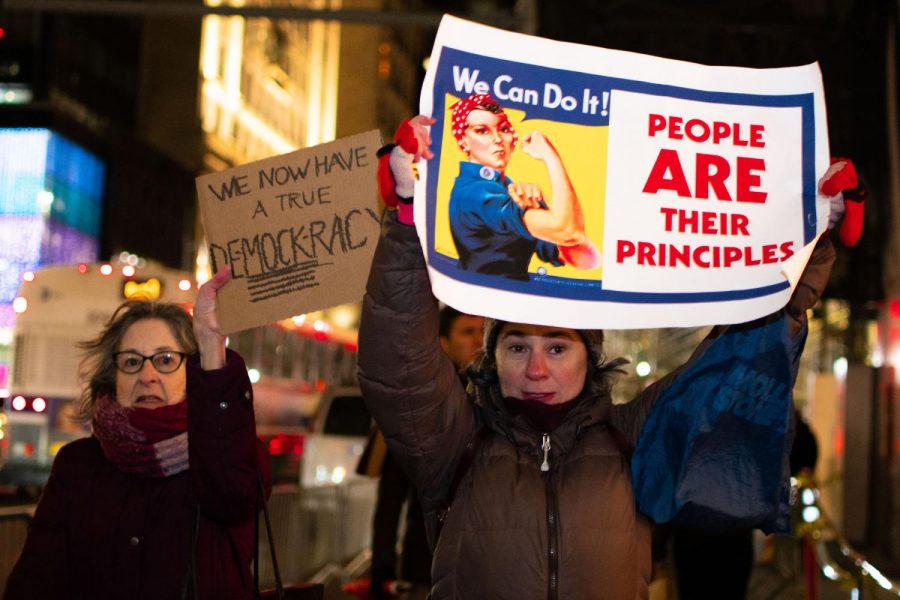 New Yorkers with the group Rise and Resist came together in Columbus Circle on Wednesday to protest the US Senate acquitting President Donald Trump of impeachment nearly 90 minutes after the vote came in.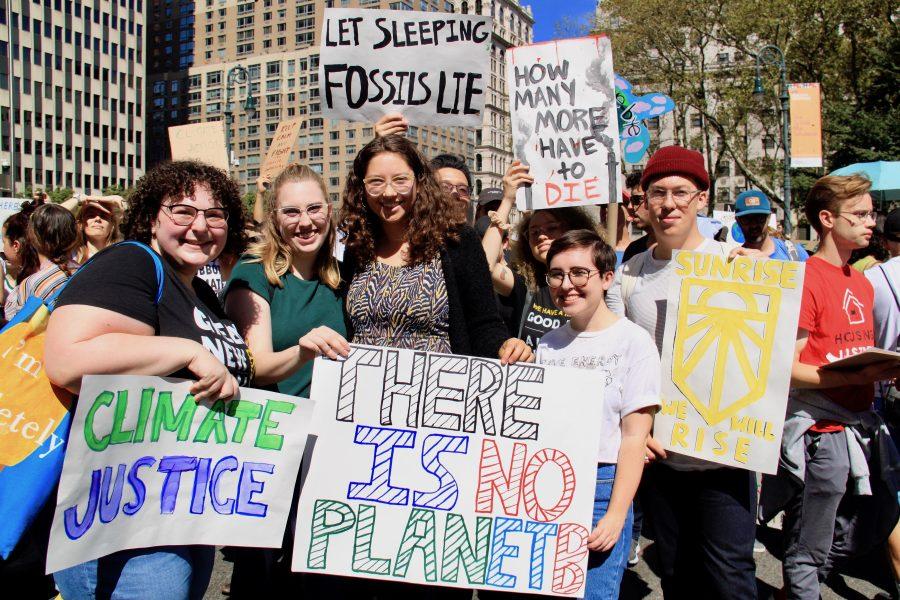 A study co-authored by an NYU professor found that to sufficiently curb carbon emissions, a carbon tax needs to be much higher than traditional models suggest.
Nick Mead, Contributing Writer
•
Oct 10, 2019