Langone Emergency Unit Evacuated After Bomb Threat Next Door
Doctors, patients and staff were evacuated from Langone's Ambulatory Care unit at West 52nd Street after a suspicious package was found at the post office nearby.
Around 9 a.m. today, patients, doctors and staff were evacuated from NYU Langone's Ambulatory Care unit at West 52nd Street after a suspected bomb was found at a United States Postal Service facility two doors down.
Addressed to CNN's James Clapper, the package thought to contain the pipe bomb was one of two intercepted early this morning — the other was for Senator Cory Booker of New Jersey. These were the latest in a string of package bombs sent to outspoken critics of President Donald Trump. A few hours after the discovery of today's packages, a man in Southern Florida was arrested in connection with the case.
After the bomb was found at around 8:30 a.m., the New York Police Department halted all pedestrian and vehicle traffic on West 52nd Street, explained Lisa Greiner, the senior director of Institutional Communications for Langone. The building's inhabitants were initially advised to stay inside.
"At the recommendation of the NYPD, all occupants of the [Ambulatory Care West Side] were told to remain inside the building during the police investigation," she said. "The US Postal Service facility and the surrounding area were quickly secured and at around 9 a.m. patients and staff were able to leave the building."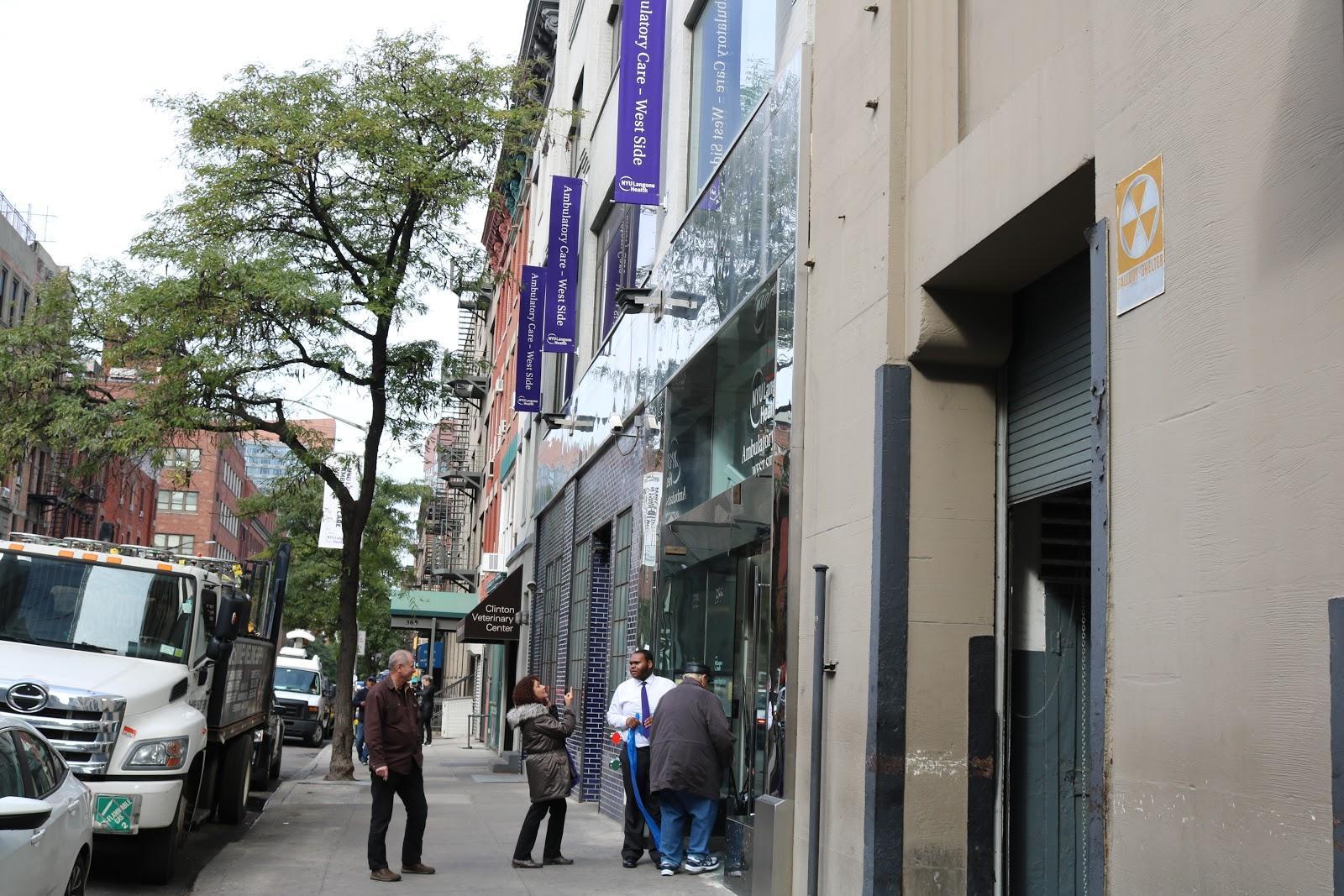 As a precaution, Langone canceled all morning appointments at this facility.
"It is now in the process of reopening and we continue to see patients at this site," she said.
Around midday, the block was open again and most police vehicles were gone. The Langone building was still closed, however, with tape blocking the entrance and a huddle of frustrated patients milling around outside.
"I'm not missing my appointment," said one lady standing by the doors who refused to leave.
Winston, an employee at the parking lot opposite Langone who did not want to disclose his last name, was working from 7 a.m. and saw the entire evacuation.
"We saw the police around 8 or 8.30 [a.m.], then we had to stop because they gave us the order not to come out."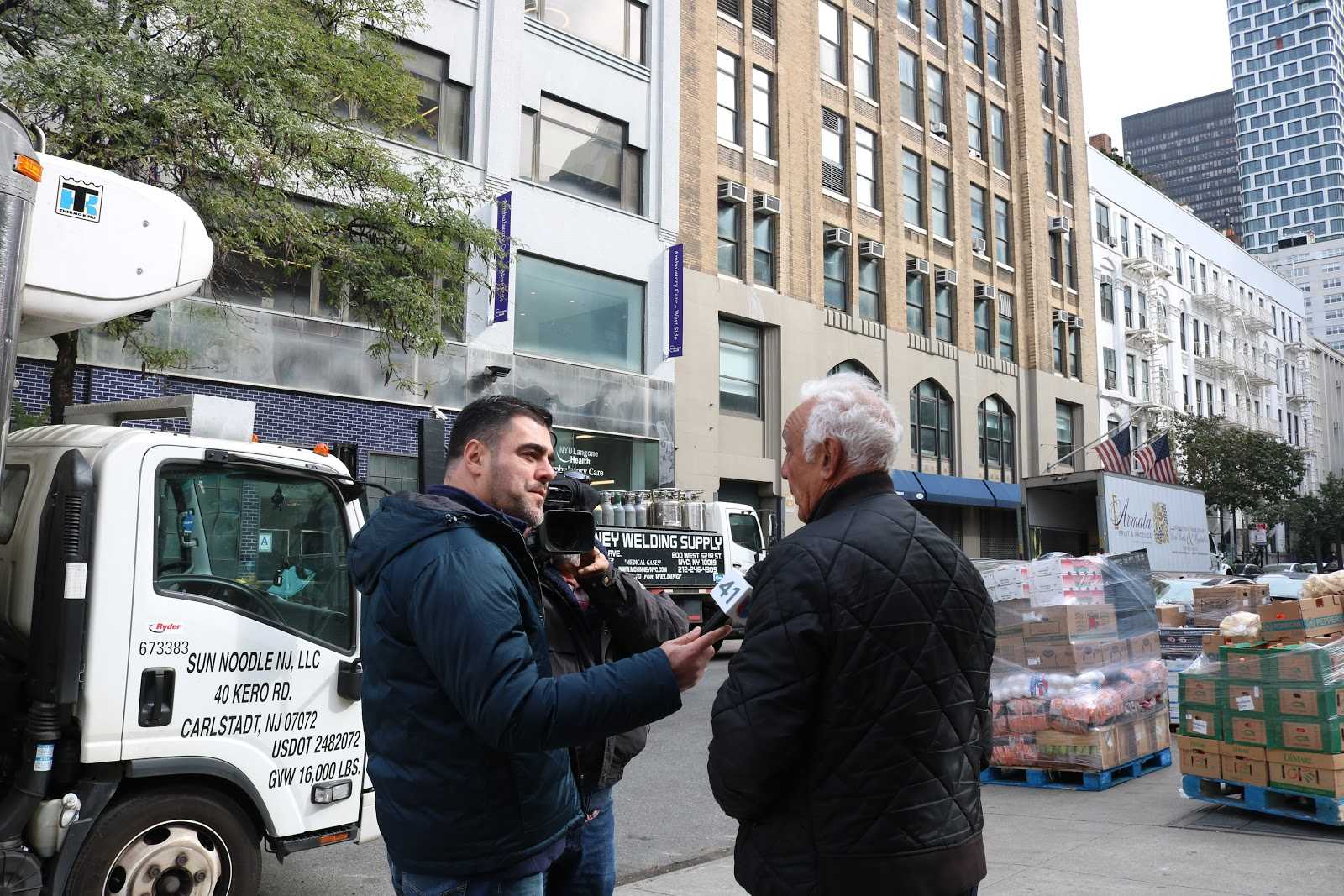 An hour or so later, he watched as the doctors and patients filtered out of the emergency unit. "I saw people go up and down [the stairs]," he said.
Though the suspicious package was found only a few hundred feet away from the lot, Winston said he was confused about what was happening: "When the post office guy told me it was a bomb, I thought it was far away from here."
Email Jemima McEvoy at [email protected].