Race Down the Runway With These Fashionable Sneakers
Adryan Son, Deputy Social Media Editor
Mar 23, 2016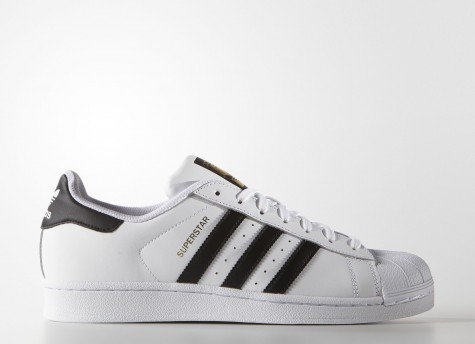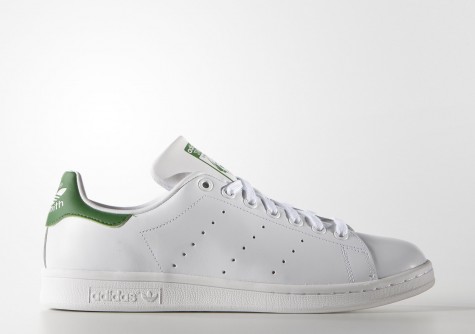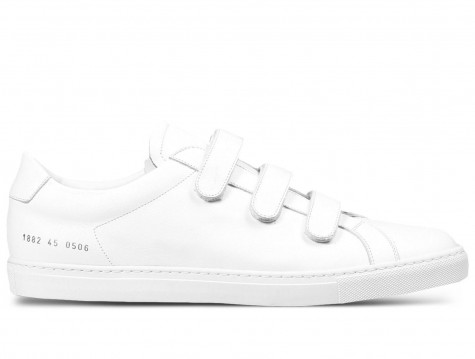 Common Projects Low-top Trainers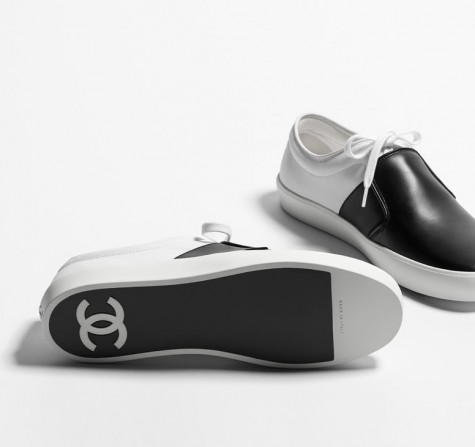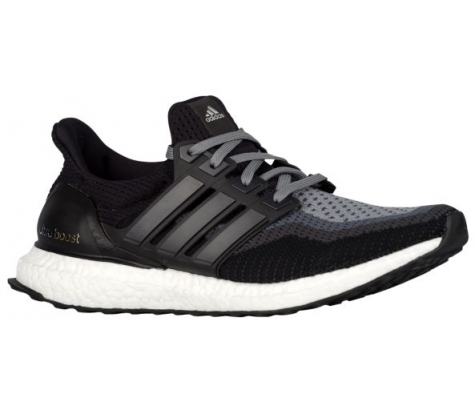 Every season, a plethora of fashion brands try to catch people's attention with new footwear collections. One of the most popular types of footwear has been sneakers. While most brands tend to stick with their original silhouette, some adventurous brands tend to bring us eye catching designs. We've gathered a few of the hottest sneaker trends for you to keep an eye on this spring and summer.
Just like how it always has been for the last couple seasons, the popularity of all-white sneakers remains strong. Whether your outfit is all white or all black, a pair of white sneakers will always compliment your ensemble. A good pair of white sneakers can be dressed up or down depending on the occasion. Common Projects have been a steadfast brand with their clean tennis shoe silhouette, and their all-white Achilles sneakers are a must have for any fashionista/o. Another sneaker classic is the Adidas Stan Smiths. The Adidas Superstars have also made strides in the normcore market.
Besides the continuous popularity of all-white sneakers, the industry is also bringing back colors and prints for the new season. Vans recently collaborated with Opening Ceremony and released the 'Pastel Easter' pack. Vans Vault also used leopard and zebra prints on their classic slip-ons. Adidas collaborated with Raf Simons once again and released pink, yellow and navy Stan Smiths along with their classic all-white sneakers. Even high fashion is getting into it — Gucci is putting spotlights on their floral sneakers this season. Rather than using loud prints, Chanel always uses a combination of their classic black and white hues on their sneakers.
Considering both comfort and style, Nike and Adidas are still strong with their trainer collection. Many people casually wear Nike Flyknits and Air Maxs. Along with new sneaker lines, Nike is also bringing back the runners from the early 2000s. Adidas' Ultraboosts and Tubular runners are attracting people's attention with its comfort, style and practicality. Rather than bringing back the old silhouettes, Adidas is focusing more on creating new products, such as NMD runners, for this season. This combination of technology and style still remains strong as a hot trend this season.
A large number of high fashion brands are also using the trainer sneaker silhouette. Valentino is a well-known example. Their Rockrunners have been one of their biggest hits for last couple seasons, shoes for which Valentino is continuously releasing new colorways. Rick Owens took it to the next level with trainers when he collaborated with Adidas and released Ro Runners. This season's pink, green and white colorways were a tremendous success for Rick Owens. Luxury sneakers are still maintaining its popularity this season.
This season, we can expect to see a mix of various different types of sneakers. Rather than pursuing just one style, people are embracing the mix of high fashion and casual style. Versatile items such as all-white sneakers will always be loved. Depending on what type of style you are feeling today, choosing an appropriate pair from aforementioned sneakers will keep you stylish and in the trend.
Email Adryan Son at [email protected]