Notable 2014 films available to stream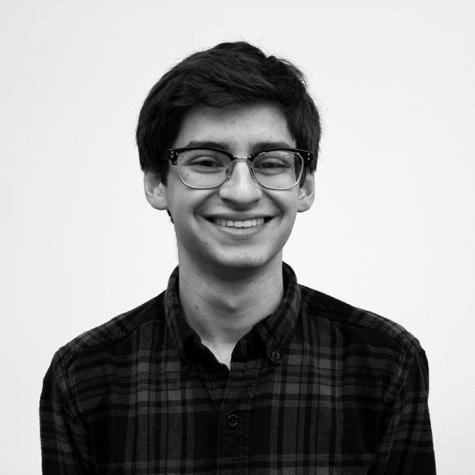 More stories from Alex Greenberger
With Oscar season fast approaching and critics beginning to compile their "Top 10" lists of the year's best films, there comes a pile-up of great films most people have never seen nor heard of. Luckily, some of 2014's best offerings are already available on online streaming services.
Bong Joon-Ho's "Snowpiercer" should have been the year's biggest action movie. Starring Chris Evans and Tilda Swinton, the film takes place in a distant future, when the world has frozen over after an attempt to stop global warming. The remaining survivors have boarded a train that is separated by class, with the poorest riders in the back. One day, the poor stage a revolt to take control of the front of the train. The film acts as both a suspenseful action movie and an Occupy Wall Street allegory. It could have had mass appeal, but it unfortunately was only released in 356 theaters. The film may now find an audience on Netflix.
James Gray's "The Immigrant," now available on Netflix, could also have been a major award contender during this year's Oscar season. Boasting fantastic lead performances from Joaquin Phoenix, Marion Cotillard and Jeremy Renner, the film would have appealed to the Academy's tendency toward sob stories with its heart-wrenching tale of a Polish immigrant who finds herself bound up in a 1920s New York prostitution ring. This old-school melodrama won a New York Film Critics Circle award for Darius Khondji's luminous cinematography, and deservedly so.
Two of the year's strangest films, "Nymphomaniac" and "Under the Skin," are also currently available on Netflix and Amazon Prime Instant Video, respectively. In the former, Lars von Trier looks explicitly at female sexuality through the story of a sex addict in his four-hour magnum opus. The acclaimed Danish director also revealed this weekend that it may end up being his last film. In the latter, Jonathan Glazer has Scarlett Johansson playing an alien who takes on the guise of an attractive woman and roams the streets of Scotland. Both psychosexual dramas feature plenty of nudity, but not in an oversexualized way. Avoid watching these with your parents for obvious reasons.
In "The One I Love," Mark Duplass and "Mad Men's" Elisabeth Moss play a couple who get more than they bargained for when they try to fix their crumbling relationship on a weekend retreat. To reveal any more of the plot would ruin the film's Charlie Kaufman-esque fun. To say the least, Charlie McDowell's debut film is a worthwhile meditation on relationships, marred only by an ambiguous ending. The film, available for streaming on Netflix, was a favorite when it played at the Sundance Film Festival earlier this year.
It is likely that none of these five films will win any awards, though all are beginning to receive critical recognition in some form another. If anything, these movies attest to the fact that you can skip the line for "Interstellar" and avoid paying $14 to see "Birdman," and maybe even have a better time — all from the comfort of your living room.
A version of this article appeared in the Wednesday, Dec. 3 print edition. Email Alex Greenberger at [email protected].
About the Writer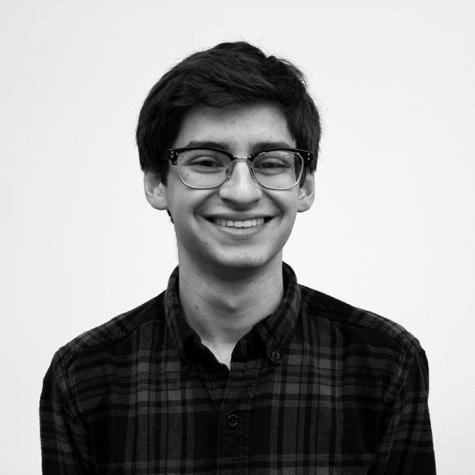 Alex Greenberger, Editor-at-Large
Alex Greenberger is an Editor-at-Large who has been at WSN since the first weekend of freshman year, bringing him to his sixth semester at the newspaper....