Strokes frontman debuts solo album
It has been 13 years since the Strokes, fronted by sunglasses-sporting Julian Casablancas, broke onto the scene with their debut album "Is This It."  Since its 2001 release, that album has been hailed as one of the greatest albums of the 21st century so far. But now, the Strokes have gone from the new kids on the scene to veterans of indie music. After a five-year hiatus, the Strokes had mostly slipped off the radar — two mediocre albums later, Casablancas was in jeopardy of slipping into obscurity.
"Tyranny," released today, is Casablancas' first solo album since 2009 and is anything but dull or lifeless. After two stellar singles — the 11-minute "Human Sadness" and the garage rock-inspired "Where No Eagles Fly" — "Tyranny" seemed like a breath of fresh air, a complete turnaround from his past few albums with the Strokes. The new singles with backing band the Voidz are passionate, layered, catchy and refreshingly off-kilter. The vocoder vocals paired with swirling keyboard effects on top of muffled rock instrumentation on the leading single "Human Sadness," is a good example of the album's pleasantly strange sound.
"Tyranny" has one distinct vibe, which is something Casablancas was striving for. He and the Voidz do not have the time nor the desire to make a boring, calculated rock album like "Comedown Machine" was for the Strokes. The Voidz create their own sense of DIY chaos, from the industrial sounding "Take Me in Your Army," to the heavy metal "Business Dog." It is refreshing to hear an album as unpredictable as "Tyranny."
"This isn't for everybody, this is for nobody," Casablancas croons on the eerie opener "Take Me in Your Army," and it could not be a more apt motto for this mix of sonic experiments.
New genres, noises, vocal effects and song structures are peppered throughout the album to create something more nuanced than Casablancas' recent efforts with the Strokes. The fury on "Where No Eagles Fly" and "Business Dog," paired with the brooding and mopey mood on the album's chilling closer "Off to War…," gives "Tyranny" an emotional range. "Tyranny's" sonic and lyrical range keeps the listener entertained and interested.
While Casablancas' experimentation pays off most of the time, there are some missteps. "Tyranny" is an album that is the exact opposite of a Strokes album — whereas the Strokes were too concentrated on their songwriting and sound, the Voidz are very invested in their style. As a result, the songwriting is sometimes dull. Songs like "Xerox" and "M.A.D.," while appealing on first listen, offer very little under the facade of interesting musical textures. Though this only happens rarely, it occasionally makes "Tyranny" feel choppy and causes the listener to doubt whether the risks taken were worth it.
"Tyranny," though not a groundbreaking record, is exactly what fans of Casablancas need — something exciting. That is certainly a step in the right direction for Casablancas, an aging rock star whose career needed "Tyranny's" much-deserved jolt of energy.
A version of this article appeared in the Tuesday, Sept. 22 print edition. Email Kieran Graulich at [email protected].
About the Contributors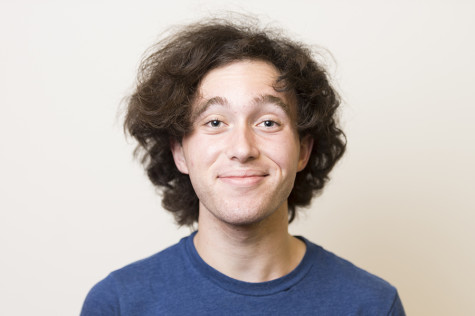 Kieran Graulich, Music Editor
Kieran Graulich is your loveable goofball music editor. He's a radical sophomore in the Playwrights Horizon Theater School for Drama with a double major...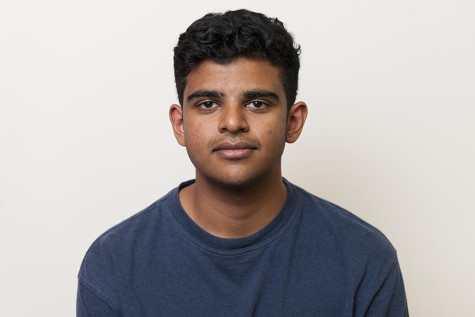 Hark Kanwal, Deputy Photo Editor
Hark is a sophomore at NYU studying physics whose favorite pastime is taking photos. In his free time, he loves to bike around Manhattan chasing down...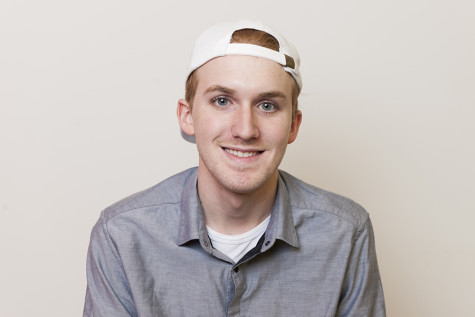 Christian Forte, Multimedia Editor
Christian Forte is the Multimedia Editor at WSN.