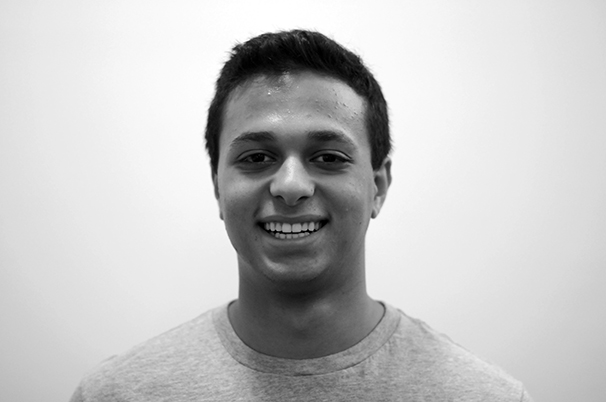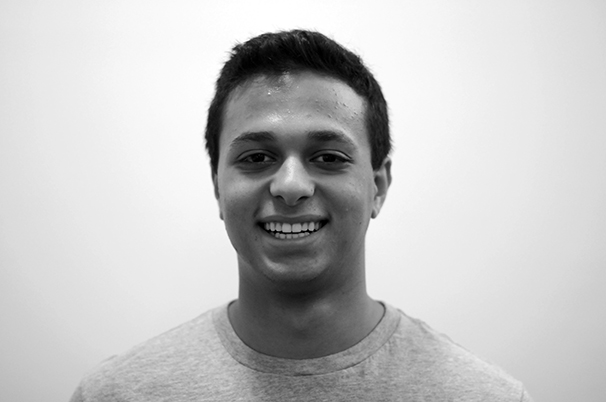 Mitch McConnell, the Senate minority leader, is in the last months of his fifth term in office and, if Tea Party newcomer Matt Bevin has anything to say about it, possibly of his entire tenure. Given his lofty standing in Washington, McConnell's teetering on the edge of defeat comes as a surprise. In Washington, incumbency often equals re-election. In addition to the challenge Bevin represents, McConnell is expected to face current Kentucky Secretary of State and Democrat Alison Lundergan Grimes in the general election. Bevin and Grimes, though political opposites, agree on one thing: McConnell must be taken down.
Bevin's main criticism of his Republican opponent is that he is too moderate for Kentucky. "He's a progressive," Bevin said. McConnell responded,  "He's making the argument that I'm somehow an Obama enabler. I'm sure the White House is snickering at that." These comments hint at a primary fought between two men attempting to demonstrate the extent of their unwillingness to cooperate with the White House. Since 2009, McConnell has proven he is committed to undermining the will and potential success of the Obama administration, yet his efforts are insufficient for Bevin.
The only sign more telling of the state of American politics than the rift between Democrats and Republicans is the split between the GOP and the Tea Party, McConnell and Bevin. But that such derision can stem from a seemingly insignificant ideological divide is cause for concern. Or for Grimes, reason for celebration. As her Republican opponents battle each other, Grimes sits back and watches her numbers go up.
Bevin's ongoing attacks will undoubtedly expose McConnell's inadequacies (more than his exhausted tenure already has for itself), weakening the senior politician's standing when he faces Grimes in November. Most constituents are not expecting much more than a functioning government and no public missteps from their politicians, especially established players like McConnell.
Despite McConnell's position at the top of the political hierarchy, his support numbers are dwindling. Among Kentuckians, his job-approval rating is two points behind Obama's, and the same poll found that Grimes holds a four-point advantage over McConnell for the general election. Her continued success and Bevins' increasing momentum are not virtues of their individual worthiness but of the public's frustration with stale leadership and gridlock. If the remainder of 2014 sees the incumbent Senate statesman continue to thwart the progress of national policy, then Grimes will not have much work left to claim his seat — McConnell's continued incompetence is doing more for her campaign than his own. In Kentucky, familiarity breeds contempt.
A version of this article appeared in the Thursday, Feb. 13 print edition. Omar Etman is a deputy opinion editor. Email him at [email protected]