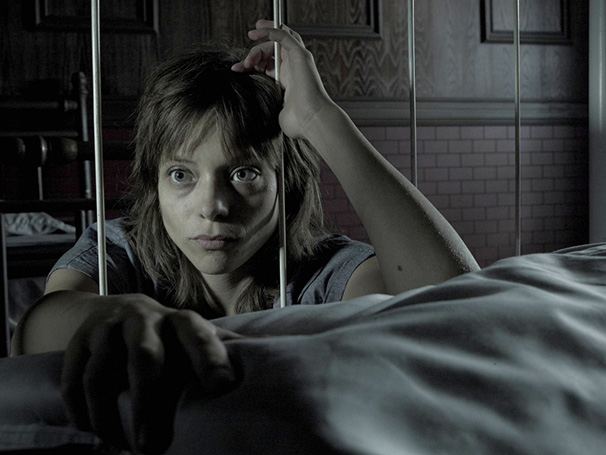 Television miniseries have long been a part of the entertainment world. From the slavery saga in ABC's "Roots" to NBC's adaptation of "Jesus of Nazareth," the genre turns serialized storytelling into a must-watch event with cultural relevance. Recent additions include FX's "American Horror Story" and HBO's "True Detective," with both series drawing large live viewing numbers — a blessing in a time with low broadcast numbers.
Historically, when a miniseries came to a close, the show would end as well, but this is no longer the case. With the introduction of the anthology series — a type of show that follows different characters in different episodes or seasons — showrunners like Ryan Murphy ("American Horror Story") and Nic Pizzolatto ("True Detective") freely stick to their original premises and retain the flexibility of new storylines and characters.
Having recently wrapped up its third season and already renewed for a fourth, "American Horror Story's" popularity proves that anthology dramas can be successful. The format allows showrunners to not only explore different time periods and historical contexts, but also play with the style of how to tell the story. Similarly, the critically acclaimed series "True Detective" makes use of both the past and the present to create crisscrossing timelines.
Moreover, anthologies offer a range of possibilities of potential plots and character arcs. Because they don't have to commit to characters or settings beyond a season, showrunners may eliminate characters without worrying about the effects on future seasons. The ability to change casts has led to some interesting twists and bold character turns that traditional television rarely attempts.
The lack of long-time commitment also serves as a perfect draw for big name actors looking for a stint in television. "True Detective"' boasts an all-star cast with Woody Harrelson, Michelle Monaghan and Matthew McConaughey. FX's "Fargo" adaptation has drawn the likes of Martin Freeman and Billy Bob Thornton. The production schedule of a miniseries may be appealing as actors have the freedom to work on other projects.
While miniseries are not always successful, the anthology series approach can prove quite lucrative for a network by allowing the writers to revamp everything for the second season.
Most of the successful anthologies include some aspect of horror or the paranormal and an exploration of the darker side of society. Something about the disturbing themes of these series is easier to swallow in short bursts. After all, whether it is the violent teenage witches of "American Horror Story: Coven" or the occult-themed murder at the heart of "True Detective," viewers can only gaze into an eerie looking glass for so long.
A version of this article appeared in the Tuesday, Feb. 4 print edition. Nivea Serrao is a staff writer. Email her at [email protected]