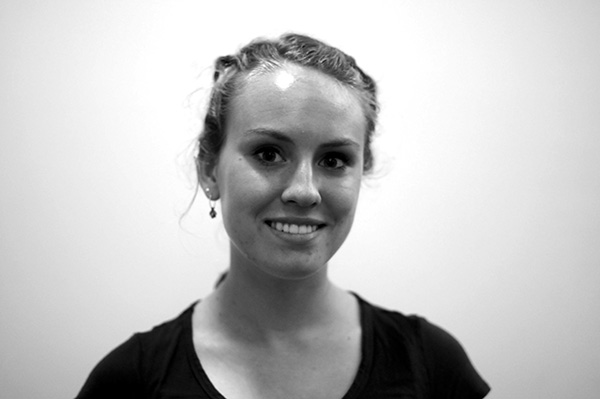 One of my friends was recently turned away from a blood drive when he disclosed he was gay and sexually active. Although he has tested negative for HIV, the group running the blood drive would not allow him to participate. They told him it was simply a cautionary measure.
Since 1977, the Food and Drug Administration has upheld a policy that defers sexually active gay men from donating blood, even if they tested negative for HIV. When the policy was instituted at the height of the AIDS epidemic, it was justifiable. However, it is 2013 — this policy has lost its relevance and is now a discriminatory measure against gay men.
The FDA entertains a deceptive stereotype that gay men are consistently having promiscuous, unprotected sex. But the hypocrisy behind the policy is that heterosexual donors can give blood without being scanned for HIV. While HIV testing is recommended for donors, the FDA does not enforce a test prior to the donation. Only after blood is taken is it tested for contamination, which makes it more unreasonable and inequitable that they deny gay men from giving blood considering it will be tested post-donation. Conceivably, a gay man who is HIV-negative cannot give blood, but a straight man who is HIV-positive can. It is no surprise then that the American Medical Association opposed the archaic policy on the basis that it was offensive and not based on sound science.
Not only is the act of rejecting a gay man's blood offensive, it's also dangerous. By turning away blood, the FDA significantly decreases the pool of eligible and clean blood donors. As of June, the American Red Cross cited system-wide blood shortages, stating they were down about 10 percent from the previous year. The situation had only worsened by September — Red Cross president Bernadine Healy claimed it was one of the worst shortages the Red Cross has faced. As blood is vital to many medical procedures, such a shortage results in the cancellation of necessary surgeries. Abolishing the ban would result in an increase in donations of clean blood. It would be reasonable to assume that gay men are willing to donate just as much as straight men, that they have wanted to donate for years, and would gladly do so if the ban was lifted.
The FDA must wake up today and part with the discrimination of the past by lifting the the ban. This year, the country has witnessed significant strides in gay rights, and keeping such an archaic policy in place is shameful. If the U.S. government recognizes gay marriage, the FDA should allow gay men to donate blood. Other countries, like the United Kingdom and Canada, have taken some important step in eliminating similar policies. The United Kingdom allows for gay men who have been abstinent for a year to donate while Canada has allotted a five-year abstinence period. This is still discriminatory since straight people or lesbians to do not have to be abstinent to donate blood, and thus more work remains to be done. Gay men are not a threat to the blood pool. HIV is no longer a gay disease — it is a reality for many different people, gay or straight. We may sleep with different partners, but in blood we are all equal.

A version of this article appeared in the Thursday, Oct. 3 print edition. Lena Rawley is a contributing writer. Email her at [email protected]