Brooklyn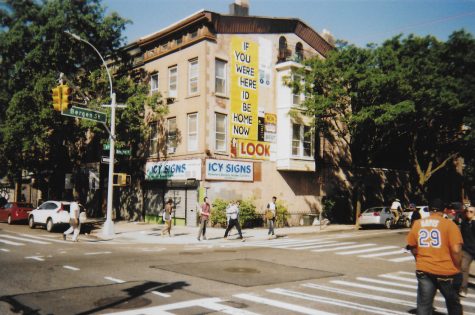 Brooklyn was not always the land of Smorgasburg and HBO's "Girls." Originally founded in the 1600s by Dutch settlers, Brooklyn has been home to a wide array of diverse people over the centuries, contributing to its rich culture. While gentrification, beginning in the early 2000s, has started to push out Brooklyn natives due to rising real estate, the culture remains steadfast and everyone will agree that Brooklyn's cool reputation will remain.
"Manhattan gets a lot of spotlight, but I think Brooklyn has New York's soul and passion," said Tisch sophomore Brandon Richards.
NYU students born and raised in Brooklyn reflect on the borough's tight-knit community feel with great nostalgia. From the storybook scenes of summer to classic coming-of-age tales of 2 a.m. hangouts, Brooklynites have nothing but fond memories of their childhood, and their pride for the borough in which they grew up is tangible.
"To me, Brooklyn represents family, strength and inspiration. 'Going home' from college takes on a whole new meaning when an entire borough is your home," said Stern freshman Kiara Colome.
Top Three Food Places:
Habana To Go/Habana Outpost
HoM
Cafe Zona Sur
Top Three weekend Activities:
Thrifting at L Train Vintage
Prospect Park Zoo
Free concerts at Brooklyn Academy of Music
Must-see Place:
Brooklyn Bridge Park/DUMBO Promenade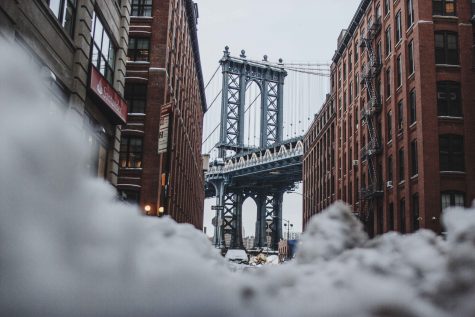 A version of this article appeared in the Monday, Oct. 3 print edition. Email Gabriella Bower at [email protected].
About the Contributors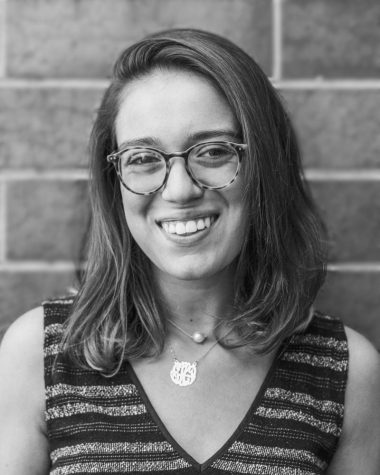 Grace Halio, Editor-at-Large
Grace Halio has spent the past three years working at WSN because her job has an actual title, unlike her concentration in Gallatin. She's studying how...