The weather was fair and great for running on Sunday, Nov. 5, as runners in New York City flooded the streets for the TCS New York City Marathon. The 52nd edition of the annual event, started in 1970, attracted more than 50,000 participants. 
For many of the runners, getting into the race itself is a process worth celebrating. Entrance to the race is a test of the runner's luck and endurance, as they need to either participate in the New York Road Runners bib raffle or complete nine qualifying races and one volunteering experience. 
Once a race spot is secured, the emotional ride for many runners has truly begun.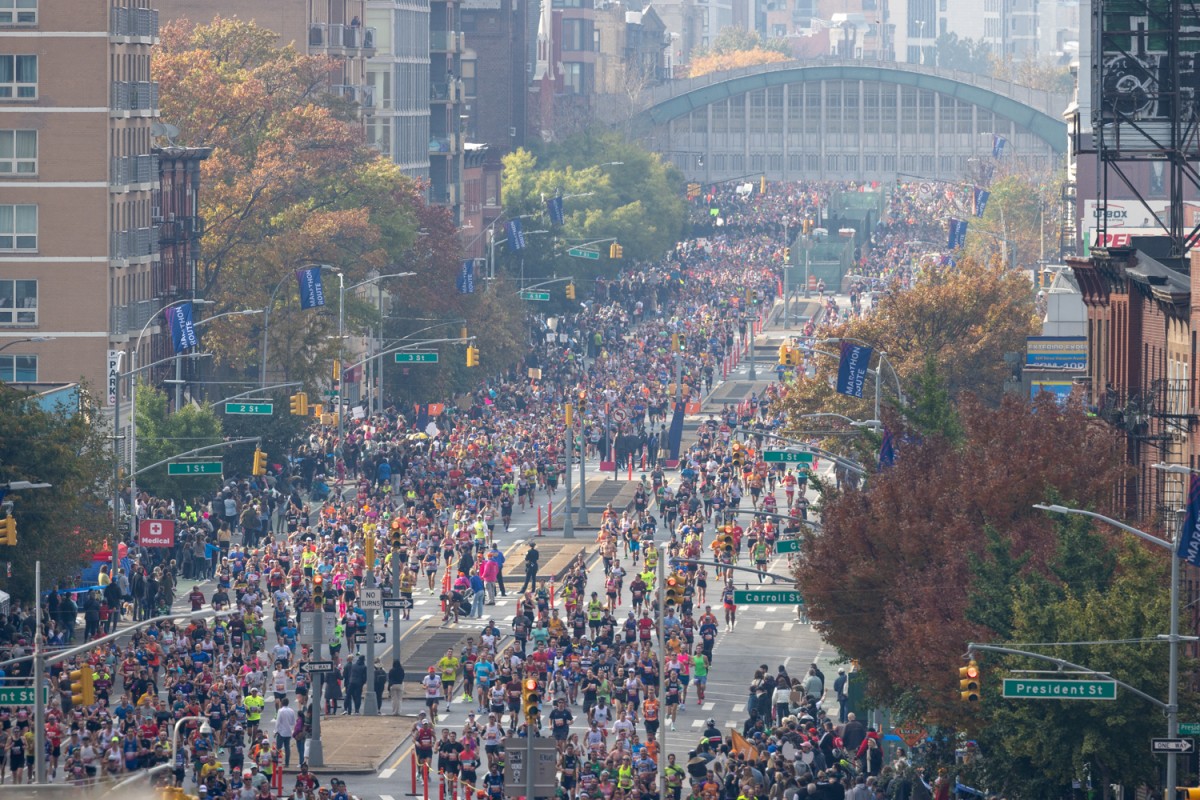 Runners started at the base of the Verrazano-Narrows Bridge in Staten Island, where they completed the first two miles of the race on the bridge before reaching Bay Ridge, Brooklyn. From then on, runners went up along Fourth Avenue, and reached mile eight when they turned on Lafayette Avenue in Fort Greene.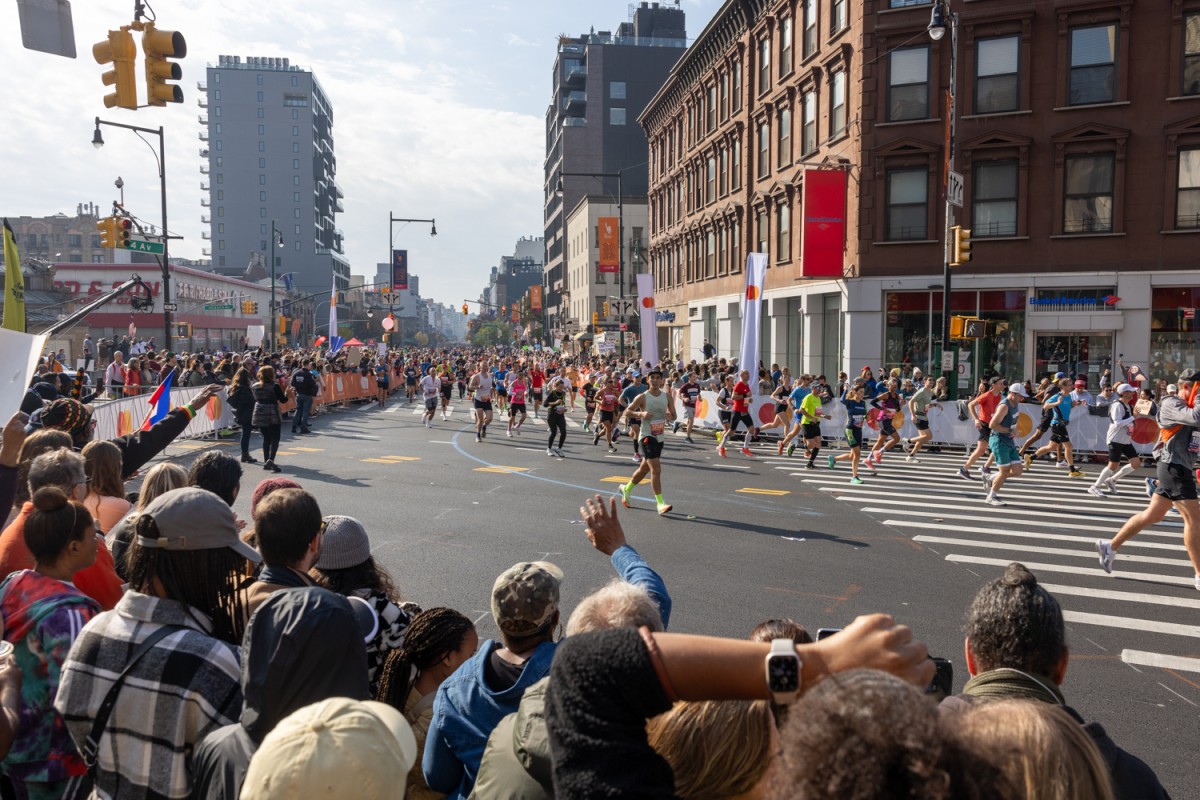 At various spots along the route, there were energy refueling stations to help tired runners keep hydrated. Crowd energy was kept high as the marathoners approached Pulaski Bridge, the halfway point of the race, and made the cross from Greenpoint, Brooklyn to Long Island City, Queens.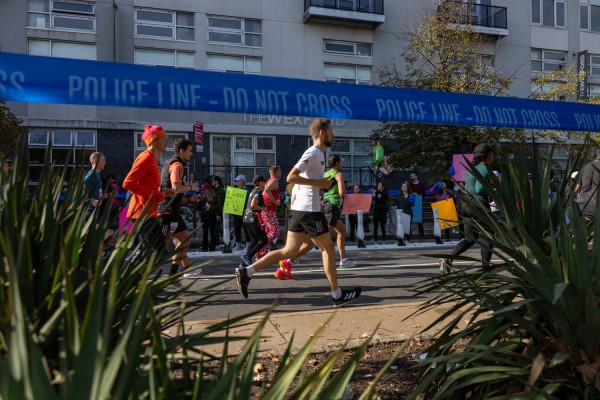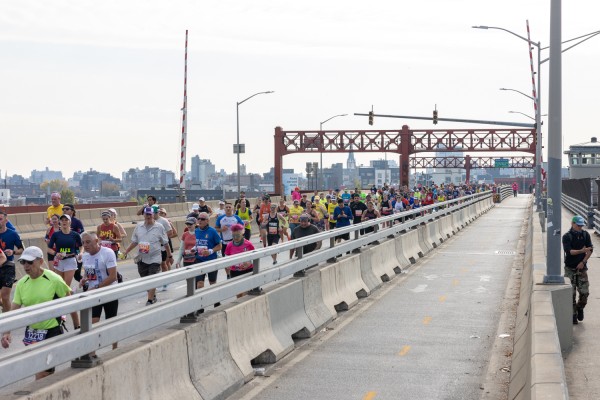 The most grueling part came as runners faced the Queensboro Bridge, where experts advised runners to go slow and easy as the climb got especially hard after the past 15 miles.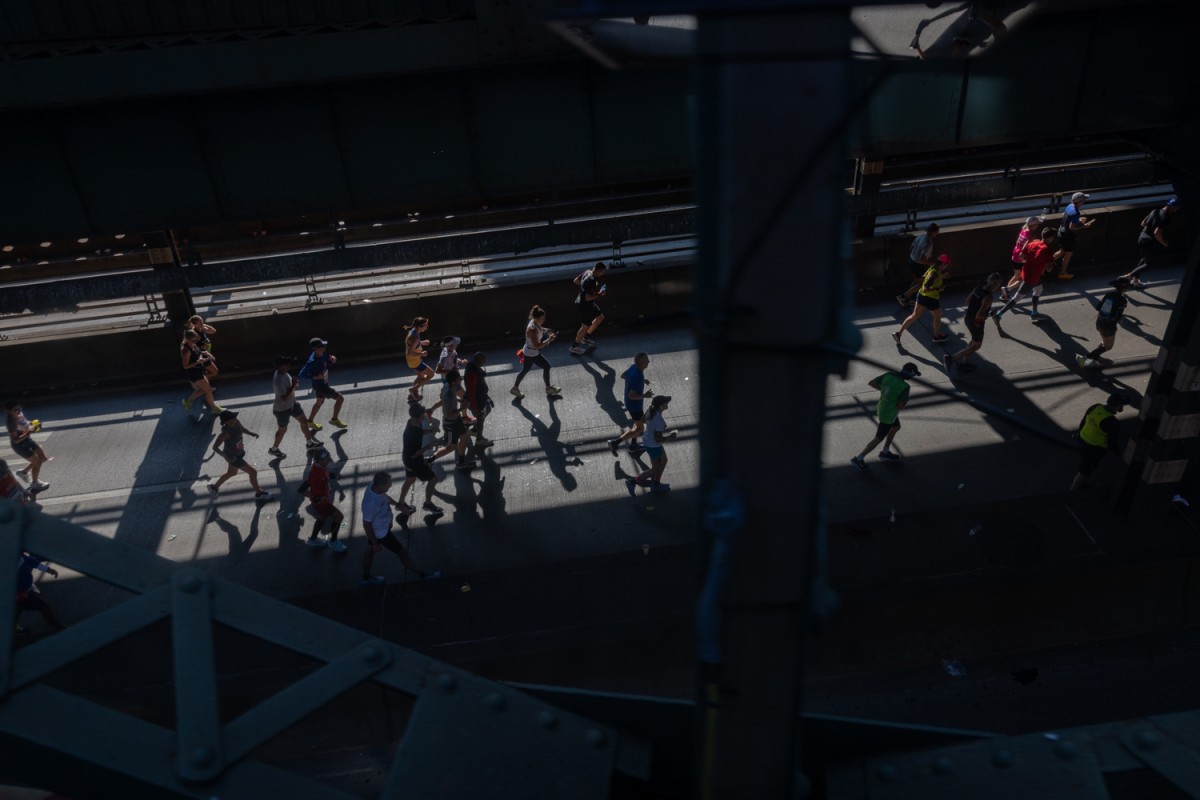 Once the hard part of crossing the Queensboro Bridge was done, the runners were greeted by the roaring crowds of Manhattan. They would then make a long haul along First Avenue to the Bronx, lined with crowds whose cheers made even the most tired runner smile.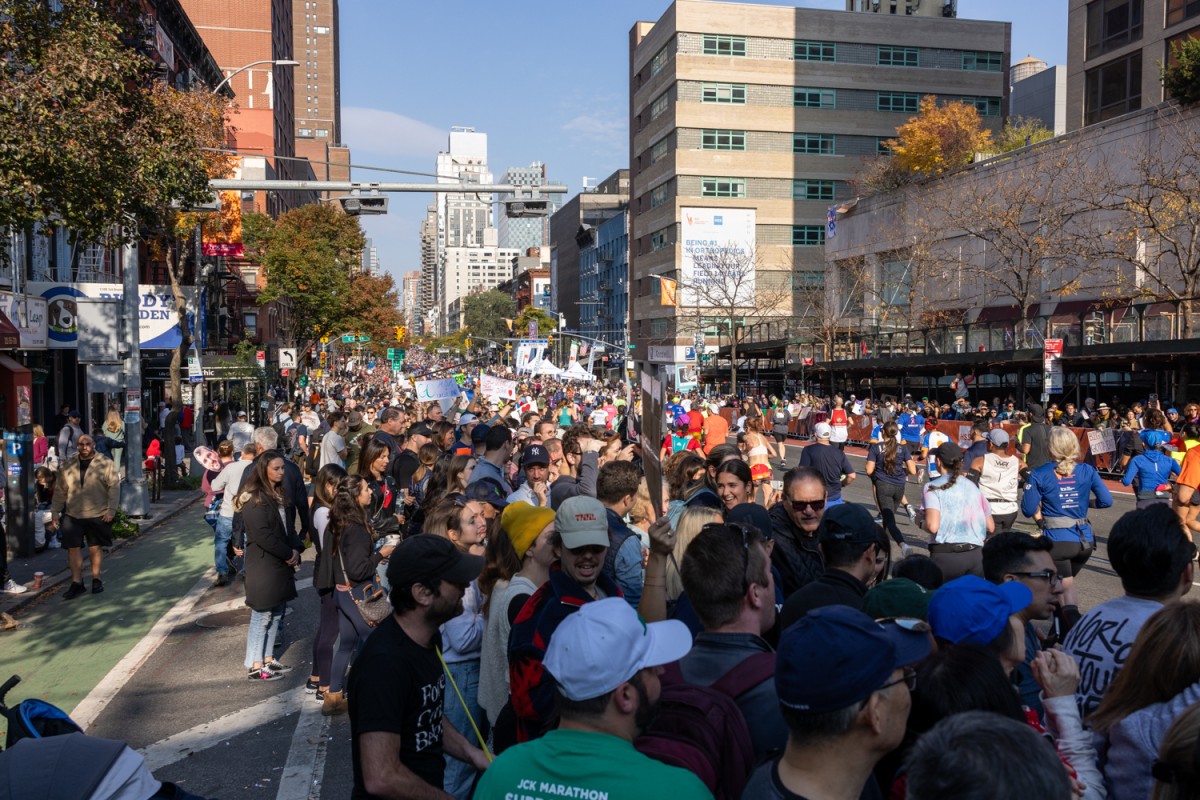 Once the Bronx was cleared, the runners headed back down into Manhattan along Fifth Avenue and into Central Park. The final stretch after winding through the park was along Central Park South, where some of the most dense crowds could be found, as well as some of the loudest ones along the route.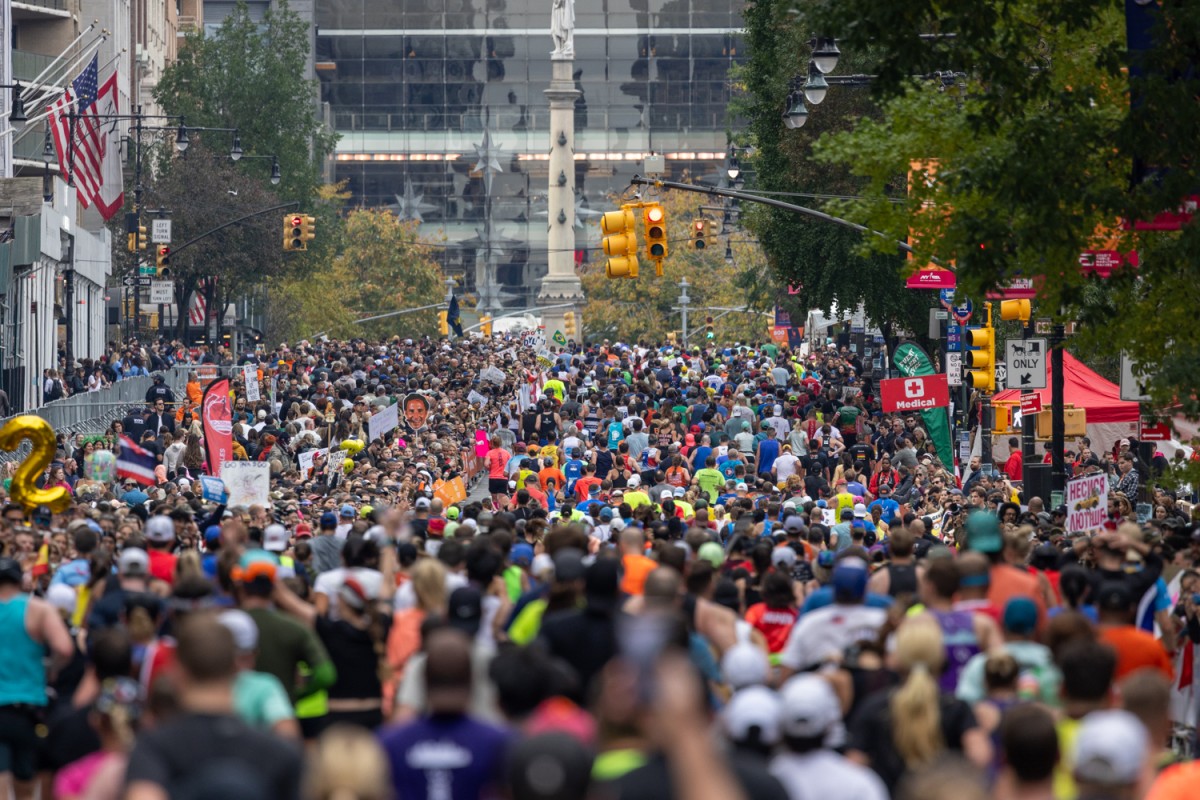 In this year's race, Tamirat Tola broke course records for the men's division with a time of 2:04:58, beating the previous record set by Geoffrey Mutai in 2011.
Throughout the 26.2 mile route, the one thing that was constant, among the kettlebells and cheers, was the energy that remained high — even until the last runner crossed the finish line.