The New York Film Festival
Oct 5, 2015
There's nothing better than seeing a film months before its release date and talking about it incessantly until your friends stop inviting you out. Every autumn, the Film Society of Lincoln Center gives some lucky viewers that opportunity through the New York Film Festival.
This year's slate is characteristically stacked with the coming months' most highly anticipated films, including new films from Steven Spielberg, Hou Hsiao-Hsien and John Crowley.
Tickets are notoriously hard to get but here's a tip for next year: instead of waiting in an online queue that will only end when you receive Social Security benefits, take the train up to Lincoln Center and speak to the lovely people at the box office.
For now, you can read WSN's coverage and enjoy. Click on the photos to see our reviews, and check back later in the week.
"Steve Jobs" / Danny Boyle / 2015 / DCP

"Arabian Nights" / Miguel Gomes / 2015 / DCP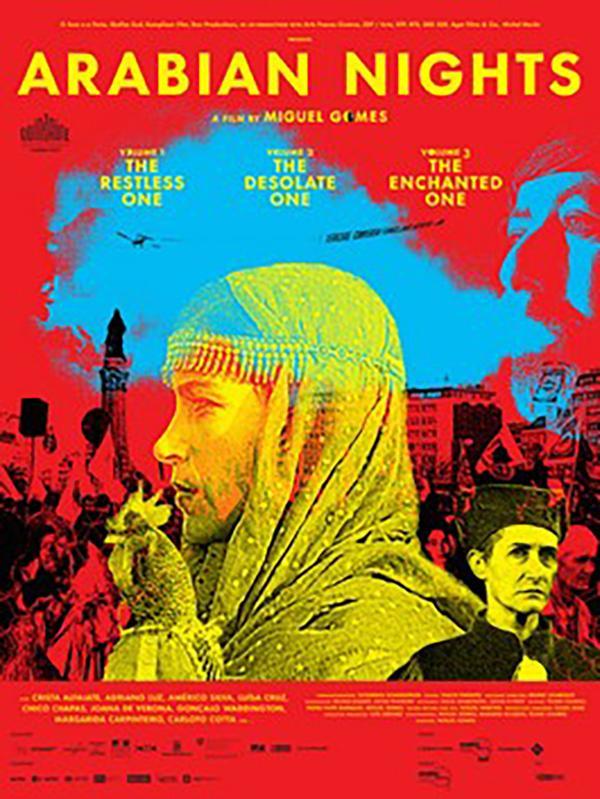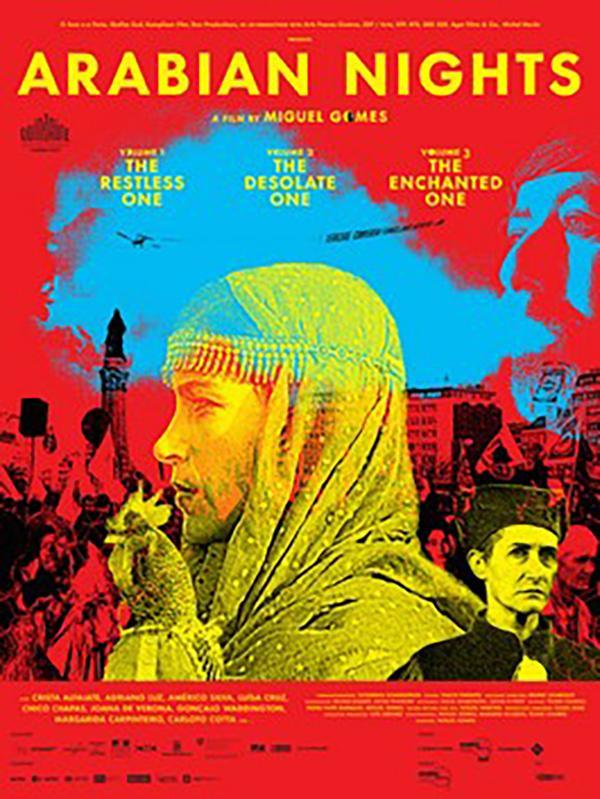 "Les Cowboys" / Thomas Bidegain / 2015/ DCP 

"The Measure of a Man" / Stéphane Brizé / 2015 / DCP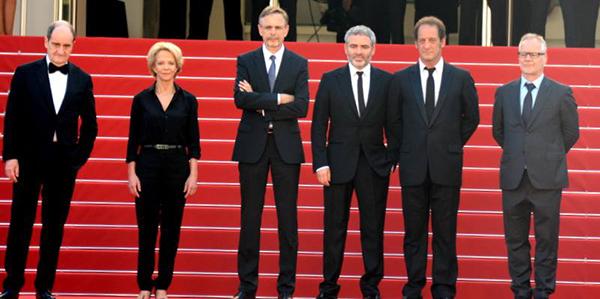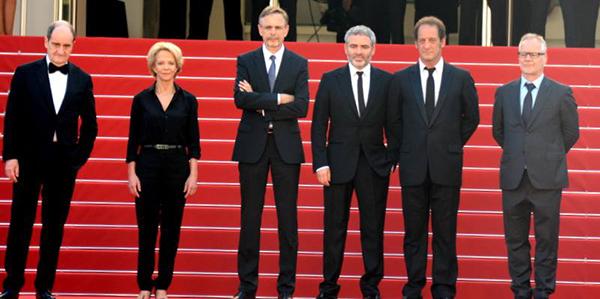 "The Witness" / James Solomon / 2015 / DCP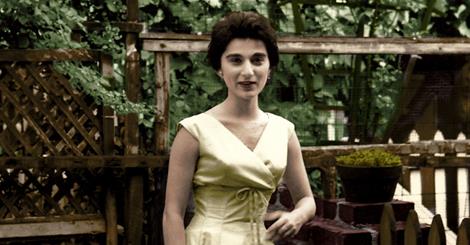 via facebook.com
"Son of Saul" / László Nemes / 2015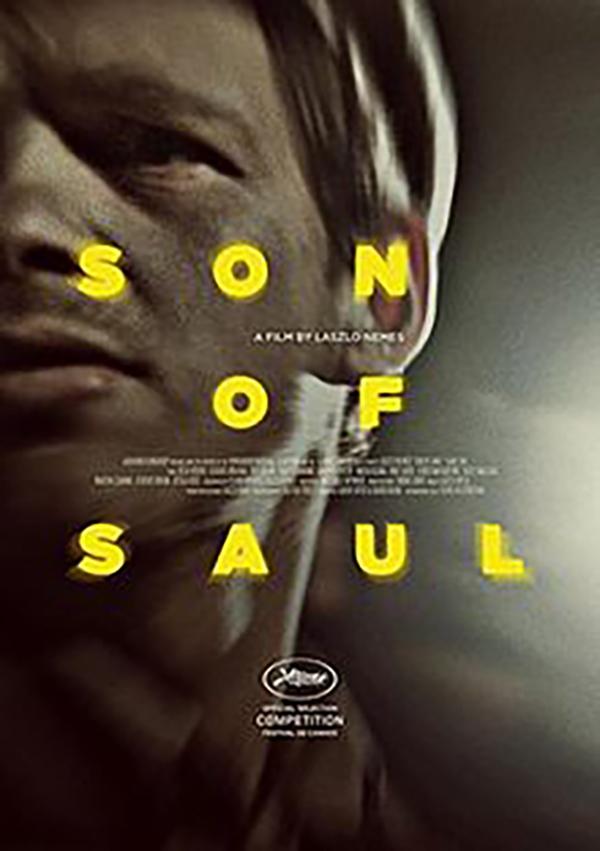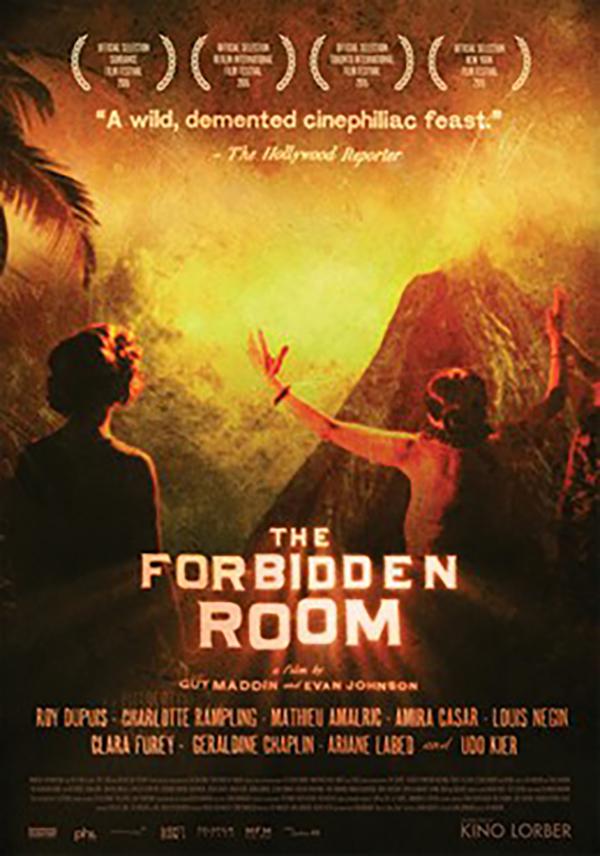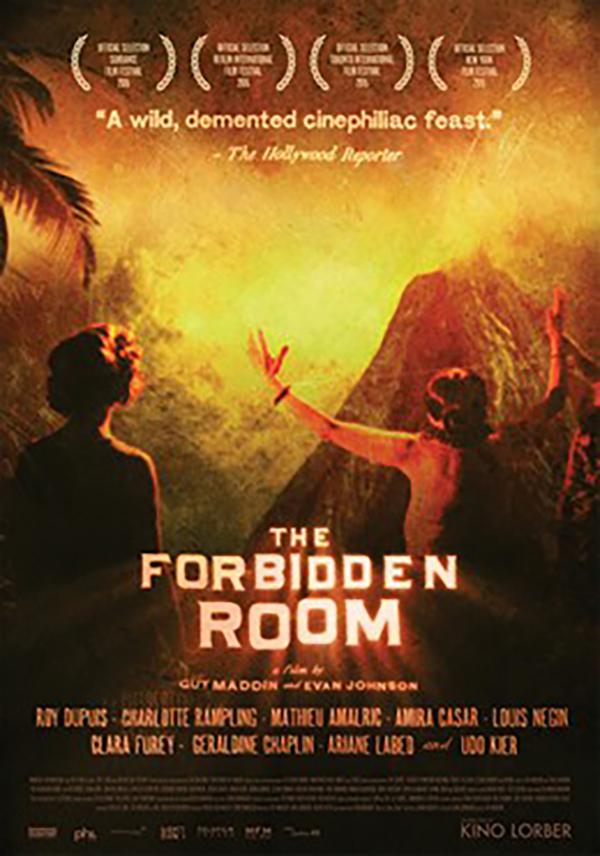 "The Assassin" / Hou Hsiao-hsien / 2015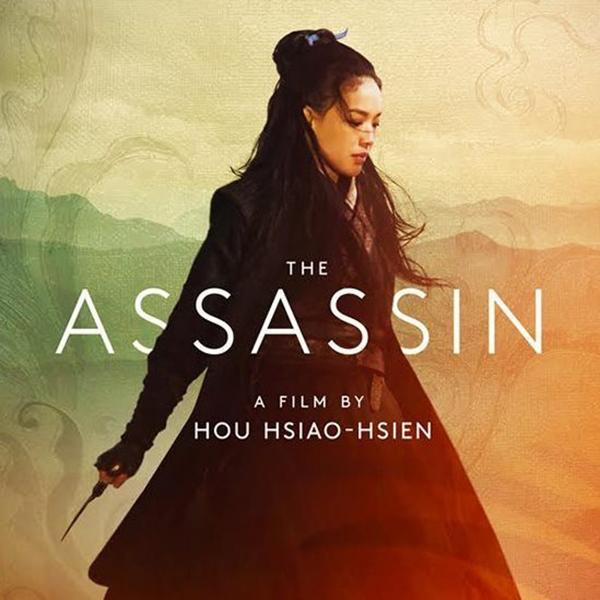 via facebook.com