Influential 2014
Dec 11, 2014
NYU is not a bubble. Students are confronted with issues larger than an individual or a university, and discussions about these topics are not only growing, but also are being driven by students themselves. Through clubs, movements and student outreach, this year's 10 most influential students take these topics and make them NYU. They change and build our communities. These students are NYU.
They may not be the ones that everyone has heard of, or the ones that have been publicly recognized for their achievements. They are the ones taking action, the ones speaking out for themselves and on behalf of other students. They have evolved university life, expanding the power of the student voice and providing a space for all students.
In past years, WSN has given each of the influential students a title of sorts, almost a descriptor. We decided to take away this title. We wanted to highlight the complexity of each of the students and the complexity of our community.
We would like to thank the members of the selection committee, who have given valuable input from the start. The issue is infused with the energy and dedication of Editor-in-Chief Nicole Brown, Web Managing Editor Kavish Harjai and Assistant Managing Editor Bryna Shuman.
What you are seeing in front of you is a direct result of the vision of our creative director for special editions, Lyanne Natividad, who perfected each visual aspect of this issue and encouraged and guided the multimedia and management teams.
We could not be prouder of the writers, photographers, videographers and editors that contributed to this edition. With their drive, skill and long hours, we are be able to create the ambitious issue, matching the ambitious students that fill the pages.
— Emily Bell and Dana Reszutek, Managing Editors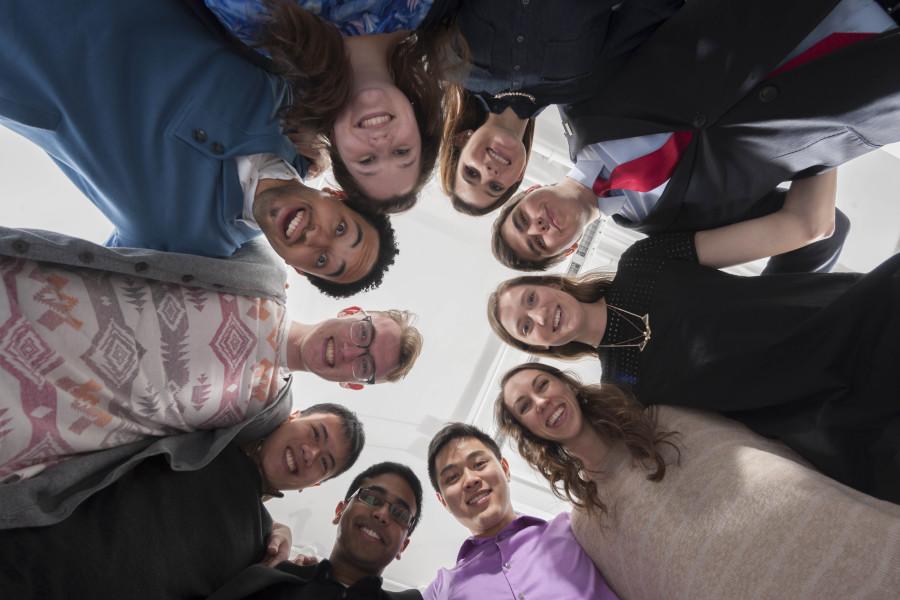 Studio photography by Sam Bearzi 
Calvin Falk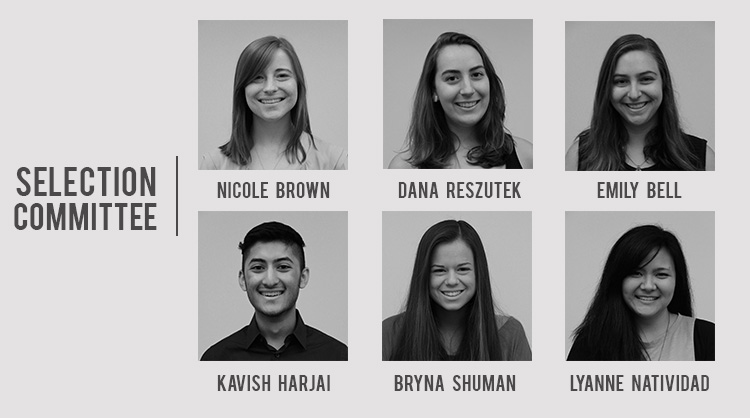 All influential candidates were nominated by their peers, faculty and staff at NYU. Members of the WSN Influential Selection Committee — Nicole Brown, Dana Reszutek, Emily Bell, Kavish Harjai, Bryna Shuman and Lyanne Natividad — deliberated and chose 10 candidates based on the scope and importance of their influence on NYU. Even though some candidates were nominated more than once, the number of nominations was not the only factor in the deliberations. Committee members who had personal relationships with the nominees were excluded from the vote on that candidate. For questions on the nomination and selection process, email [email protected].