[LOADED]
May 2, 2018
[LOADED]
the words we use and how we use them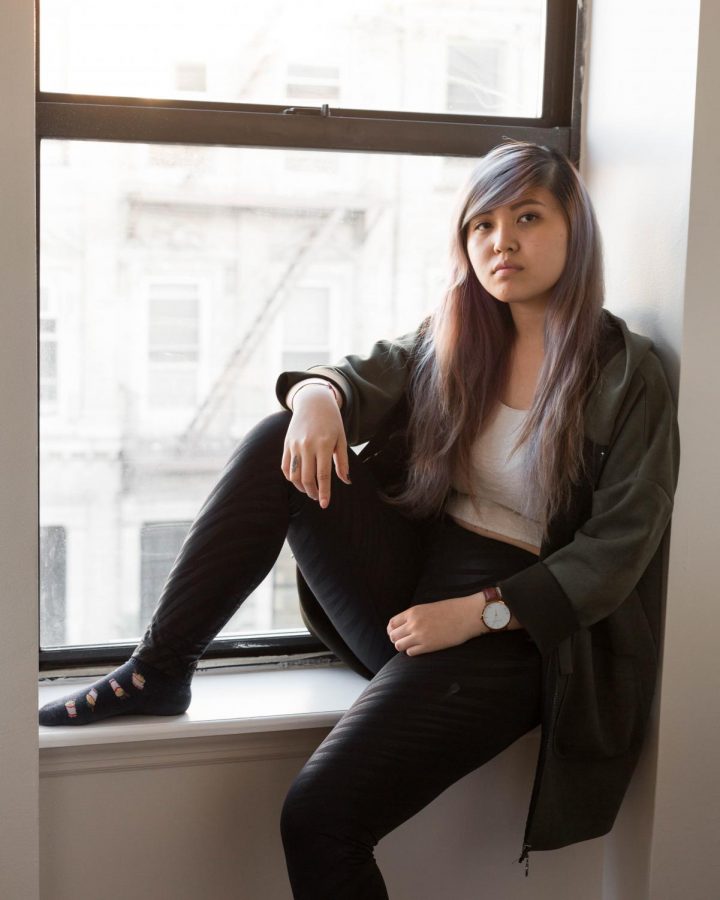 Language is everything.
It is how we comprehend concepts. It is how we communicate. It is a core part of society and its institutions. And these days, it seems that the words we use and how we use them have become more important than ever.
At NYU, students often feel that they are limited in vocabulary and thus become limited in voice. Students with more controversial opinions — usually the conservative ones — do not find it safe to express themselves in what they would deem a liberal bubble. Even those with less controversial opinions do not feel that their voices matter, primarily because they feel that their voices get lost in an echochamber.
LOADED seeks to open a discussion about politically charged words — in other words, loaded language — and what they mean. It is an opportunity to reflect on what words such as safe spaces and diversity mean — to both the individual and the community.
– Veronica Liow, Assistant Managing Editor 
Photos by Veronica Liow and Echo Chen. Videos by Alana Beyer. Design by Rachel Buigas-Lopez.