Protesters demand freedom in China
Dec 5, 2022
Photographers document numerous zero-COVID policy protests in New York City in the past week.
Disclaimer: WSN chose to redact the faces of individuals photographed and withhold the names of the photographers to protect their privacy.
Protests broke out across New York City in Washington Square Park and the Chinese Consulate General following the Ürümqi fire in late November.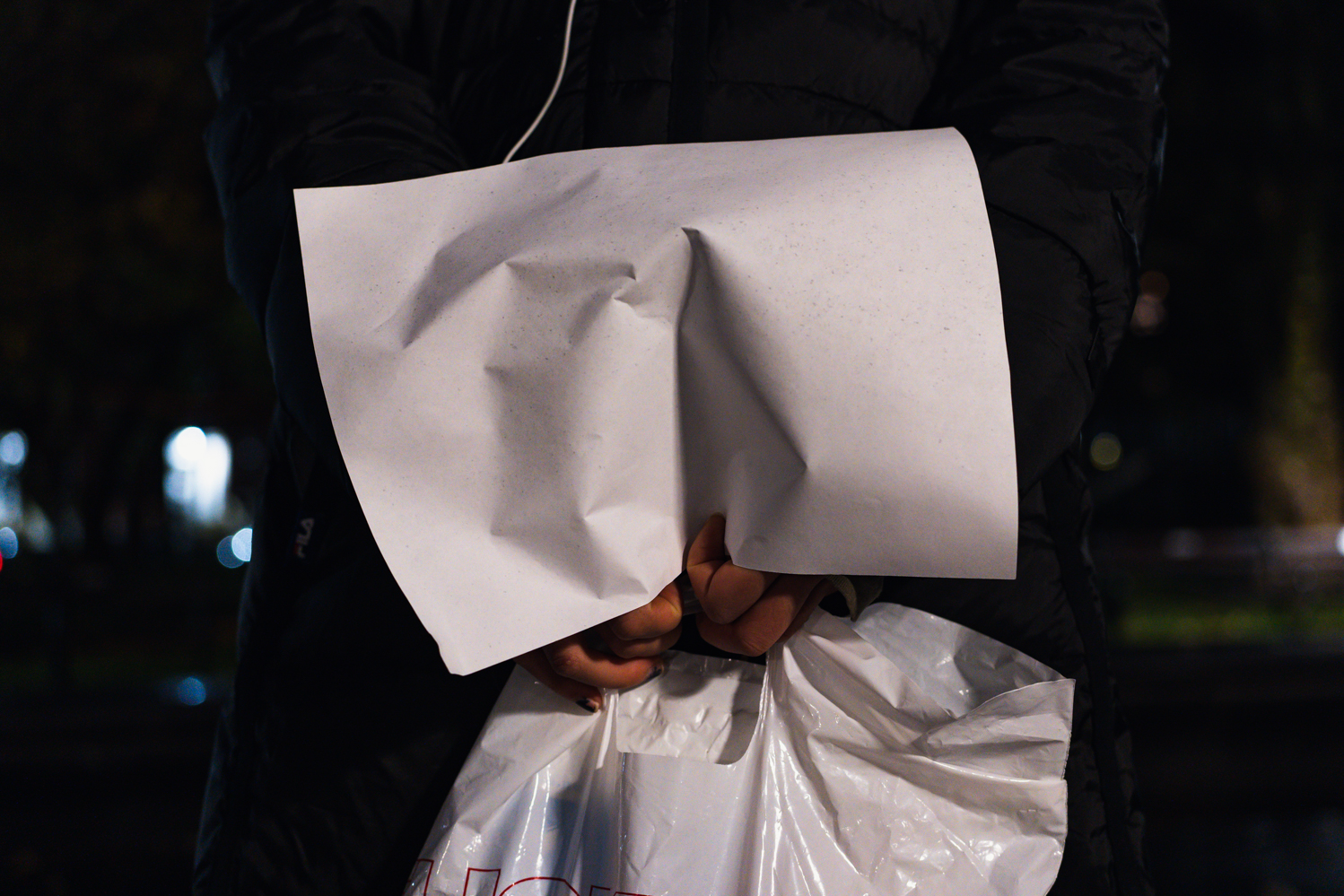 Known as the A4 revolution, a blank piece of white paper has become a symbol for the protest. It signifies all those under the Chinese government's oppression.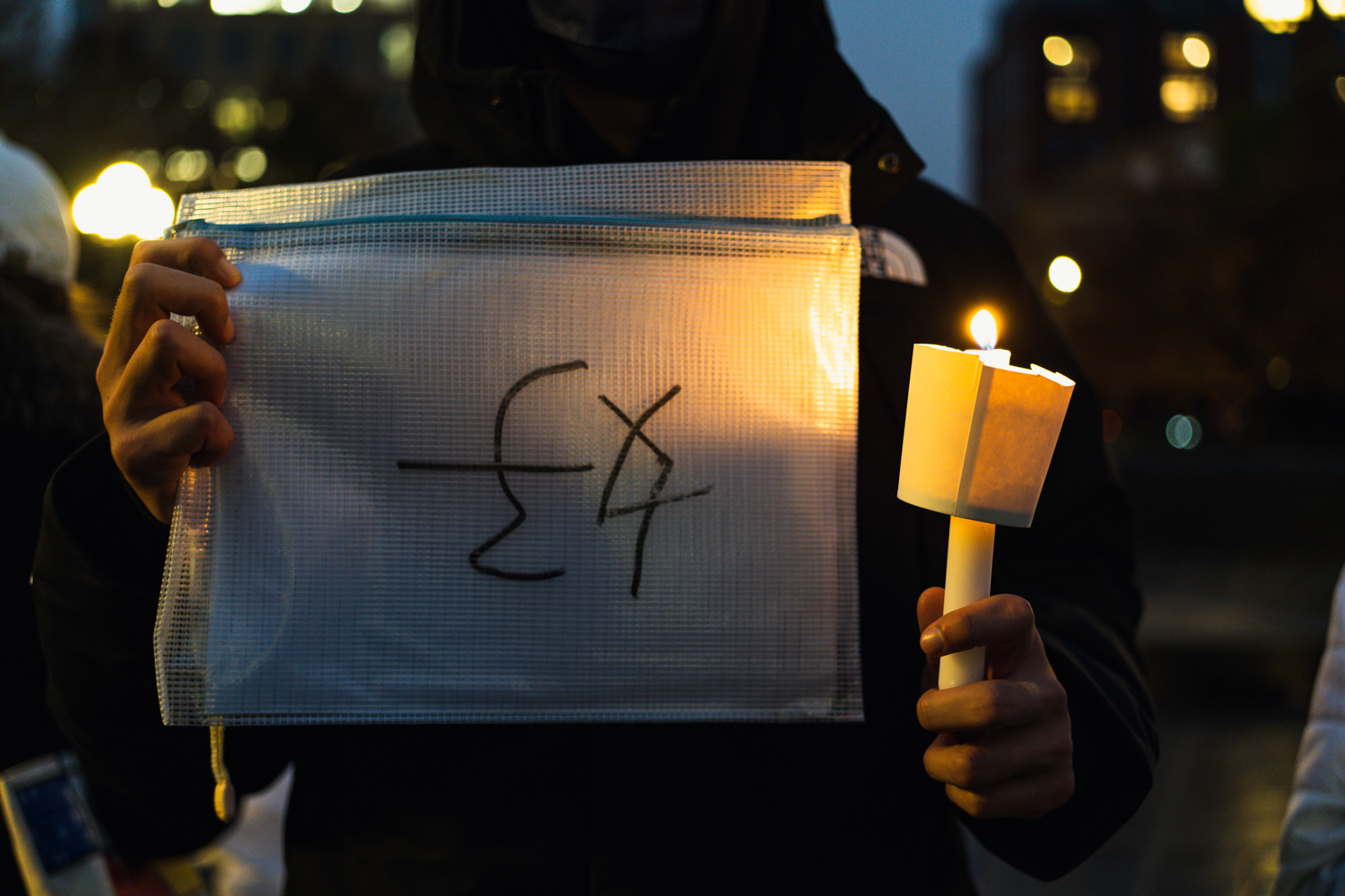 To avoid official censorship, protesters resort to creative ways to spread their message, including inverting Chinese characters to dodge text recognition censorship.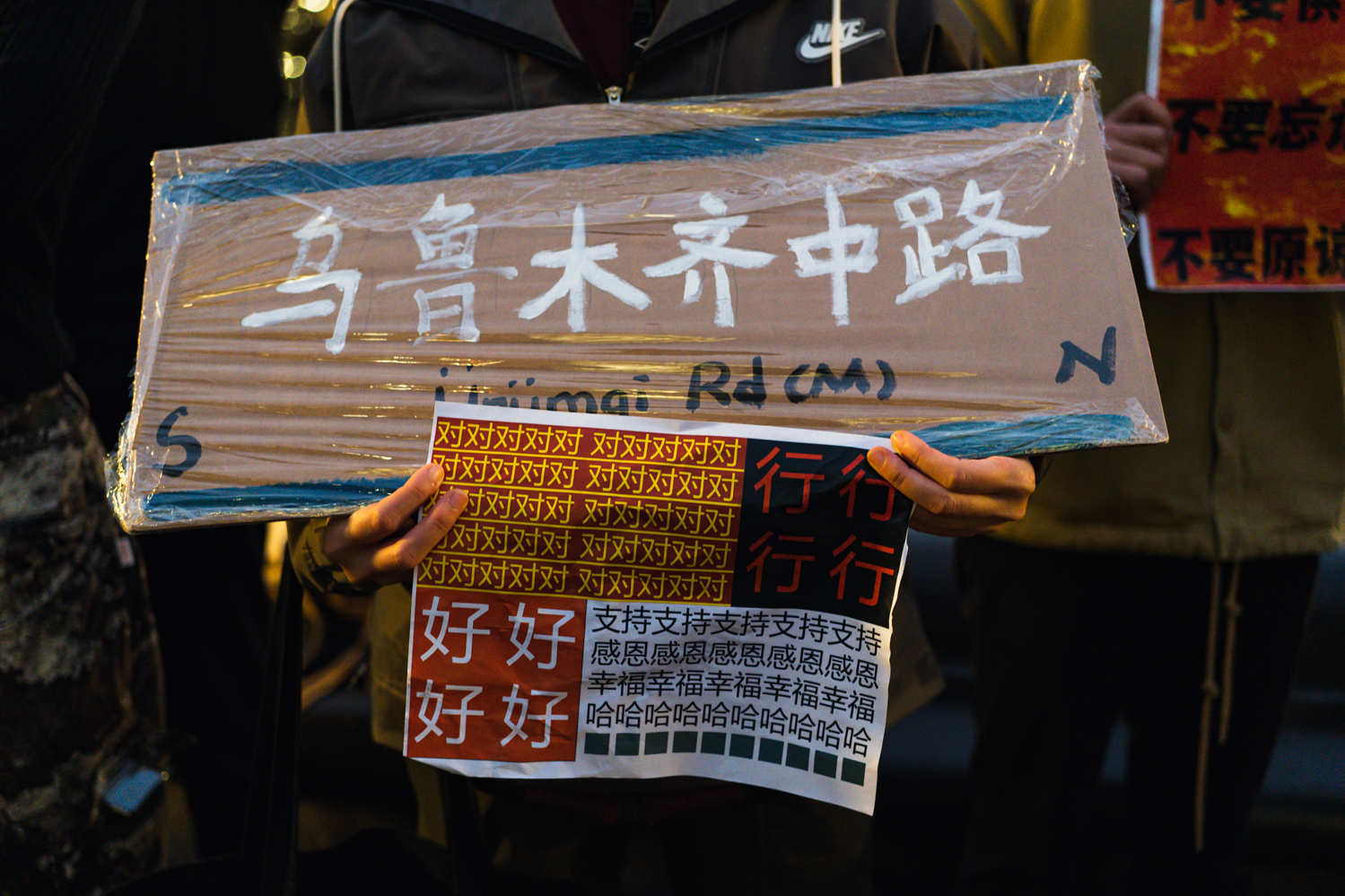 Protesters hold public vigils for the lives lost in the Ürümqi fire.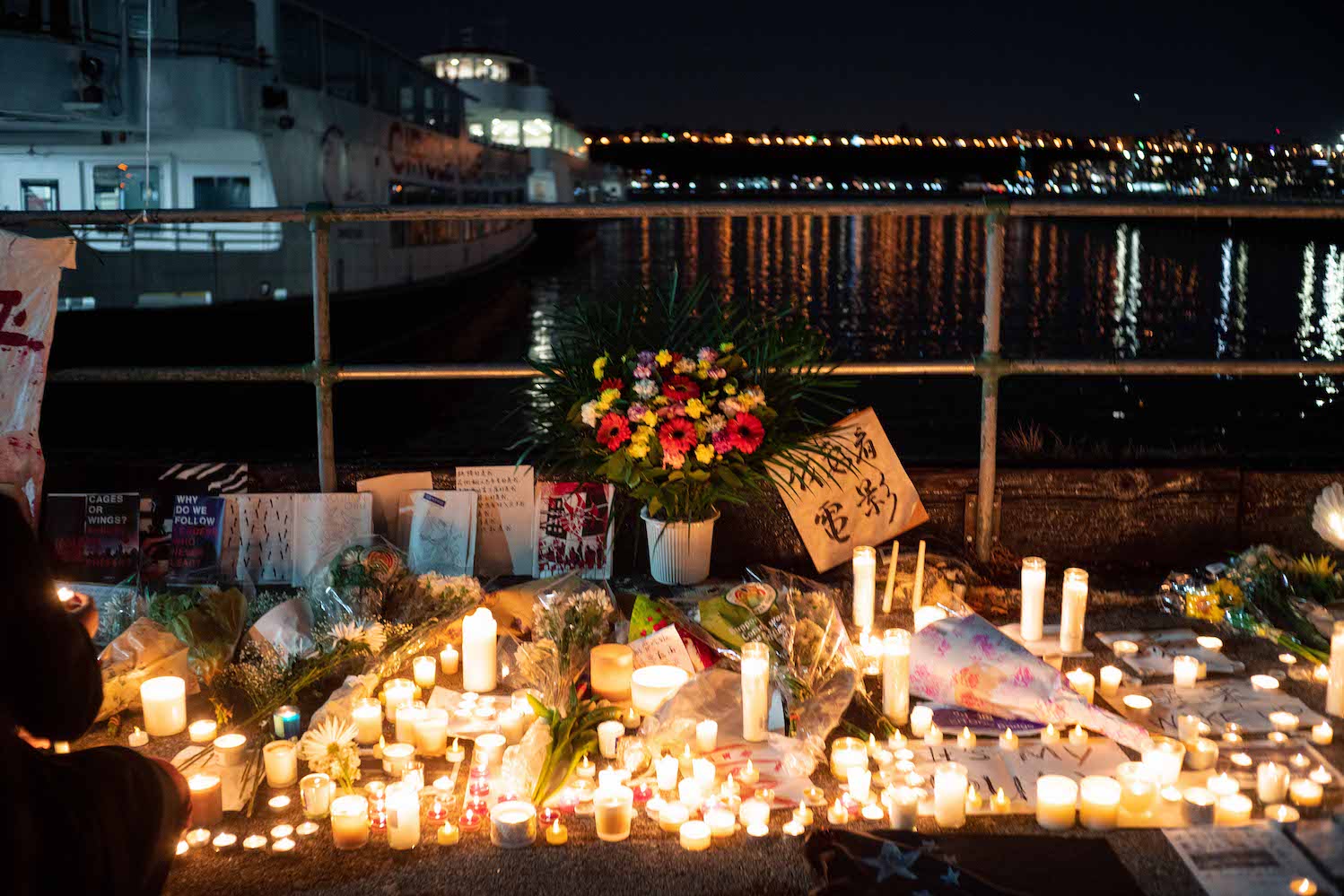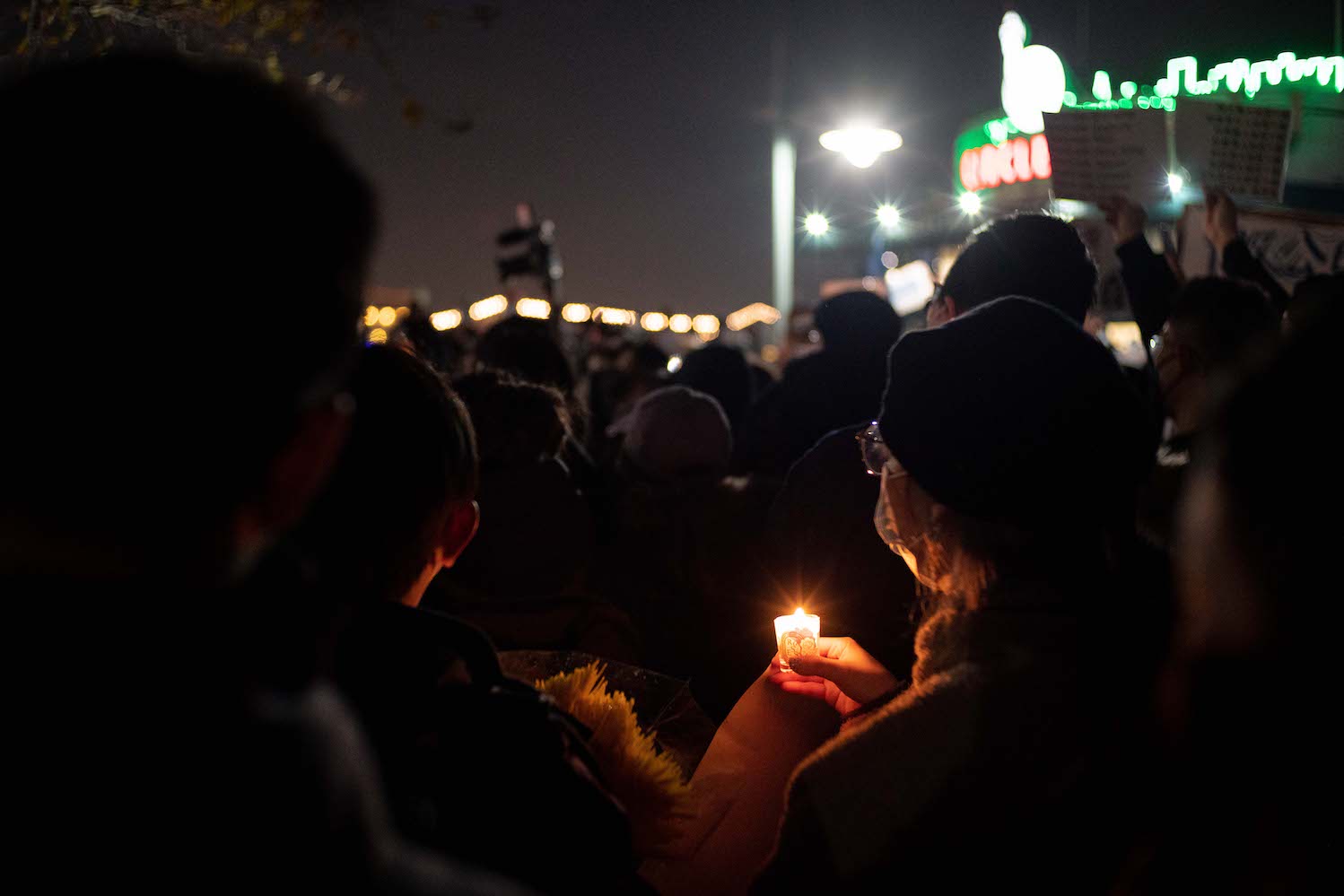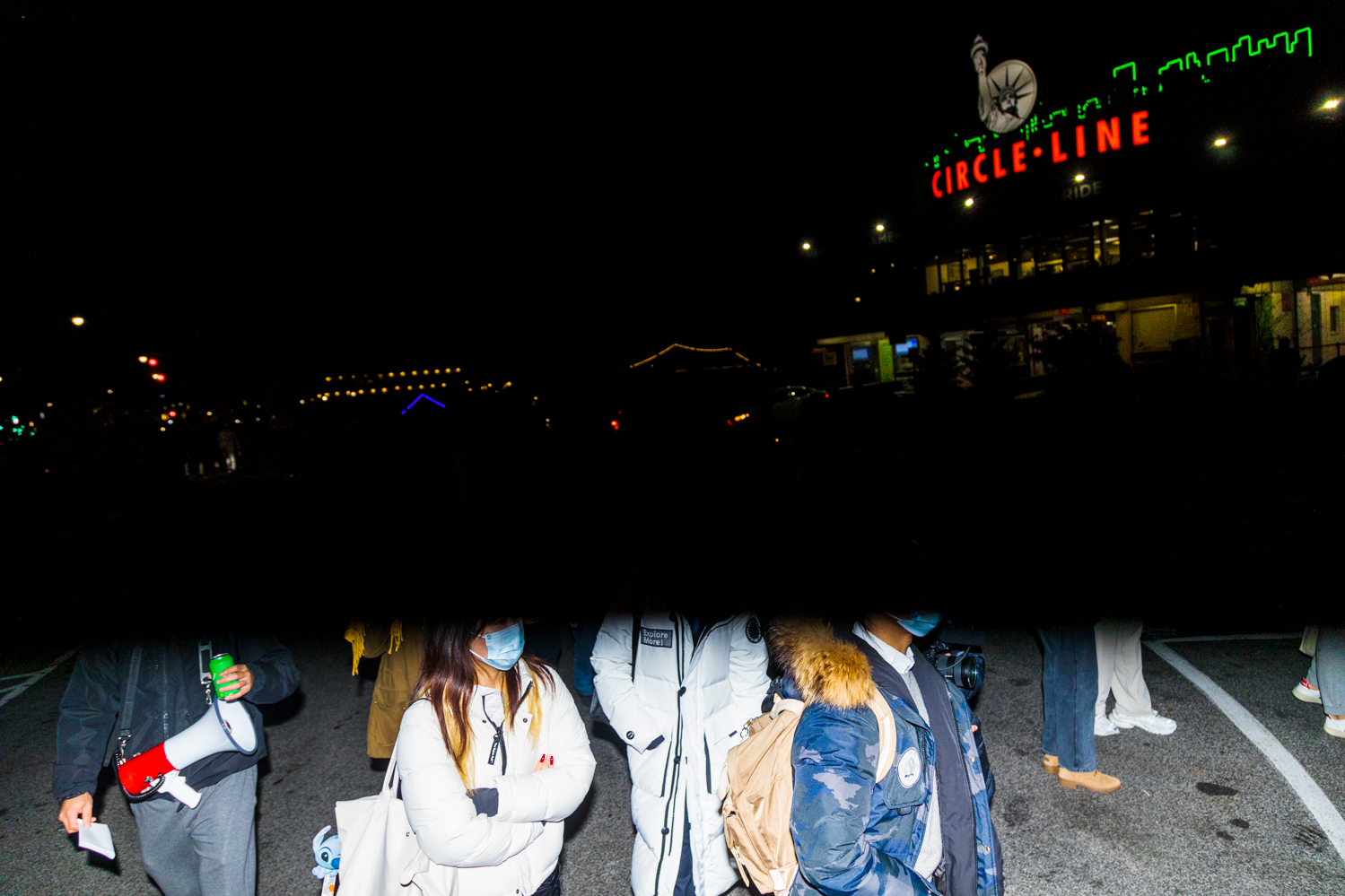 Chinese nationals participating in the protest cover their faces and heads to conceal their identities in fear of retaliation by the Chinese government.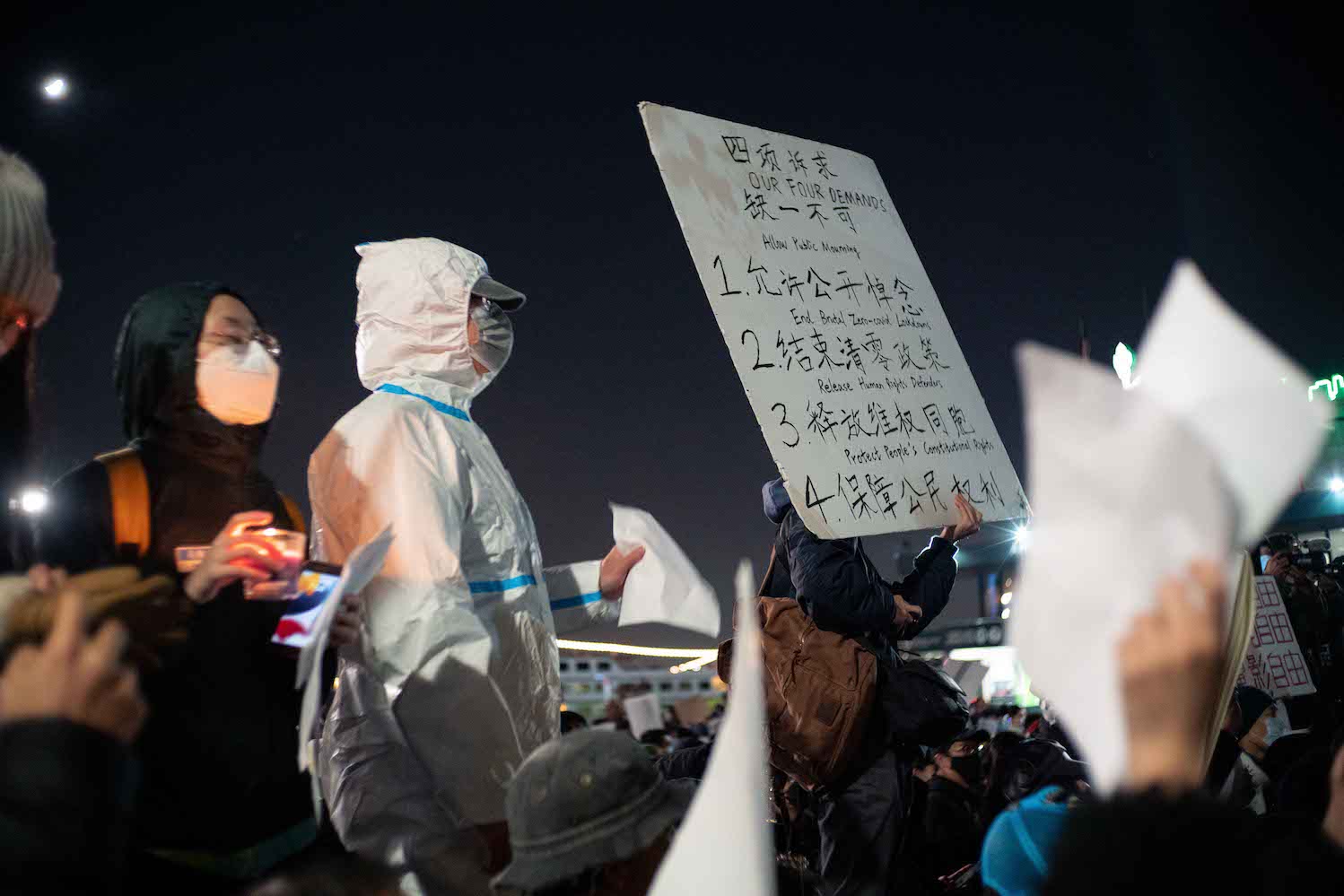 Protesters call for four demands: allow for public vigils, end zero-COVID policies, release human rights activists and protect people's constitutional rights.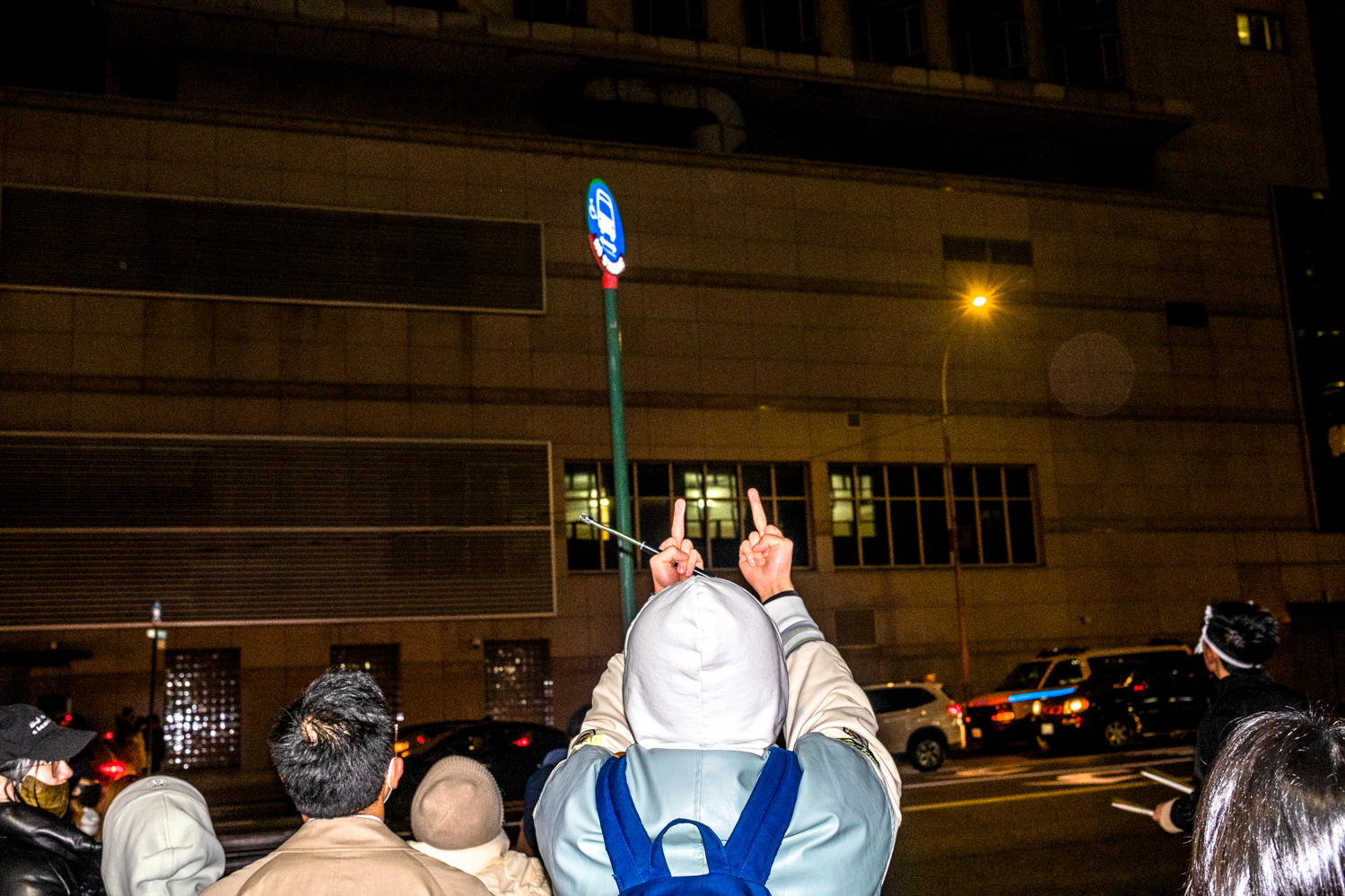 Protesters give their middle fingers to the Chinese Consulate General in New York as residents peek out from their windows to watch the protest.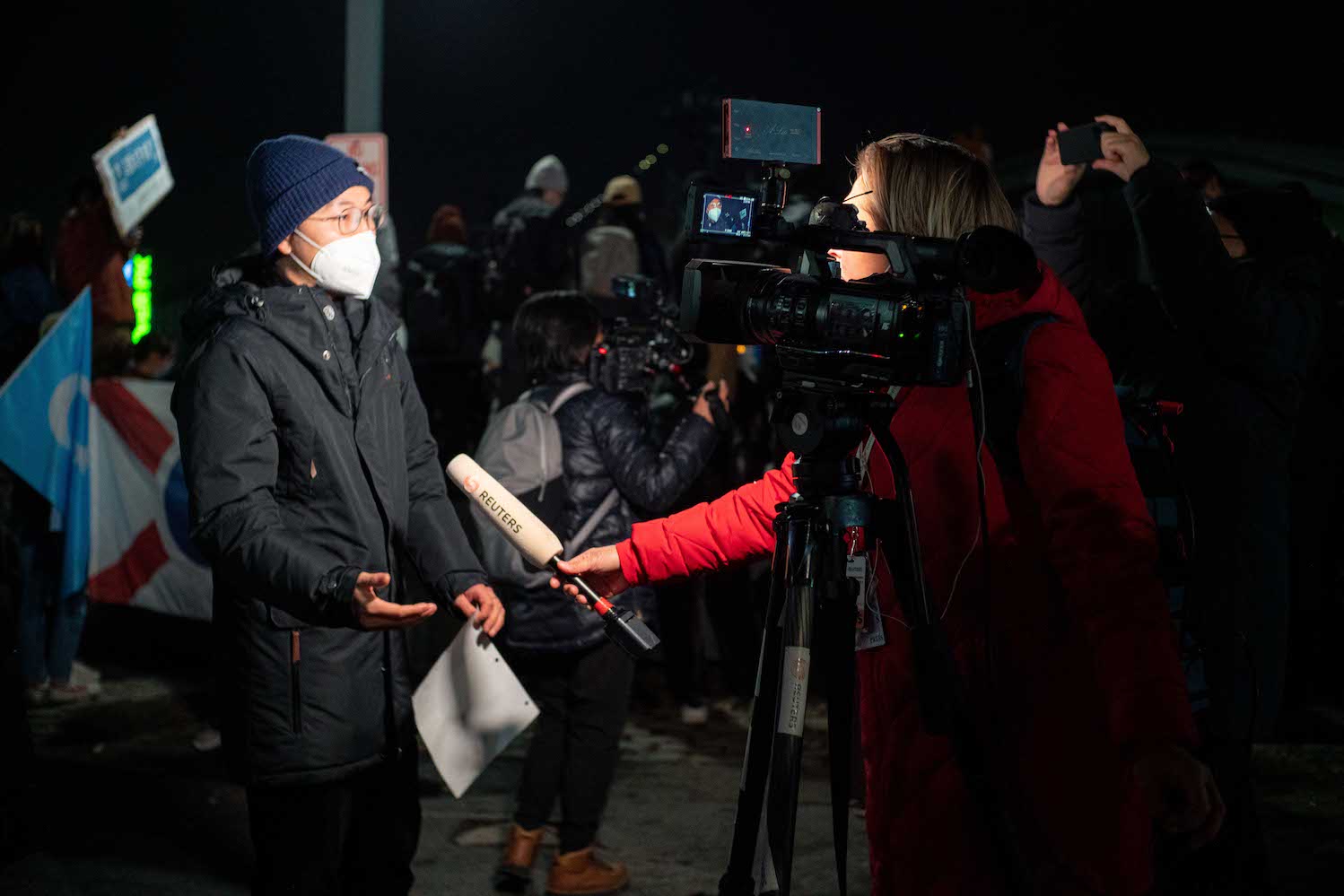 Media presence has been strong at the protests. Based on our photographers' observations, there are just as many cameras as there are people.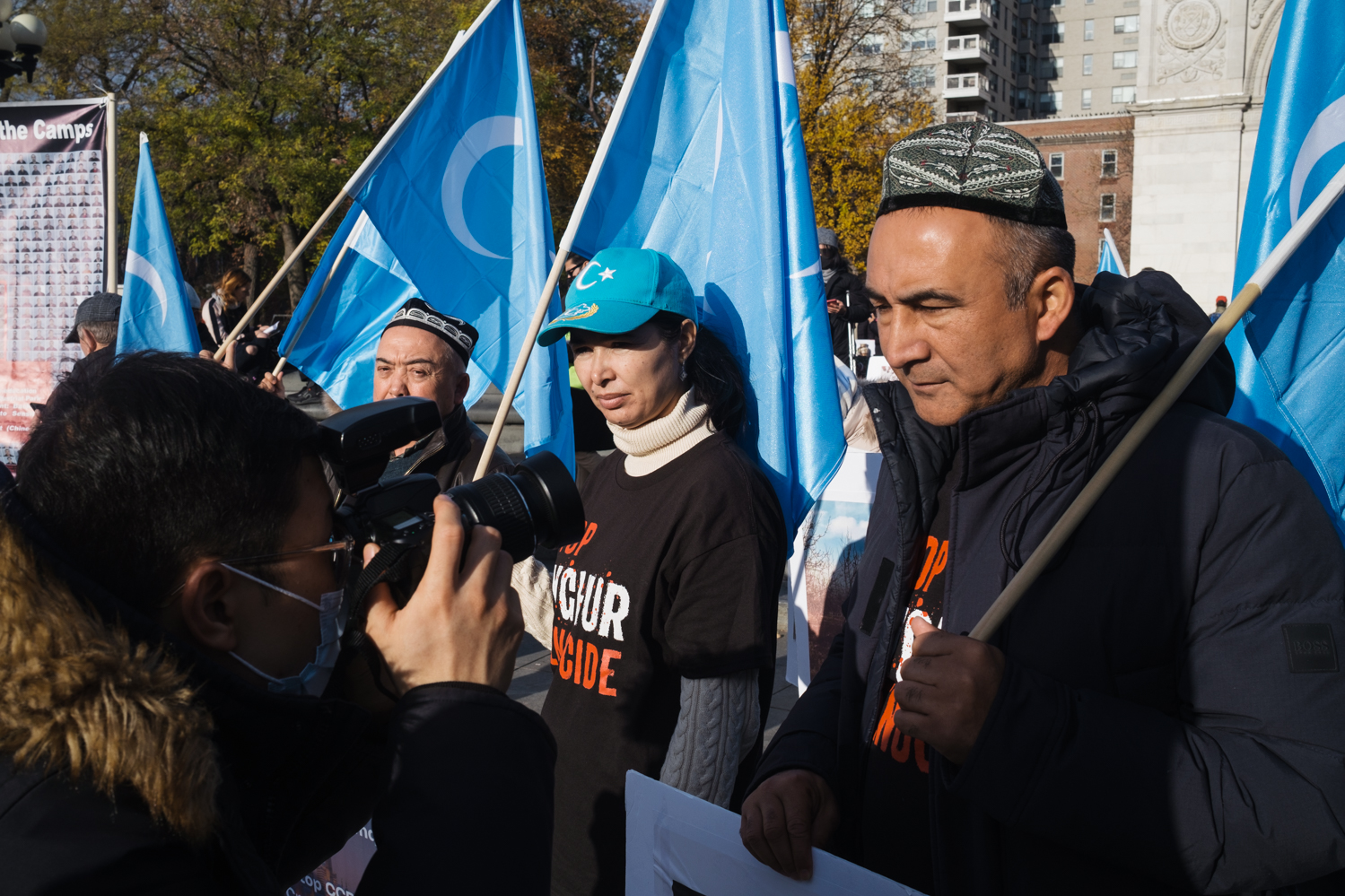 To an extent, the protests have turned into media spectacles, as the press pours in to document and share the demonstrations.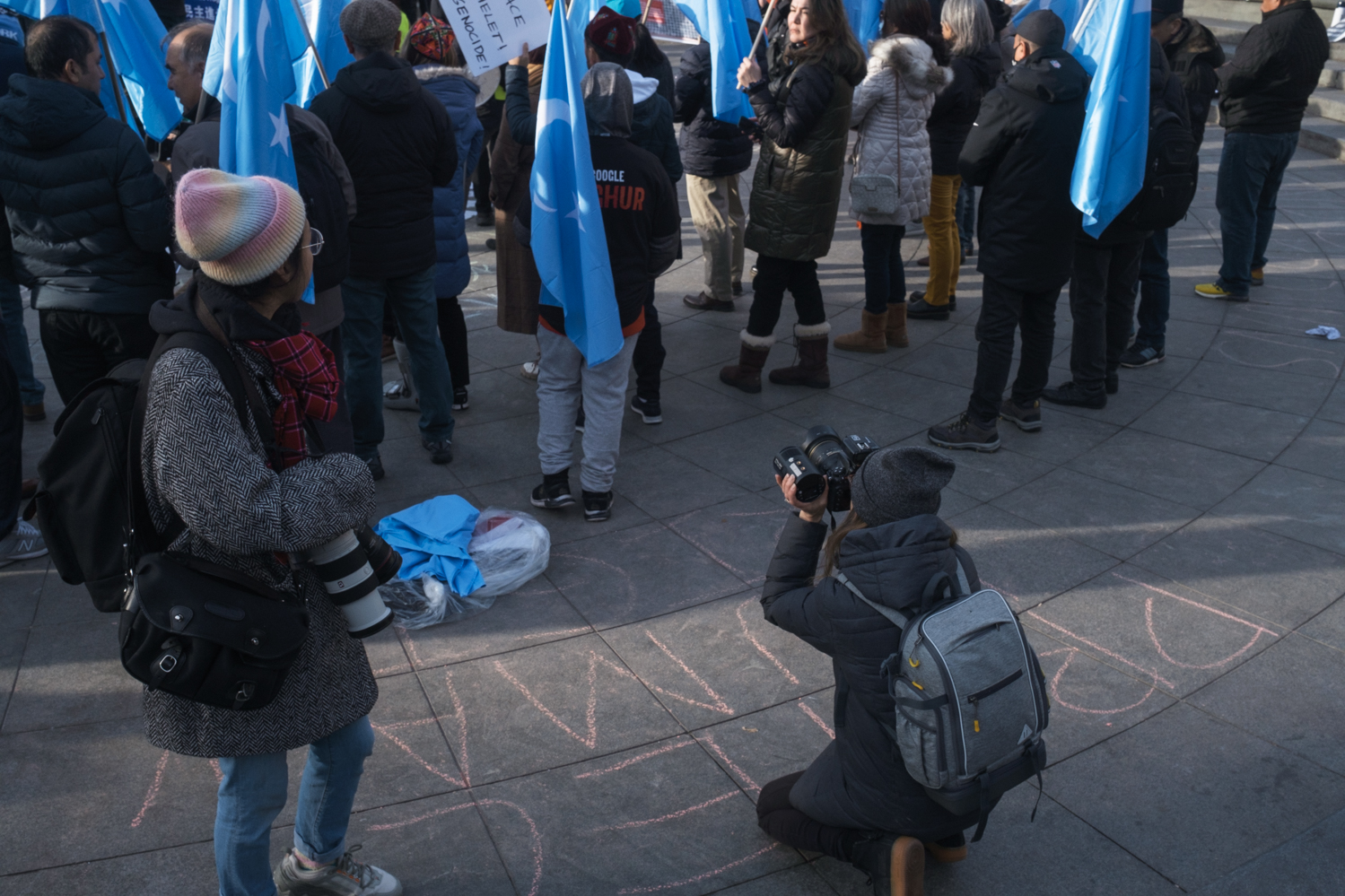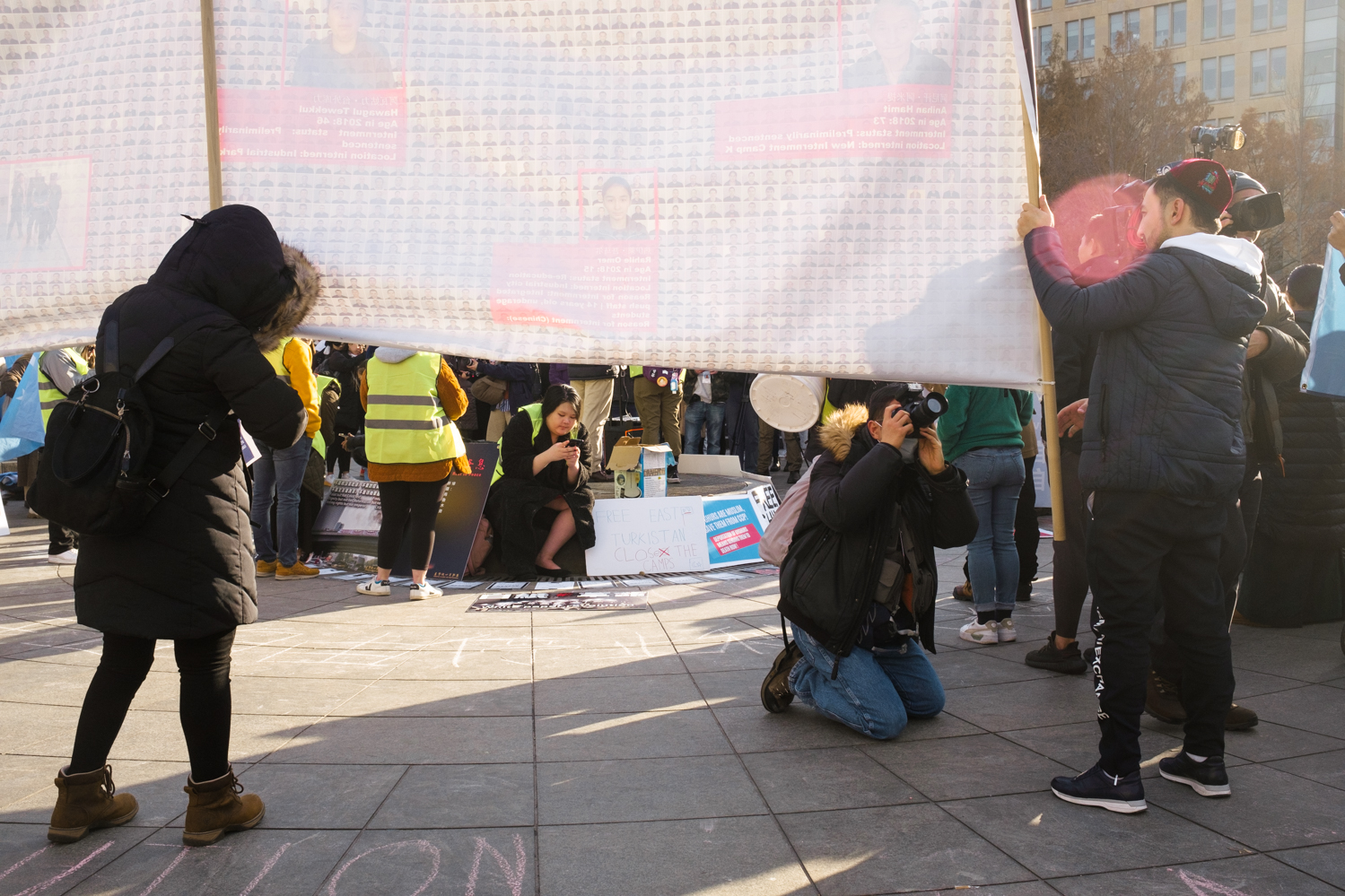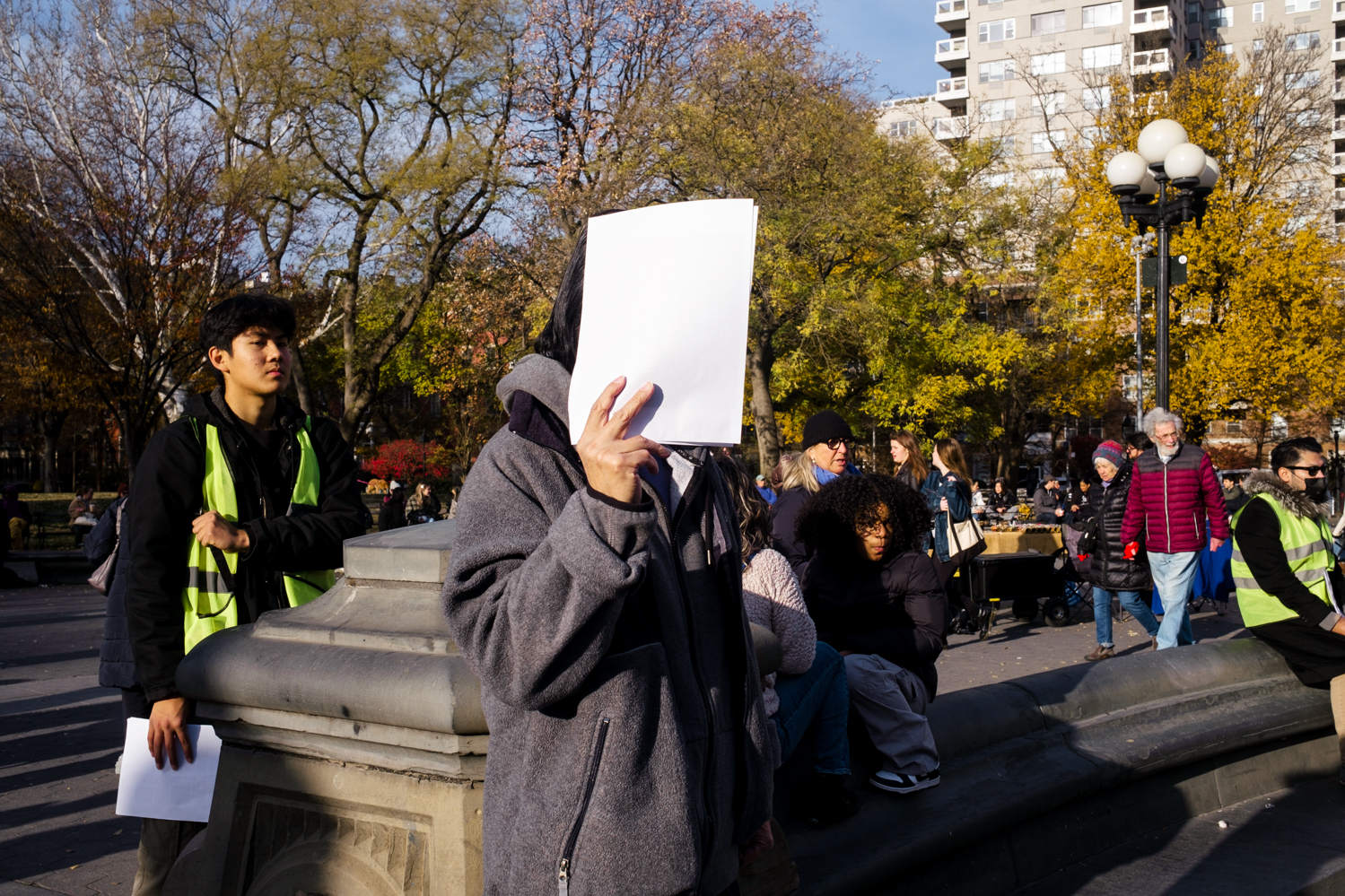 Some protesters refuse to have their faces photographed in fear of retribution.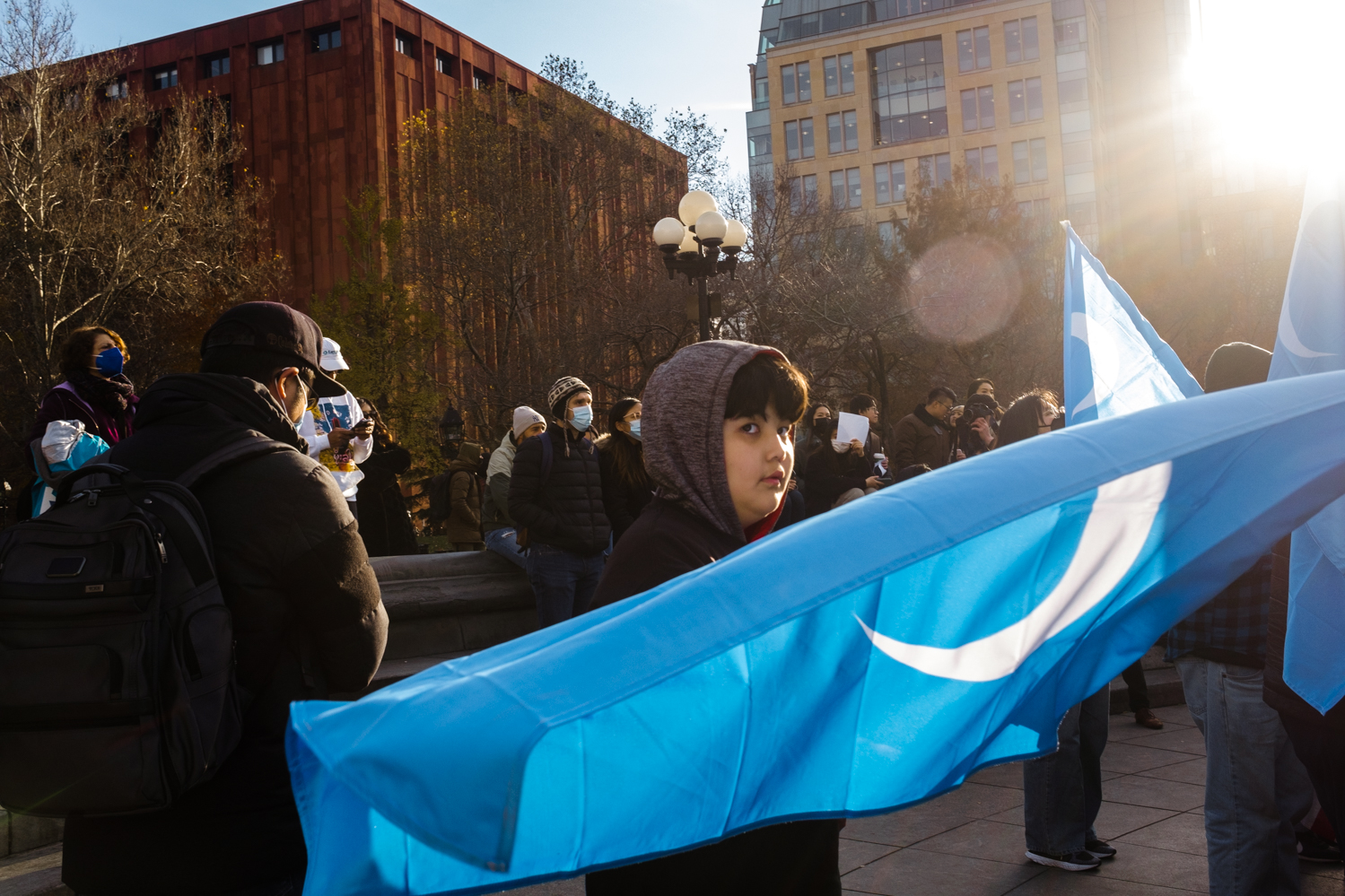 Some Uyghur children join their parents in the protest.