City of Dreams and Disillusionment
Sep 4, 2018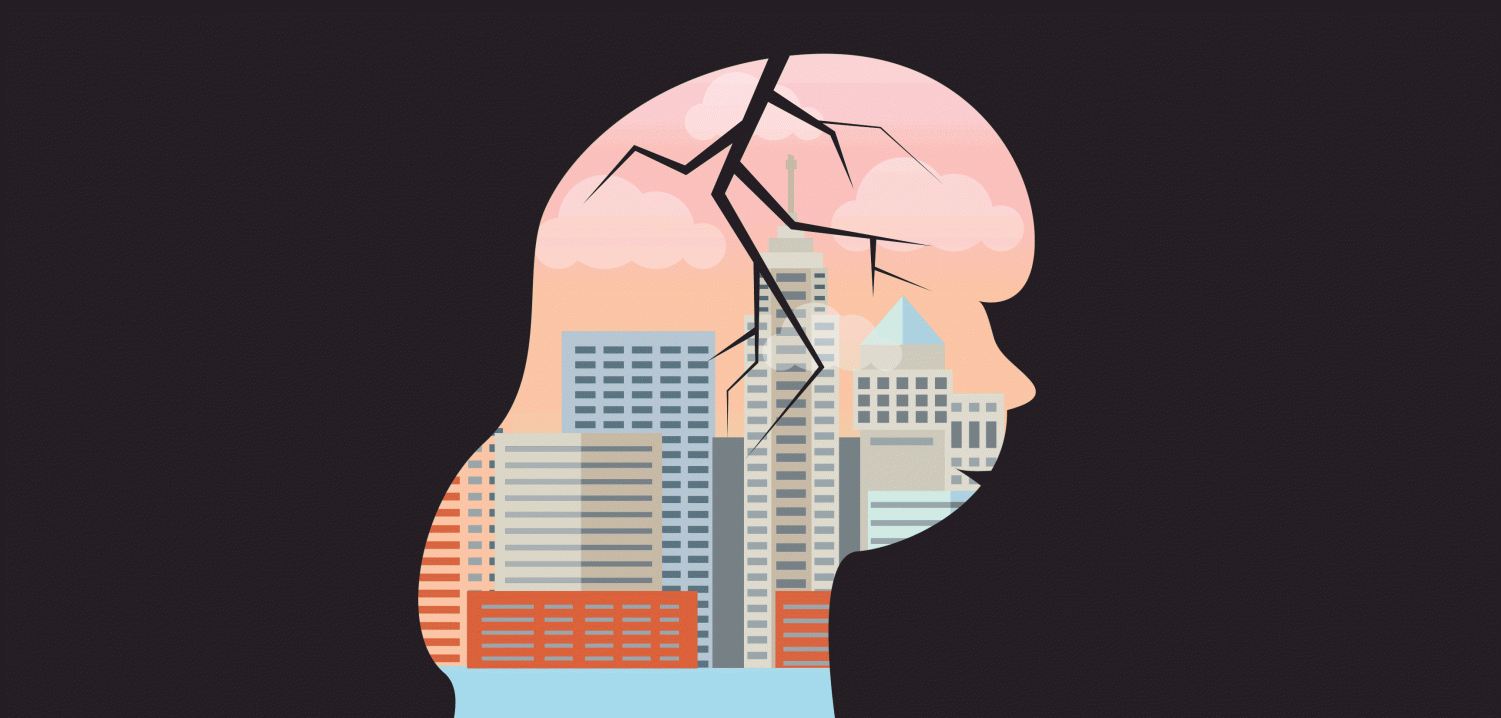 City of Dreams and Disillusionment
By Pamela Jew, Under the Arch Managing Editor
People hold New York up to a high standard, under a magnifying glass, stalk it like a new romantic prospect. They want to know everything about it even before they meet. Preparation includes watching all six seasons of "Gossip Girl," raiding the sale section of Zara and developing a coffee crutch. But after you unpack all your bags, city life isn't all Upper East Side glamour, dressing to impress and caffinating your troubles away. NYU students hold a similar type of promise in their future university before arriving.
Ringing in my junior year, I can barely remember what I hoped New York would bring me. The city moves so fast; the speed of it shaves off the resilience of memory. What was important to you week one, you can't bother to remember by week three. Newcomers' hopes for NYU quickly change after trying to keep the pace with returners, who would run circles around the newbies otherwise. NYU hosts the highly-publicized and in-your-face Welcome Week to aggressively welcome new students. Its goal is to proactively integrate students before the city eats them up. Students have the opportunity to live out their New York dreams and set the bar for their next four years. In this issue, our writers reflect on their first night at NYU, the build up to Welcome Week and its crushing reality, how New York didn't go as planned and the reality of spending in one of the most expensive cities in the world.
Whether your ideal New York pans out or not, many soon realize the city doesn't wait for them. Some rise to the occasion, constantly adapting to make the dream come true. For a select few, their dreams are dispelled over time, their disillusionment surfaces and the city can never redeem itself in their eyes.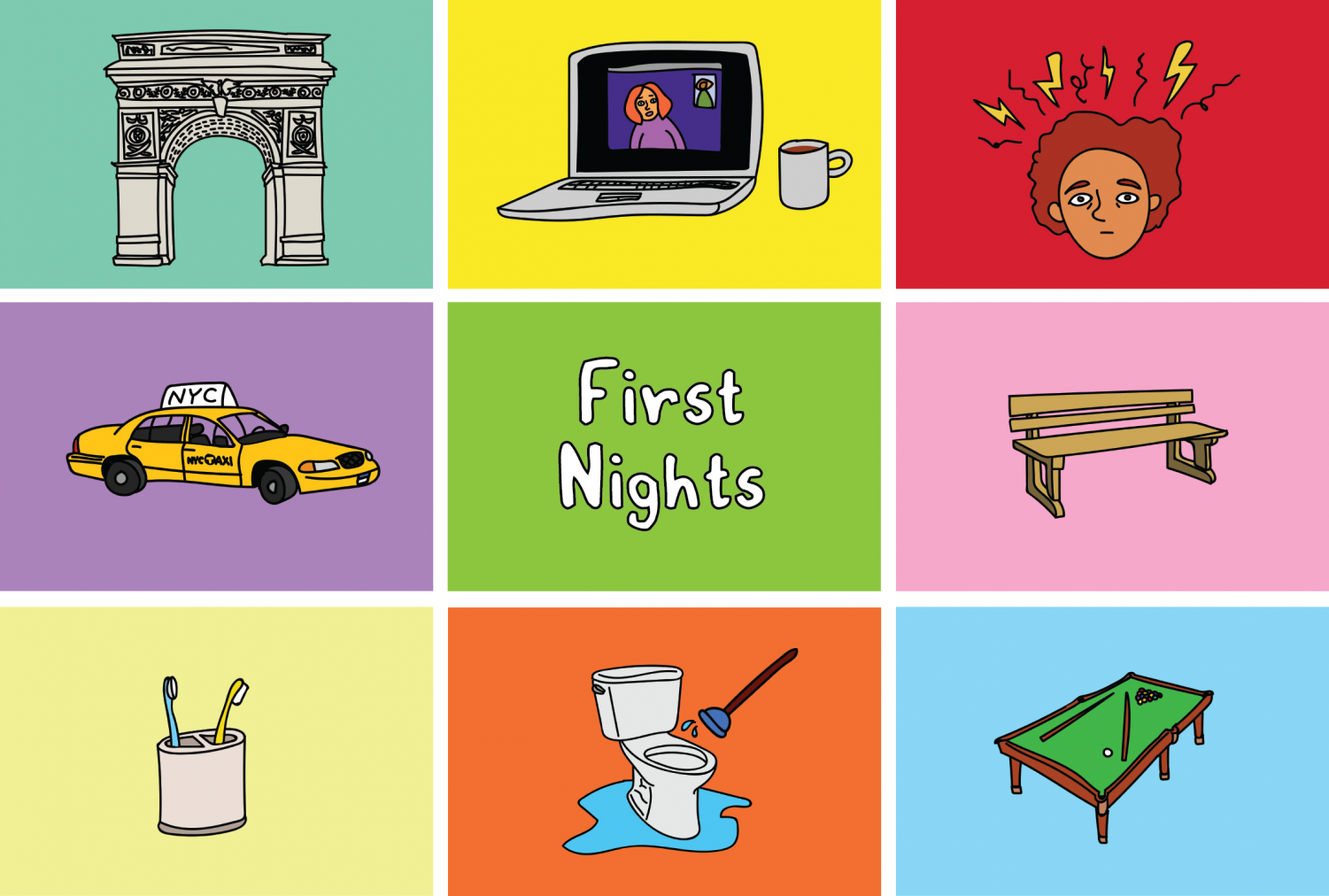 First Night Stories to Put Yours in Perspective
Don't sh-t the bed your first night at college.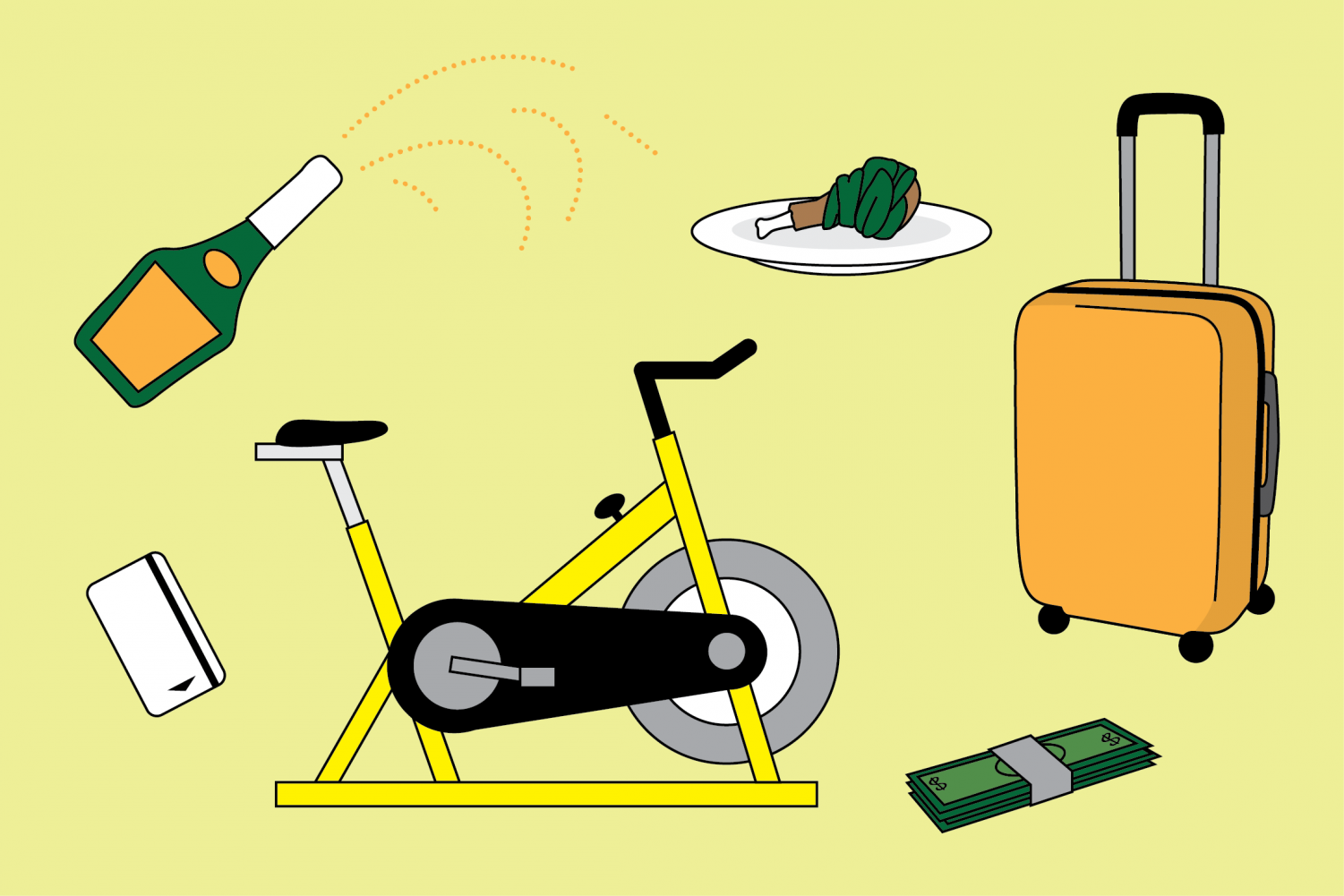 How Money Dictates Your Welcome Week Experience
During Welcome Week NYU kids spend money like New Yorkers use air conditioning: with liberty.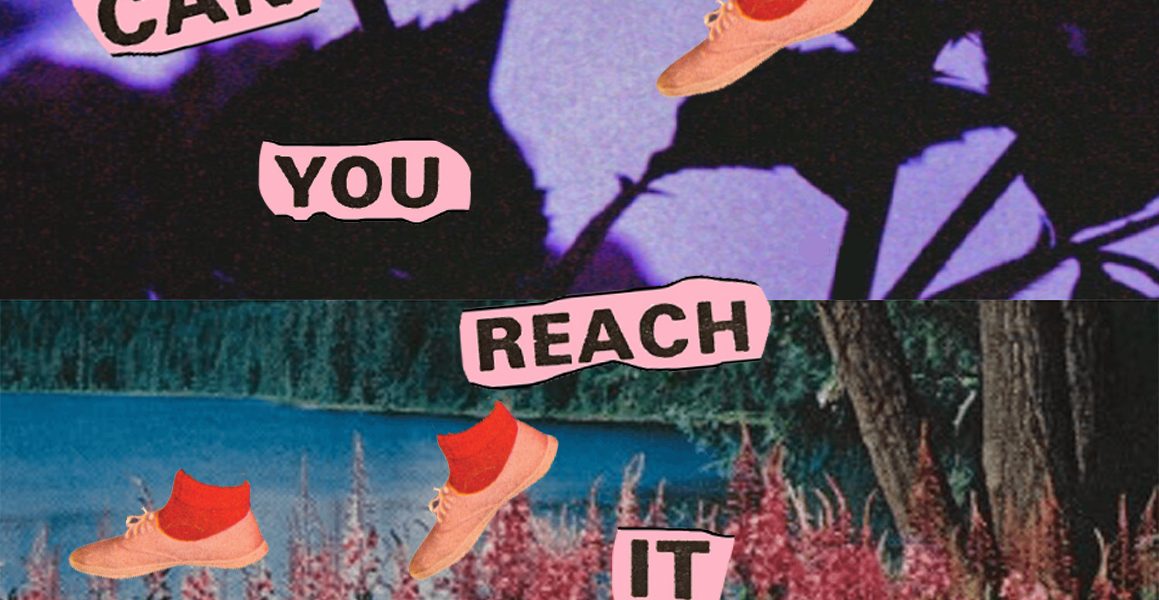 My Love Battle With New York City
Out of all the movies I've seen — and I've seen quite a few — Sharpay Evans of "Sharpay's Fabulous Adventure" is the only character to have gotten New York City right.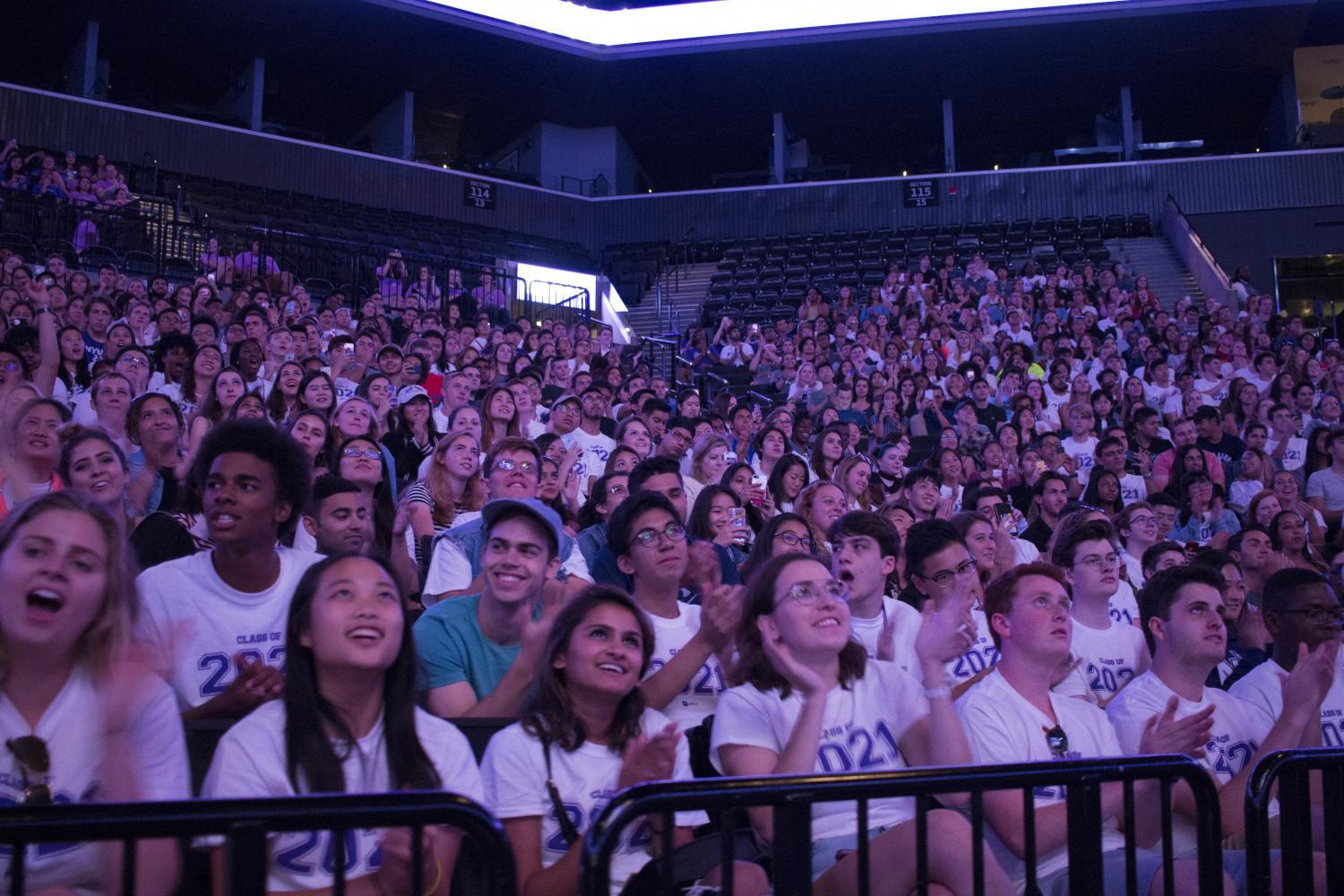 When Welcome Week Isn't Welcoming
A week that held so much promise disappointed in the end.