Governors Ball 2018
Jun 16, 2018
Comprised of city slickers, suburban dreamers and teenage music lovers from all over, Governors Ball rang in its eighth year on Randall's Island. Governors Ball, more lovingly known as Gov Ball, kicks off and sets the bar for the festival season in New York City with headliners like Jack White, Travis Scott and Eminem and up-and-coming favorites like Billie Eilish, Kali Uchis and NYU alumna Maggie Rogers. Here's a round-up of what we saw and heard at this year's festival.
---
What We Saw at Governors Ball
By Veronica Liow
---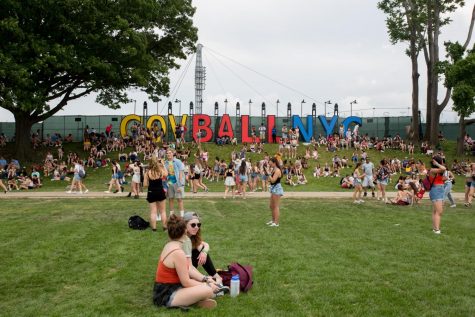 By Nicole Rosenthal
Native New Yorker Tom Russell saw that the busiest city in the world was left out of the music festival scene. After working for what are now rival festivals, Russell took his love of music festivals back to his stomping grounds to help create Governors Ball and its more recent sister, The Meadows.
---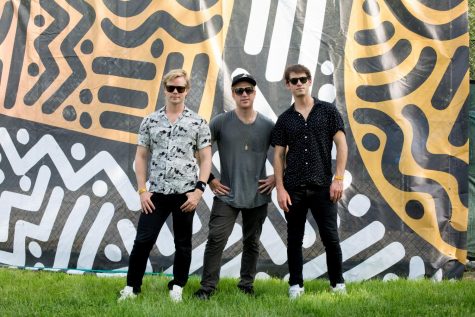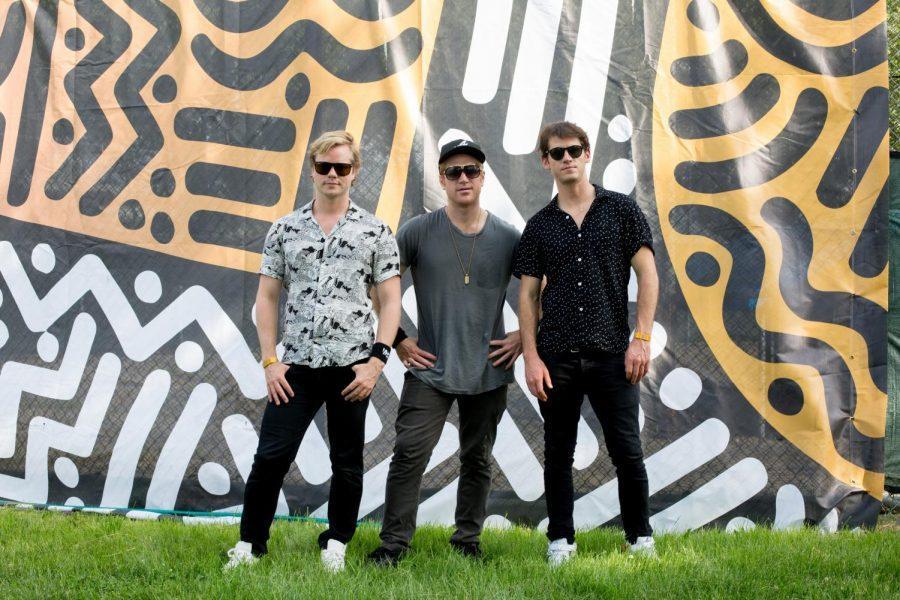 Veronica Liow
By Pamela Jew
The VHS Collection trio — James Bohannon, Conor Cook, and Nils Vanderlip — sat down with WSN after their inaugural set at Governors Ball. The New York natives talked about their new album, making and producing their own music and favorite spots around the city from concert halls to dumpling restaurants.
---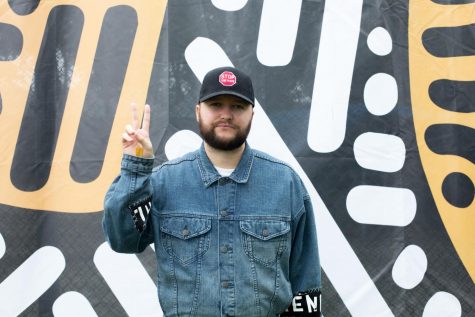 Veronica Liow
By Pamela Jew
From insurance salesman to topping the charts on HypeBeast, Mikael Temrowski, better known by his stage name Quinn XCII, has made a name for himself in the music industry, performing in a handful of music festivals around the country. Soon Quinn XCII will release his sophomore album, which tells even more stories beyond his first, "The Story of Us."