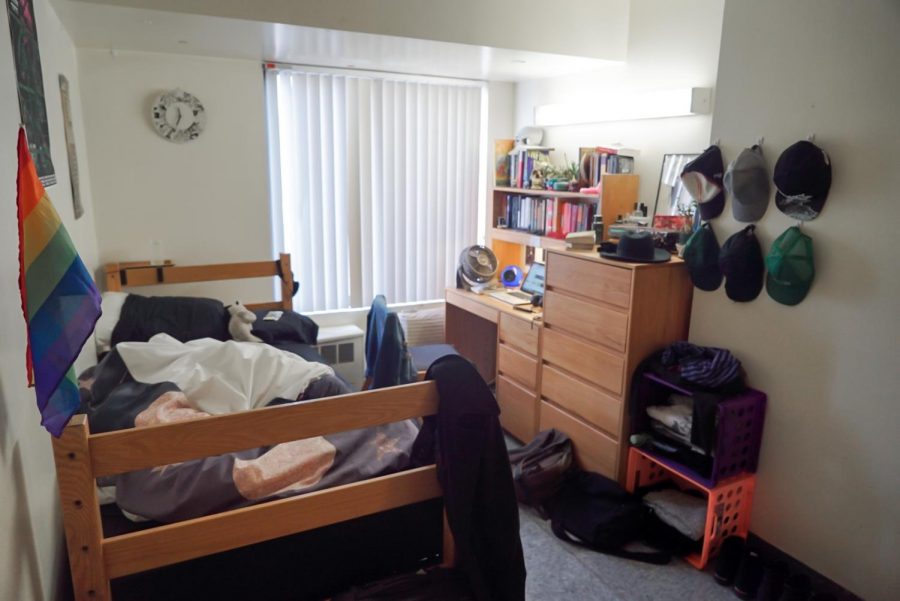 Second Street
Address: 1 E. 2nd St., New York, NY 10003
Cost per semester: $5,305-$10,608
Low cost: Available
Rooms available: Singles, Doubles, Triples
Nearby subways: B, D, F, M, 6
NYU Shuttles:  None
Closest dining hall: None
Walk to campus: 15 minutes to Washington Square Park
Exploration floors: Chinese Culture, Creative Writing
Amenities: Art room, computer lab
***
Situated right off of Bowery, Second Street Residence Hall is at the crossroads of three of New York's most vibrant neighborhoods: Chinatown, Little Italy and SoHo. The dorm houses approximately 300 upperclassmen residents, eight resident assistants and three professional staff members. Dispersed throughout the 12 floors, Second Street's halls are filled with singles, doubles and triples — all stocked with a kitchen, bathroom and most importantly, air-conditioning.
"I like the fact that it is very close to the main campus," CAS junior Eric Lin said. "Everything on campus is within walking distance, [and there's a] lovely lounge in the basement. But the rooms are quite small."
The common lounge areas have a TV and pool table, and the building has two practice rooms, a dance room, an art room, a bike room and a study room complete with computers. On top of that, Second Street has a Chinese Culture exploration floor that holds events celebrating Chinese culture and a Writers' Room that serves as a creative space for artists to get feedback and inspiration.