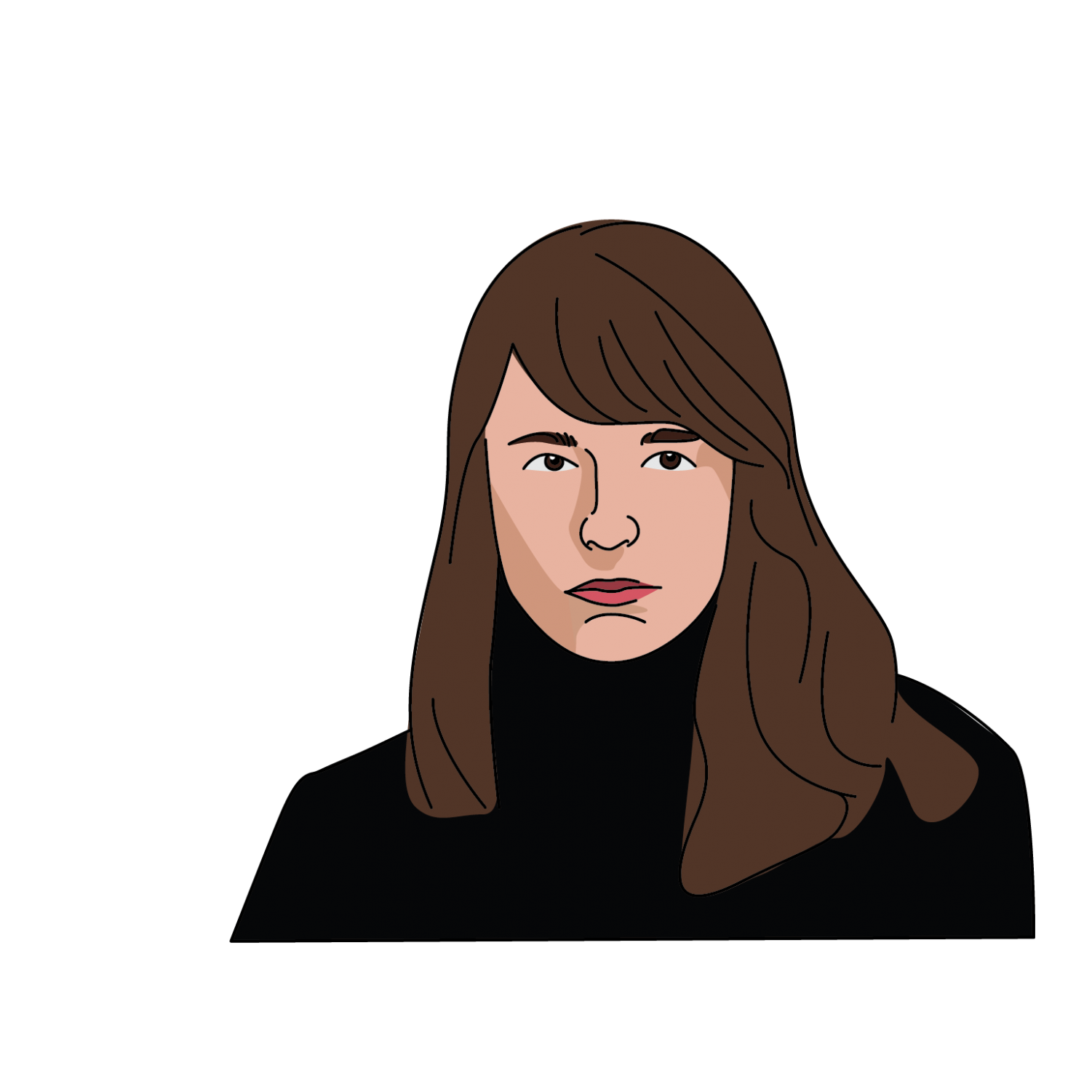 Between juggling teaching at NYU, finishing up her doctorate in music and following her many other musical endeavours, Adele Fournet found time to sit down with WSN to discuss these experiences and more.
Fournet, a former piano professor at the Universidad Peruana de Ciencias Aplicadas in Lima, Peru, currently teaches "Elements of Music" in CAS, which covers core topics in music like rhythm, tonality and key. It counts toward the music minor in CAS.
"I really like how the students come from so many different backgrounds and have such varied tastes in music," she said, reflecting on her first semester as an adjunct professor at NYU. "I'm still not sure if I'll dedicate my career to teaching or go more in the direction of playing, composing and production."
She cites her writing residencies at NYU's Berlin and Paris campuses, done through the Provost Global Research initiatives programs among the highlights of her doctoral studies so far.
"My degree is in music with a concentration in a field called ethnomusicology, which is basically the study of music in a cultural context. I am particularly interested in the contemporary recorded music industry, pop music production, gender and technology," Fournet said.
Her own involvement in musical projects has been remarkably diverse. She grew up playing classical piano, but her pursuit of music was really sparked after taking a music theory class in high school.
"Having a music theory background enabled me to write my own songs and feel the liberty to create my own parts in bands, instead of always having to rely on notated music, Fournet Said. "Since high school, I've played in many bands in many different genres and I think that being in a band is one of the best forms of collaboration."
Prompted by her research on the scarcity of women in music technology, Fournet started a web series titled Bit Rosie to promote female artists in the music industry.
"Unfortunately, less than five percent of music producers and engineers are women," Fournet said. "The project addresses the underrepresentation of female music producers now, while aiming to preserve their cultural legacy for the future."
Although she had difficulty highlighting one project in particular she was most proud of, Fournet said, "I definitely like the albums I produced for The Soon-Another, an indie rock band that I formed in Peru and then moved to Brooklyn. I feel like that is where I really learned how to produce."
Fournet is currently recording an album slated for a 2018 release for solo piano and trio, which is piano, bass and drums.
"I've written plenty of instrumental music, but this is the first time I am recording a full-length instrumental album. I plan to publish the scores for the solo pieces — they are like my version of piano etudes — so other people can learn them as well."
Offering advice for aspiring musicians and academics Fournet said, "Remember that sometimes things — ideas, music, art, projects — take a long time to come to life. And sometimes they don't look exactly how you planned. Have patience as you stick with your vision."
Check out more of Fournet's work at www.adelefournet.com.
A previous version of this article stated that Adele's last name was spelled "Fount" or "Fourtnet" when in fact it is spelled "Fournet."
Email Satish Reginald at [email protected]