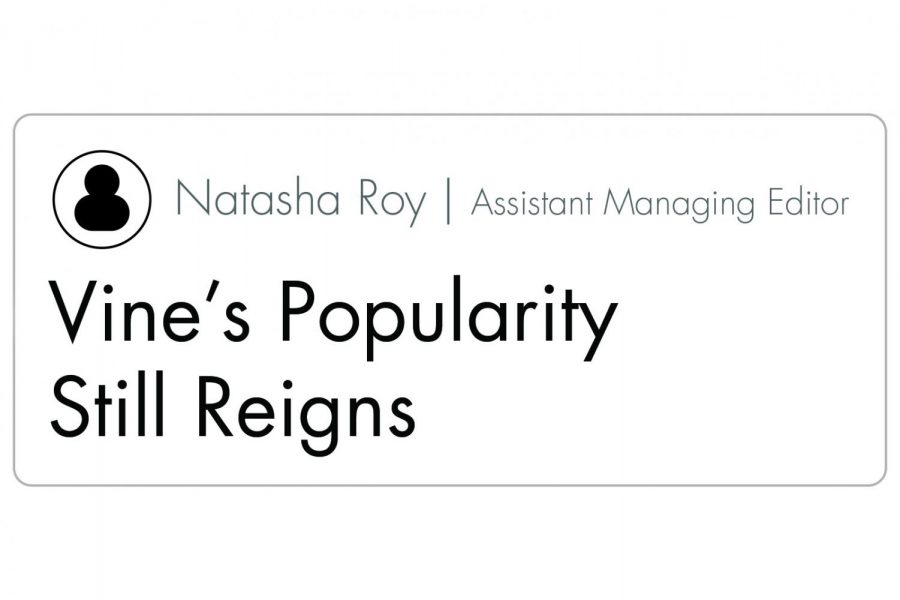 Vine's Popularity Still Reigns
While the once-popular Vine, a social media application on which users could post six-second video clips, was shut down in 2016, fans still continue to enjoy old Vines to this day. From the "LeBron James" vine to the "I just want to take a nap" vine, NYU students still love to reminisce over the old, short videos.
Tisch freshman Andrés Goldszmidt said that while Vine was thriving, his love for the application grew every day, though he believes it became less entertaining toward the end.
"Vine is everything I've ever wanted in visual entertainment," Goldszmidt said. "My short attention span immediately gravitated towards the format. It was perfect."
When Vine ceased to exist, Goldszmidt said he felt crushed. He said it felt like the only thing keeping him going had been taken away.
"Who was I without Vine?" Goldszmidt said. "Those were the dark days."
Another Tisch freshman, Emily Carpenter, mourned the death of Vine as well.
"I was heartbroken and a little lost," Carpenter said. "My friends and I all loved Vine and connected over the newest and funniest Vines and our favorite Viners. It just wouldn't be the same without new content."
Part of Vine's appeal is the relatability. When someone mentions a vine another person knows, it can create an instant connection.
"It's awesome when I make a Vine reference and somebody random understands it," Tandon freshman Marie McNerney said.
Some NYU students enjoyed Vine so much, they purchased Vine-related merchandise long after the reign of the app was over.
"My love for Vine runs so deep that as soon as I found out there was a book titled 'Milk and Vine,' a parody of Rupi Kaur's book that was filled with lines from iconic vines, I instantly purchased it," CAS freshman Cathy Zhang said.
Though it has been over a year since Vine announced its ending, people still fulfill their Vine needs by watching compilation videos on YouTube. Many students, like Goldszmidt, said these videos are a nice distraction.
"It just reminds me of the good old days you know?" Goldszmidt said. "Nothing is better after a long day at school [and] work than a 30-minute 'RIP Vine' compilation."
Zhang voiced similar sentiments, saying she finds Vines to be quite funny and a distraction from school.
"Even though I still mourn the death of vine, I will never stop watching 'RIP Vine' compilations on YouTube or reading 'Milk and Vine,'" Zhang said. "Just because Vine is dead, it doesn't mean the videos will ever lose relevance."
Email Natasha Roy at [email protected].