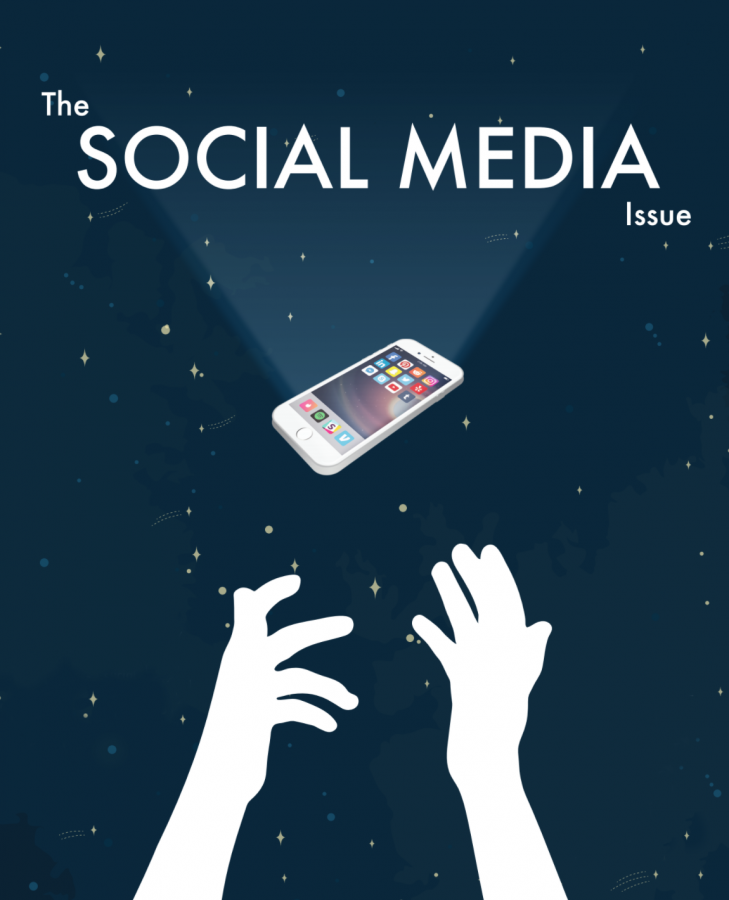 The Social Media Issue
Letter from the Editors
In the age where we use our phones to ride in a stranger's car and find hookups less than 500 feet away, there is no denying social media has transcended the intentions of its forefathers and impacted past, present and future generations alike in unprecedented ways.
But from progressive social movements like #metoo and #OscarsSoWhite to the online dynasties of the Kardashian clan and Real Housewives of whatever, much debate has ensued over social media's positive and negative influences on the world.
Many studies find that social media creates a skewed self-image, depletes face-to-face communication skills, shortens the average attention span and, as a means of connection, disconnects us more and more everyday.
While social media certainly has these negative implications, it has also given a voice to social movements like #BlackLivesMatter, created new job opportunities and transformed the ways in which news is delivered and received.
Just as the Baby Boomer generation once considered space the next frontier, we hope this issue explores our generation's new frontier — social media.