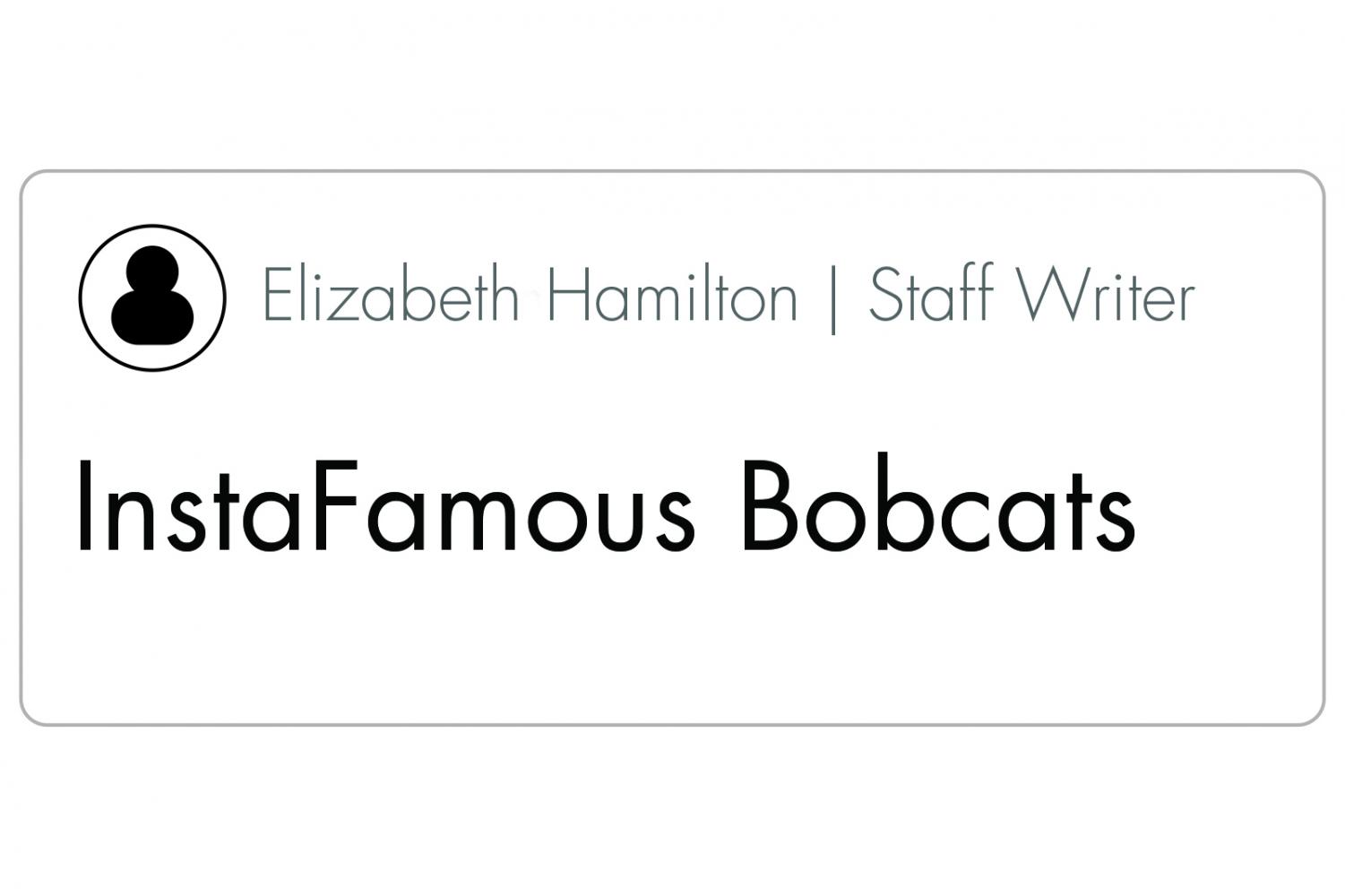 While everyone seems to want more and more followers on Instagram, actually having a lot can be more nuanced than one might initially think. A big criticism of the application — even from those with a lot of followers, has been an artificial depiction of a perfect life. In a time when so much seems fake, how many #gymselfie pics are real?
WSN sat down with some NYU students with large Instagram followings to get a better understanding on their lives behind the screen.
Youme Lin, @shesyoume
"I've never really labelled myself as an influencer, but with Instagram I've been given this new title," Youme Lin said of her 18,200 follower count.
Lin, a Gallatin senior studying storytelling and social entrepreneurship, believes her Instagram helped her cultivate a creative community for both NYU.Fashion and 20s, the two online platforms she's founded. For Lin, the power of both her Instagram and her publications comes from the stories they tell.
"As humans we're born as storytellers," she said. "It's one of our biological needs, even when we didn't have language, we had symbols on cave walls."
While some criticize the Instafamous for their artificiality, Lin feels her followers connect with her because of her authenticity.
"I want to show more the raw process of creating something because it's not as easy as it seems," Lin said. "I don't want people my age to look at me and be like, 'It's so easy for her, why am I going through so much difficulty?' Creating something isn't easy — it's not meant to be. It's meant to be worthwhile."
Cartier Lee, @cartierlee
Cartier Lee got her start in the entertainment industry as a singer for Radio Disney, but gained her large Insta following as DJ Pebbles, with her track "Heart Away From You" landing over half a million streams on Spotify.
But according to Lee, a Tisch sophomore studying acting, her passion has always been acting on the big screen.
Like Lin, Lee is grateful for her Instagram followers.
"It's really exciting and really great and kind of addictive because the more followers you get, the more opportunities you get," she said. "I've booked a lot of jobs I wouldn't have gotten otherwise."
Yet Lee also notes that having a large following on Instagram can be exhausting.
"Instagram is a blessing and a curse in so many ways," she said. "It's an image, it's a part of somebody but it's not all of who they are."
According to Lee, finding a balance between the personal and professional aspects of her Instagram is challenging but necessary.
"As stupid as it might seem, it's my job," Lee said. "It's the reality of the industry."
Hannah Duke, @hannah.leeduke
Hannah Duke, a practicing yogi and expert in mindfulness, has almost 13,000 followers — but she's recently made her account private.
According to Hannah, a CAS and Steinhart senior, she gained her large following on Instagram during a gap year after high school because of her yoga practice.

"I actually suffered from an eating disorder in high school, a very severe eating disorder," she said. "Now I approach [health] from a mental standpoint. [Yoga] allows me to appreciate the things my body can do when I do nourish it," she said.
Although her positive message resounded with thousands, having a significant Instagram following wasn't always easy for Hannah, and harassing messages from men caused her to turn her account to private.
"I used to get constantly solicited by men who thought for some reason it was fine to basically ask how much it would cost to have sex with me," she said. "There's a lot that comes with being specifically a woman with a public following on Instagram."
Email Elizabeth Hamilton at [email protected]