Taking Action: The Syrian Refugee Issue
Apr 18, 2016
The UN Refugee Agency reported that over 4,837,208 refugees have been affected by the violence in Syria. Every day we read stories about Syrian citizens having to flee their homes, leave their lives behind and try to build a new future.
It's easy to get lost in these articles and ignore the magnitude of this crisis. It's easy to forget that behind the figures like these are real people who are struggling. Their dreams of a new future in many cases are crushed when they are faced with closed borders and hostility by much of the world.
For this reason, we chose to devote this week's issue to our fellow students — those who have gone past the headlines and decided to help fight this crisis.
I hope that reading this issue inspires you to act in your communities on behalf of those who are affected.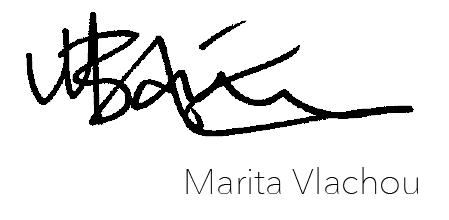 Click the buttons below to see what students are doing are doing
to help with the Syrian refugees.