The Arts Issue: Race
Oct 22, 2015

"La Haine," a film directed by Mathieu Kassovitz, has haunted me ever since I watched it in my French class at NYU. The film condenses 24 hours in the suburbs — the banlieues — of 1995 Paris, following three young men through the perpetual violence in the housing projects. What is so unnerving about "La Haine" ("Hate" in English) is its jarring similarity to today's social problems in this country: police brutality, gun violence, gang violence — filmed entirely in the contrast of black and white.
Twenty years later, we still the face the same issues. This past year, Walter Scott was shot and killed by a white police officer in South Carolina. Ahmed Mohamed was arrested for bringing a clock to his high school. Sandra Bland died in her jail cell after her arrest for a minor traffic infraction.
I chose race for the focus of this semester's Arts Issue because I believe that artists need to align creative output with racial consciousness. This year, the arts reveal very worrying trends in modern U.S. society. While some artists identify and critique these trends, many others exacerbate them. In this issue, you will find an examination of the music, television, film and theater that fall on this not always black-and-white scale.
In theater, the Metropolitan Opera's production of "Otello" stopped using blackface, but still features a white tenor singing as a person of Moorish descent. Netflix's "Narcos" distorts Latin Americans for a storyline; race is an Asian-American punchline in comedy television's "Fresh Off the Boat." Iggy Azalea appropriates black culture in the music industry by dismissing the black origins of hip-hop, even when rapper Q-Tip reached out to the Australian singer with a sociopolitical history of hip-hop on Twitter. There is also intersectional racism, such as the discrimination against women of color, in the film "Straight Outta Compton," which showcases black male musicians, but leaves black women off the screen. In the arts, race is a quick joke, an aesthetic, when it should be a driving force in closing the chasm between racial appreciation and appropriation.
With that said, the arts have also made significant strides in representing race. This summer, Misty Copeland made history by becoming the first African-American female principal dancer at the American Ballet Theater. Viola Davis made history for being the first black woman to win the Emmy for Best Female Actress in a Drama Series. Marvel Comics made history by finally getting rid of Peter Parker and replacing him with the half-African-American, half-Latino teen Miles Morales. On other arts fronts, a student at SUNY Buffalo created an installation art piece using "Black Only" and "White Only" signs to recount America's history with racism, while Nicki Minaj called out the music industry is discrimination with aplomb.
You will find more on the successes and failures of the arts in the following pages of this issue. From these stories, we must learn to be vigilant of what art we support and produce. The Race Issue encourages you, as a reader and a consumer of the arts, to also be an activist — do not allow the arts to steep viewers deeper into ingrained racism.
As we enter into an increasingly socially-conscious society, artists must contend with redefining and reshaping a world for the better. The fact that "La Haine" could easily be a depiction of today's society is not a success on our part. We must act as leaders of social change to disrupt the devious machination of continuous racism with the tools we are best equipped with: art, and observation of it.
---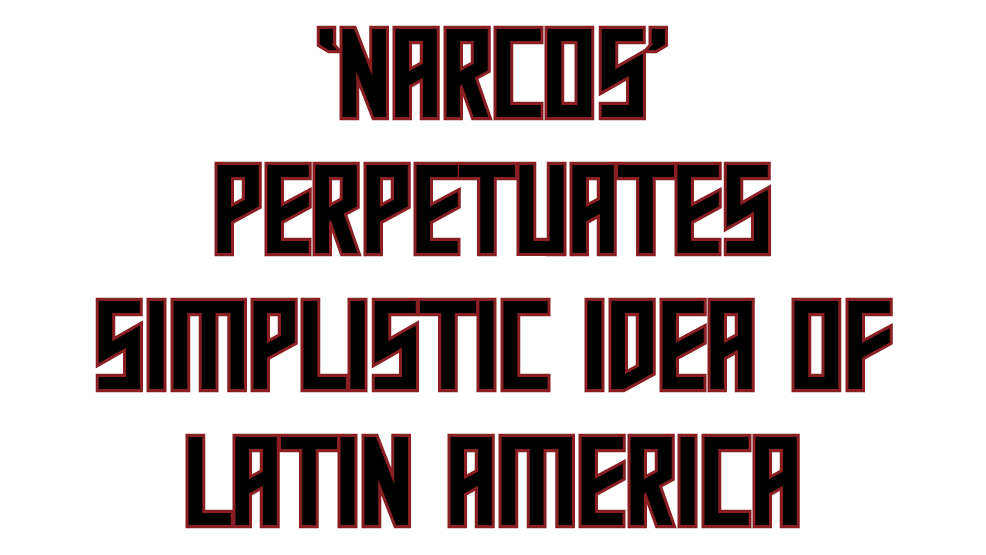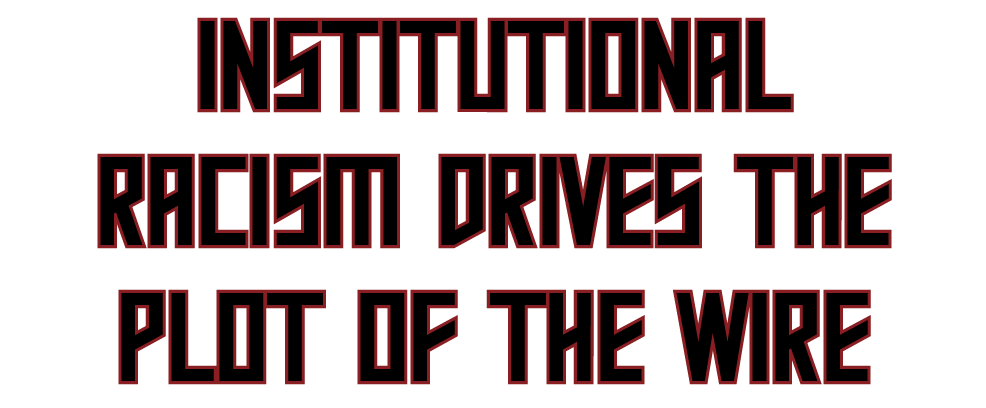 ---

---




---