The Awards Feature
Mar 5, 2018
Let's face it: the Academy Awards is not the end-all, be-all for measuring aptitude and success in the film industry. Every year there are snubs. Every year there is controversy. However, the ceremony does succeed in furthering the narrative of art's role in times of civil unrest.
As we already know, 2017 was a pretty desolate year in the arena of American and global politics. And it wasn't so hot for Hollywood either. With the tsunami of sexual misconduct allegations that flooded our Twitter feeds, many of us were petrified with anticipation over which actor would be named next.
But as the old saying goes, only rainbows after rain. Movements like Time's Up and #MeToo led tectonic shifts in the industry's power structure, and the art that came out of this proved 2017 to be a groundbreaking year in film.
At WSN, we spoke with some of the trailblazers at the forefront of social developments. These individuals just so happen to be students and professors, both past and present, at NYU.
From the first female cinematographer to be nominated in the Academy's 90 years to the first black woman to be nominated for an adapted screenplay and an author responsible for a groundbreaking film about a queer summer romance, NYU graduates are playing pivotal roles in the breaking of Hollywood's outdated, male-dominated narrative.
So grab your popcorn –– or a peach –– and read more about the Oscars' Class of 2018.
[FinalTilesGallery id='4′]
---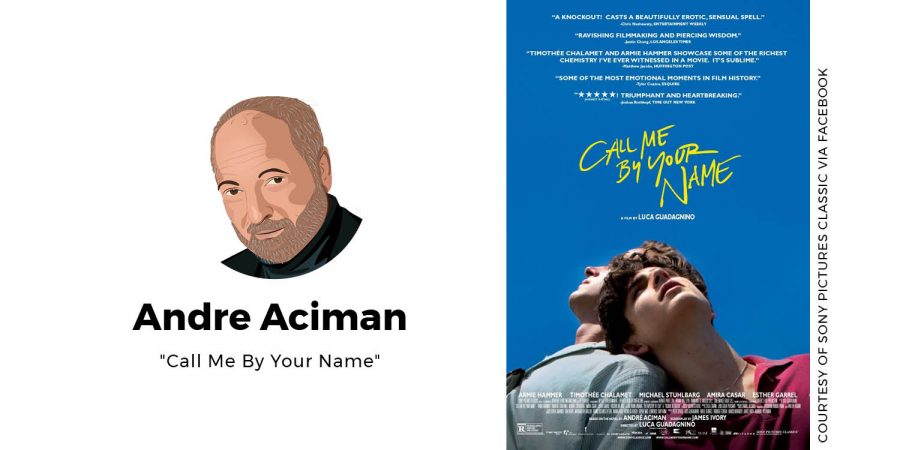 By Ryan Mikel
WSN sat down with author André Aciman to discuss "Call Me By Your Name" and its unprecedented success.
---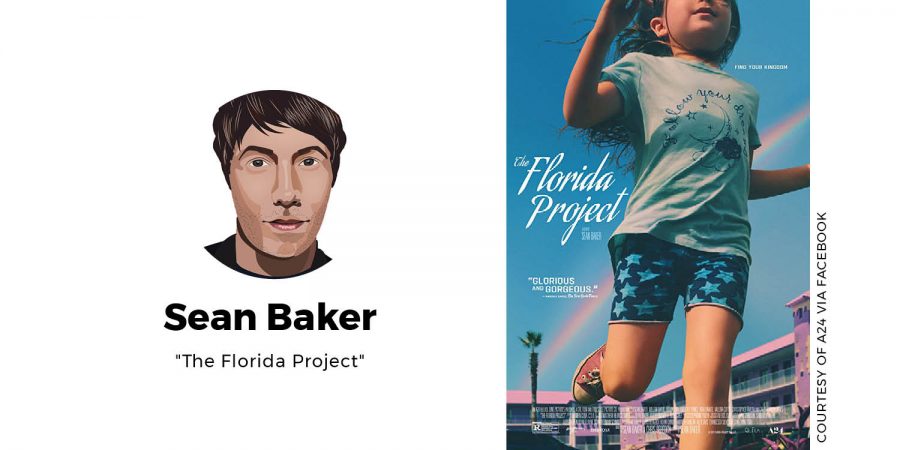 By Ryan Mikel
WSN sat down with filmmaker Sean Baker to discuss "The Florida Project," the Academy Awards and what's next for the Tisch grad.
---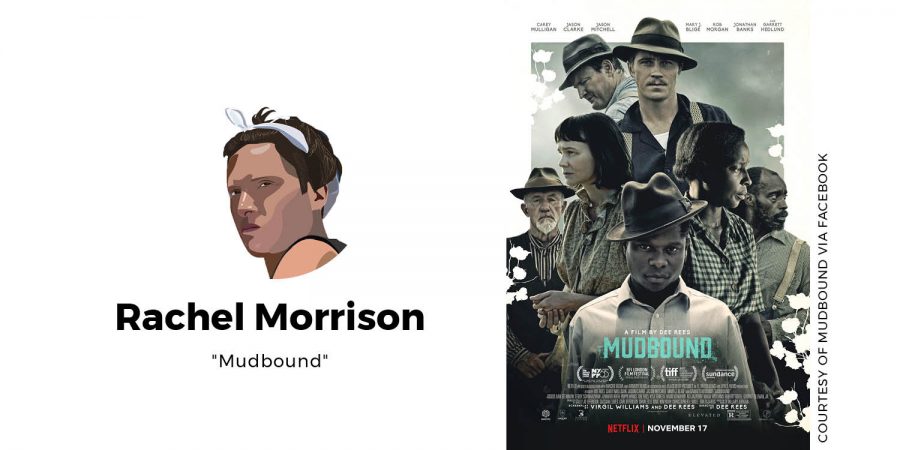 By Molly Dolan
WSN recently spoke with Rachel Morrison on "Mudbound" and and history-making nomination for best cinematography at the 90th Academy Awards.
---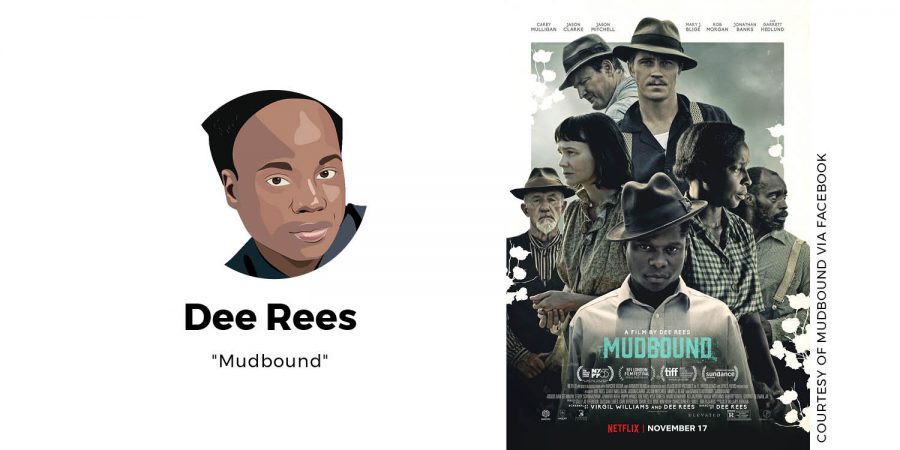 By Natalie Whalen
Tisch grad and "Mudbound" writer/director Dee Rees became the first black woman to be nominated for best adapted screenplay at the Academy Awards.
---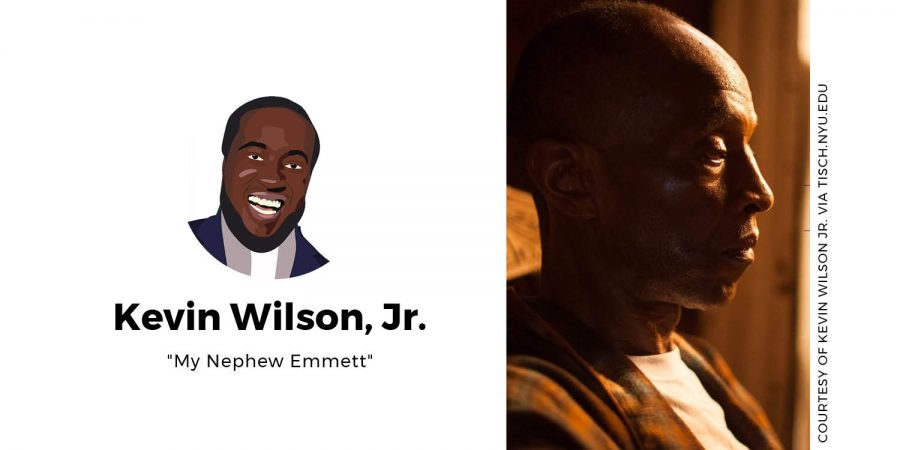 By Joel Lee
Tisch graduate student Kevin Wilson, Jr. is already nominated for an Academy Award for his short film "My Nephew Emmett."