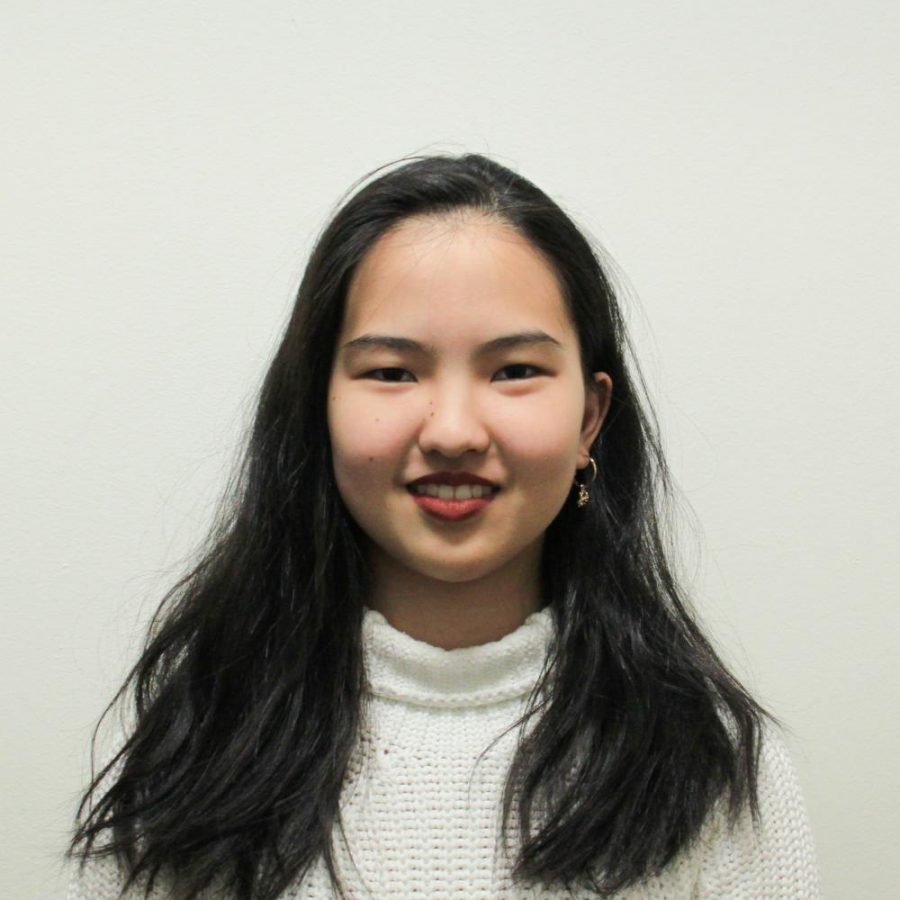 News of the novel coronavirus has spread quickly, and as a result, also led to the promotion of racist and xenophobic reactions. Fear of the spread of the virus is understandable, but this crisis does not serve as an excuse for vile hatred. In the face of the coronavirus epidemic, people can stay safe and be conscientious about their health without being racist.
The people that deserve the most empathy are those directly affected in Wuhan. The virus' spread coincided with Lunar New Year, arguably the biggest holiday celebrated in China. The holiday is supposed to be a time for family, festivities and food; but instead, residents are quarantined, face a shortage of surgical masks and increasingly worry that they will not see their loved ones again. 
Without a definitive answer to how the virus originated, speculation has run wild. People have blamed bats and Chinese people for eating the aforementioned animal dish, but bats are not linked to the coronavirus. The widely circulated video shared by The Daily Mail of a Chinese travel blogger eating bat soup was actually filmed three years ago in Palau, not Wuhan. Many Western tourists have also partaken in the delicacy while traveling in Palau, yet only Chinese people are pointed at to blame. Others have looked toward a wildlife market that sold live wolves, salamanders, snakes and more to be the source of the outbreak, yet that remains unproven. What do people gain from saying people in Wuhan deserve the coronavirus for their eating habits? When the U.S. had an E.coli outbreak with Romaine lettuce, or the spread of mad cow disease, the eating habits of Americans were not portrayed as the source of the problem. 
Chinese people around the world report increasing incidents of harassment and discrimination. A French newspaper headlined their coronavirus report as "New Yellow Peril?" reminding many of the racist ideology that faced the first Chinese immigrants. The ugly xenophobia hurts and has real consequences: a man died in Sydney's Chinatown because no one would help him after he collapsed in public. 
An Instagram story filter presumably scans your face to tell if you're infected. A TikTok user in Canada decided to upload a video spreading a false claim that his classmate was infected by the coronavirus. Another pulled a stunt to test how fast he could go viral, dropping red liquid on napkins, claiming one sample was infected blood. Instagram influencers tag posts with #coronavirus, posing while wearing masks to gain traction. Many misunderstand the actions of people trying to protect themselves by wearing masks. A lot of East Asian people have been used to wearing masks as preventative measures since the SARS epidemic to limit the spread of germs. A person does not have to be sick to wear a mask. 
Be smart about being safe. Stop grasping at straws and face the reality in front of us. Wear surgical masks. Wash your hands frequently. Remember that viruses stay active on metal surfaces. Donate to hospitals. Listen to your doctor. Though the physical consequences of the coronavirus are currently incurable, everyone can do better to counter man-made social and mental harms.
Opinions expressed on the editorial pages are not necessarily those of WSN, and our publication of opinions is not an endorsement of them.
A version of this article appeared in the Monday, Feb. 3, 2020 print edition. Email Alexandra Chan at [email protected]