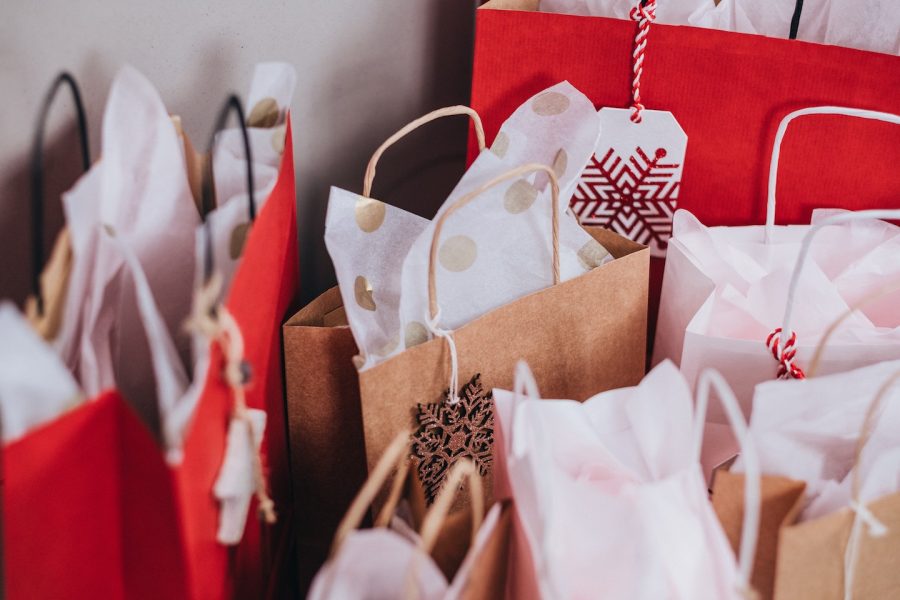 Holiday season is now officially in full swing, and so is the last stretch of the semester. Before you return to the tranquility of your hometown, you may want to make a shopping trip to bring back a piece of holiday cheer that can only be found in New York City. Avoid the department store lines on Fifth Avenue and ditch the cliched postcards of the Statue of Liberty. Instead, turn to these smaller, locally-supported markets for a crowd-pleasing gift.
Fulton Stall Market  — Deck the Stalls
91 South St.
Located in the Seaport district, Fulton Stall Market is an indoor and outdoor public market that sells foods from local farmers and specialty food producers that showcase the diverse tapestry of cultures and industries present in the Lower East Side. Deck the Stalls is the market's holiday event which takes place on Dec. 8, and Dec. 13-15. Each day of the event will feature live music and cultural performances, as well as an array of food stalls for guests to graze. The activities vary from day to day, with food tours, cookie decorating and wreath-making, just to name a few.
Hester Street Fair's Classic Holiday Market
389 Grand St.
The indoor market will be open every weekend until Dec. 22 in Seward Park. The list of vendors changes by the weekend, but one can anticipate buying from local creators, grabbing snacks and sips from Round K cafe and even hunting for a Christmas tree, if your apartment has room for one. On Dec. 7 and 8, Hester Street Fair is also hosting a Holiday Market at Ace Hotel where you are sure to find the perfect gift for everyone on your list. Between ceramic and porcelain pieces for your home, handcrafted jewelry, one-of-a-kind vintage garments and even CBD products for you and your pets, if you can't find it anywhere else, you can surely find it here.
Art Students League's Annual Holiday Art Sale
215 W. 57th St.
Want to support your fellow college students? Or perhaps impress your relatives with how sophisticated your taste in gifts has become? From Dec. 10 to 22, the League will exhibit a rotation of 500 works of art, from landscapes to portraits to sculptures, some sold at prices as low as $50. Whether you are on the hunt for a gift or just want to admire artwork produced by the newest generation, I would make a point to stop by the Phyllis Harriman Mason Gallery.
ID Pop Shop at Chelsea Market
75 Ninth Ave.
Chances are you've visited Chelsea Market for the seemingly endless food vendors. But three times a year, the ID Pop Shop makes an appearance at the food hall to sell goods from independent makers and designers. If you have a fashion-forward friend in your life who needs a piece that no one else will have, the ID Pop Shop holiday event from Dec. 16 to 22 is worth a stop. Nowhere else will you find as novel a selection of bags, jewelry, eyewear and apparel. Because the products are produced in small batches, you know you're getting a high-quality piece.
Story Herald Square
151 W. 34th St.
Story is a retail concept by Macy's, currently implemented in 36 stores, that integrates small businesses' products into activities, events and tutorials. Throughout December, Macy's at Herald Square will be home to various holiday-themed Story sessions, including pop-up card creation, a Julie Mollo trunkshow, embroidered-ornament-making lessons and more.
A version of this article appears in the Monday, Dec. 2, 2019, print edition. Email Divya Nelakonda at [email protected]