COVID-19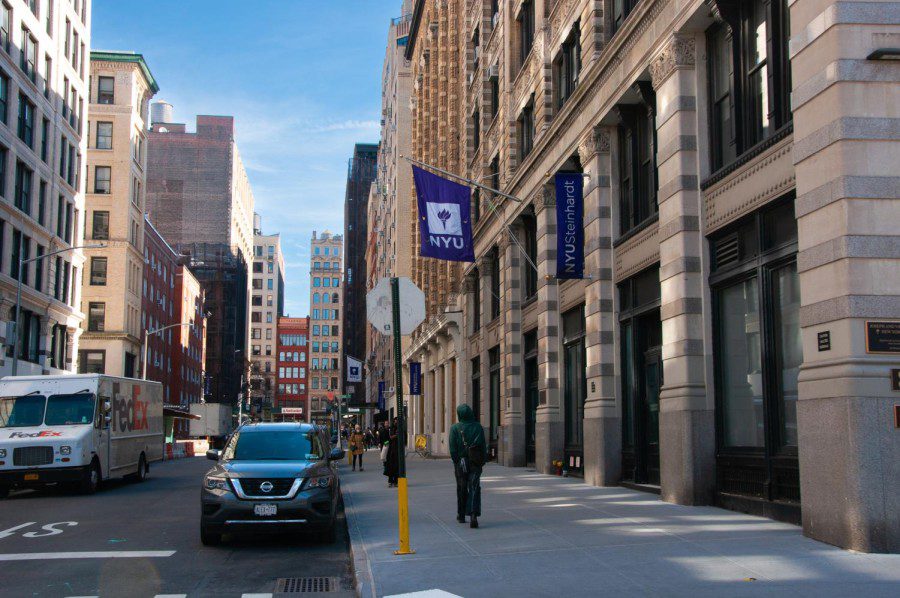 Though visitors to campus must still be vaccinated for COVID-19, they no longer need to show physical proof of vaccination to gain access to university buildings.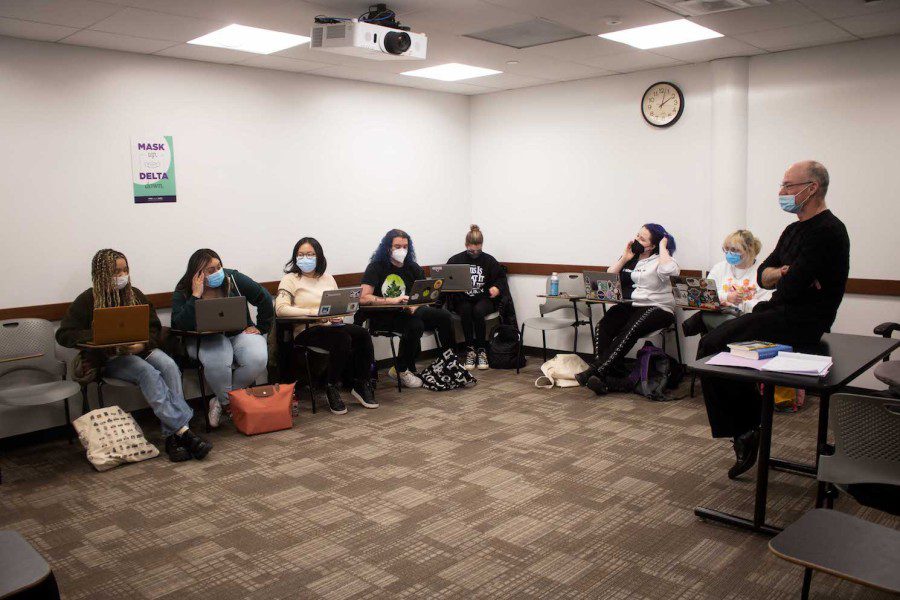 Although some students and faculty members have continued to wear masks on campus following the lift of the mandate last month, some immunocompromised students are concerned about increased risks to their health.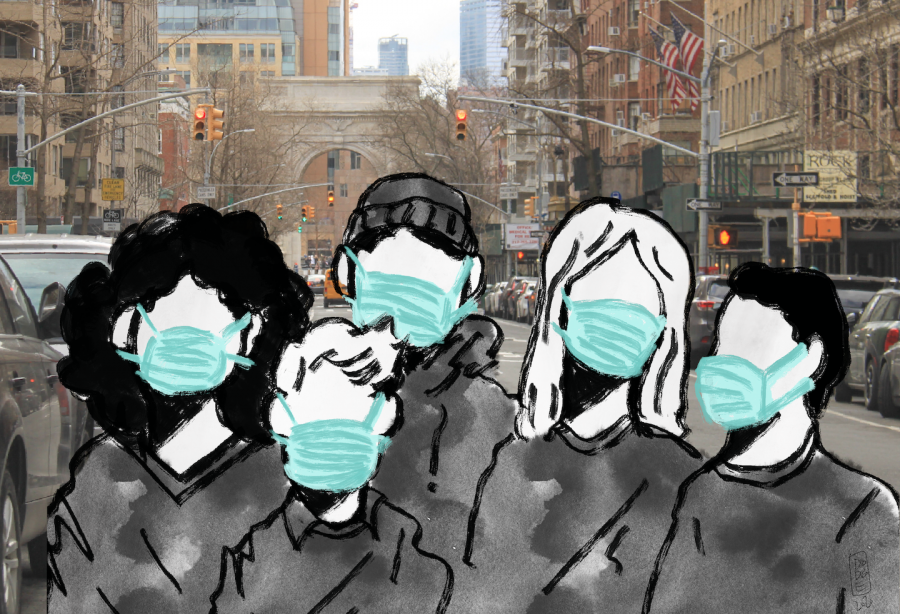 As part of the updated policy, masks will no longer be required in classrooms or in Bobst Library, and event hosts, faculty and supervisors will not be allowed to require masking within a specific space. The weekly testing requirement for unvaccinated individuals will also be removed.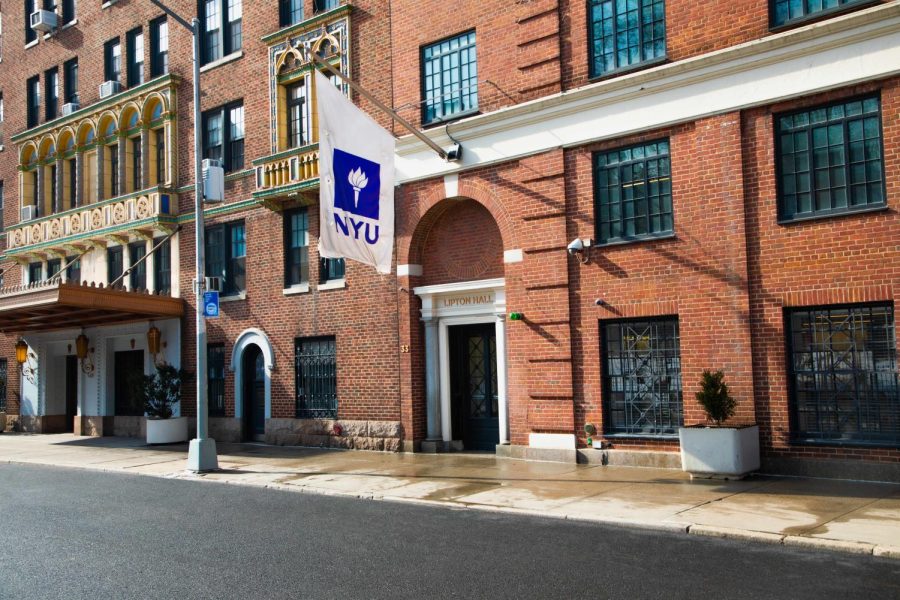 As COVID-19 restrictions on campus continue to ease, students are looking forward to welcoming non-NYU guests into university buildings under a new policy announced on Tuesday.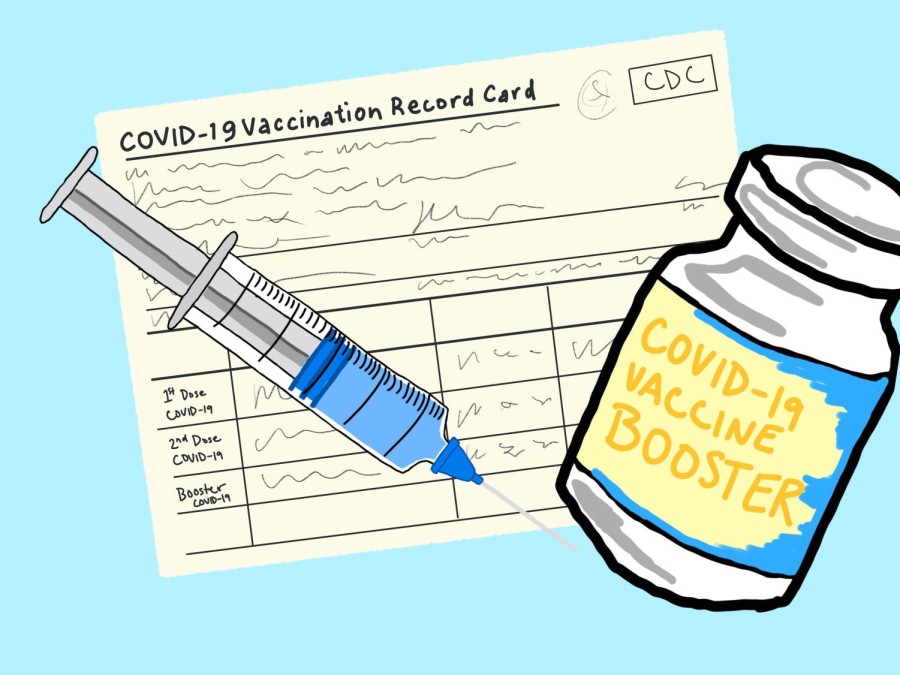 While NYU is preparing to offer the new COVID-19 booster shot soon, it has not yet decided whether to require the shot for students, faculty or staff.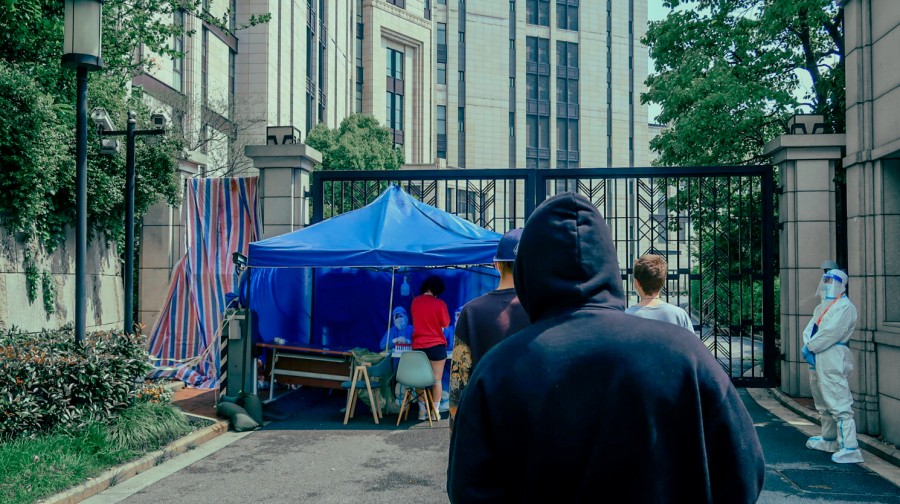 Since the city of Shanghai's government lockdown began on March 28, students have been forced to quarantine in the dorms, take classes online and participate in daily testing.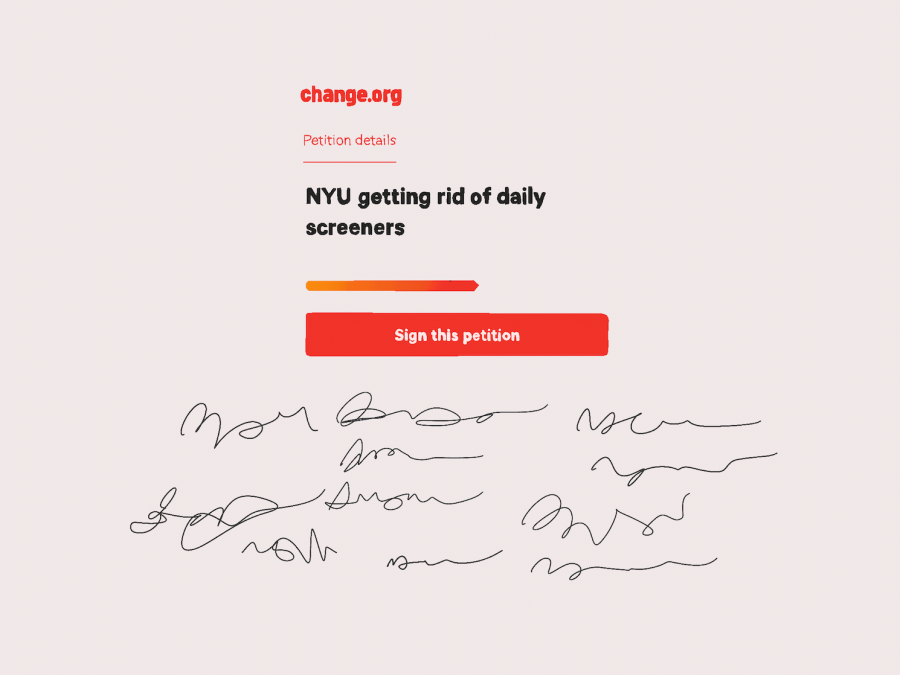 After a Stern first-year was barred from entering his classes, he created a petition to end the university's Daily Screener.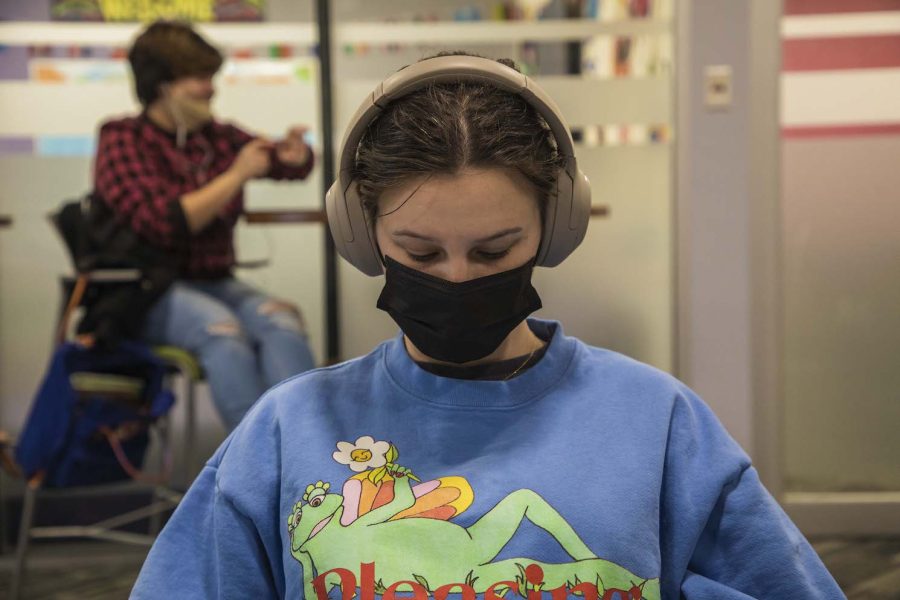 As NYU drops its indoor mask mandate for some locations on campus, students express mixed feelings about the university's decision and the further lifting of COVID-19 restrictions.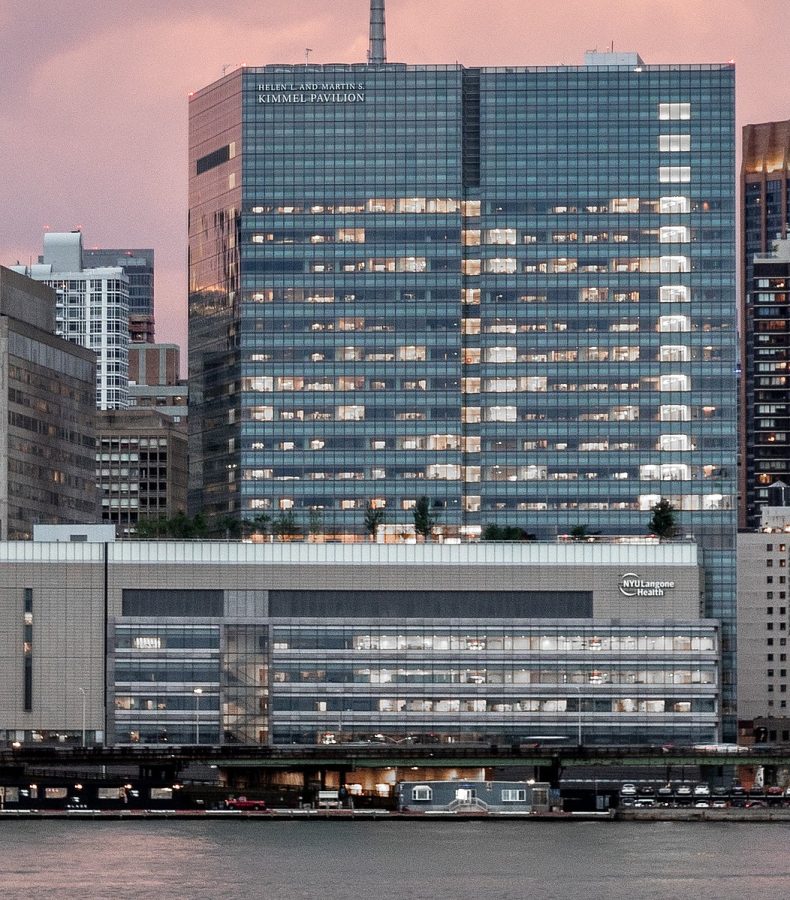 An NYU Grossman study found that transfusing blood plasma from recovered COVID-19 patients to COVID patients with preexisting conditions can improve the recovery process.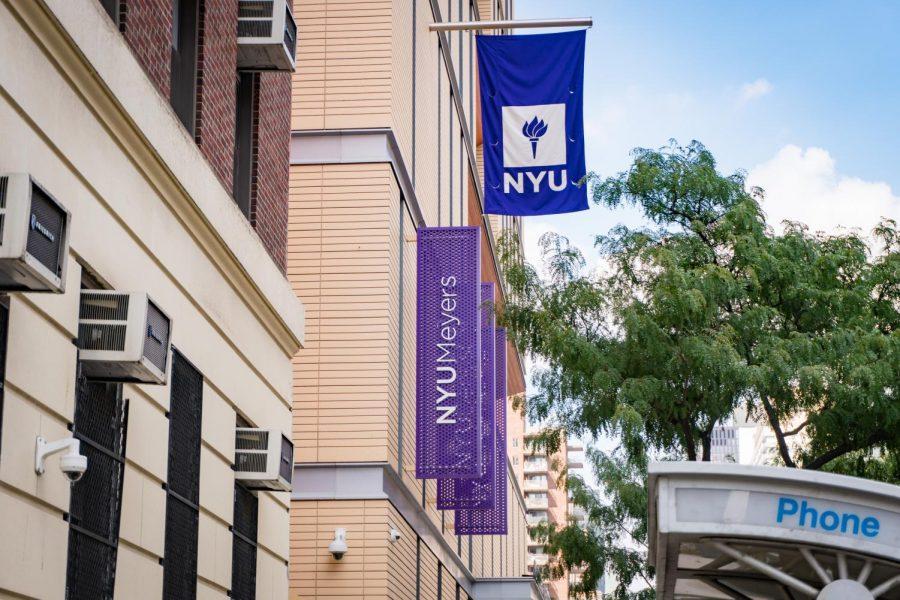 The group offered strategies for nurses to manage stress after exploring how COVID-19 exacerbated sleep deprivation, depression and anxiety among nurses.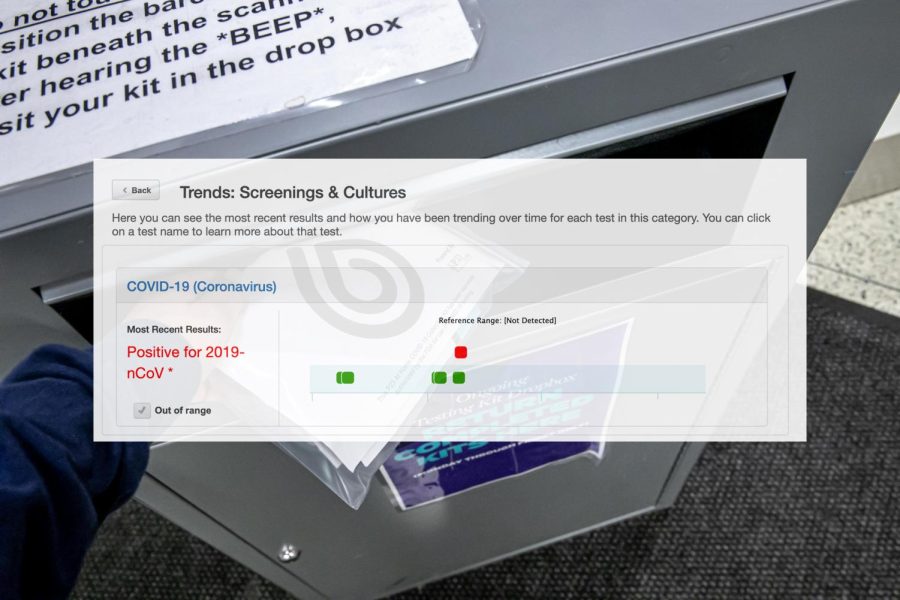 Here's WSN's guide on how to report a positive test to NYU, move to quarantine and end your isolation period.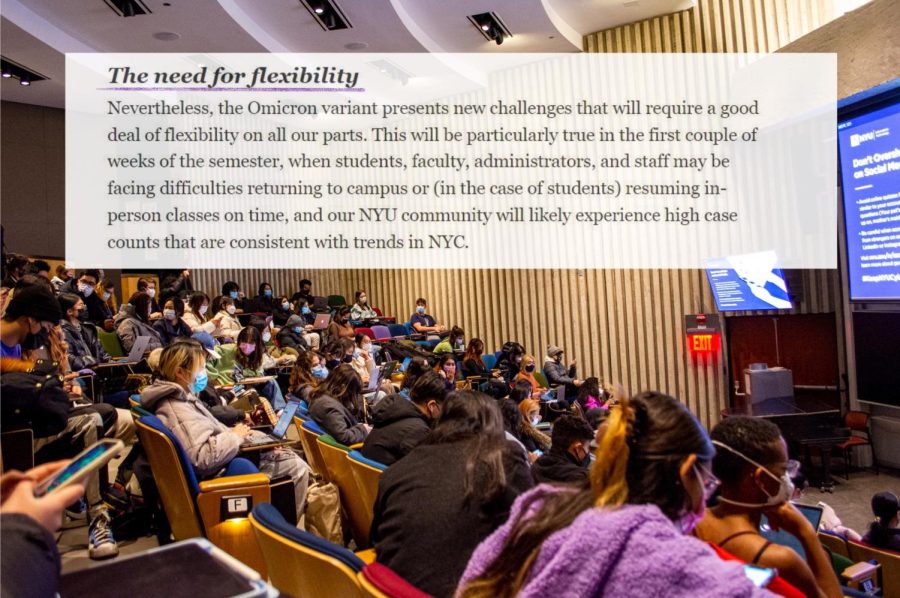 NYU's return to in-person instruction has left some students struggling to receive virtual accommodations during the first week of classes.