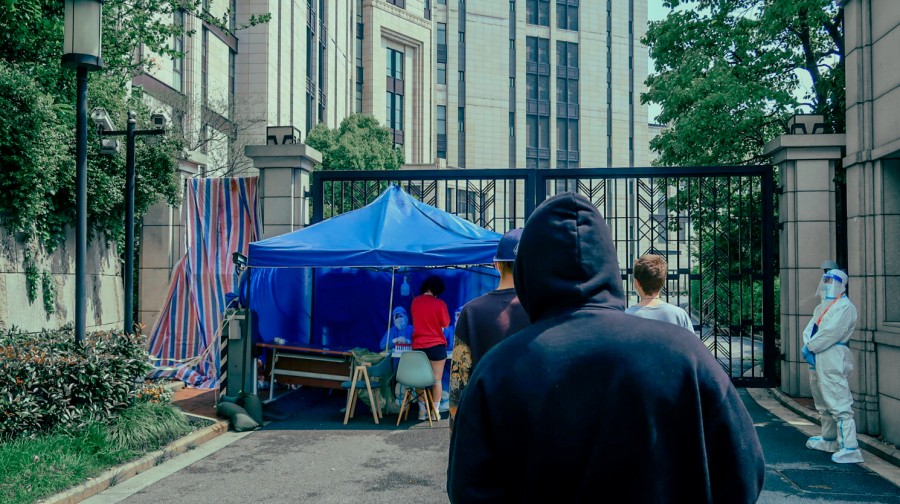 Since the city of Shanghai's government lockdown began on March 28, students have been forced to quarantine in the dorms, take classes online and participate in daily testing.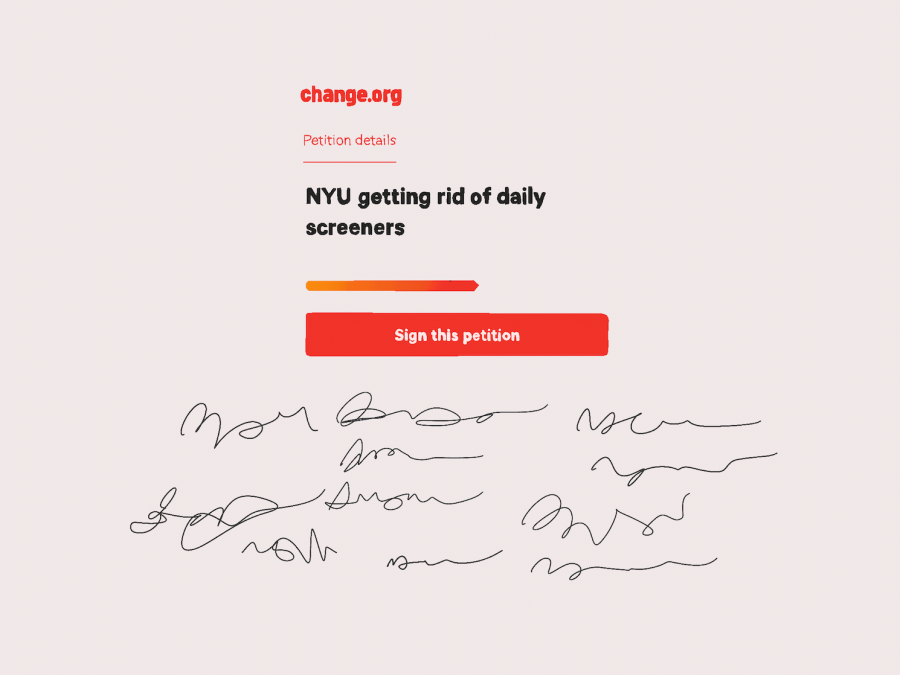 After a Stern first-year was barred from entering his classes, he created a petition to end the university's Daily Screener.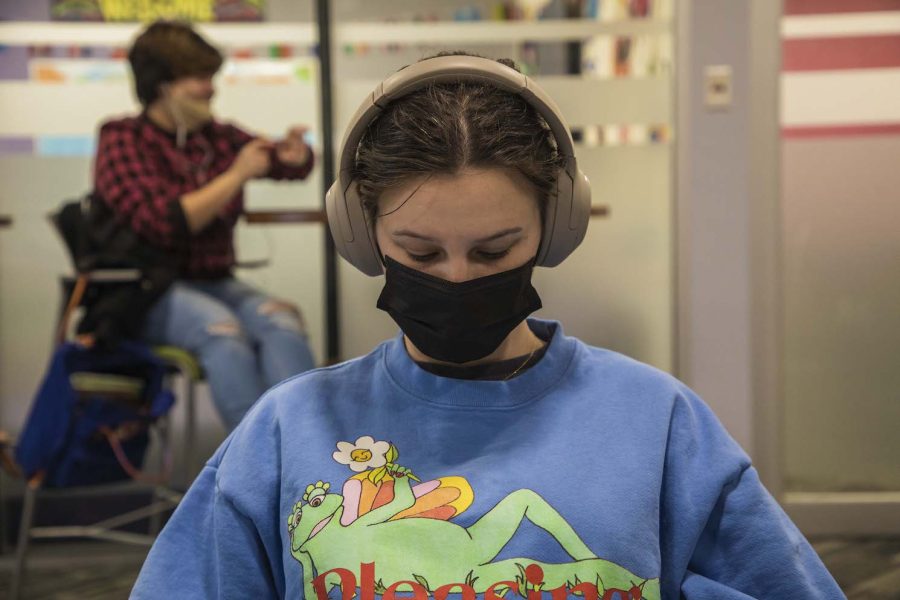 As NYU drops its indoor mask mandate for some locations on campus, students express mixed feelings about the university's decision and the further lifting of COVID-19 restrictions.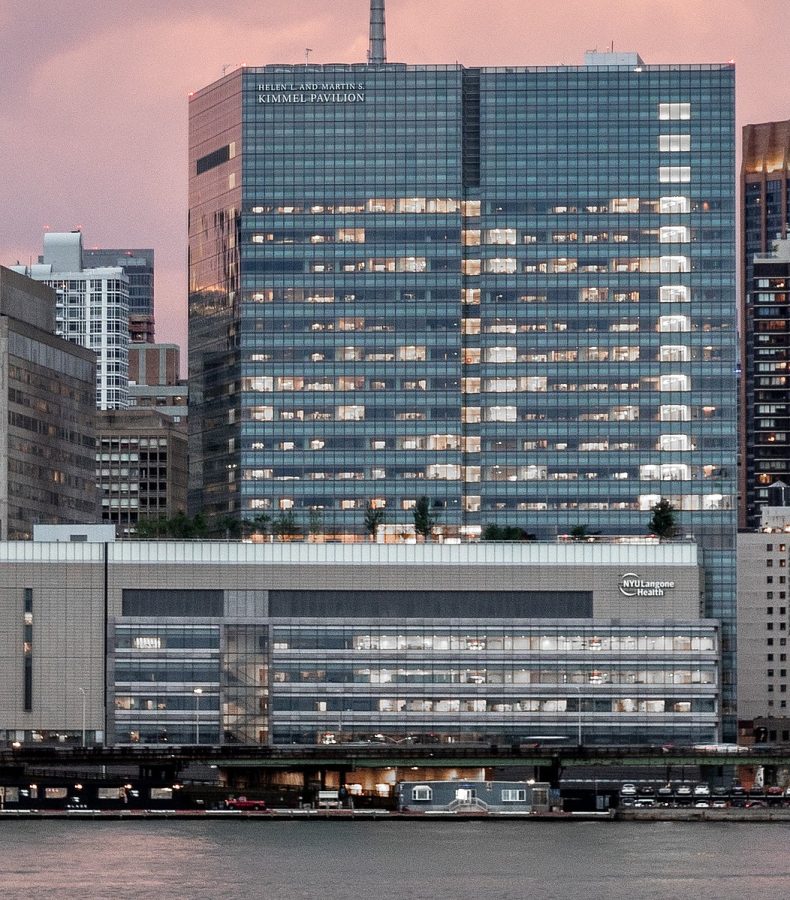 An NYU Grossman study found that transfusing blood plasma from recovered COVID-19 patients to COVID patients with preexisting conditions can improve the recovery process.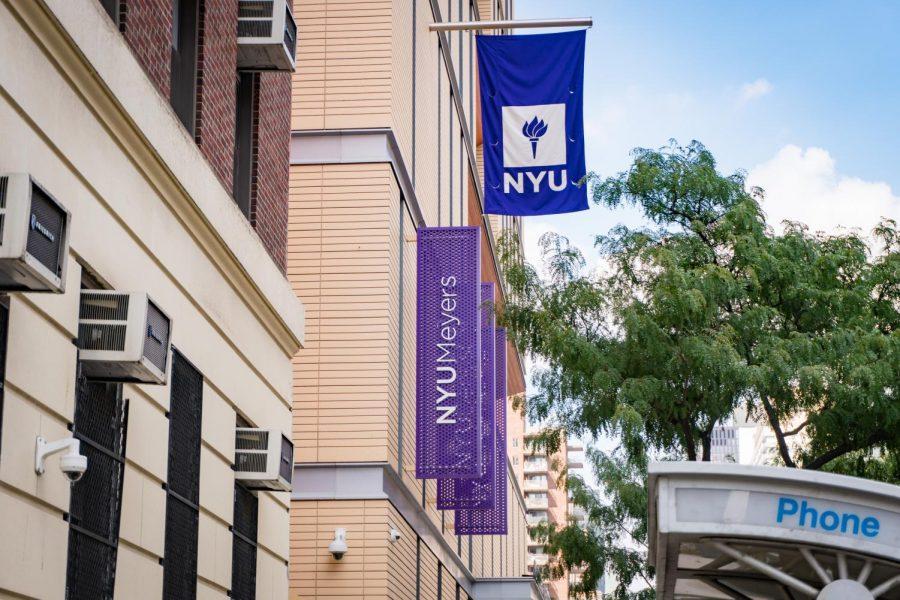 The group offered strategies for nurses to manage stress after exploring how COVID-19 exacerbated sleep deprivation, depression and anxiety among nurses.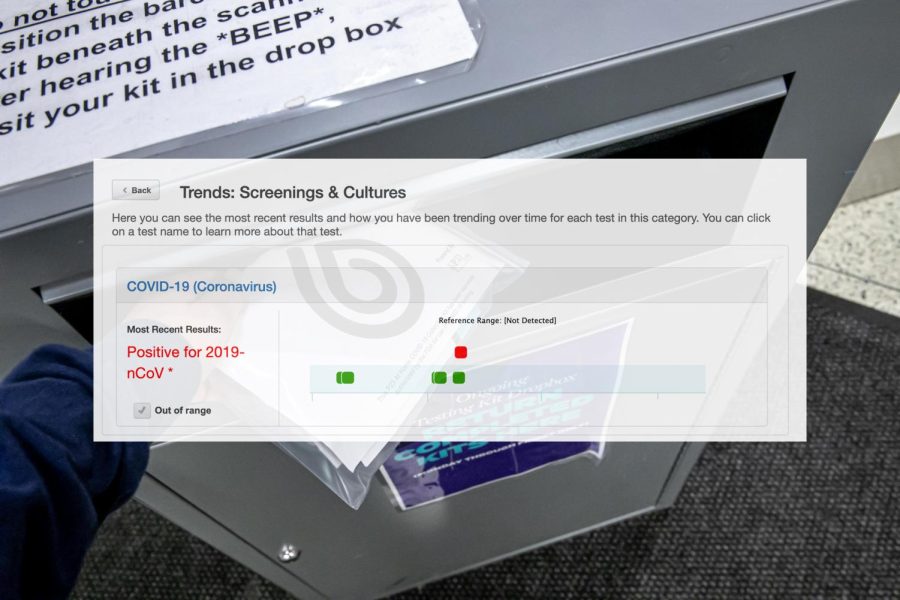 Here's WSN's guide on how to report a positive test to NYU, move to quarantine and end your isolation period.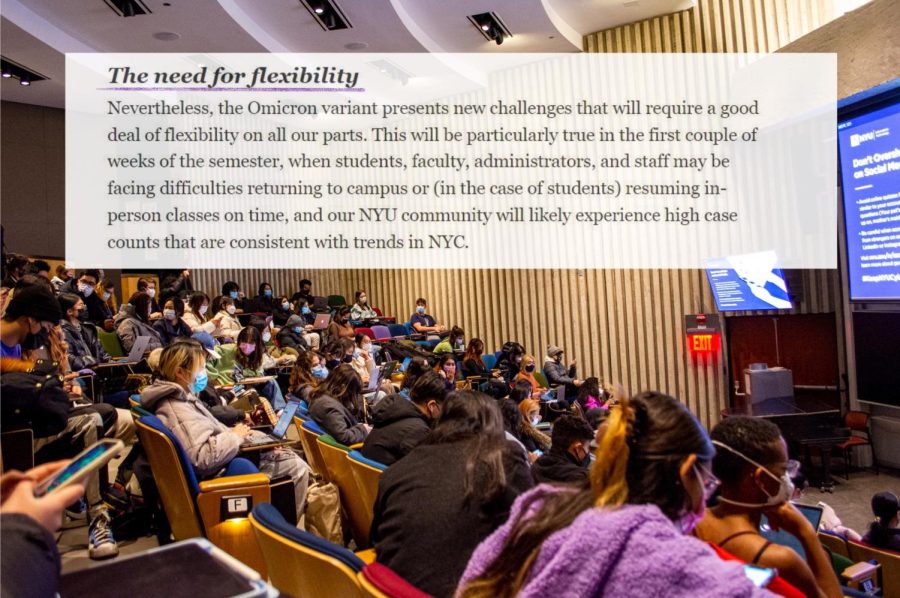 NYU's return to in-person instruction has left some students struggling to receive virtual accommodations during the first week of classes.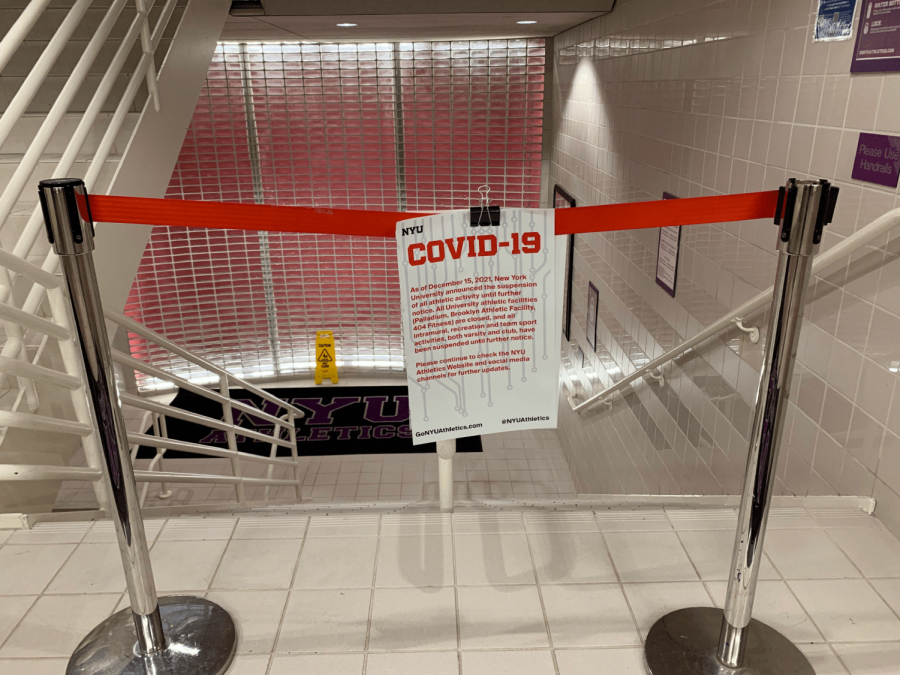 As NYU resumes in-person instruction, read about the recommendations and requirements you need to know at the beginning of the spring semester.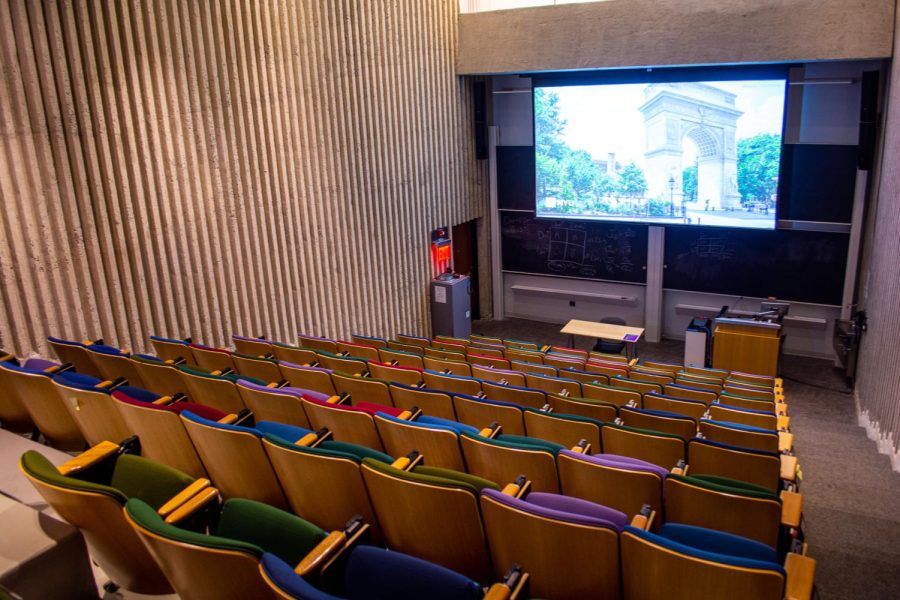 The university's decision to resume in-person instruction has left many students concerned for their safety and demanding online accommodations.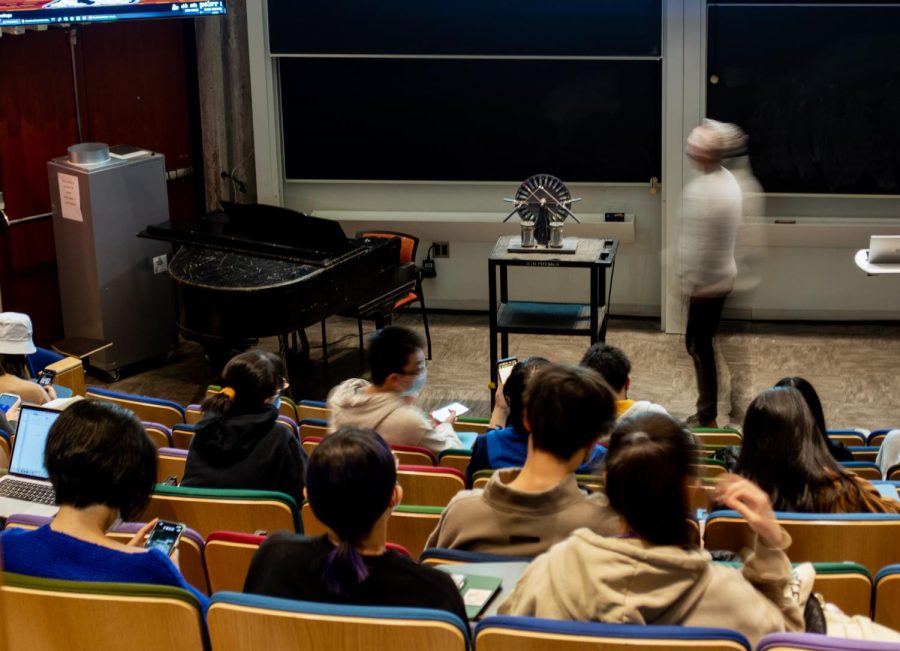 The university formally announced that classes will be in person this semester amid a surge in cases of the omicron variant of COVID-19. Senior leadership provided rationales for their decision and emphasized the need for flexibility.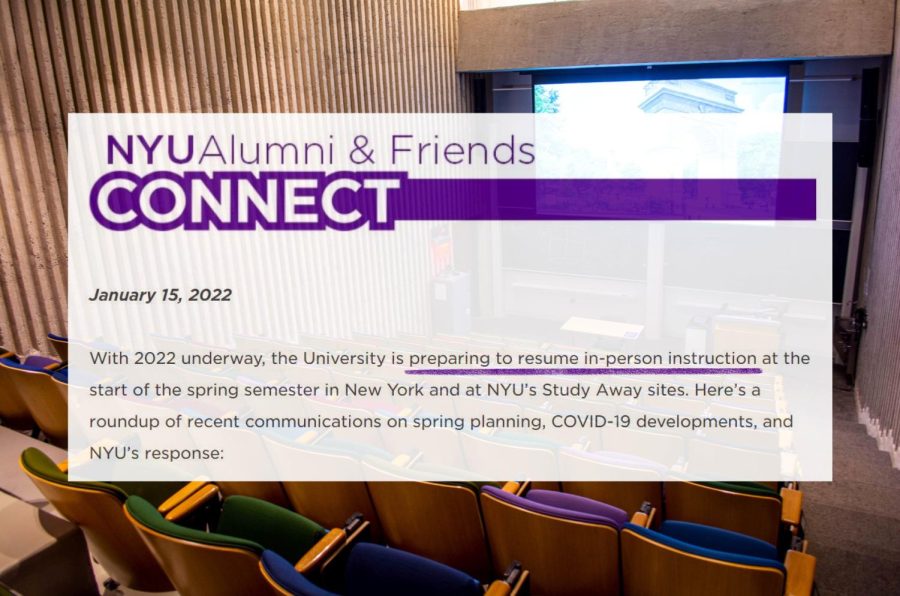 An NYU webpage dated Jan. 15, 2022, states that NYU "is preparing to resume in-person instruction at the start of the spring semester" at its New York City campus and abroad sites.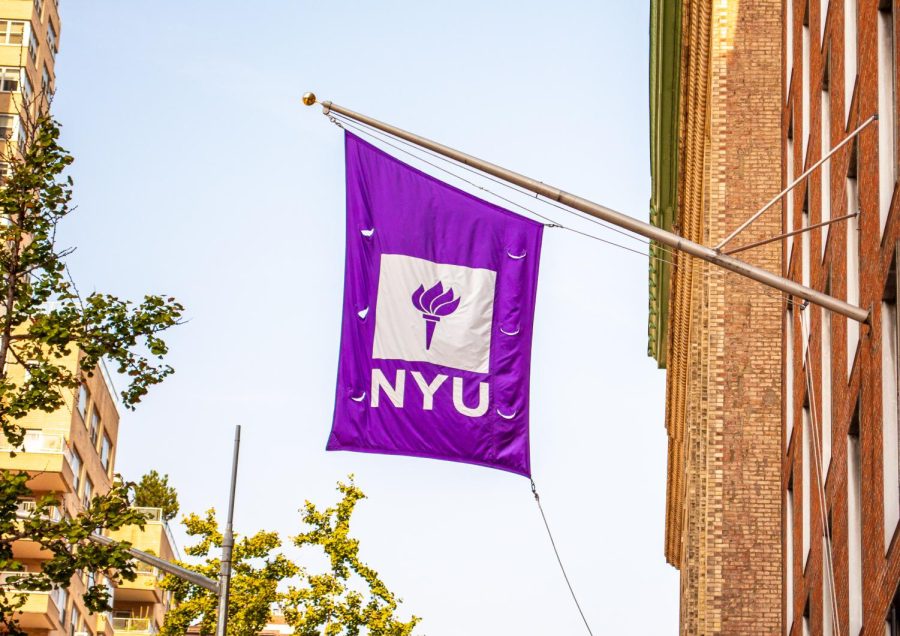 The university will soon decide whether classes will remain in person or turn virtual for the spring 2022 semester as the omicron variant continues to drive high case rates.