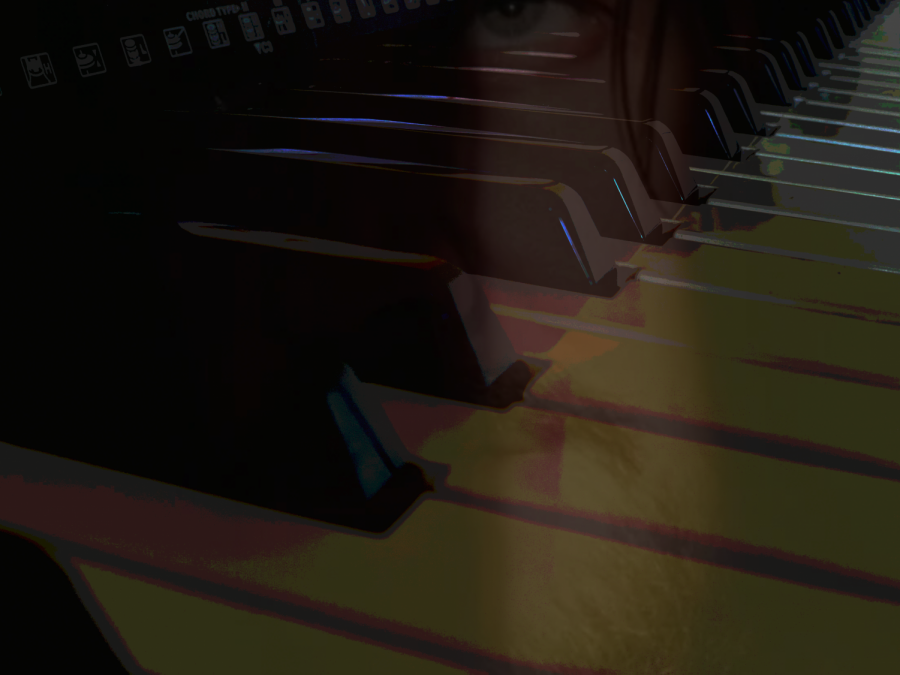 After a five-year comedy hiatus, Bo Burnham's teaser for his new Netflix special, "Inside" picks up where he left off in 2016's "Make Happy."
Caitlin Hsu, Under the Arch Managing Editor
•
April 29, 2021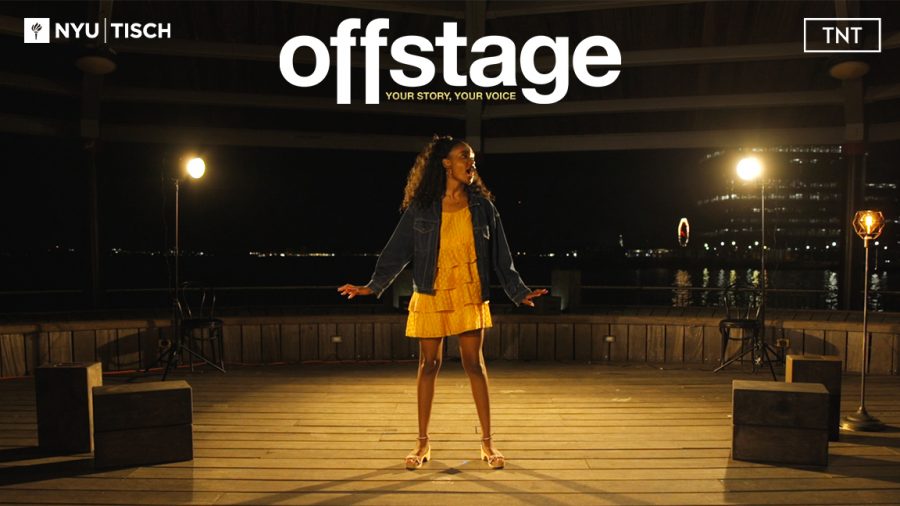 "Offstage" will present narratives about identities traditionally left outside of theater, with the hopes of creating a more inclusive theater industry.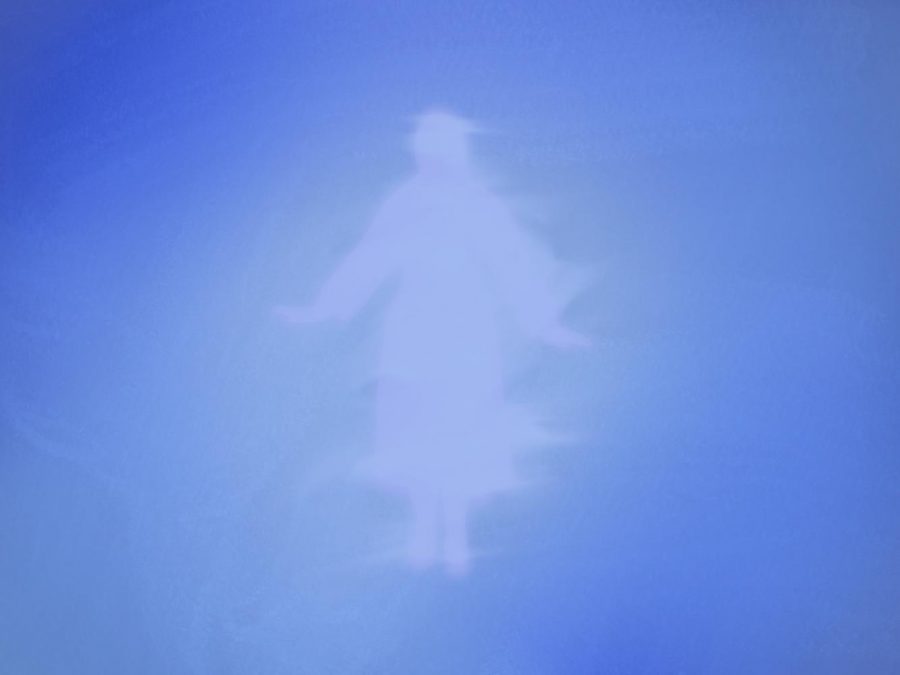 This summer, performance artist Marina Abramović partners with a file sharing service to release a digital work and promote rising performance artists.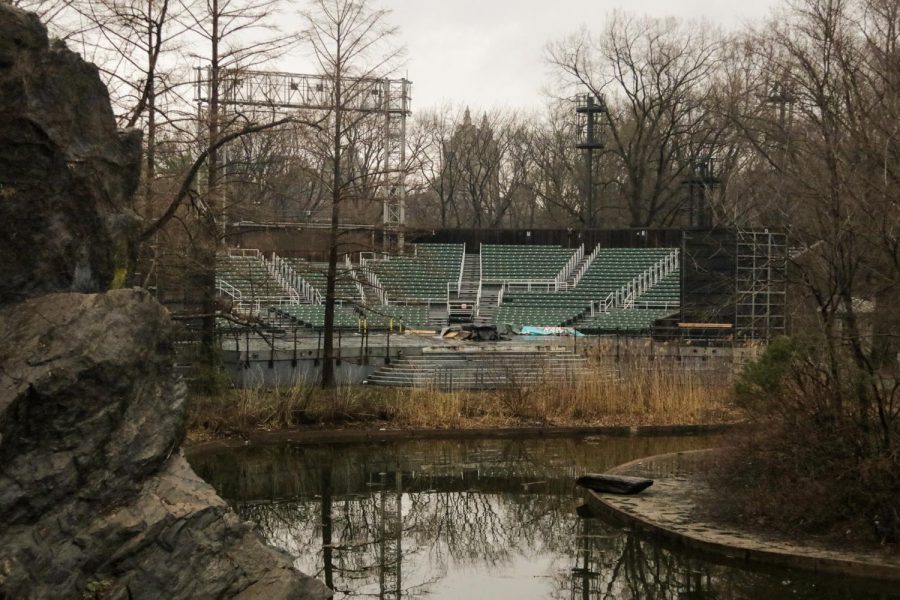 Public Theater's free production in Central Park is ready to turn its lights back on with an adaption of "Merry Wives of Windsor."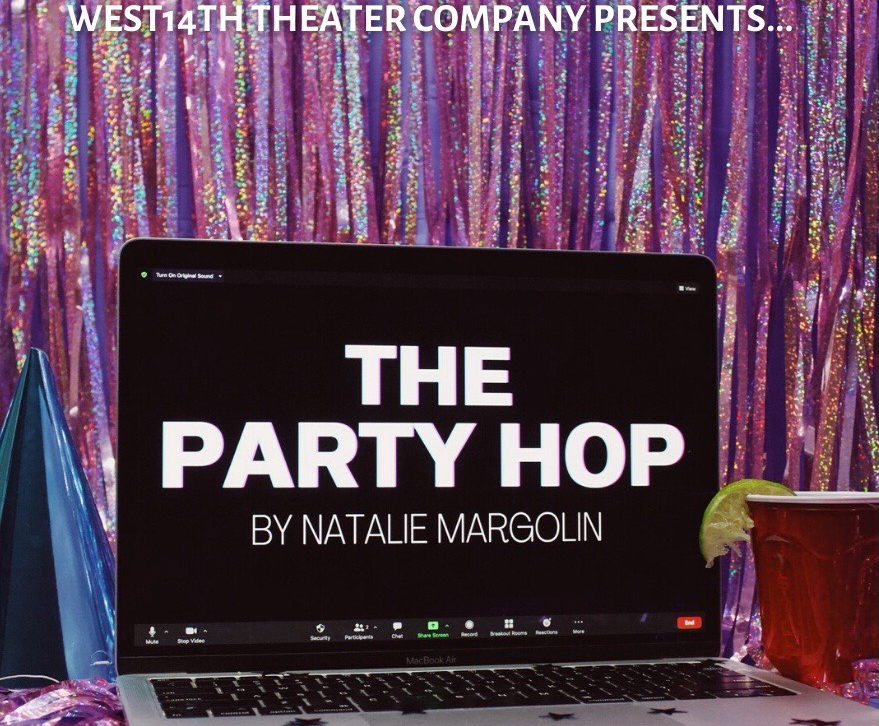 West 14th Theater Company — an NYU student-created organization — presents Natalie Margolin's "The Party Hop," which couldn't be more relevant today.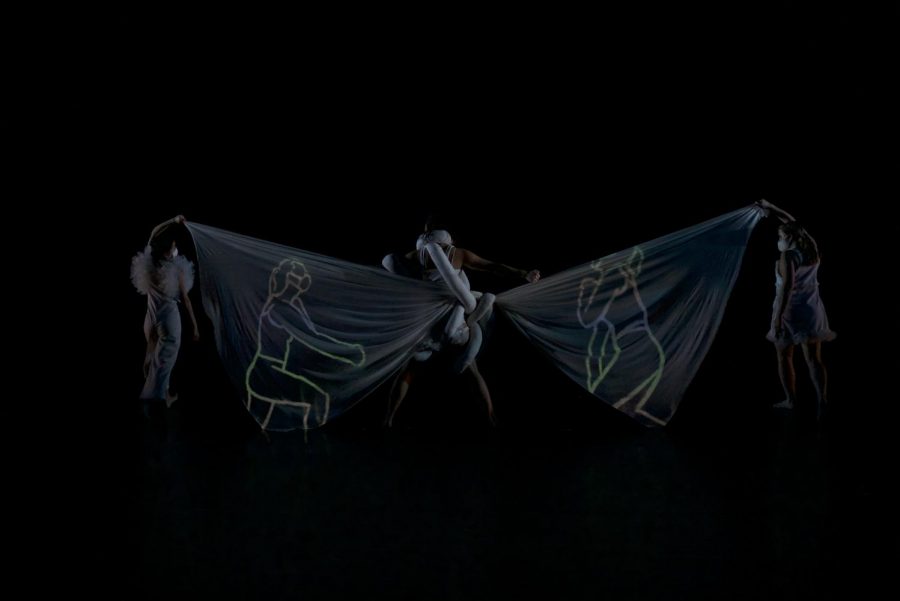 Seven multidisciplinary artists choreographed six distinctive pieces in Tisch Dance Works IV: Dance & Technology concert.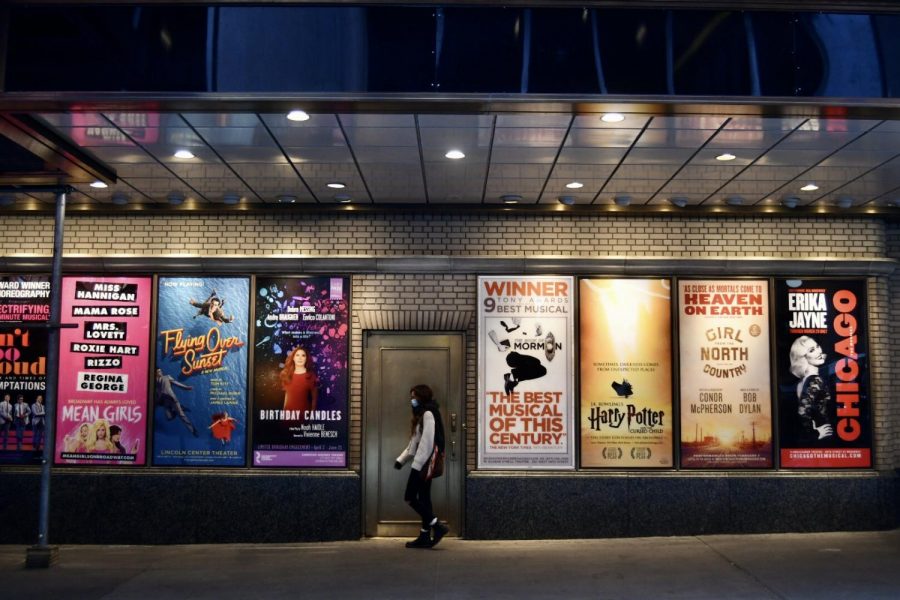 Exploring what the reopening of Broadway means for fans of theater in New York City.
On a wing and a prayer, NYU actors outside of the U.S. have found ways to stay positive.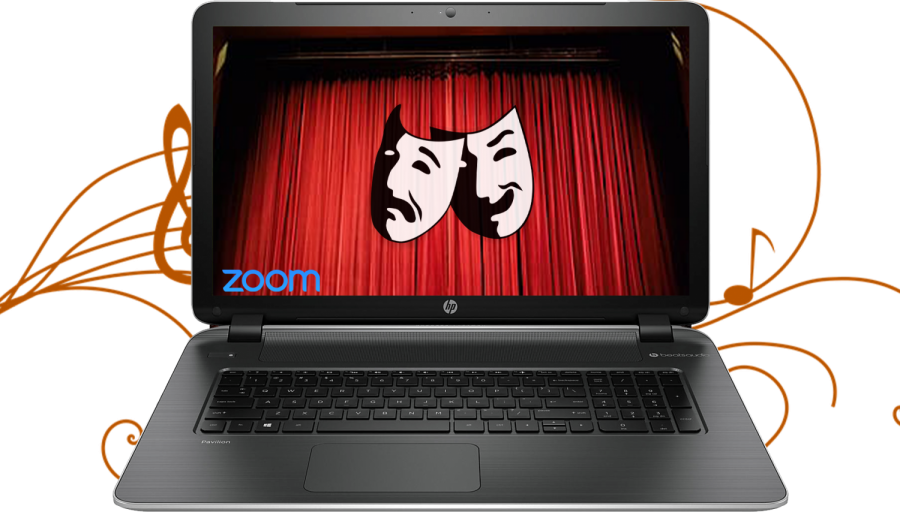 While the shift to online classes has led to unprecedented adjustments in curricula, two acting students have found that there can be advantages to online learning.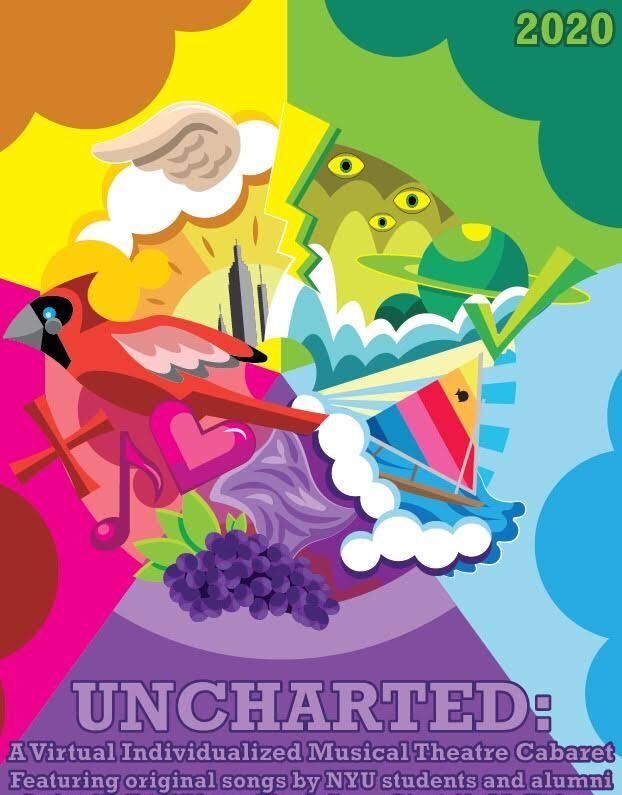 NYU musicians, directors, producers and performers are using Zoom to keep an annual musical tradition alive.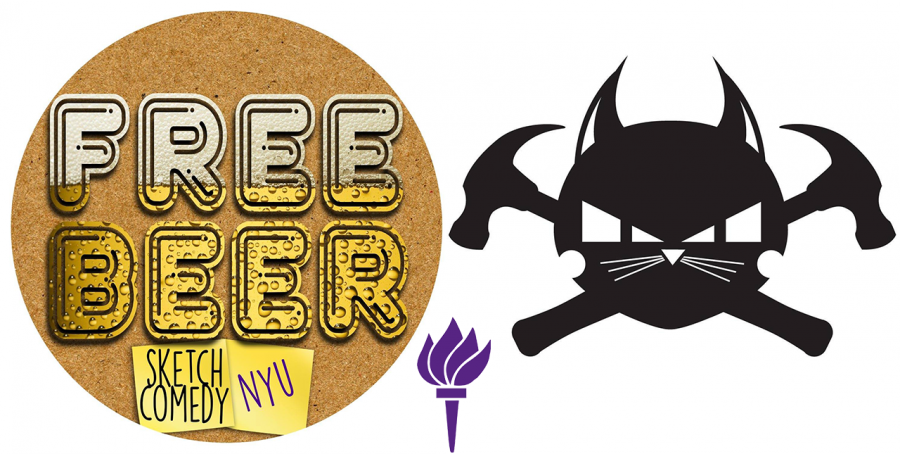 NYU sketch groups "Free Beer" and "Hammerkatz" discuss their future plans and the role of humor in a time of global crisis.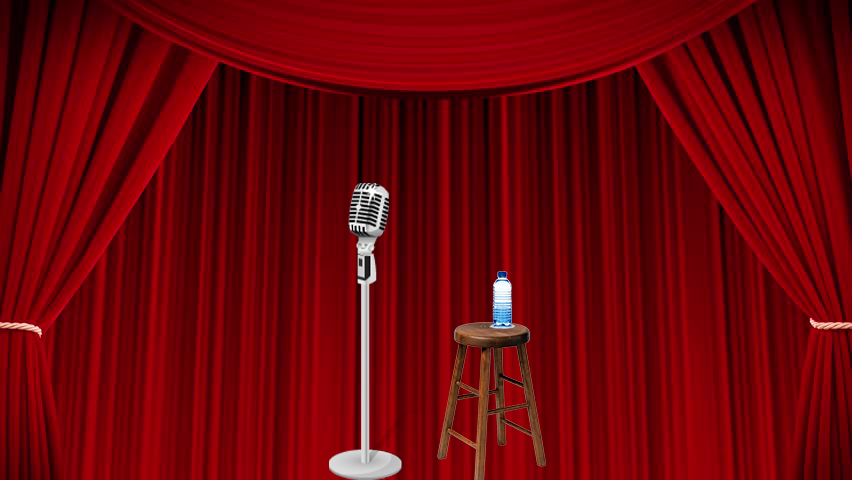 If you're going stir-crazy, here are six Netflix Comedy specials guaranteed to make anyone laugh.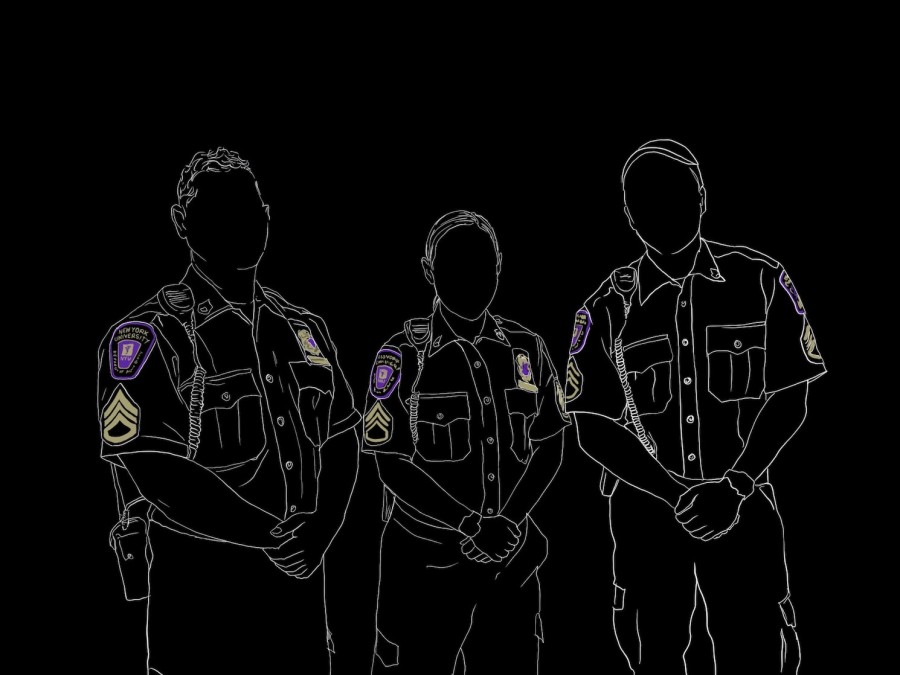 NYU Campus Safety officers speak out about their frustrations toward their leadership, and how an accreditation system and the university's COVID-19 protocols have impacted their work.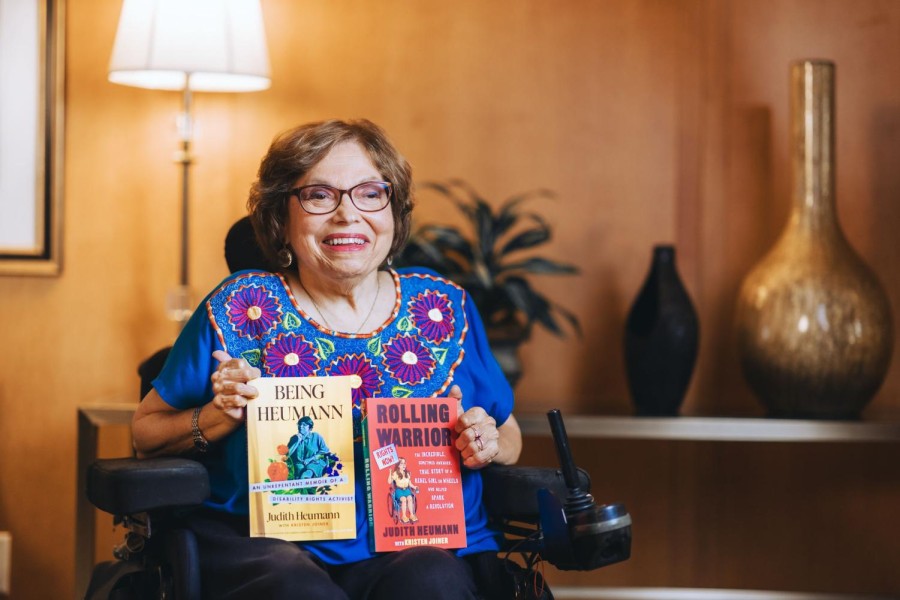 Disability rights activist Judith Heumann will speak about the importance of political action and advocacy during a combined graduation ceremony for the classes of 2020 and 2021 on May 18.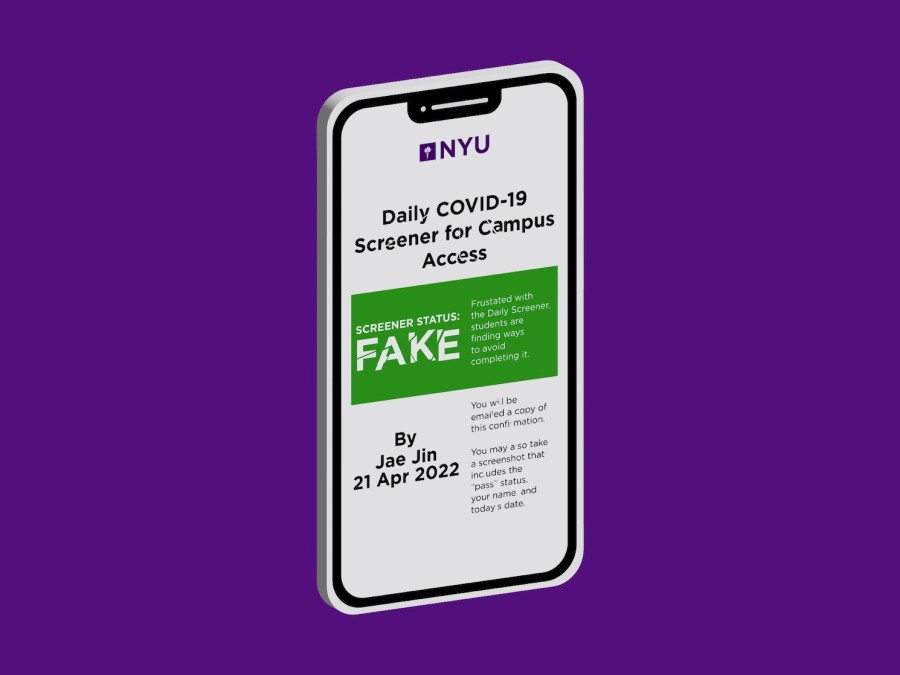 Jae Jin
, Staff Writer •
April 21, 2022
Frustrated with the Daily Screener, students are finding ways to avoid completing it.