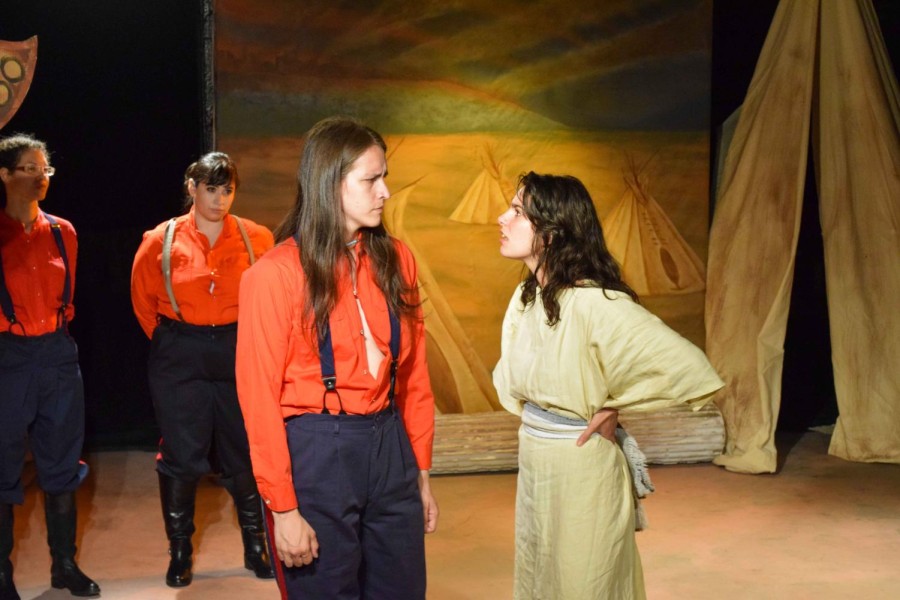 AMERINDA's adaptation of Euripides' classic play centers the strength and resilience of Indigenous women in the face of colonization. Performances run until May 15 at Theater for the New City.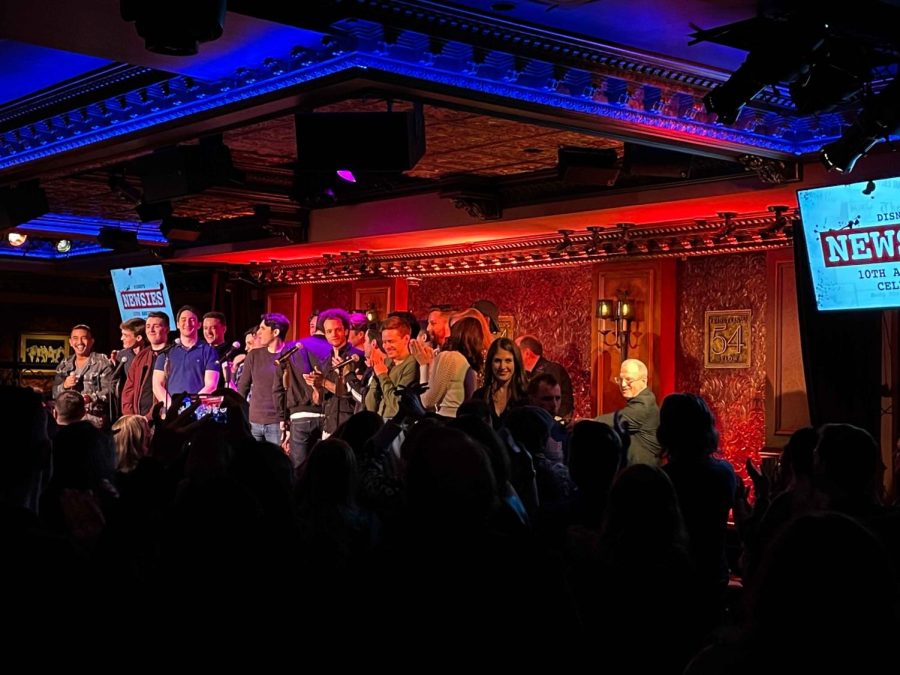 The "Newsies" reunion at 54 Below brought the magic back for a longtime theater fan.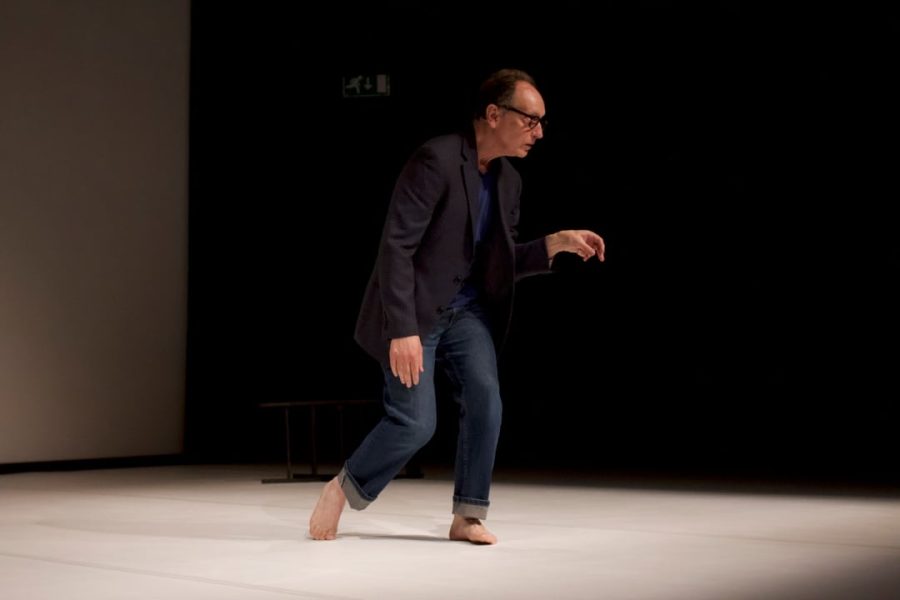 Paul Lazar's latest performance is a joyous celebration of losing control.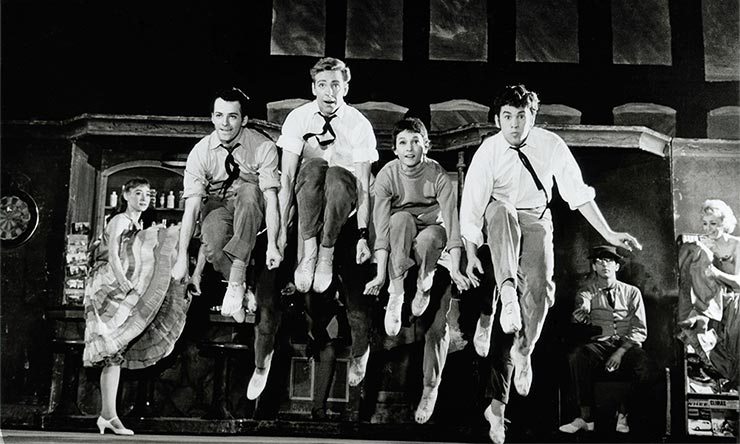 Eight-time Tony Award and eight-time Grammy Award winning composer and lyricist Stephen Sondheim died on Nov. 26, 2021, at age 91.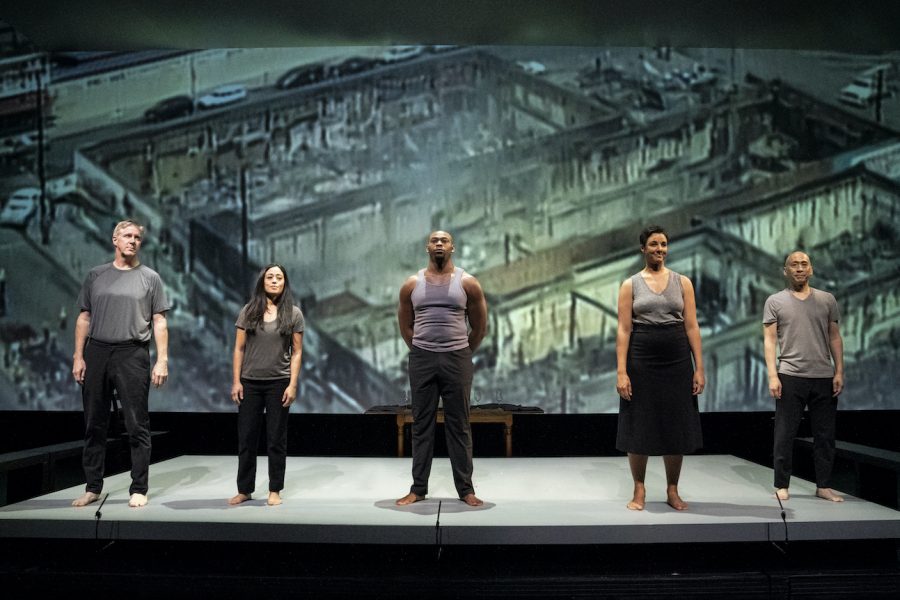 Playing at The Signature Theatre, Anna Deveare Smith's play about the Rodney King uprising is still tragically relevant.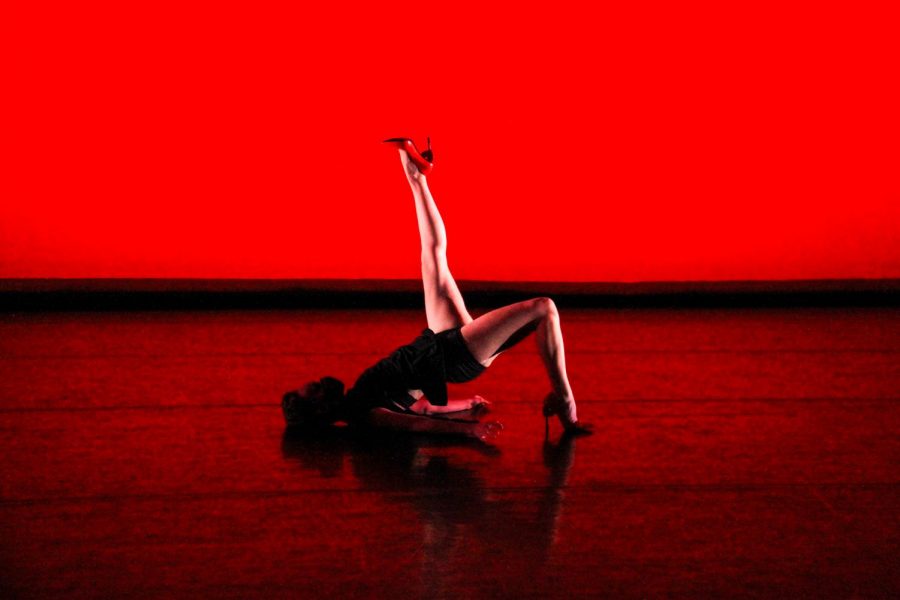 Second Avenue Dance Company's October concert will run Oct. 7-9 at the Jack Crystal Theater. Managing Editor Alexandra Chan brings you these photos from the dress rehearsal.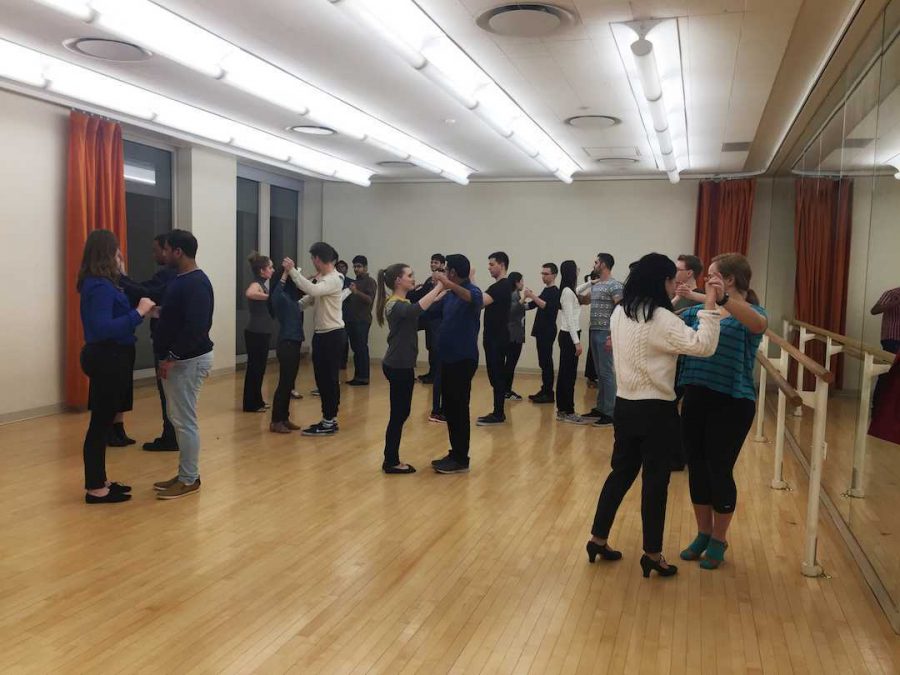 On Sept. 22, university senior leadership prohibited performing arts clubs from meeting in-person until further notice. But with a majority of university activity in person, this decision is unfair.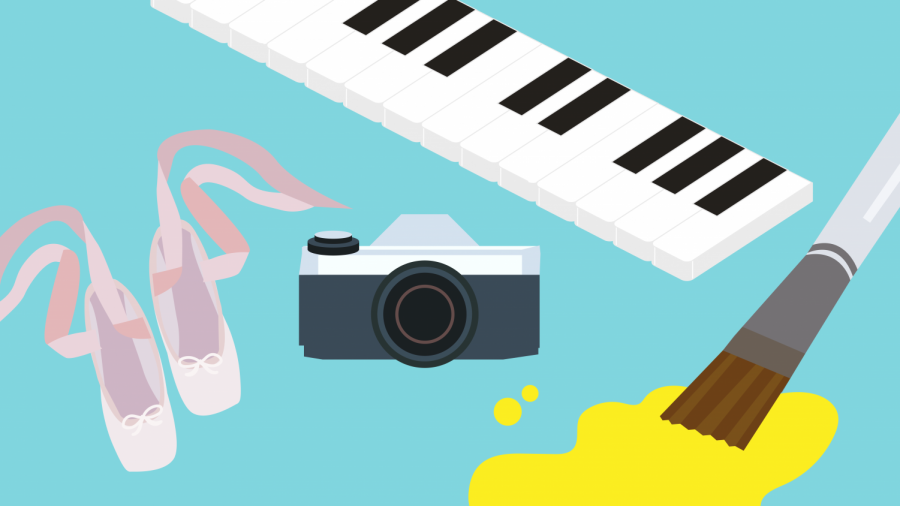 In a world filled with criticism, some artists feel pressured to conform to what is considered mainstream. However, now is the time for artists to reclaim what is truly theirs: art itself.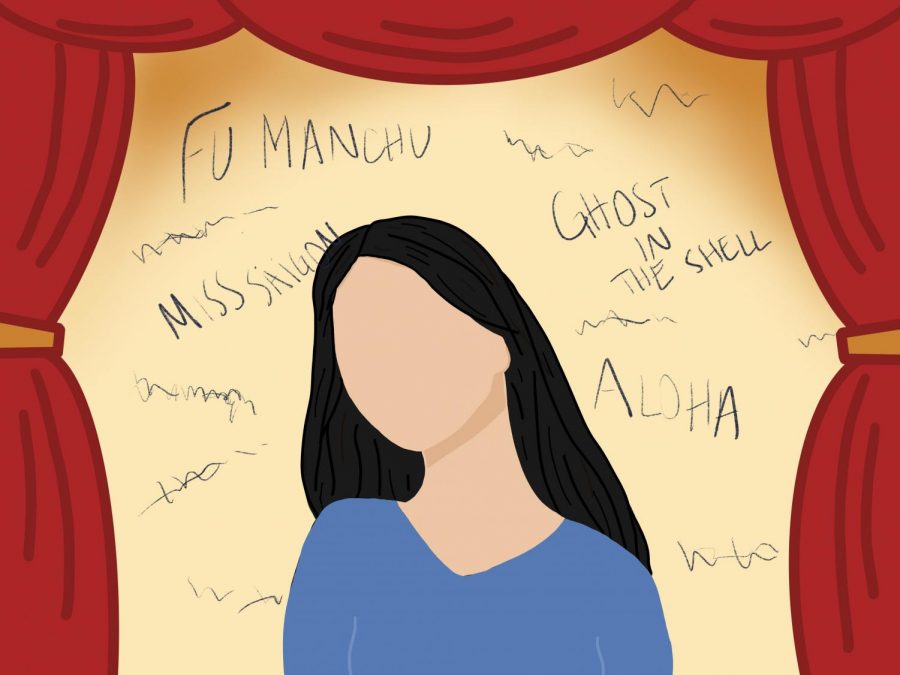 It's not too late to recognize your subconscious microaggressions and how they induce anxiety and doubt.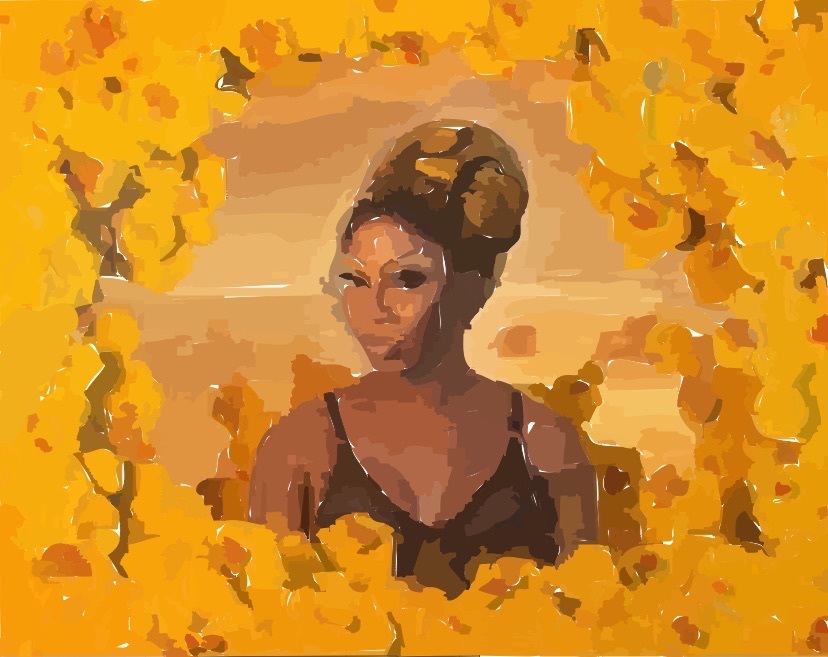 Drag queens speak on the drastic changes that New York City's drag culture experienced during the pandemic.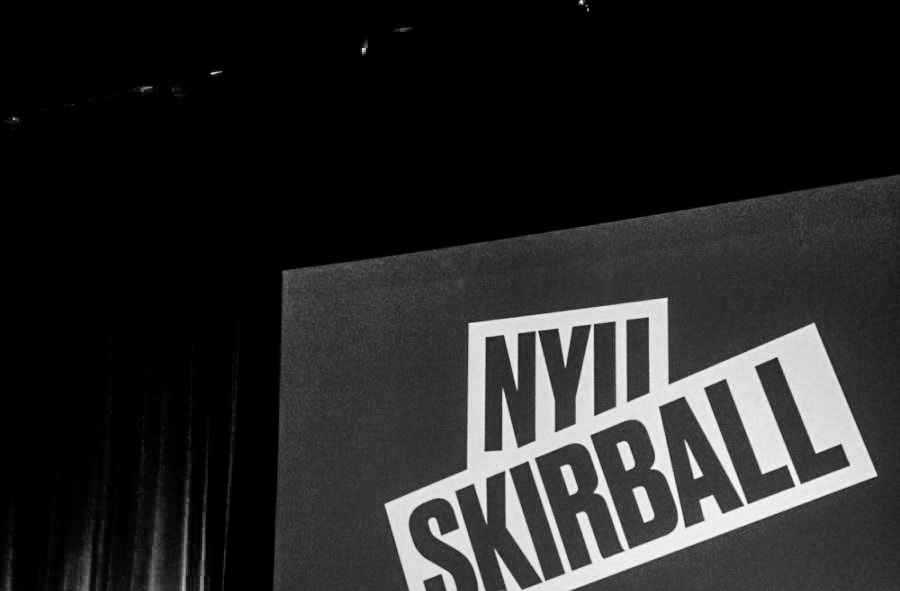 While it's been more than a year without live theater, the enlivening experience of Gob Squad lives on.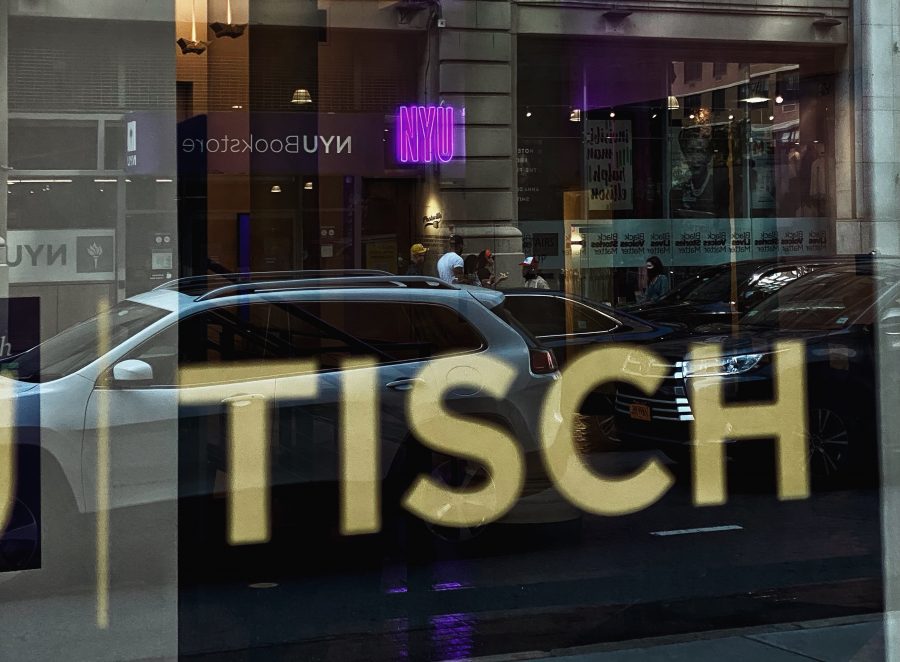 Don't view your audition as a stressor. Enjoying yourself on that stage is often the best way to break a leg.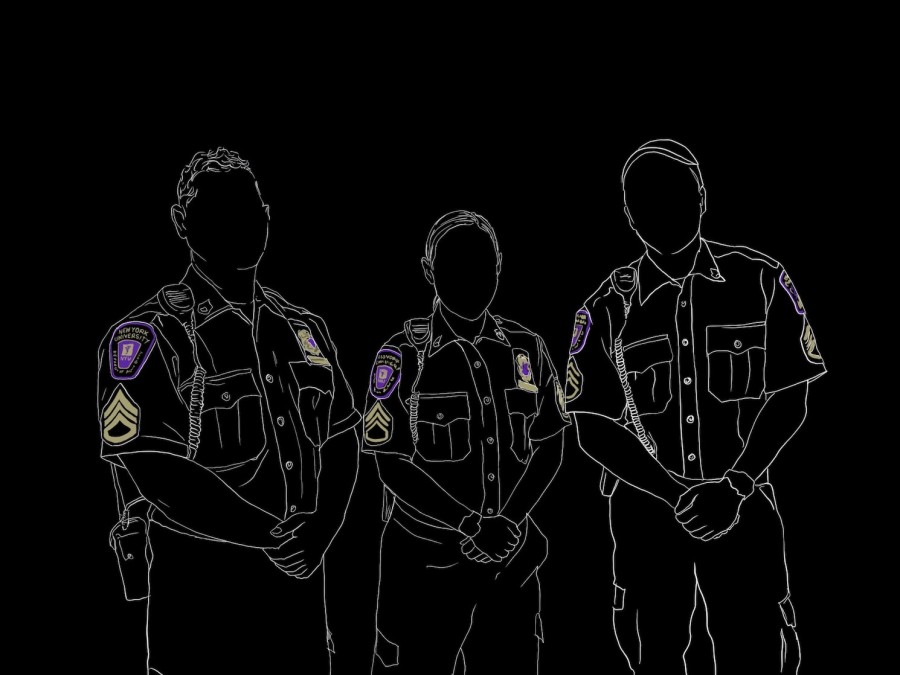 NYU Campus Safety officers speak out about their frustrations toward their leadership, and how an accreditation system and the university's COVID-19 protocols have impacted their work.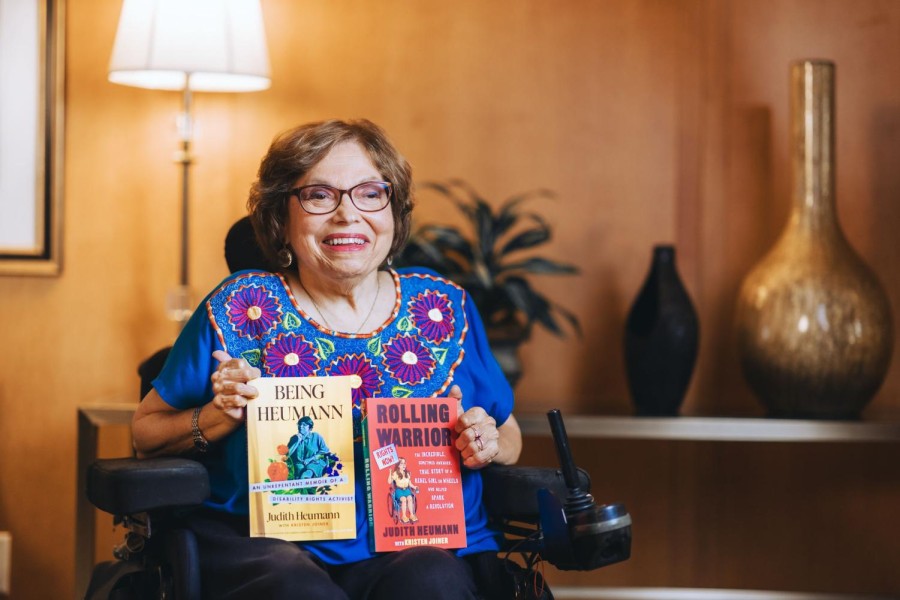 Disability rights activist Judith Heumann will speak about the importance of political action and advocacy during a combined graduation ceremony for the classes of 2020 and 2021 on May 18.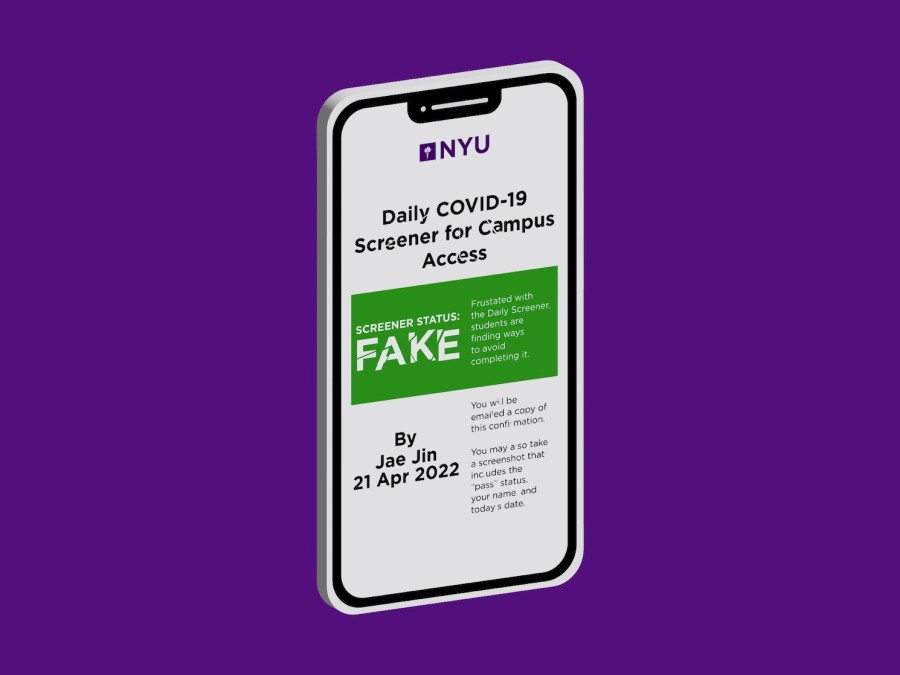 Jae Jin
, Staff Writer •
April 21, 2022
Frustrated with the Daily Screener, students are finding ways to avoid completing it.