Performing Arts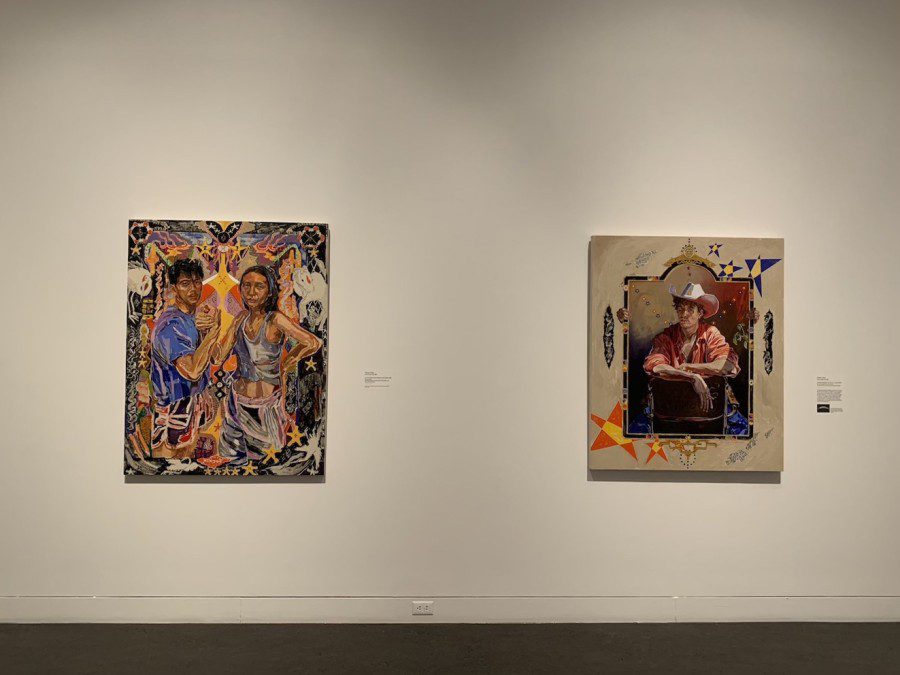 Oscar yi Hou's debut exhibition at the Brooklyn Museum confronts generalized notions of the global East and West in a celebration of queerness and Asian American communities.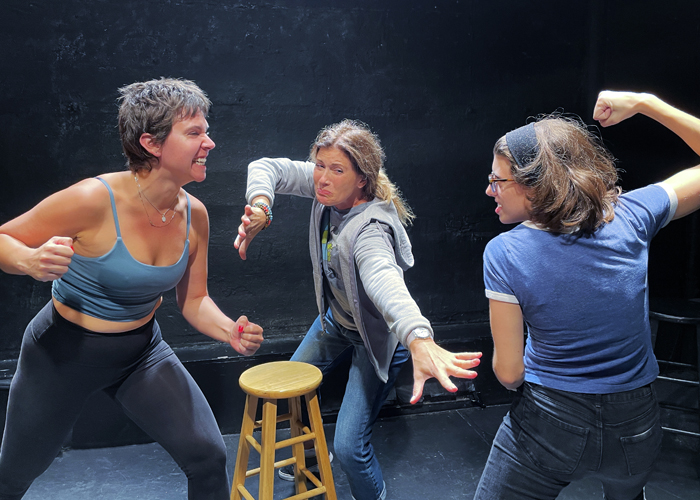 Emma Goldman-Sherman's 'FUKT' is an uplifting tale that shows how childhood trauma doesn't ultimately define us.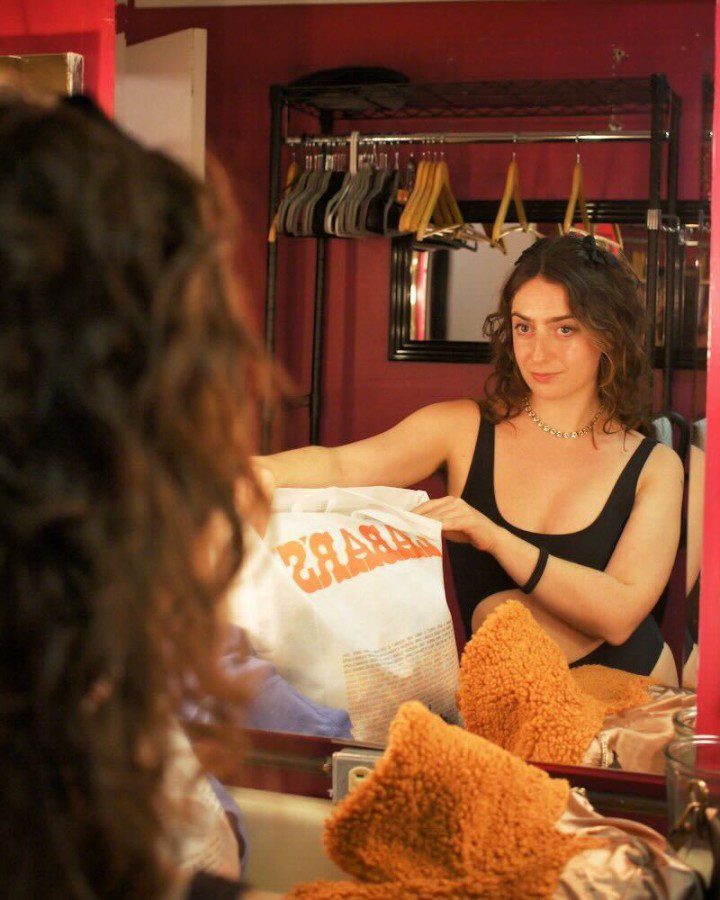 This hilarious one-woman show incorporates Jewish culture, sexuality and even kissing a cousin.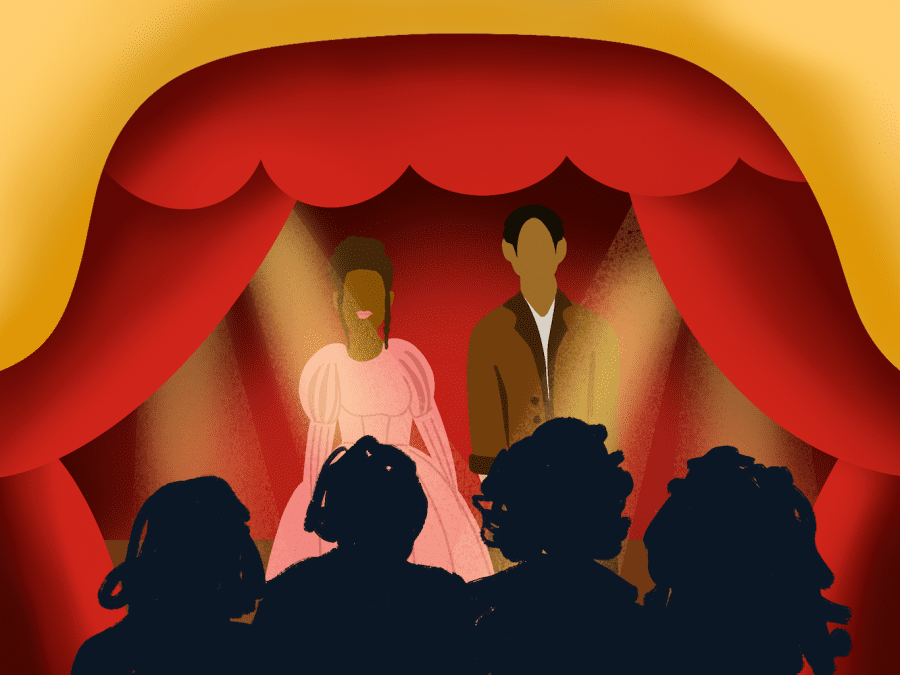 Racism in the theater industry propelled these NYU professors and students to find their footing in the field.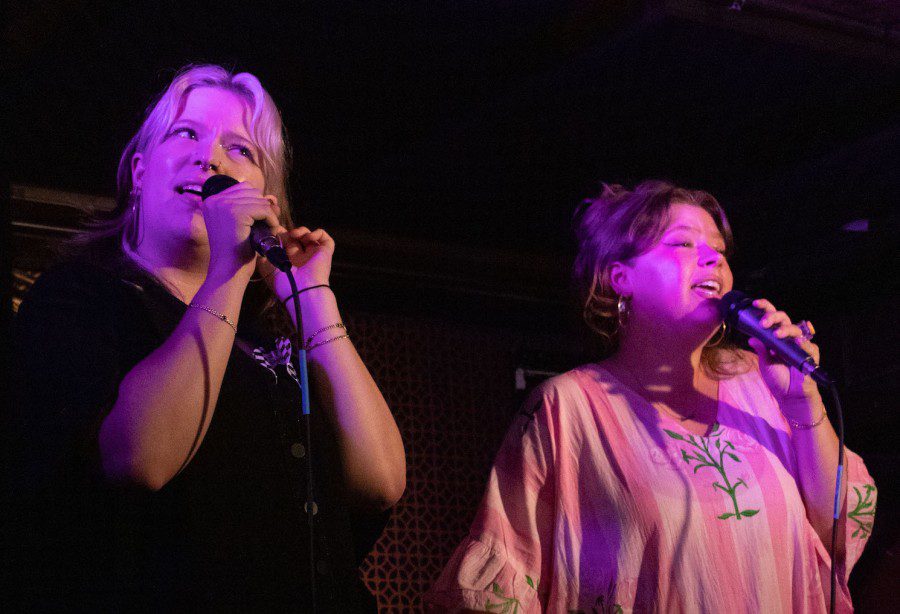 I watched NYU alumni Annabel and Sabina Meschke on stage and in conversation, and you have to, too.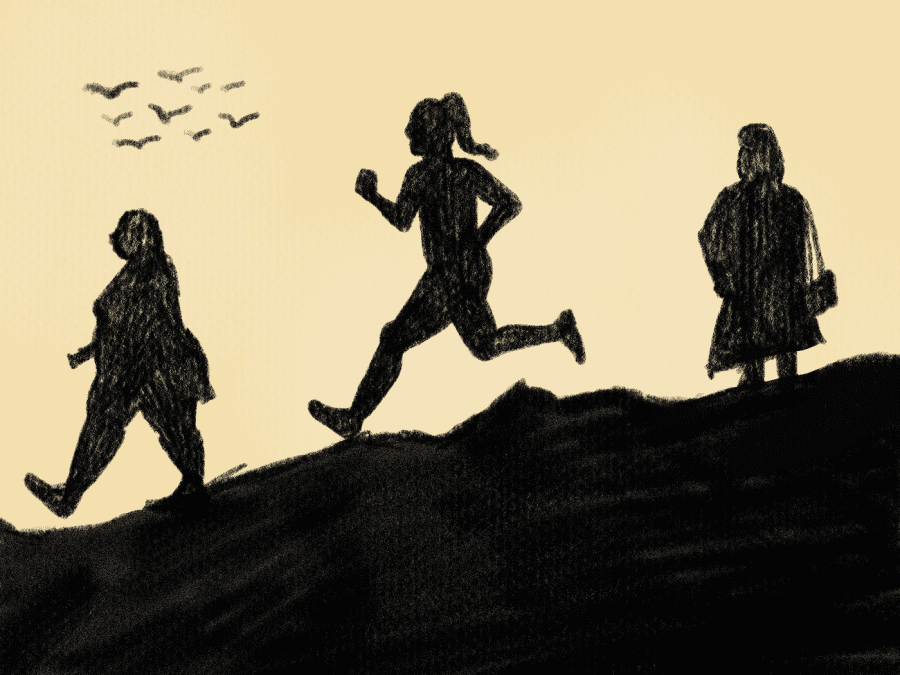 In an intimate play by NYU students Penelope Gould and Marina Carlstroem, "Drive the Speed Limit" takes on weight and sickness through the eyes of three generations of women.
Malia Lee, Contributing Writer
•
Oct 12, 2022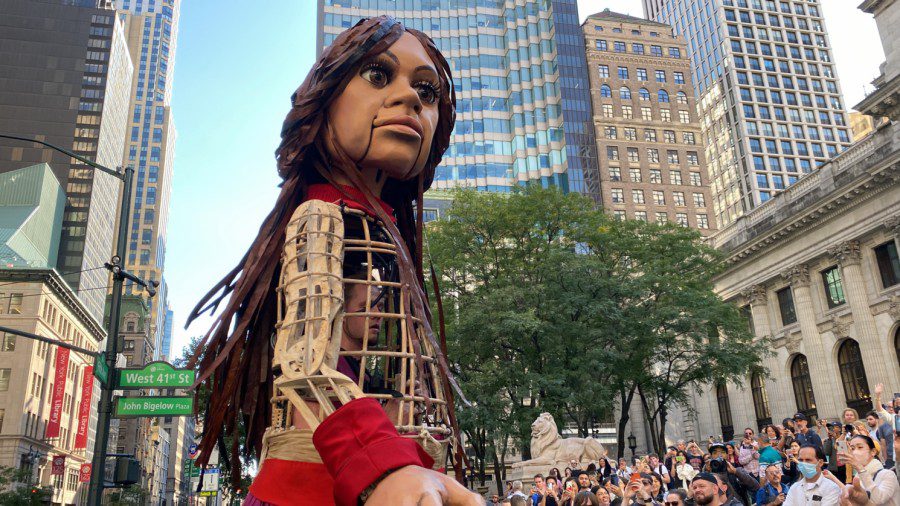 After traveling 6,000 miles across 12 countries, puppet Little Amal — an international symbol for human rights — will visit Washington Square Park on Wednesday, Sept. 28.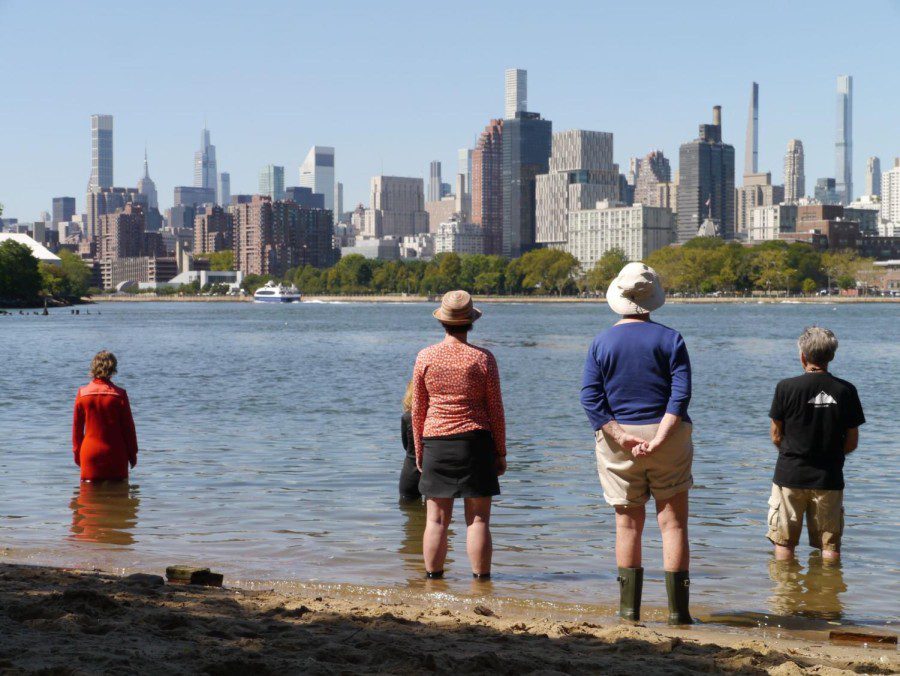 Sarah Cameron Sunde's "36.5 / A Durational Performance with the Sea" is a contemplative observation of climate change.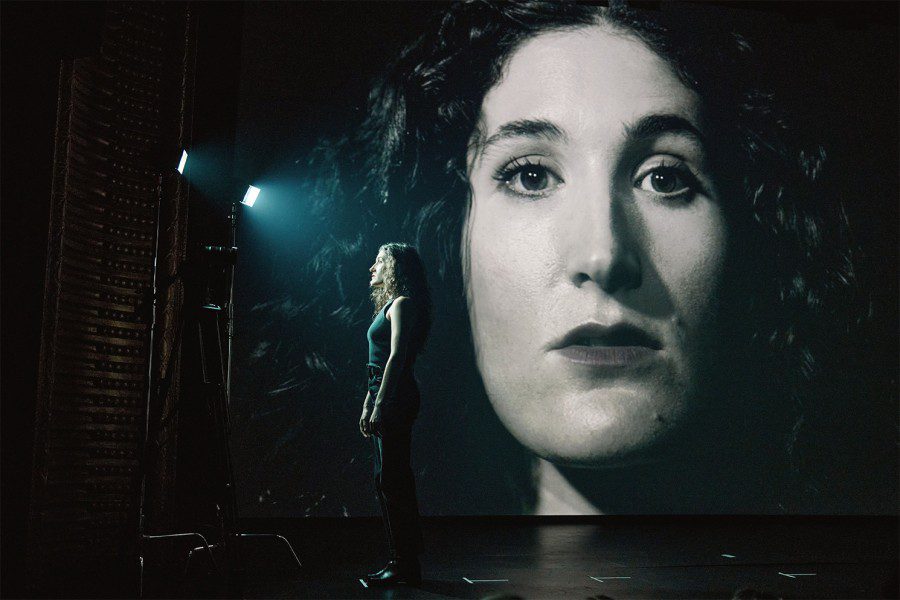 Kate Berlant stamped her name onto an annoyingly entertaining alt-comedy show that revives live theater.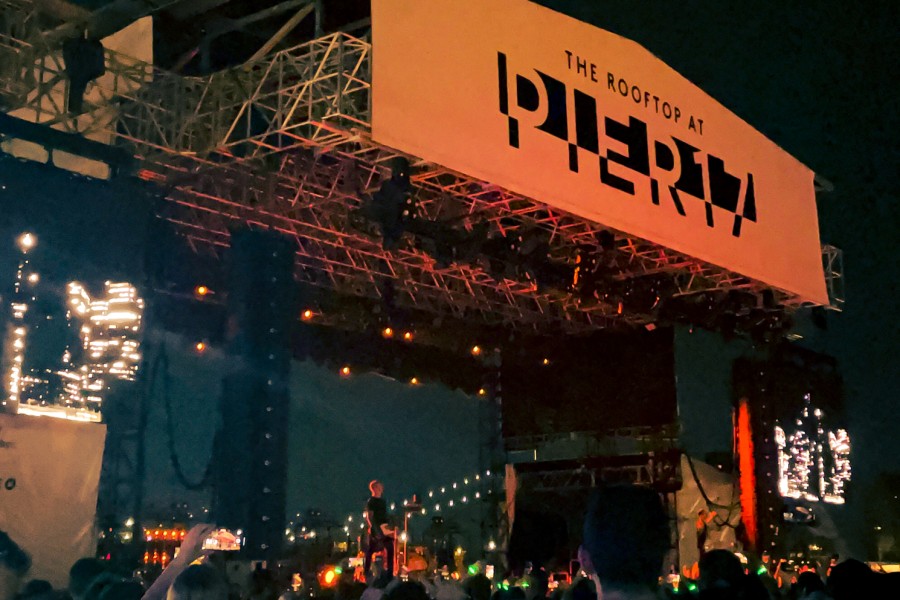 Just as people thought punk was dead, we entered three years of turmoil which brought it back to life.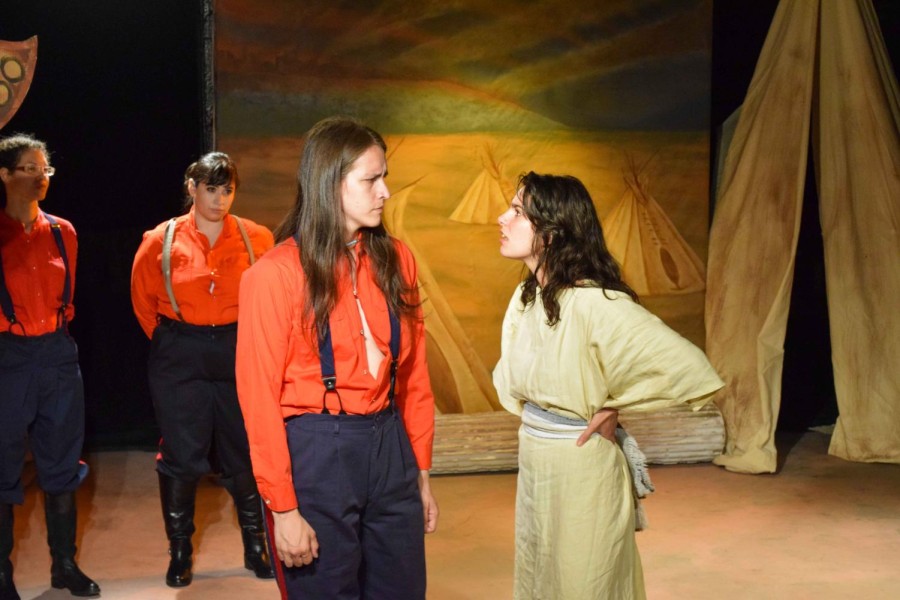 AMERINDA's adaptation of Euripides' classic play centers the strength and resilience of Indigenous women in the face of colonization. Performances run until May 15 at Theater for the New City.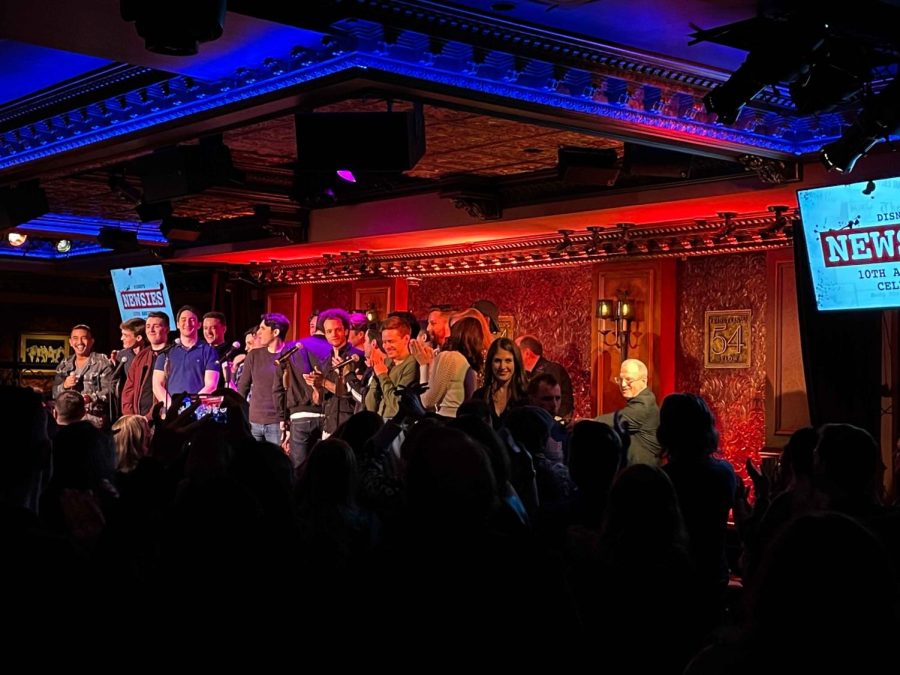 The "Newsies" reunion at 54 Below brought the magic back for a longtime theater fan.