Entertainment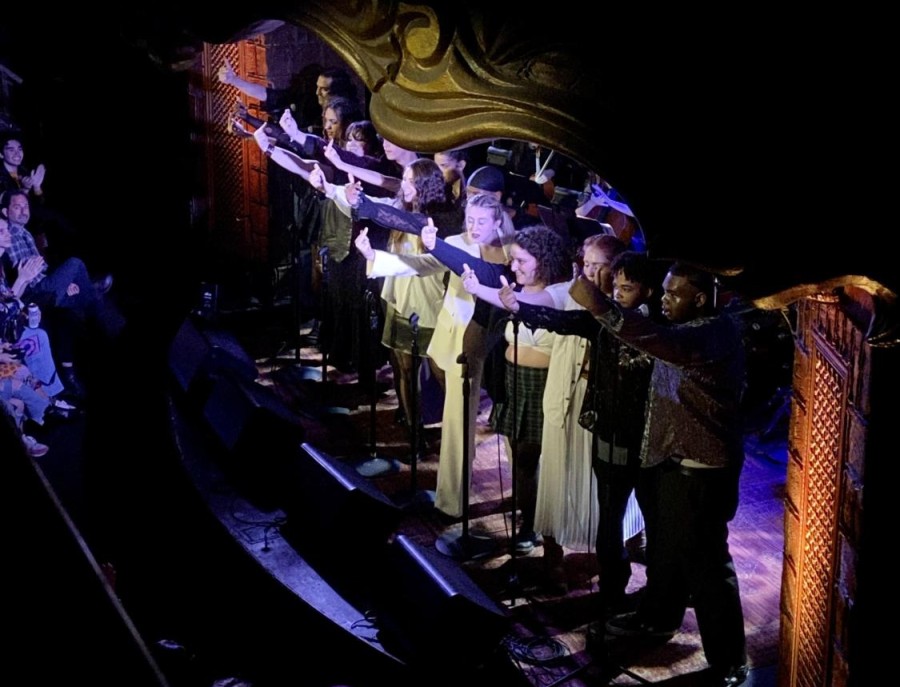 Tisch New Theatre's "Spring Awakening: In Concert" debuts a rockin' production with stunning vocals.
Anicka Yi proves abstract art doesn't have to be boring.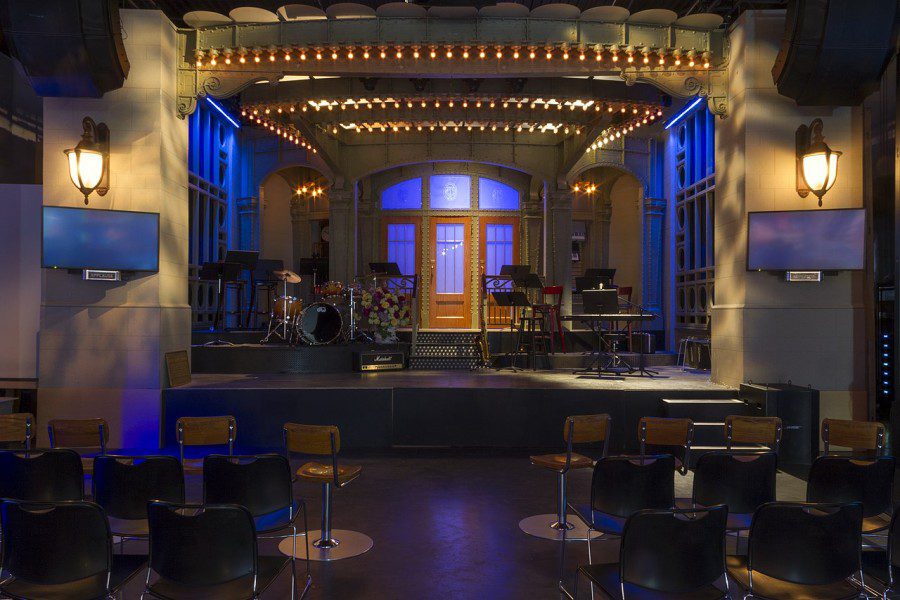 SNL should appeal to the younger generation, not cling on to old bits.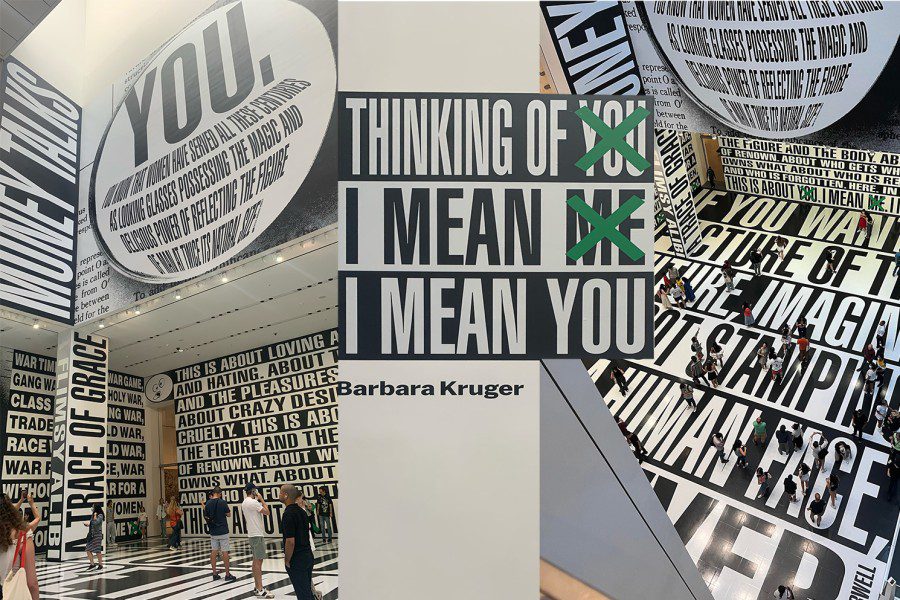 Barbara Kruger's newest exhibit is the most commercial, anti-capitalist exhibition about power dynamics and bodily autonomy.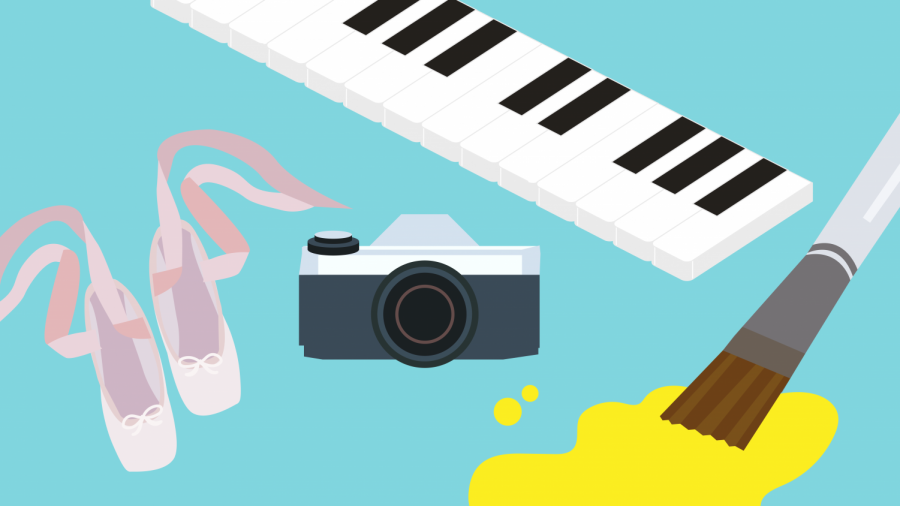 In a world filled with criticism, some artists feel pressured to conform to what is considered mainstream. However, now is the time for artists to reclaim what is truly theirs: art itself.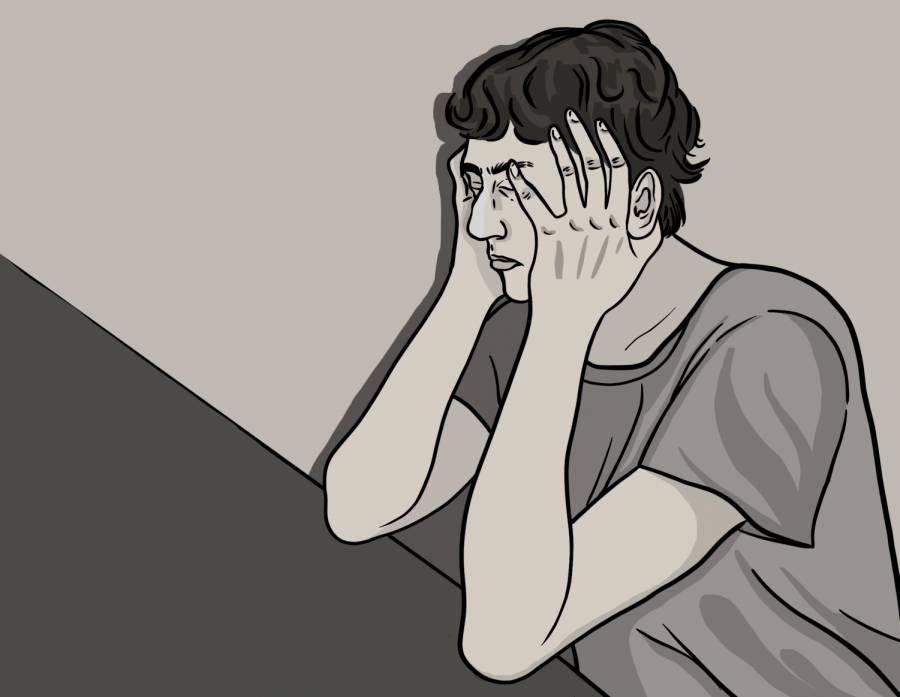 Nearly 60 years after the release of 'Six Moral Tales,' Rohmer's disassembly of the male ego is still relevant. His films are currently available to stream via Kanopy and Criterion Channel.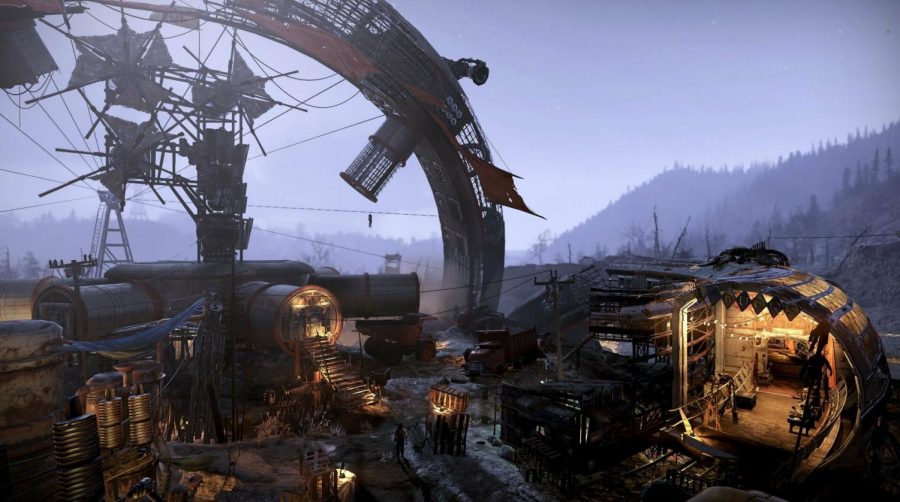 Having worked at the studio for over 14 years, Nate Purkeypile reflects on his time designing some of the most beloved RPGs of all time.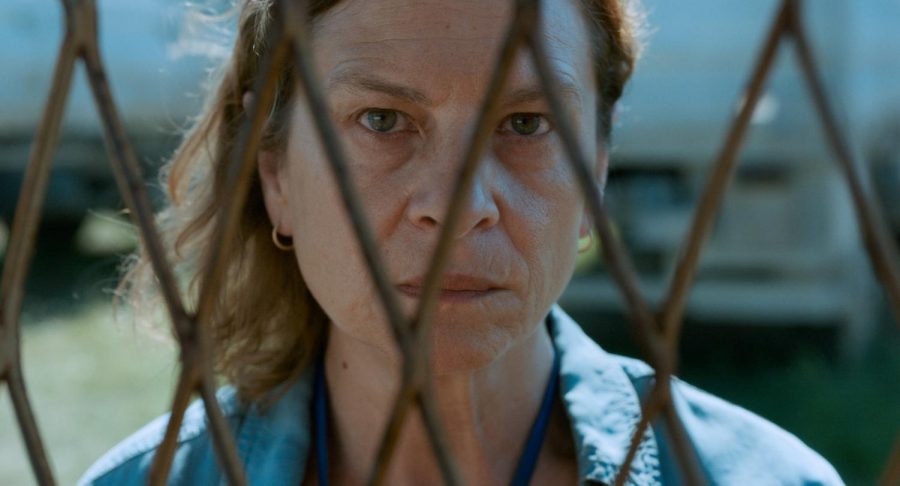 Oscar Nominated "Quo Vadis, Aida?" allows the world to remember a horrific event that has been looked over for decades.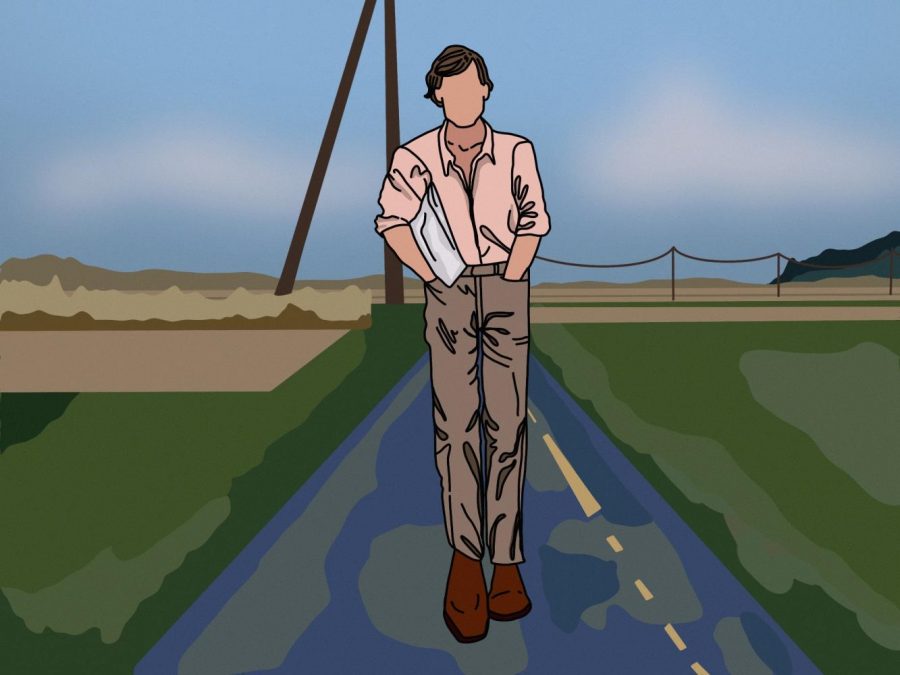 This long-lost directorial debut by German director Wim Wenders about alienation in post-war Germany is playing for free as part of the 50th edition of the New Directors/New Films festival.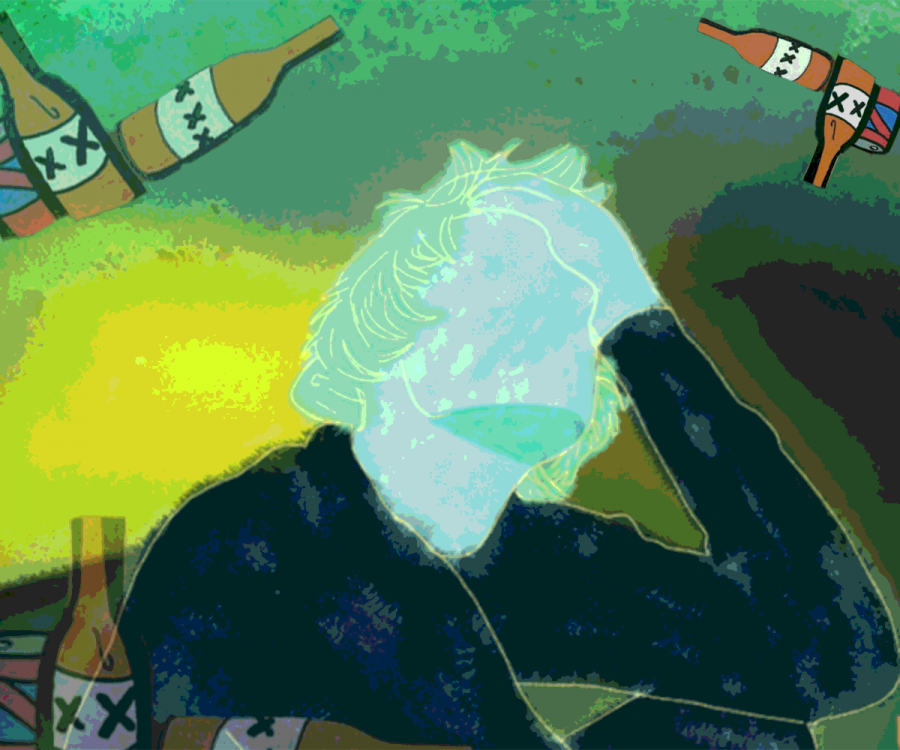 Thomas Vinterberg untangles the complexities of substance abuse with a tale of four friends who engage in binge-drinking to break away from the monotony of everyday life. The Academy Award Nominated film is currently playing on Hulu.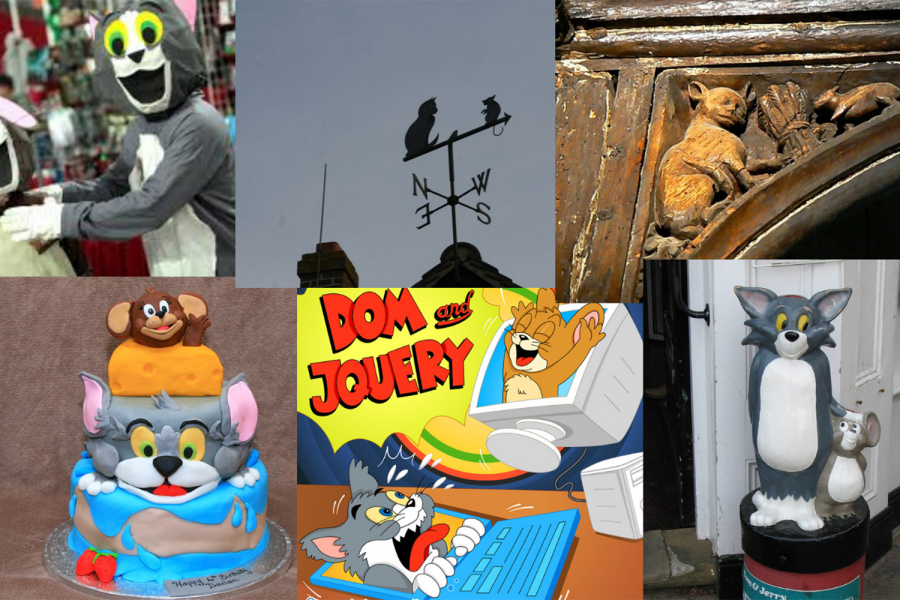 The visually unappealing and narratively boring "Tom and Jerry" lacks humor and creativity.
Florian Zeller's debut feature is a poignant, inventive portrayal of Alzheimer's disease.