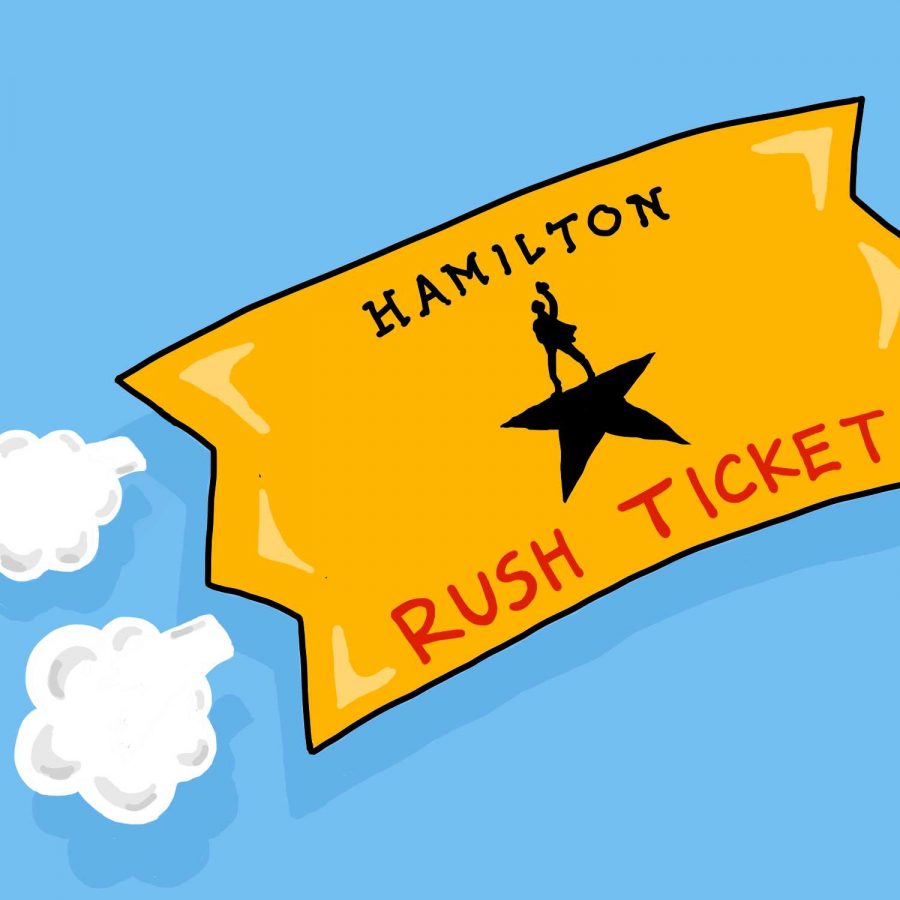 Stop paying ridiculous Broadway prices when you can see higher quality productions and readings for less.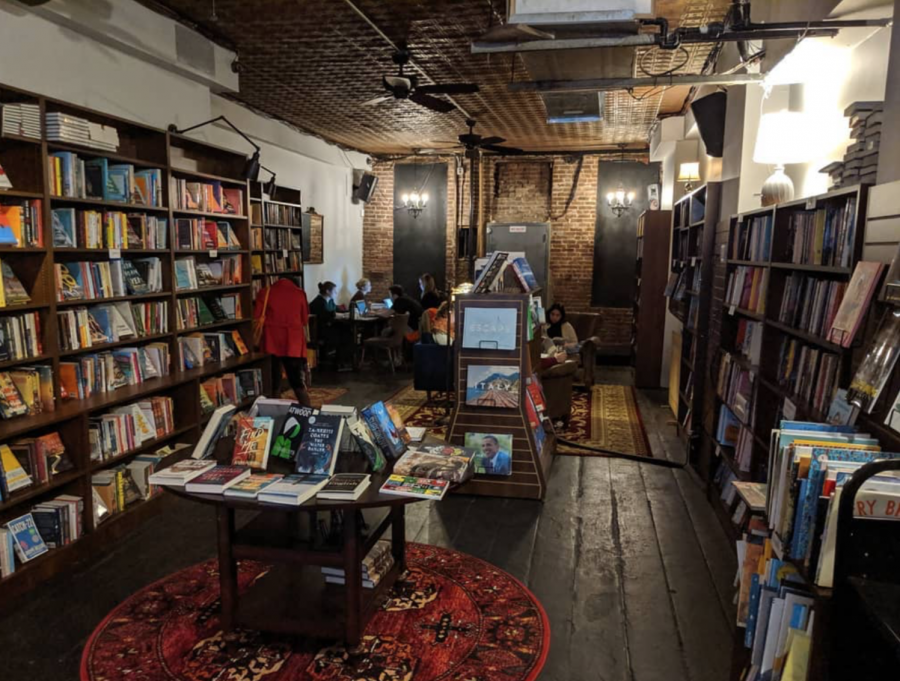 There's a new independent bookstore on the block and it's offering much more than books.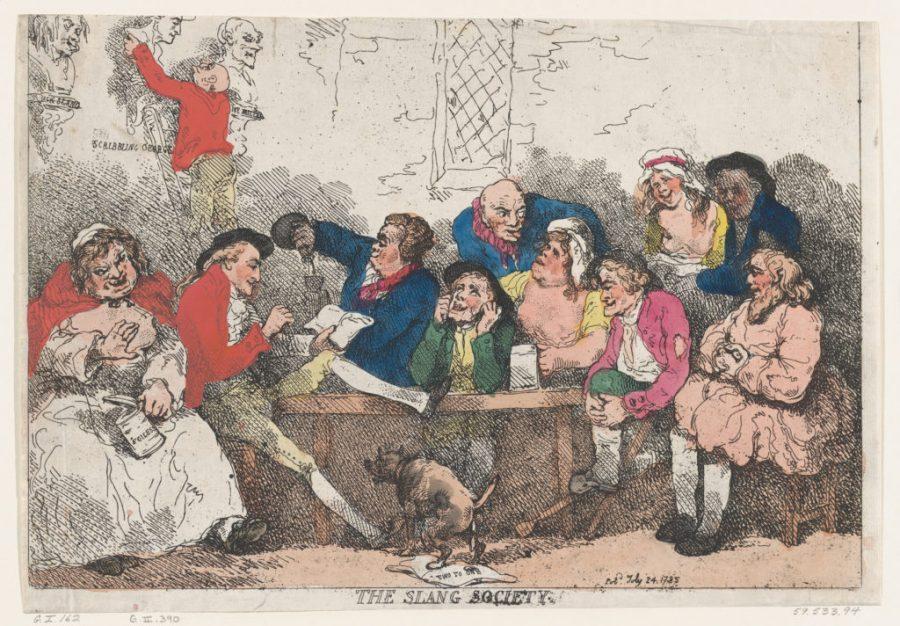 These 17th and 18th-century words are too fun to be forgotten.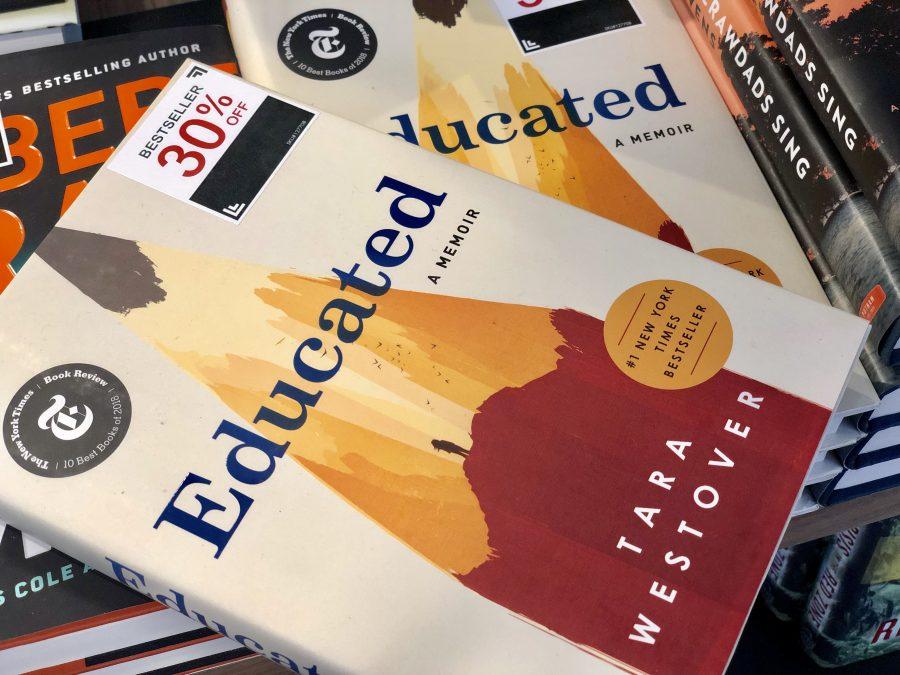 The New York Times best-selling author joined NYU provost Katherine Fleming in conversation about her memoir, "Educated," which was assigned to all incoming NYU first-years this summer.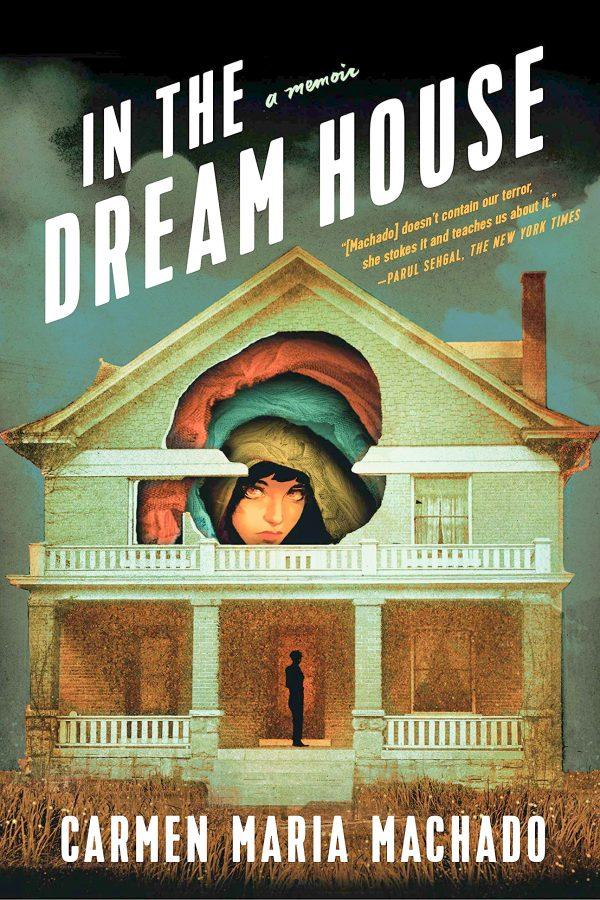 In her latest book, Carmen Maria Machado depicts her experience of domestic abuse in an enthralling subversion of the memoir genre.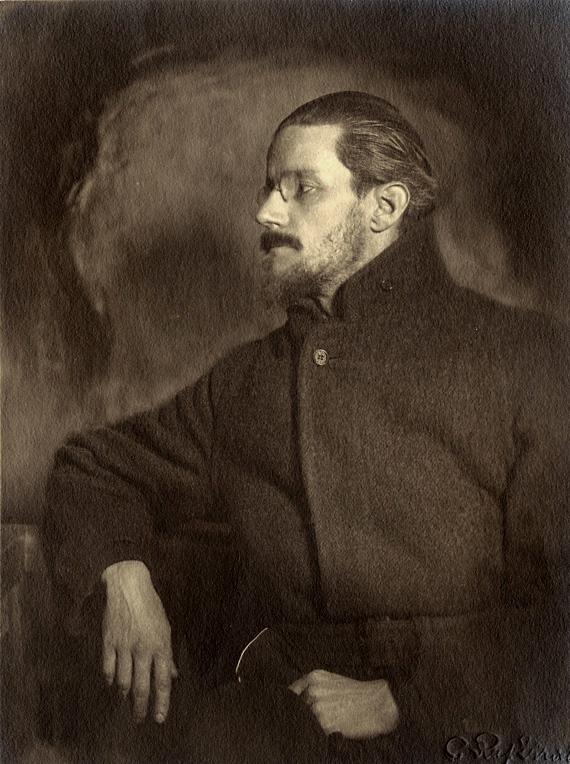 As the Dublin City Council calls for the repatriation of Joyce's remains, debate continues over the writer's legacy and relationship to his homeland.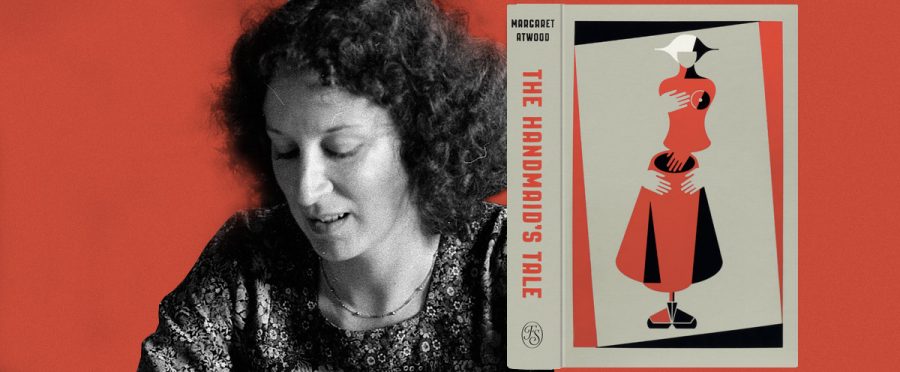 The acclaimed author of "The Handmaid's Tale" joined Samantha Bee at The Town Hall to answer questions about her writing process and newest book.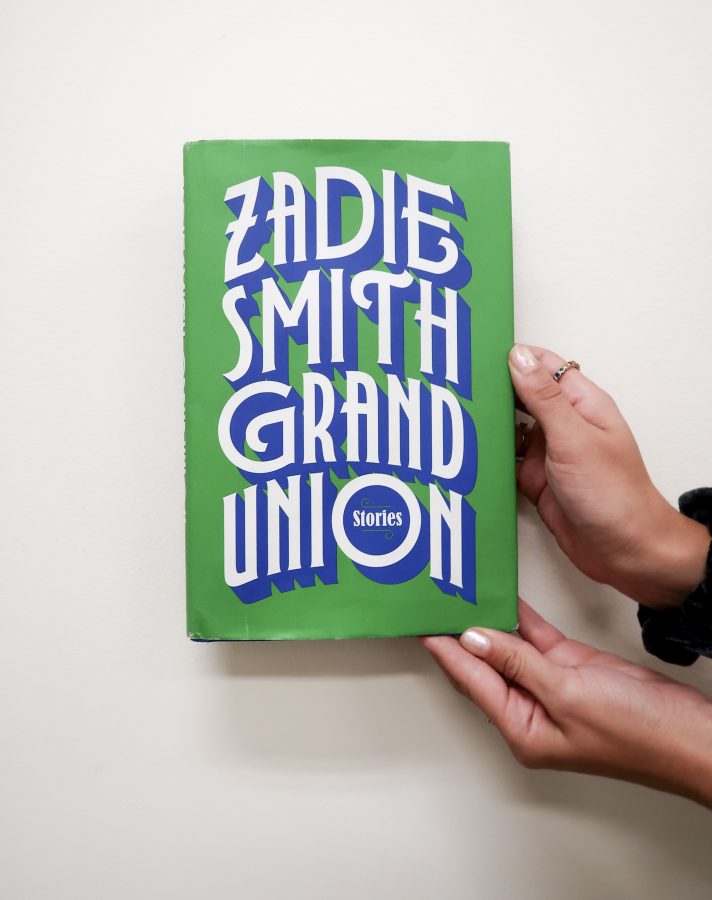 In her first short-story collection, award-winning author and NYU Professor Zadie Smith crosses genres and perspectives to meditate on the trials, absurdities and unexpected joys of the modern world.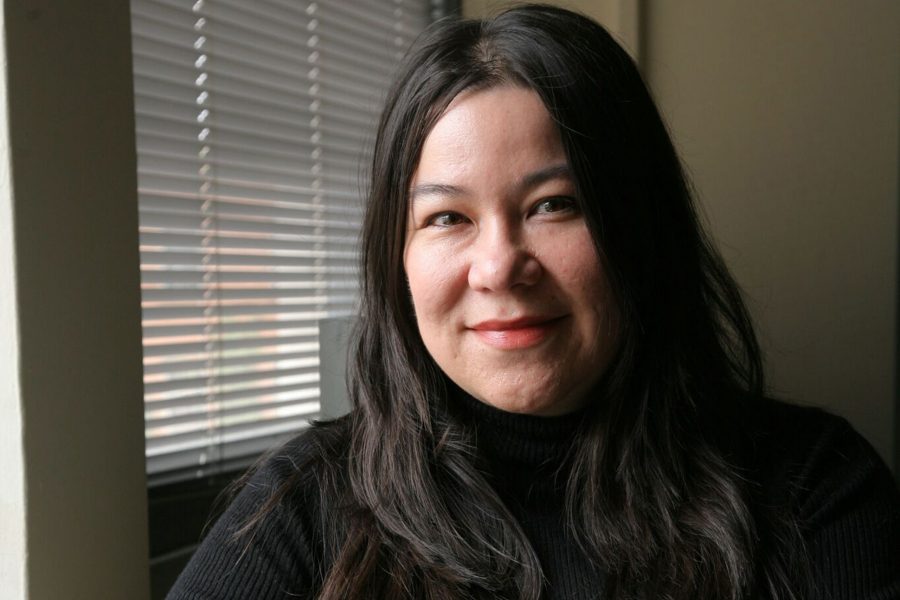 As part of the Creative Writing program's "New Salon" series, which features writers in conversation, Brenda Shaughnessy read and discussed poems from her new book.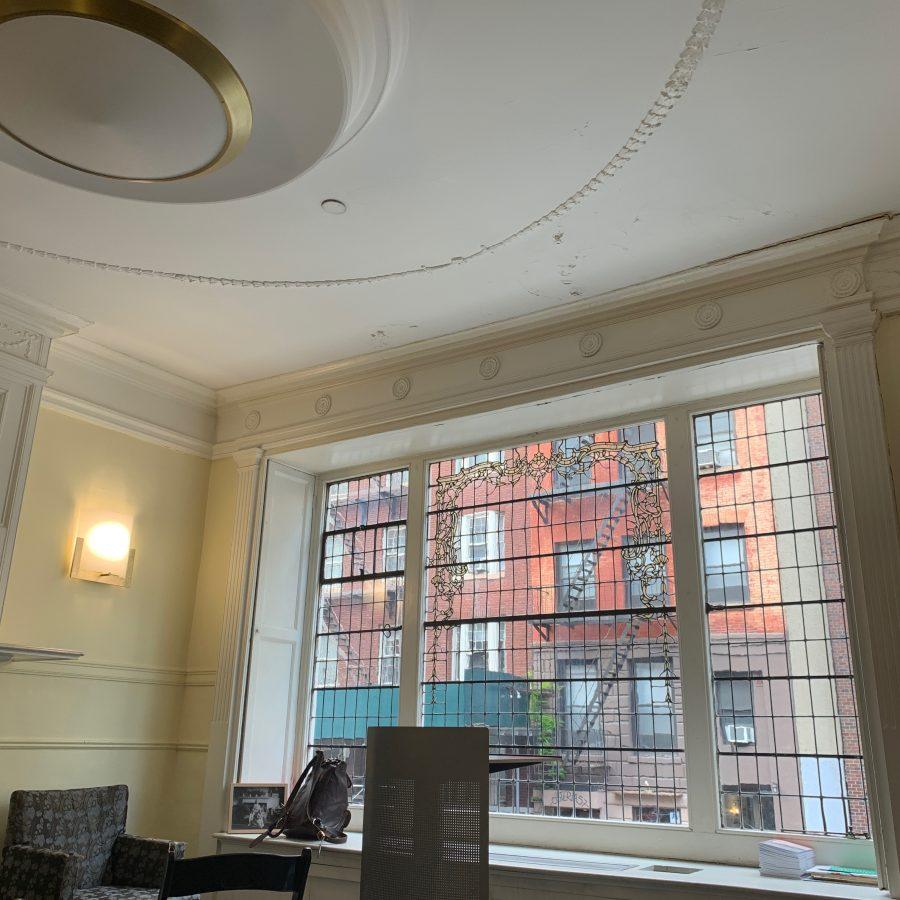 Students on the English major's creative writing track point out the program's strengths and offer suggestions on how it could up its game.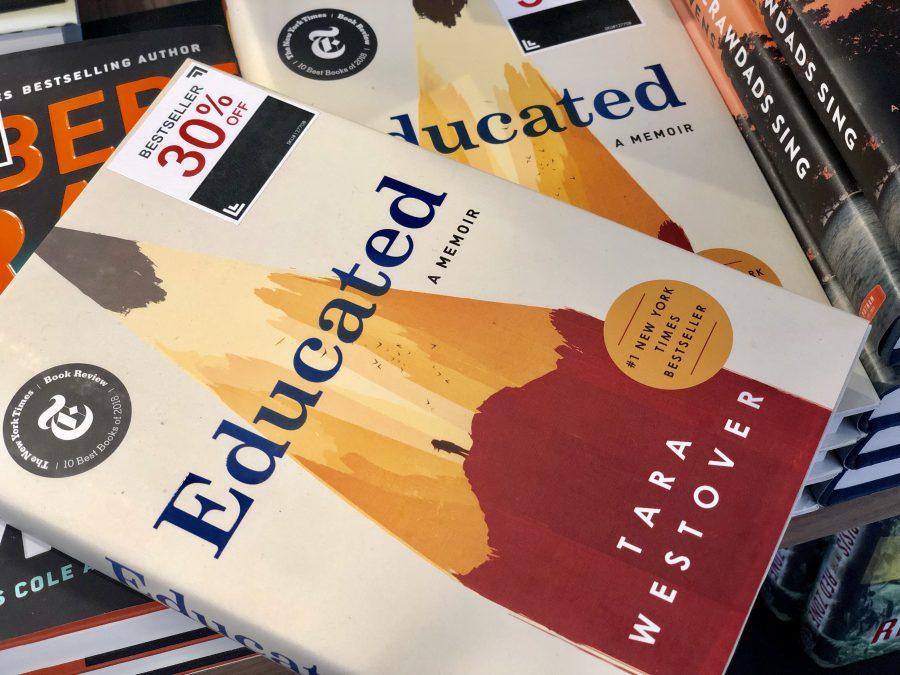 NYU asked first-year students to read "Educated" by Tara Westover because of its thematic applicability to the first-year experience.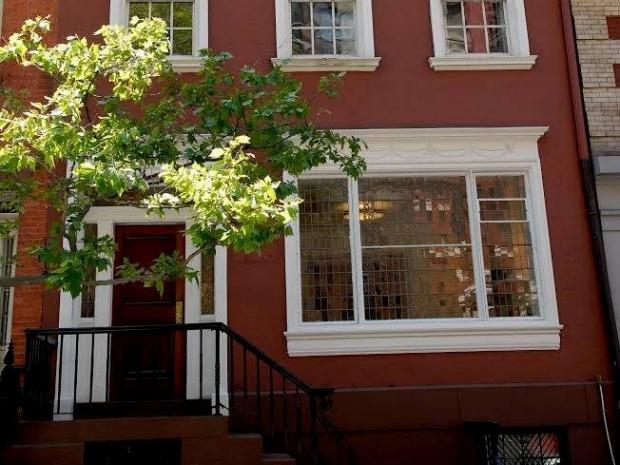 Seminal short fiction writer and Olympic swimmer-turned-memoirist joined host Darin Strauss at The Lillian Vernon Creative Writers House for a reading of their recent work, finding connection in their shared fixation with water and unconventional styles.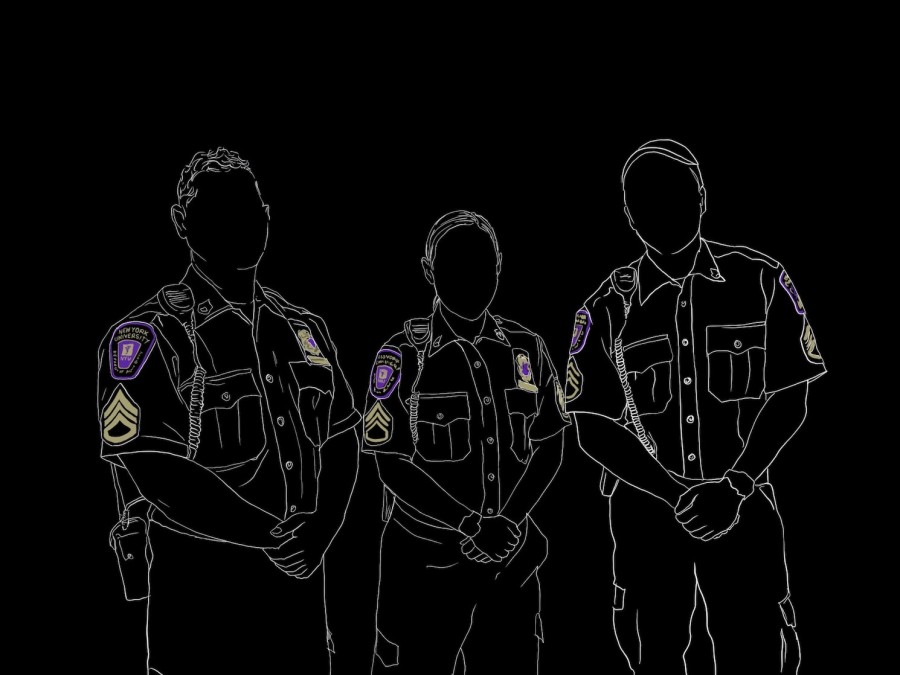 NYU Campus Safety officers speak out about their frustrations toward their leadership, and how an accreditation system and the university's COVID-19 protocols have impacted their work.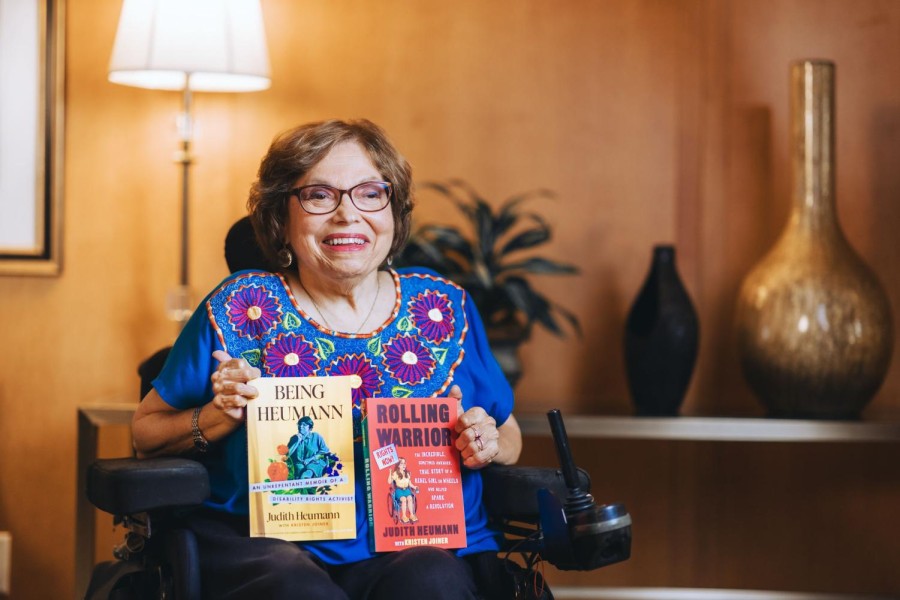 Disability rights activist Judith Heumann will speak about the importance of political action and advocacy during a combined graduation ceremony for the classes of 2020 and 2021 on May 18.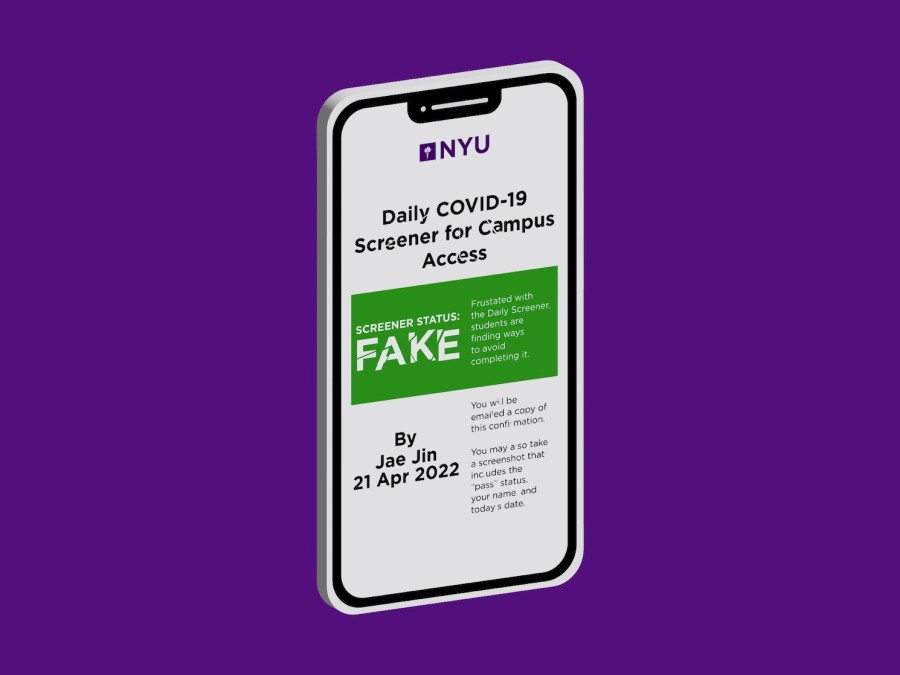 Jae Jin
, Staff Writer •
April 21, 2022
Frustrated with the Daily Screener, students are finding ways to avoid completing it.