Books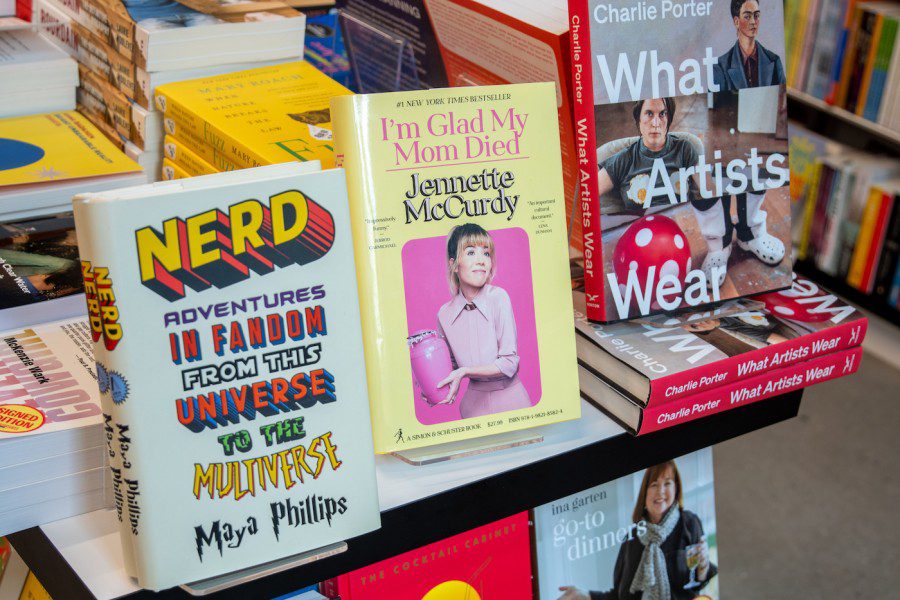 "iCarly" comedian Jennette McCurdy lays everything bare in her debut novel.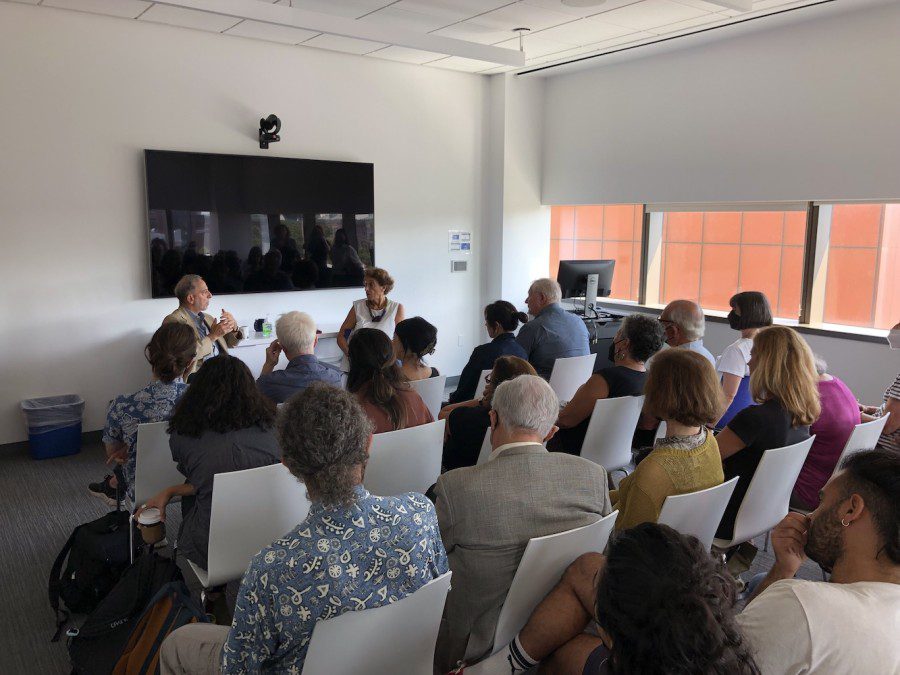 Based on a true story, "Mother of Strangers" tells the devastating love tale of Subhi and Shams in Jaffa during the end of British rule in Palestine.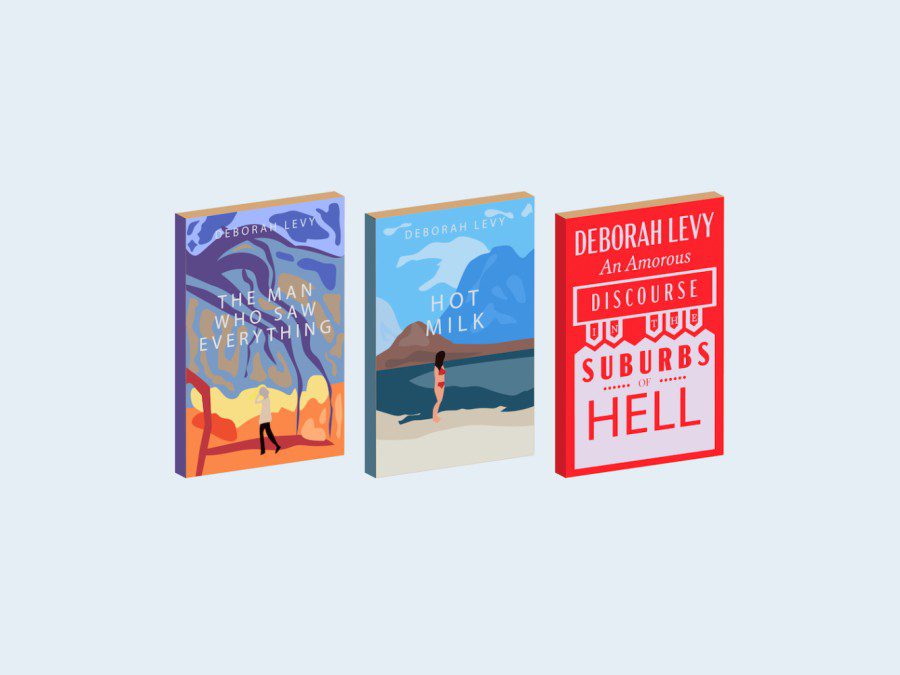 Deborah Levy's writing has the bittersweet simplicity of Hemingway and the intriguing strangeness of Murakami with a key element both authors lack: well-developed female characters.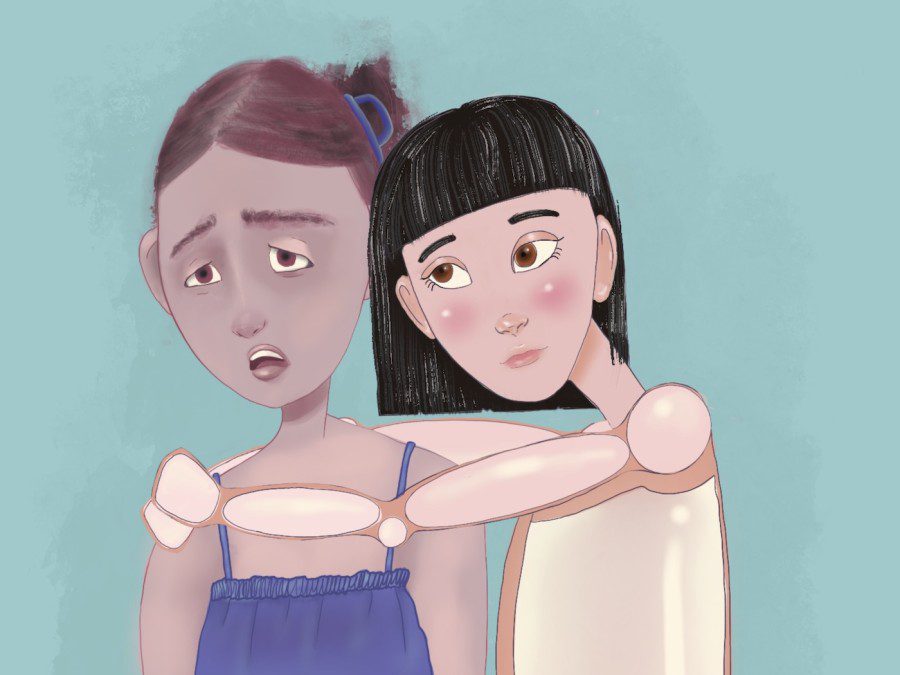 Kazuo Ishiguro's eighth novel explores individuality and human complexity through the unique perspective of Klara, an artificially-intelligent robot.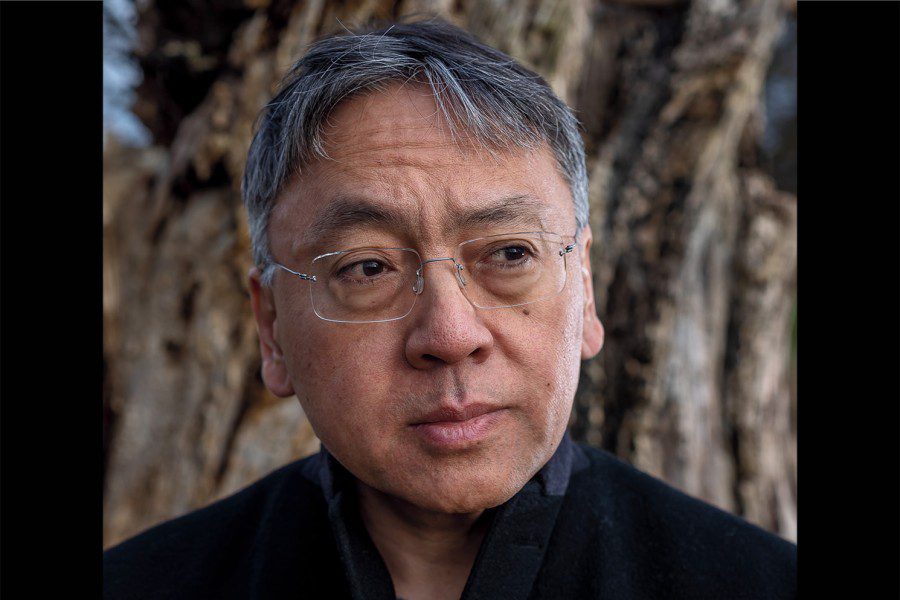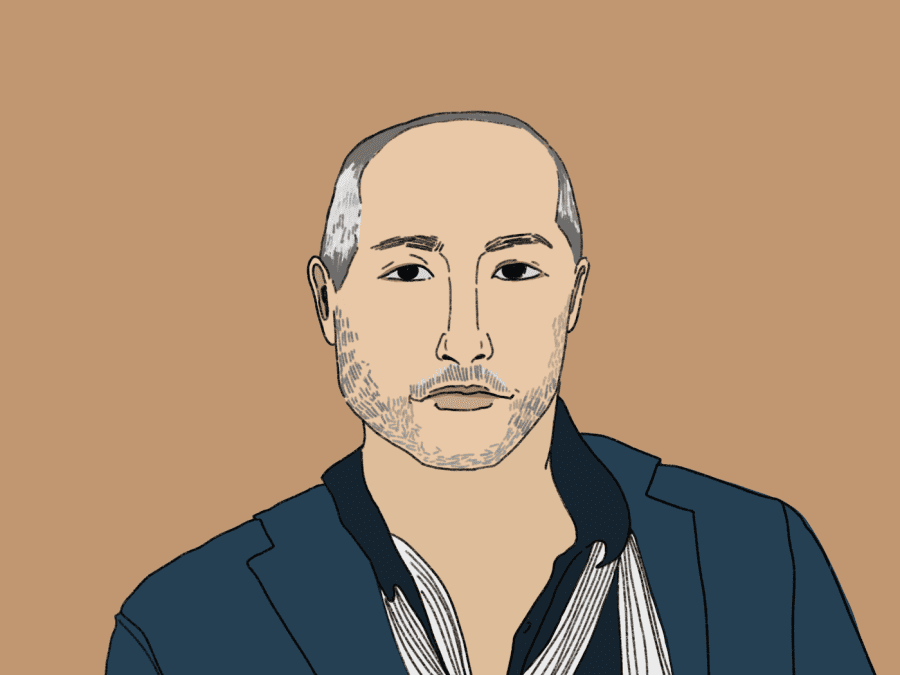 In his novel "Apeirogon," National Book Award winner Colum McCann writes about Palestine, and Irish literature beyond Ireland.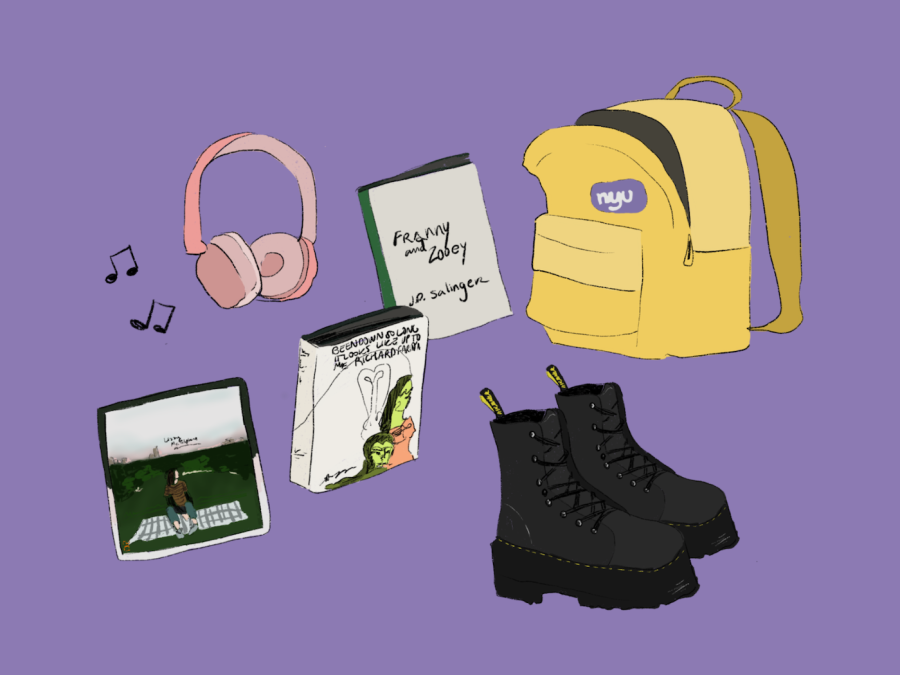 The Arts Desk spotlights some of their favorite artworks dealing with the highs and lows of college life.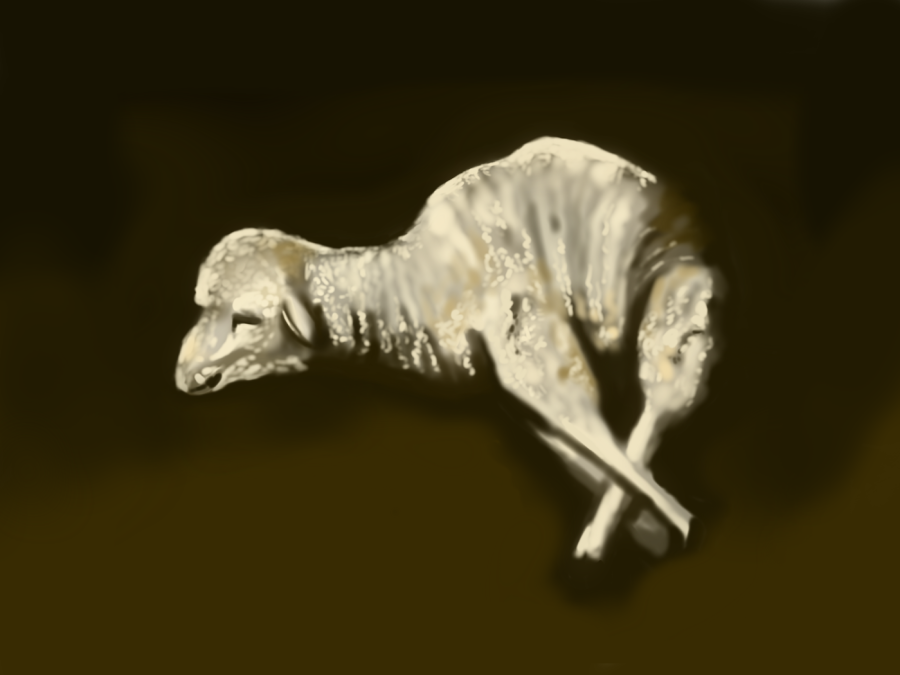 As Ottessa Moshfegh's trademark gallows humor grows formulaic, her newest novel does little more than snicker at a group of Slavic peasants.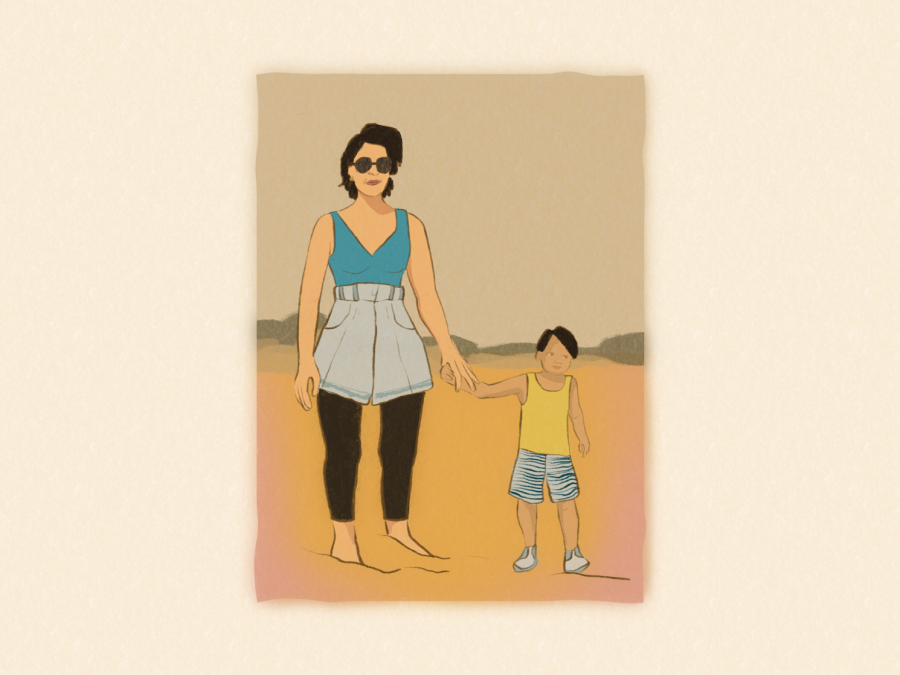 Published on April 5, 2022, Ocean Vuong's new collection of writing situates the death of his mother within the remnants of memory and the potential of language.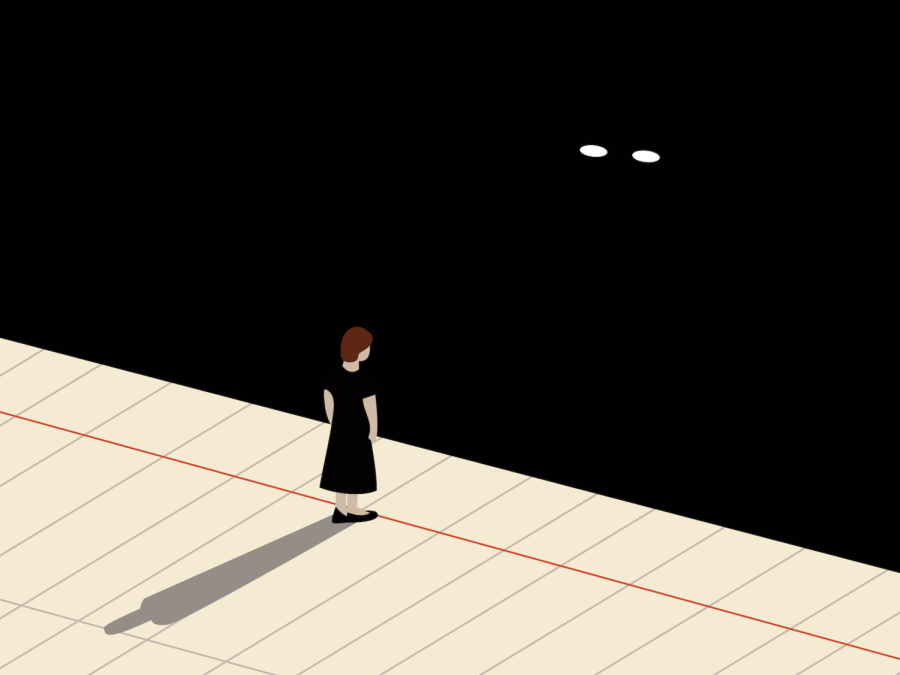 Elena Ferrante's new craft-based book demands that contemporary literature rely only on the merits of its prose.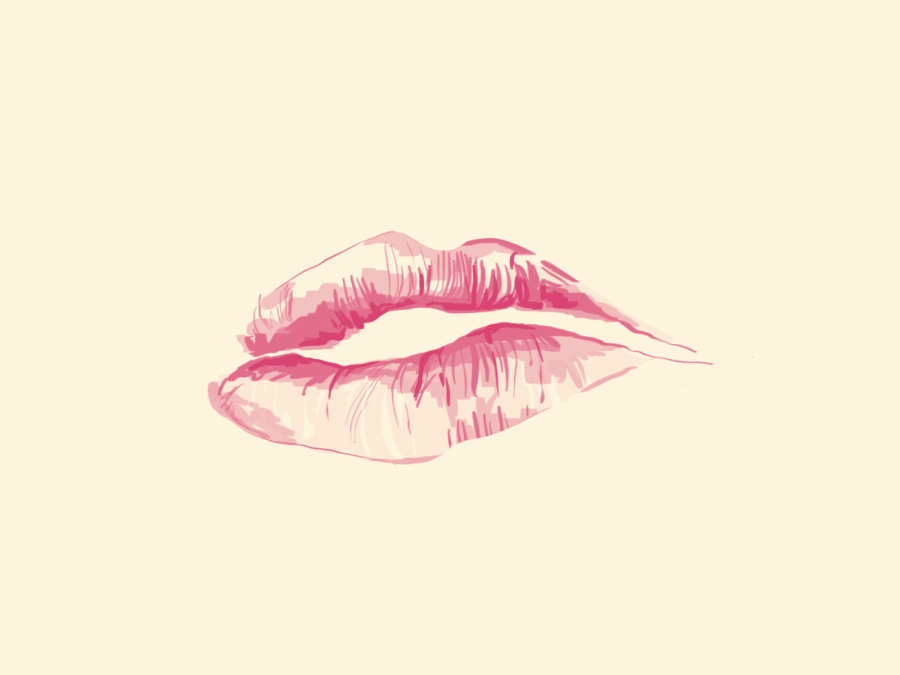 The Israeli literary sensation's debut novella was recently translated into English.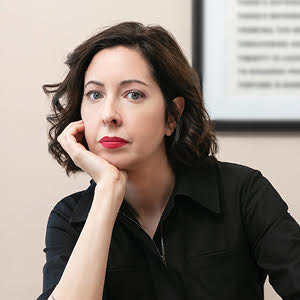 In a virtual event hosted by Elizabeth McCracken at Greenlight Books, Manguso discussed her highly anticipated debut novel.
Elle Liu, Contributing Writer
•
Mar 10, 2022