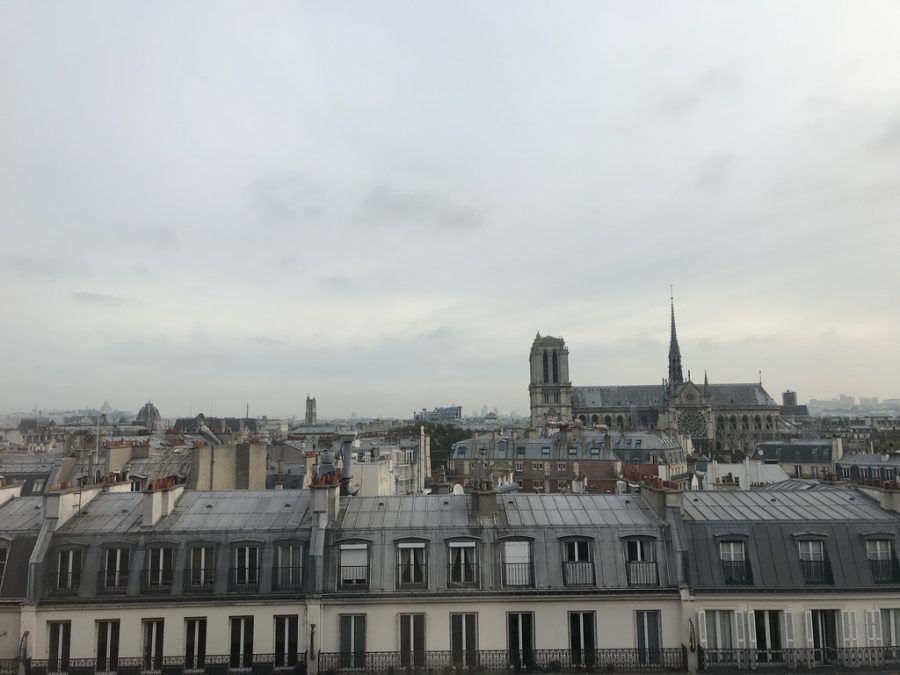 Suhail Gharaibeh
PARIS — NYU students are city people through and through. Students on the New York City campus thrive in the urban setting, walking out of the classroom into the ever-present rush of people. Most students didn't apply to NYU for frat parties, grass lawns or small college towns. However else one might categorize NYU, one thing is certain — it is not a suburban school.
Even beyond the New York City location, all of NYU's study abroad sites are designed to immerse you in the heart of an international city. For example, NYU Paris, which is where I'm studying this semester, is just down the street from Notre Dame Cathedral. The centrality of all of NYU's locations is the institution's main selling point, so you can imagine students' frustration when most of them were forced to become commuters.
Twenty days before NYU students arrived in Paris, the NYU Paris residential life office announced that two new dorms were being added to the original set of housing options. Because the new dorms were announced about a month after the original housing application was due, students had already decided between the two original options. These were both on the campus of Cité Internationale Universitaire de Paris, a huge college in Paris that brings together students from all over the world, located on the edge of the city. Since NYU makes it nearly impossible to live off campus, which would be cheaper and closer to its academic buildings, the students expected to live in one of these two dorms. 
!function(){"use strict";window.addEventListener("message",(function(e){if(void 0!==e.data["datawrapper-height"]){var t=document.querySelectorAll("iframe");for(var a in e.data["datawrapper-height"])for(var r=0;r