Longtime NYU Law professor Bryan A. Stevenson argued before the Supreme Court of the United States last Tuesday in the controversial Madison v. Alabama case.
Convicted of the murder of a Mobile, Ala. police officer in 1985, Vernon Madison, now 67, has been in the state's court three times. Although Madison was scheduled for execution in 2016, a federal appeals court ruled that he was incompetent for execution. The basis for the ruling was that Madison couldn't remember the actions he was accused of or understand the subsequent criminal sentences due to brain injuries caused by multiple strokes and his dementia. Later, the Supreme Court overturned this ruling, and Madison's execution was rescheduled for 2018.
On Oct. 2, Stevenson argued that people can't be executed for crimes they don't remember since this is not consistent with the Eighth Amendment, which prohibits cruel and unusual punishments. If Stevenson succeeds in having Madison's execution sentence removed, Madison will still spend the rest of his life in prison without parole.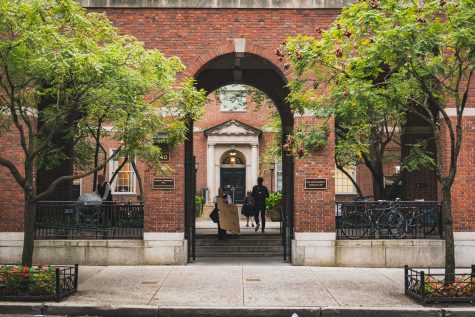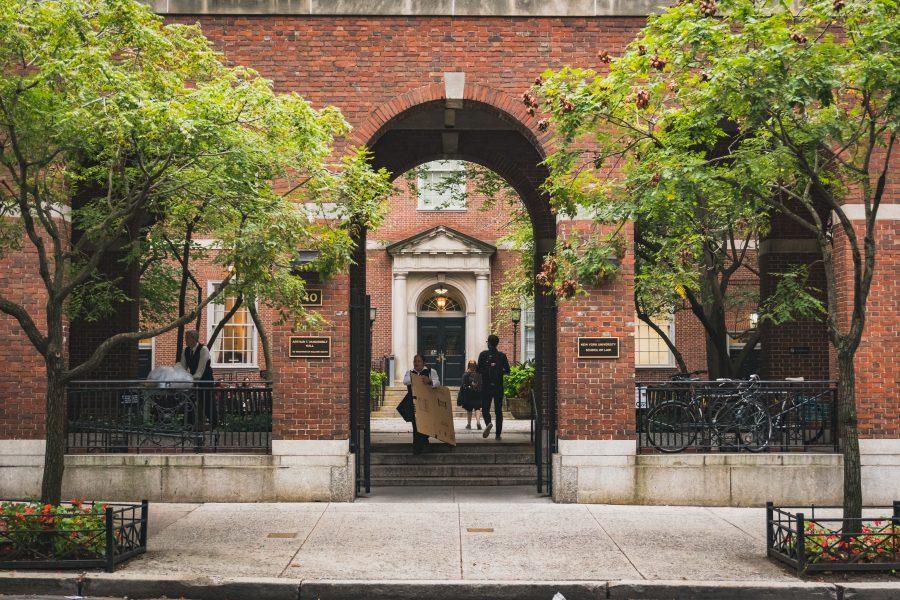 "What the Court has said is that our norms — our values — are implicated when we do things to really fragile, really vulnerable people," Stevenson said in his closing remarks. "Dementia in this case renders Mr. Madison frail, bewildered, vulnerable, in a way that cannot be reconciled with executing him because of his incompetency."
As the founder and executive director of the Equal Justice Initiative, an organization that provides legal representation to prisoners who may be wrongly convicted, Stevenson has been battling excessive punishment and mass incarceration cases for years. During Madison's first trials, mass incarceration in the United States was accelerating, especially within African-American communities.
The judge in Madison's first trial excluded African-Americans from sitting on the jury. In Madison's third trial, the judge altered the jury's recommended sentences. These instances were investigated, and the Alabama courts were found guilty of intentional racial discrimination, bringing the legitimacy of Madison's verdict into question.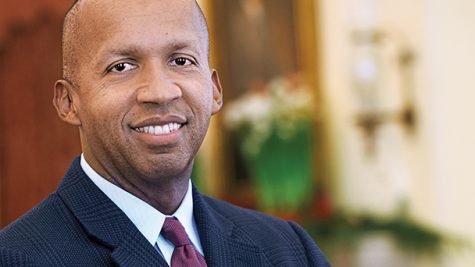 Madison v. Alabama bears many similarities to the 2002 case of Atkins v. Virginia.  Daryl Renard Atkins was convicted of armed robbery, abduction and murder of an airman in 1996. Though the York County Circuit Court gave Atkins the death penalty, the Supreme Court ruled in the 2002 case that he could not be executed because he was mentally disabled.
Maurice Elbaz, president of the NYU Stern Business and Law Association, noted the important role this trial plays in the timeline of U.S. law.
"A man's life is at stake," Elbaz said. "The question here is what constitutes rational understanding. Someone can't be put to death if they don't understand why. This case is important because it will help us define more terms for future cases."
President of the Undergraduate Law Review at NYU Katherine Maguire argued that mass incarceration was not a factor at play in Madison's case.
"The ethical dilemma of whether or not to execute a person who cannot remember their crime is, in my mind, separate from the issues of unjust convictions and mass incarceration that were perhaps present in Madison's initial trial in 1985," Maguire told WSN.
Still, Maguire said it was inspiring to see an NYU Law professor argue in the nation's highest court.
"As an NYU undergraduate, it's pretty amazing to see one of NYU's graduate professors take on such a crucial role before [the] SCOTUS," Maguire said.
A verdict for this case has not yet been rendered.
A version of this article appeared in the Tuesday, Oct. 9 print edition. Email Jared Peraglia at [email protected]