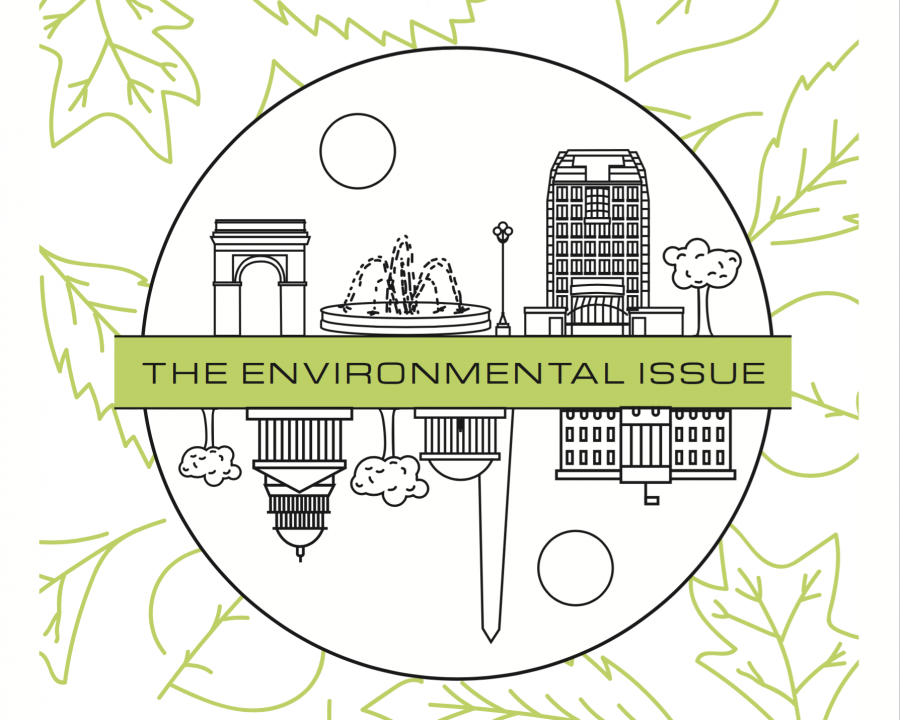 When I began working on the Environmental Issue, a scene from the movie Les Choristes, which I was forced to watch many many years ago in French class, came to mind. Whilst explaining his approach toward disciplining children in school, the teacher in the film coins the phrase "Action, Reaction" — meaning that when a child misbehaves, the authority figures react immediately to remedy the situation.
I wanted to mimic the concept introduced by the teacher in this scene within this issue, although the topic of educational discipline is seemingly unrelated to environmental activism. As both local and federal policies and practices threaten the sanctity and sustainability of the environment, it is vital that we react.
When there is an "action", whether that be an order passed by the government or a lack of accountability for environmental policies promised by the university, we should respond with a "reaction". When reactions are informed, we can have the power to have our voices heard on a grander scale than we could ever imagine. The options are limitless, the time is now. We must react accordingly.