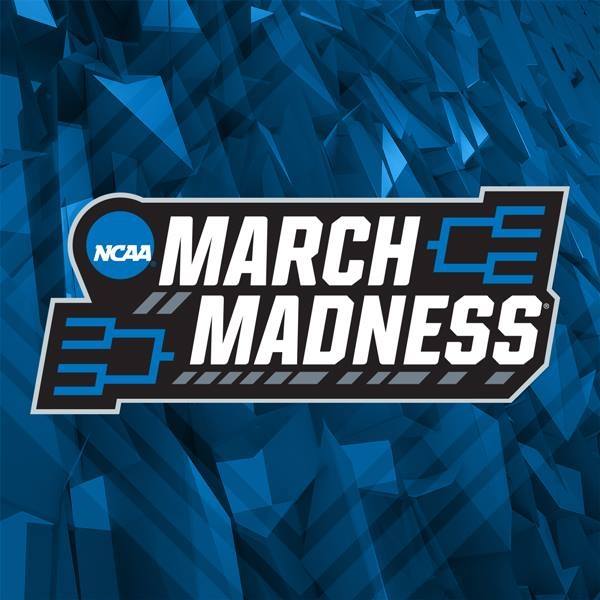 Via facebook.com
March Madness is one of the most celebrated college sports events of the year. People all over the country anxiously fill out brackets, aiming to predict the fate of each team that makes the tournament. Those who entered a pool have already — or soon will — discovered how their predictions fared. The University of South Carolina Gamecocks won the title of NCAA Women's Basketball champions April 2, and Gonzaga University and the University of North Carolina will fight for the men's title at 9 p.m. today.
WSN spoke to a variety of NYU students about their March Madness experiences, ranging from  students interested in all the basketball excitement to those with zero interest in the event. Here is what NYU students had to say about their March Madness experiences: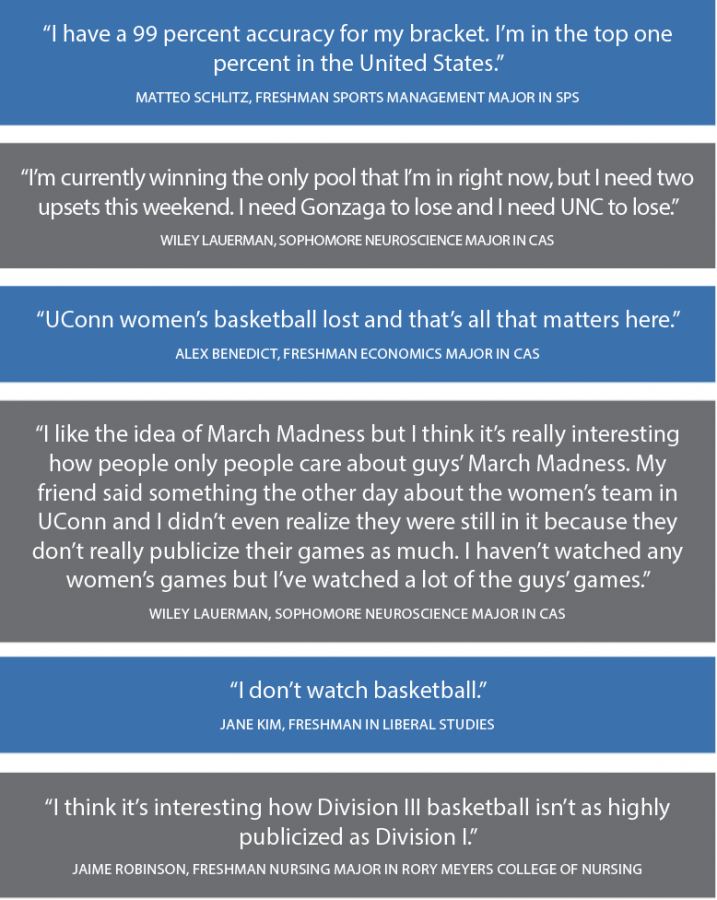 Correction: This article incorrectly attributes the fourth quote, "I like the idea of March Madness but I think it's really interesting how people only people care about guys' March Madness. My friend said something the other day about the women's team in UConn and I didn't even realize they were still in it because they don't really publicize their games as much. I haven't watched any women's games but I've watched a lot of the guys' games." to Wiley Lauerman, but it should be attributed to Tessa Lechleider, freshman nutrition major in Steinhardt.
A version of this article appeared in the Monday, April 3 print edition. Email Maddie Howard at [email protected]