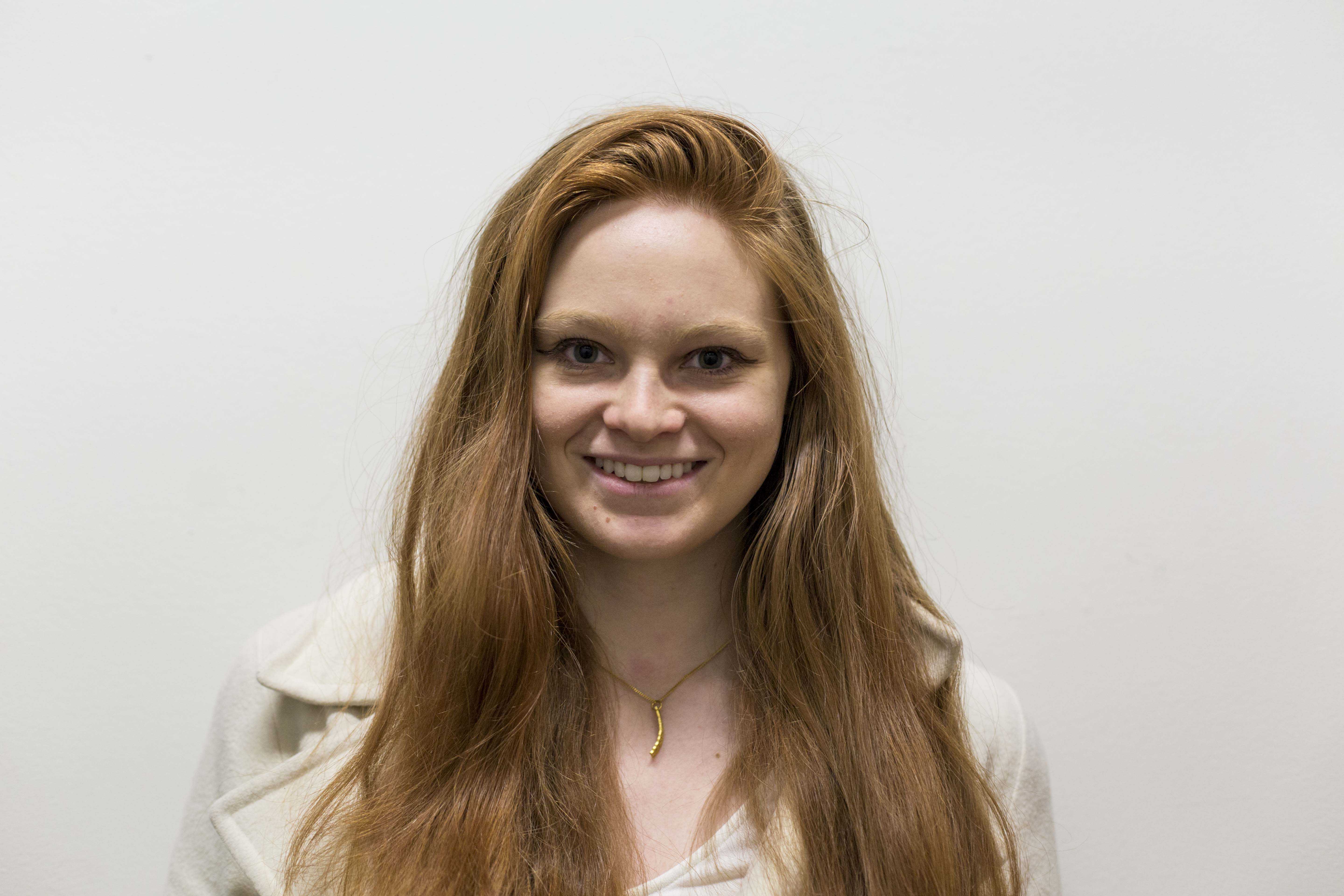 Many remain angry about the election results due to Donald Trump's campaign of divisive rhetoric. Last Tuesday, Trump met with The New York Times, stating that he wished everyone could just get along. In response, the mainstream media penned several stories expressing disapproval. Op-Ed columnist Charles Blow, for example, tore Trump down as a "fraud and a charlatan." He said that Trump, in claiming respect for The Times, was full of insincere flattery. Just a few weeks ago, Trump had, after all, deemed the outlet unfairly biased against him.
This kind of spiteful rhetoric, however, facilitated through the upper echelons of the media, is an underreported problem. In tearing down Trump, Democrats and their allies are hiding in a bubble of liberal elitism that — no matter how seemingly hateful the other side's views seem to us — fails to regard them as distinctly human and worthy of respect. Here at NYU, we often fail to acknowledge grievances of the conservative side. The Times, for instance, was clearly biased against Trump throughout the campaign season, so much so that we as a nation and student body actually believed Trump was losing. If the Times — a news outlet whose coverage carries incredible weight — didn't think he should win due to his locker room talk and racist proposals for immigration reform, then how could the population possibly think he could win?
In September, for instance, the Times editorial board condemned Trump for multiple crimes ranging from change in policy stances throughout his campaign to his apparent friendliness with Russian President Vladimir Putin. The board characterized Trump as an evil man who could do absolutely no good for our country. In another editorial, it explicitly endorsed Hillary Clinton, applauding her for helping establish the Children's Health Insurance Program as well as pushing for extensive background checks on gun buyers.
The two articles were very different in the sense that one consistently praised a candidate while making few comments about her potential flaws or past failures aside from their coverage of the email scandal. The other focused solely on the opposing candidate's shortcomings, characterizing him negatively without granting any consideration to his strengths. Moreover, throughout his campaign, when Trump called out the media for being biased against him, many were quick to reduce him to a whiner or a coward even though he may have had a point about the problems of liberal media organizations. Opinion pieces have a right to take a side, but it is blatantly hypocritical for an outlet to allows its staff to resort to more character attacks when called out for their bias.
The Times and NYU's student body have both fallen into the easy trap of calling Trump out without being able to handle the response from his side. Now we should respect his right to label the media as biased against him. Inability to acknowledge inconsistencies in our own sphere will block us from working together with both sides and seeking the truth. We must be aware of the reality of our own hypocrisy.
Opinions expressed on the editorial pages are not necessarily those of WSN, and our publication of opinions is not an endorsement of them.
Email Elisabeth Turner at [email protected]