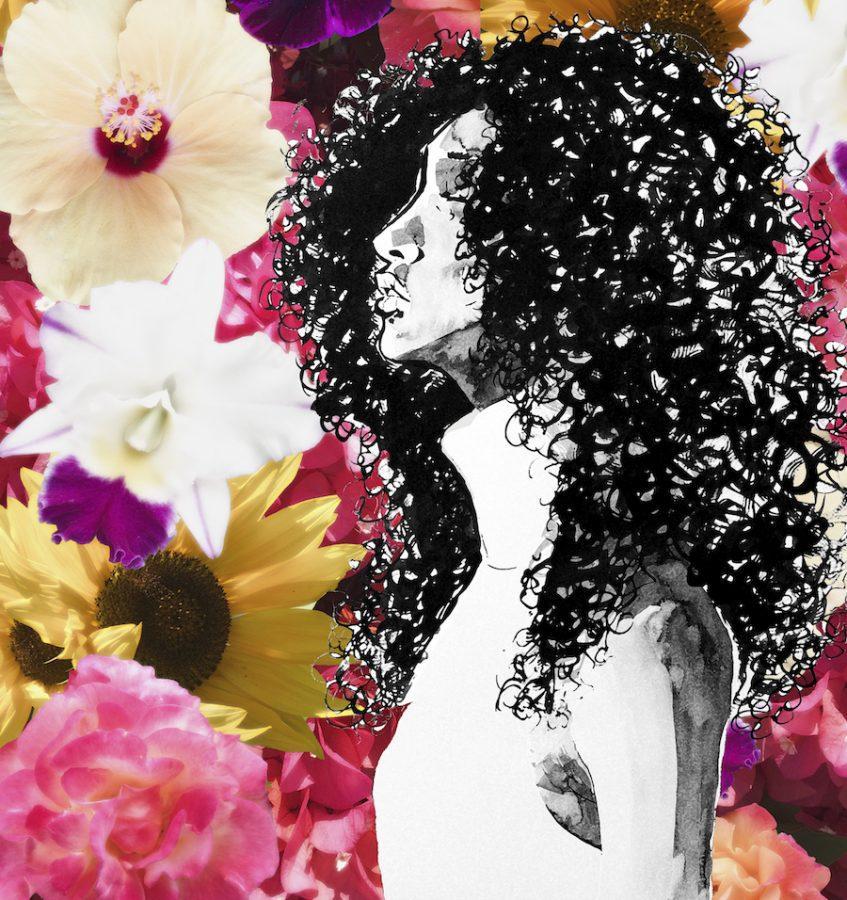 I will never forget my first fashion week assignment: it was only my second week of living in New York in 2014 and I hadn't stopped missing my family. I had only been prepped for what I was about to encounter in a 45-minute fashion week boot camp the day before. I was sweating profusely in the never-ending L train tunnel on 14th Street.
The assignment was a presentation for the brand A Moi. It was their inaugural collection as well as my inauguration as a fashion journalist. Models stood on platform blocks in masterfully crafted clothes with a French Riviera resort aesthetic. Thinking I would make a good impression, I got to the presentation an hour early — rookie mistake. Everyone in the industry knows fashion shows and presentations run at least 20-30 minutes late.
Every fashion week that followed was met with both rites of passage and distinct memories I will never forget. I evolved from a fashion journalist to fashion editor the second semester of my freshman year. For my second fashion week (and every season after that) I was running the Washington Square News coverage of this coveted global event, one that I dreamt of being a part of since I was 12.
While I soon found myself taking this opportunity for granted, it seems the universe would always find a way to remind me of the surreal nature of being a part of New York Fashion Week.
I saw the late Bill Cunningham this past February. I was sitting in Skylight Clarkson Square chewing gum and obnoxiously popping bubbles. I also hadn't washed my hair in three days, so it's safe to assume he didn't take a picture of me.
I met a childhood hero, Whitney Port, with whom I chatted (fangirled over) for ten incredible minutes. She was just as sweet in person as she appeared on "The Hills."
I single-handedly covered men's fashion week this past summer. It was one of the most exhilarating and fun times of my life. My only worry was whether to take an Uber or the subway to my next venue and whether to wear heels or flats. No schoolwork. No other commitments but to review over 17 collections.
As my last fashion week as Beauty and Style Editor comes to a close, I look back with an absurd amount of nostalgia and an incredible amount of gratitude. I also feel I have a new perspective on the industry and life in general.
The front rows are viewed as the epitomal level of status. I found myself in this row of prestige a couple of times, but much more often in the third or fourth. From the back rows I noticed how the front rows of fashion week are like the popular tables at lunch in third grade where everyone is trying to squeeze in and be with the cool kids. The thing is, there are no cool kids in fashion. I don't think there has ever been a time when fashion has been more accessible and individuality more wide-ranging than now.
Just as I realized that there's no place for popularity at NYU, no one can really be popular in the fashion industry. In an industry where creativity reigns, who wants to fit in anyways?
And then I read a piece by Haley Nahmen from Man Repeller who had just experienced her first fashion week ever. Ironically I saw her last weekend at the TOME show and was too afraid to talk to her. Had I known she felt the same imposter syndrome as I have felt for the last six seasons, I would have immediately approached her and maybe we could have shared some tissues for our fashion week tears together.
The fact is, everyone in fashion — and in life in general — is just faking it. Nobody has any idea what they're doing and in this realization we find our shared humanity. There is something comforting in this fact and I think this is why fashion continues to have such a huge impact on our lives. Clothes are our armor. We can put on a perfectly fitted tuxedo jacket and enter a boardroom ready to pitch our point of view; we can put on oversized sunglasses and feel like Anna Wintour; we can put on a silk slip and feel utterly feminine but pair it with a moto jacket to remind the world we are strong.
So while I spent so much time at my fashion weeks pretending to fit in but feeling like I really didn't, there was actually no place I was better suited to be. We all share a love for fashion and what it can do for us. We all share the love of an adrenaline rush when the lights dim and the models start strutting. Most importantly, we are all just doing the best to fake it 'til we make it.
Email Gabriella Bower at [email protected]