NYU Drops in U.S. News Rankings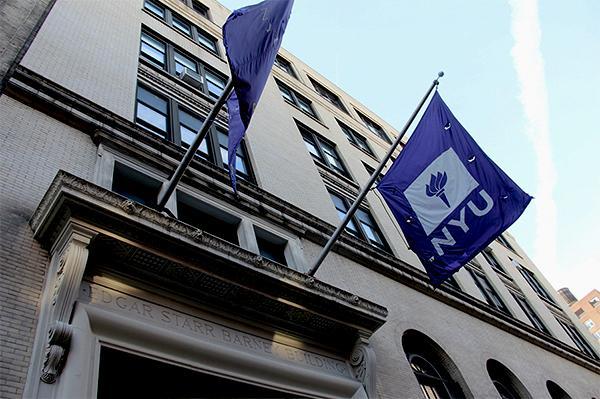 NYU students were shocked when U.S. News' national university rankings revealed that the university has fallen down four spots from its 2016 ranking at number 32 to its present position at number 36.
U.S. News considers a number of factors such as first–year student retention, graduation rates and the strength of the faculty when ranking schools. On their website, they recommend that students don't use the list as their only resource when choosing a college.
Steinhardt freshman Molly Dolan said she focused more on acceptance rates than rankings when applying to universities.
"NYU is a dream school for so many people, and a small change in ranking won't affect how people view the school," Dolan said.
NYU rose in the QS World University ranking from number 46 to number 53, as well as in the Times Higher Education World University Rankings, to number 30 from number 38.
NYU spokesman John Beckman said the ranking isn't too important as emphasis should be put on the raw data as opposed to a vaguely explained
ranking system.
"The real news isn't the ranking –which is a comparison that uses some secret formula U.S. News has brewed,– it's the improvements that NYU has shown," Beckman said. "If you look at the uncooked data, NYU showed progress in exactly the areas you'd want to see it: graduation rate is up; selectivity is up; SAT scores are up; percentage of freshman from the top of their high school class."
Tisch freshman Zachary Sherman agreed that NYU will still be a household name even if it doesn't rank as highly as before. Sherman said that NYU's applicant pool speaks for itself.
"NYU had the largest application pool of all private schools last year, which shows that its reputation is only growing," Sherman said. "The administration shouldn't focus too much on how to move upfour spots."
A version of this article appeared in the Monday, Sept. 19 print edition. Email Jemima Charlotte McEvoy at [email protected]