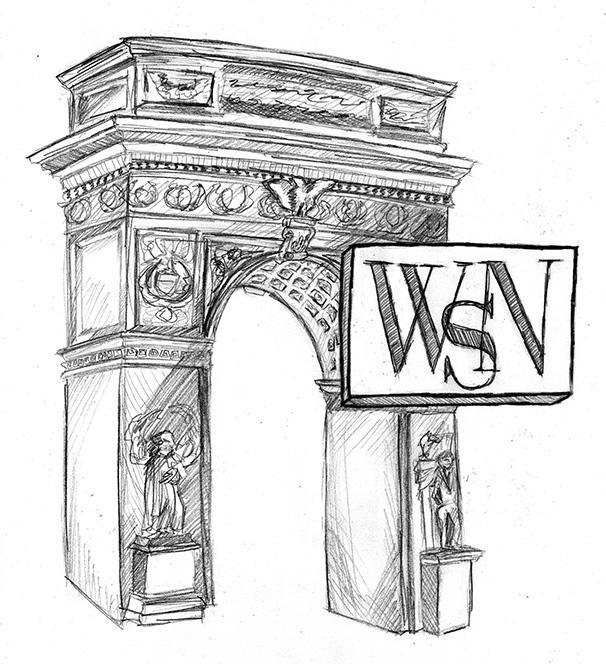 Violence erupted in Anaheim, California on Saturday when Ku Klux Klan demonstrators clashed with counter-protesters. Several were stabbed and beaten, while many others were arrested. Witnesses place culpability on both sides, with some Klansmen claiming they acted out of self-defense when their troupe was assaulted by counter-protesters. Though the exact details remain unclear, the incident at Anaheim indicates a growing trend of rowdy, disruptive protest that is pervading activist movements in the United States.
Although the brutal expression of protest appeared to have died out, the recent clash between Klansmen and counter-protesters proves otherwise.  Protests such as that against the Iraq War were mostly civil and peaceful. However, a new generation of protesters, who grew up watching these largely ineffectual demonstrations, are turning instead to raucous marches and aggressive tactics. This is a generation that values agitation over civility and justice over peace. Tensions are running high, and reactions can quickly spiral into explosive incidents. The old system of demonstration permits and police supervision is just too slow to keep up. The new world of protest is governed by spontaneity, and that spontaneity can lead to dangerous consequences for those who are unprepared.
Protest and active resistance are powerful weapons in the arsenal of activists. The act of stirring the pot allows for a more visceral form of engagement with the society at large. However, because of the raw emotional response that this activism is meant to provoke, there can be severe consequences. On one side, such a confrontational style can be effective in energizing support and generating earnest conversation, but on the other side it can also potentially generate violence. Once violence is introduced to the context of activism, it poisons the flow of political discourse and disrupts the reputability of the larger movement, all while feeding the persecution complex that leads people to cling tighter to their guns. Aggression and defensiveness becomes the standard protest response.
Violence will never be able to solve problems by itself, and most activists understand this. But when the sphere of protest becomes increasingly saturated with images of aggression, the message is lost. If street-level activism is shaping up to be a driving political force of the modern day, it needs to find something better to do than stomping on an old man's head. The protesters of today need to recognize that, for all the hell-raising that has garnered them so much attention, there needs to be a conversation at the end of the day. There needs to be a legitimate victory of ideas. And no such victory can be achieved if no one is willing to have a conversation in the first place. The violence at Anaheim was largely spontaneous, but it was born out of a time when raucous street protesting has blurred the divide between activism and aggression.
A version of this article appeared in the Monday, Feb. 29 print edition. Email the WSN Editorial Board at [email protected]