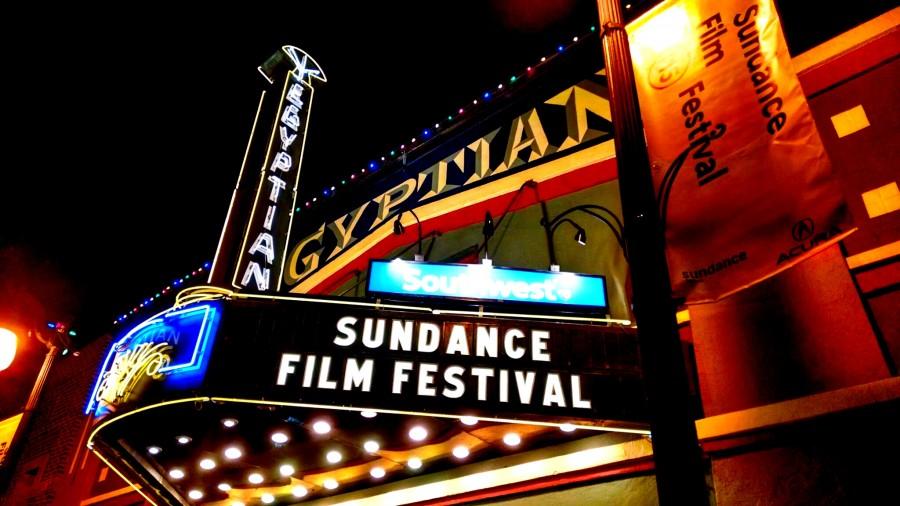 via flickr.com
Every January the film industry descends onto Park City, Utah for the Sundance Film Festival, the preeminent showcase in the United States for independent film. It's a massive and prestigious affair where the Hollywood establishment can meet emerging talent and everyone will probably run into Robert Redford. This year's festival was a particularly strong showing for NYU alumni and faculty. 30 percent of the films screening were affiliated with artists from the NYU community, with 11 of the films in competition were written, directed or produced by Tisch alumni. Here were a few of the highlights.
Tisch alum Kenneth Lonergan ("Margaret," "You Can Count on Me") directed one of the biggest hits of the festival with the heartbreaking family drama "Manchester By The Sea." Starring Casey Affleck as a man who must take care of his nephew after his brother's (Kyle Chandler) sudden death, the film was an instant sensation and generated heavy Oscar buzz after its premiere. Subsequently, Amazon acquired the film for nearly $10 million in one of the most expensive deals of the festival.
In the U.S. Dramatic competition, Tisch alum Antonio Campos ("Afterschool") debuted his new film "Christine." Produced by Borderline Films, a company Campos formed with fellow alums Josh Mond and Sean Durkin during their time at NYU, the film is a dramatization of the life of Christine Chubbuck, a TV journalist who committed suicide on air in 1974.
Borderline Films also premiered the first film produced by the collective but not directed by one of their original members. Tisch alum Nicolas Pesce's film "The Eyes of My Mother" played in Sundance's NEXT program, a section specifically dedicated to highlighting new and innovative directors. The black-and-white horror film is divided into three segments about the life of Francisca, a lonely young woman who encounters a psychopathic stranger in her isolated farmhouse. Plot details have been vague, indicating the less you know before viewing Pesce's nightmarish vision the better.
NYU journalism faculty member Shimon Dotan showed his new film "The Settlers" in the World Documentary competition. The doc explores the conflict between Israeli and Palestinian populations in the disputed territory of the West Bank. Dotan explores the controversial subject on an expansive geopolitical scale as well as an intimate one.
Tisch alum, graduate film professor and legendary filmmaker Spike Lee premiered "Michael Jackson's Journey From Motown to Off the Wall," his second documentary about the deceased pop singer after the 2012 film "Bad 25." The film, which will play on Showtime on Feb. 5 at 9 p.m., chronicles the singer's journey from the Jackson 5 to his breakout as a solo artist and includes a track-by-track breakdown of the 1979 album "Off the Wall."
A version of this article appeared in the Jan. 25th print edition. Email Zach Martin at [email protected]