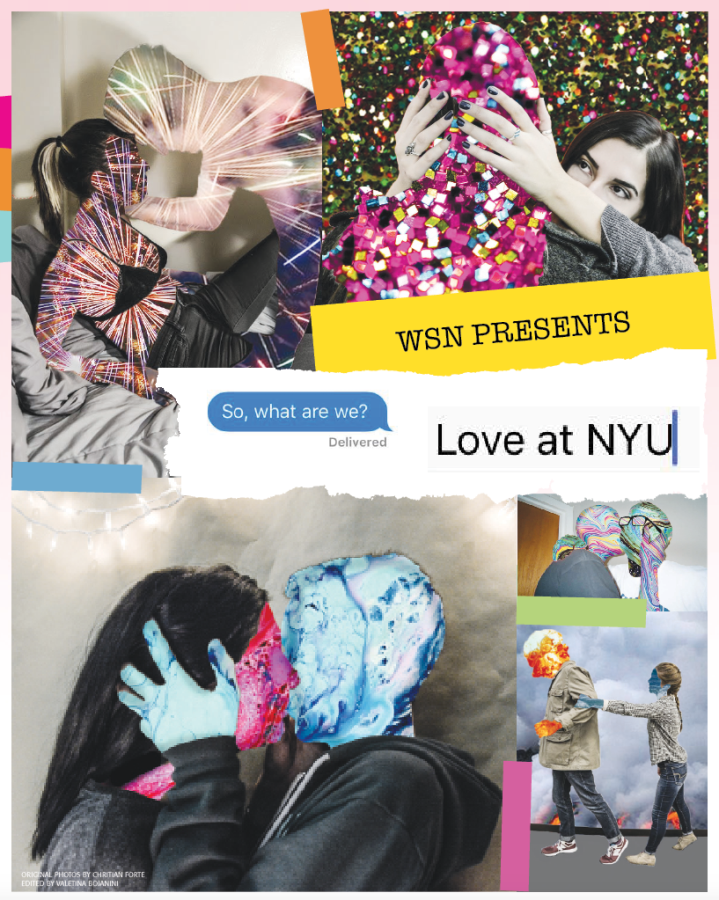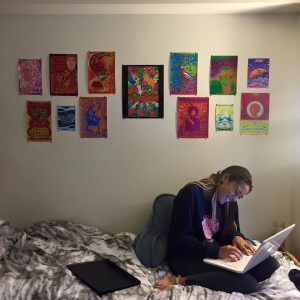 "So what are we?" It's the question that defines our generation's attitude toward love and relationships. We ask it of ourselves, our significant others, our hookup buddies: What are we doing? What is this thing that is happening? How do we label it?
Each of these pieces, both in the issue and on our Under the Arch blog, tries to tackle this question from a different personal perspective.
Though some might argue that love is an eternal concept, each generation grapples with it in a different way. The importance of the personal narrative, to both the writer and the reader, is that it allows us to discuss romantic love in all of its different stages and forms, whether it's hookup culture or long-term relationships.
I want this issue to provide a space where, as a community, we can begin to showcase and share our experiences as a way to understand the way relationships work — or don't — instead of trying to dissect every situation and define every detail.