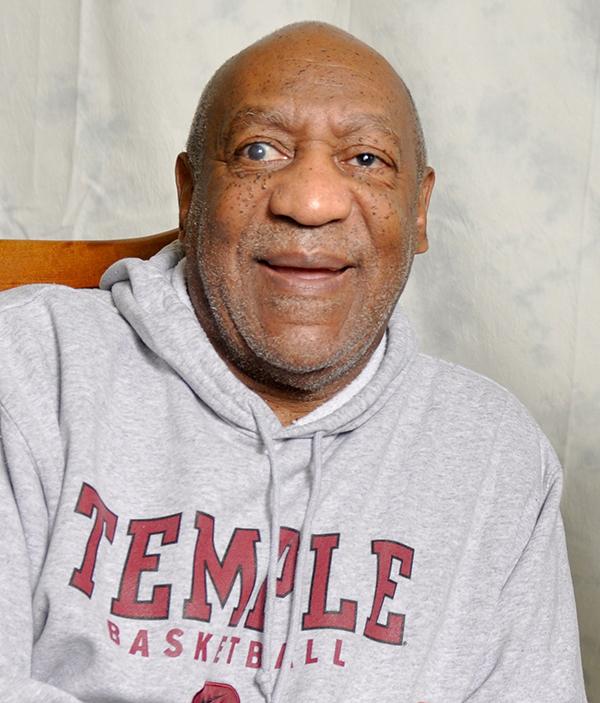 via Wikipedia
Amid the recent controversy surrounding Bill Cosby, the television personality's name has been removed from the Tisch School of the Arts' William H. Cosby Future Filmmakers Workshop.
NYU spokesperson Matt Nagel said the Future Filmmakers workshop received early support from Cosby in the form of benefit concerts in the mid to late 90s, but that the workshops predate these concerts and will continue on without his name.
"The Future Filmmakers Workshop has removed the Cosby name in light of recent events," Nagel said. "The university is not commenting further."
According to Vanity Fair, Cosby has been accused of sexual assault and rape by more than 50 women, and while CNN reports that recent court documents show Cosby acquired prescription quaaludes with the intent of drugging women, Cosby consistently denies wrongdoing and no charges have been filed against him.
The Future Filmmakers Workshop is a free, intensive 12-week film program open to dedicated students of grades 11 and below. Over 150 gifted students from traditionally underrepresented groups in the industry compete for 15 spots to learn all aspects of filmmaking, including hands-on experience in movie-making techniques, screenings and discussions of important professional works and discussions with professional filmmakers and Tisch faculty, according to the program's website.
"Preference is given to students from underrepresented groups, particularly students from lower socio-economic backgrounds," Tisch spokesperson Shonna Keogan said.
Over 375 high school students hailing from all five boroughs of New York City and the surrounding areas have participated in the program since its inception in 1987.
Tisch sophomore Nathan Kastle said he believes NYU made the right call with making the change, even if they didn't want to take a public position on the issue.
"Even though [Cosby] was an advocate for education in the past, with this new evidence against him, you just don't want that looming over what the kids are working on," Kastle said.
Additional reporting by Christine Wang. Email Whitt Van Tassell at [email protected]