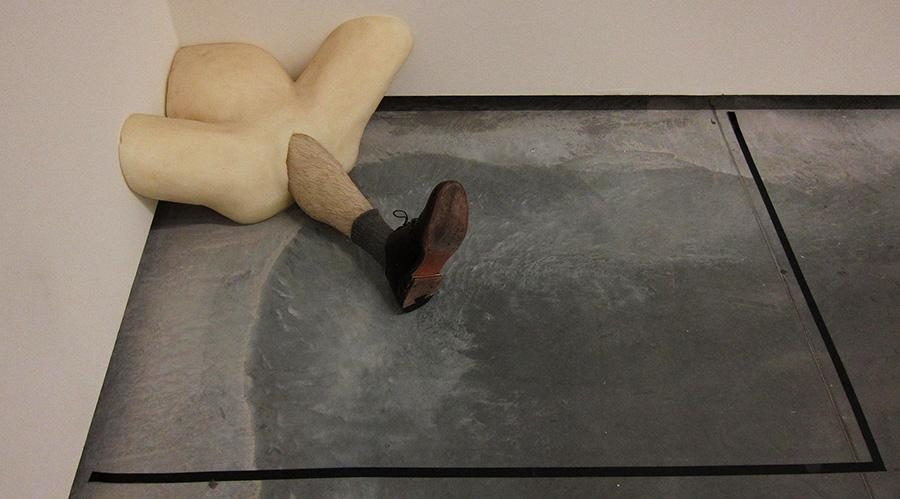 via flickr.com
Between readings and essays, there is often not enough time for students to see art during the semester. But for those who come back to New York City early, winter break is a perfect opportunity to check out museums and galleries.
Though the Museum of Modern Art's "Henri Matisse: The Cut-Outs" has generated a lot of buzz, the timed-ticketed exhibition often sells out early in the afternoon, well before many visitors get to the museum. "The Heart is Not a Metaphor," the museum's Robert Gober retrospective, is a great, less-crowded alternative. Featuring large installations and surreal sculptures, the exhibition offers a heavy dose of body horror, an emotional memorial for 9/11 victims and minimalist prayers for the AIDS era. Sure to affect even the most averse to contemporary art, the Gober show is truly moving.
The Metropolitan Museum of Art's "Cubism: The Leonard A. Lauder Collection," one of the season's other blockbuster exhibitions, is also a must-see. The show is the result of a donation to the museum by Leonard A. Lauder, a collector who took out $20 million in loans to buy work by the Cubists. The 81 works on view by Pablo Picasso, Georges Braque, Juan Gris and Fernand Léger are already causing critics to rewrite the history of Cubism, the 20th-century movement that broke pictures into shapes and brought everyday life into paintings. The uninitiated and the well-informed alike will have a good time attempting to make heads or tails of these challenging, beautifully crafted abstractions.
Those in search of a smaller-scale show should look no further than Kara Walker's "Afterword," currently on view at Sikkema Jenkins Co. in Chelsea. This gallery exhibition is Walker's follow-up to "A Subtlety," her mammoth sugar mammy-sphinx sculpture, which drew large crowds to the Domino Sugar Factory this summer. "Afterword" not only documents Walker's process as she designed "A Subtlety," but also features "An Audience," a video that captures what people did when they saw her sugar sculpture, including some of the lewd selfies taken with the work's large vagina.
Also in Chelsea is Takashi Murakami's show at Gagosian Gallery, "In the Land of Dead, Stepping on the Tail of a Rainbow." For this exhibition, Murakami has made more of his trademark paintings and sculptures that mix Japanese and Western styles. As strange combinations of Abstract Expressionist and Pop tendencies, these works seem at first to be light, colorful images, but quickly reveal themselves to be complex meditations on what happens when East meets West after natural disasters.
These four exhibitions are the perfect way to spend your time on a cold winter day, and they might even make for a good Instagram or two in the process. Whether you want to expand your horizons about contemporary art or are a well-read art historian, these shows will offer a strange and new experience.
A version of this article appeared in the Thursday, Dec. 4 print edition. Email Alex Greenberger at [email protected]