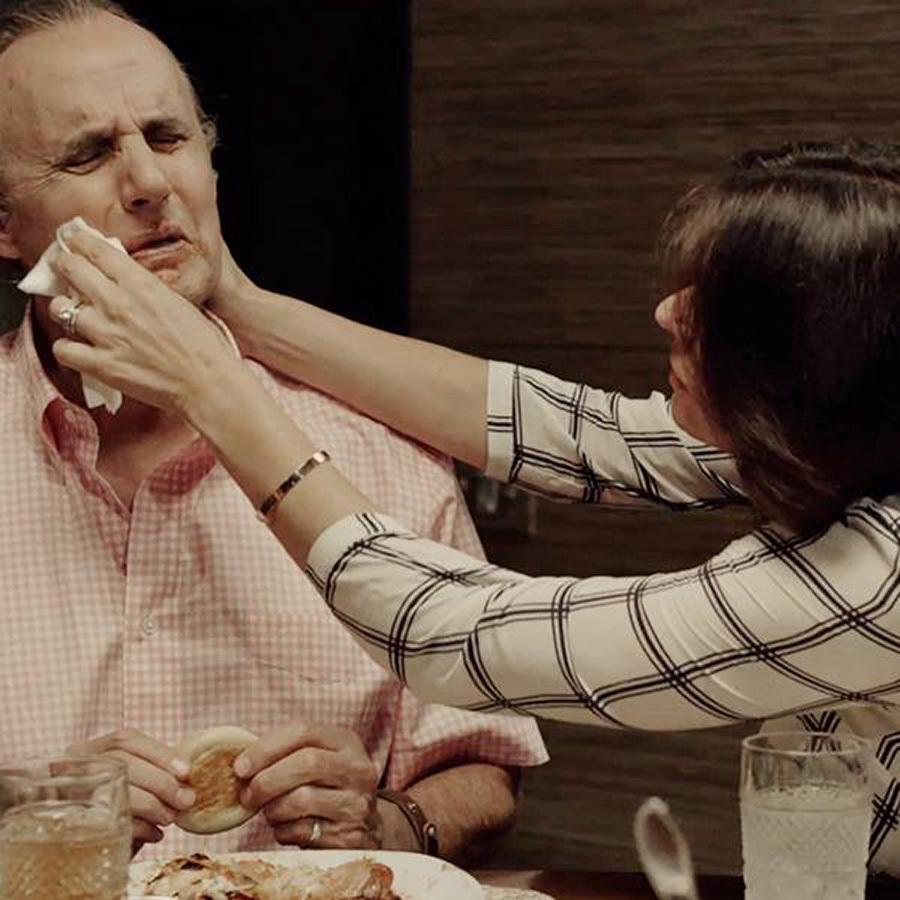 via facebook.com
'How to Get Away with Murder"
The constant back-and-forth between past and present makes "How to Get Away with Murder" a difficult act to follow. However, with each episode, the writers of the show have been able to create substantial connections between the seemingly detached storylines. On top of juggling multiple plots, the show continues the Shonda Rhimes tradition of normalizing taboo topics, such as having numerous gay sex scenes. The frequency of these types of scenes forces the viewer to appreciate the events shown as normal and acceptable.
— Kavish Harjai, Web Managing Editor 
'Black-ish"
ABC's "Black-ish" turned heads with its controversial title, but once the pilot actually premiered, viewers were treated to a thoughtful, satirical and laugh-out-loud funny take on an African-American family living in a largely white world. Led by actor Anthony Anderson as Andre, the cast is rounded out by Laurence Fishburne as the patriarch of the family, Tracee Ellis Ross as Andre's wife and a talented group of child performers as the children. While it has been pegged as the black "Modern Family," it is a lot more than that, and deserves to be seen by everyone, regardless of race.
— Ife Olujobi, Entertainment Editor
'Gotham'
Despite a slow beginning, "Gotham" is quickly becoming one of the most intriguing new shows of the fall season. "Gotham" follows police detective James Gordon at the beginning of his career as he deals with characters who will become some of Gotham's most notorious villains, and attempts to solve the murder of young Bruce Wayne's parents. While Ben McKenzie's portrayal of Gordon seems flat and underdeveloped, it is more than made up for with stellar performances by Robin Lord Taylor and Jada Pinkett Smith as Oswald Cobblepot (the Penguin) and Fish Mooney, respectively.
— Bryna Shuman, Assistant Managing Editor 
'Transparent'
Created by Jill Soloway (the producer of "Six Feet Under"), "Transparent" has been one of the season's most critically acclaimed shows and with good reason. The Amazon show stars Jeffrey Tambor as Mort, a father of three (played by Gaby Hoffman, Jay Duplass and Amy Landecker) who wants to make a big change. To say what that change is would ruin the show's masterly first episode, but what follows is a triumph — a funny, moving and sad look at one person who wants to change when the rest of the world will not let him.
— Alex Greenberger, Arts Editor 
A version of this article appeared in the Wednesday, Oct. 22 print edition.