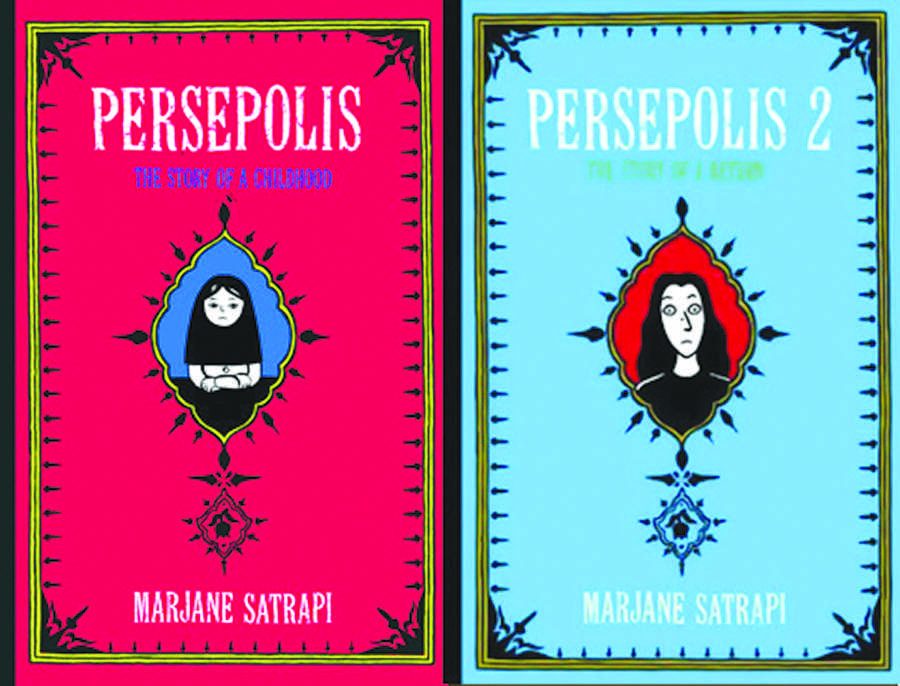 "This Way to the Sugar"
If you're planning to have any sort of existential crisis while on fall break, make sure to have "This Way to the Sugar" by your side. This poetry collection is a story of surviving, of decomposing and of rebuilding again. Hieu Minh Nguyen's confessional style will bring readers through the haunted house that is the author's mind, but he holds their hand as he does so — for some of the journey, at least.   
— Hannah Treasure, Features Editor
"Nine Stories"
Many know J.D. Salinger only as the man who wrote "The Catcher in the Rye," the coming-of-age tale to end all coming-of-age tales. But the greatness of "Nine Stories," a collection of short works by Salinger, surpasses even the beautiful angst of Holden Caulfield. This lovely pocket-sized book proves that a master storyteller only needs a few pages to make his readers fall in love with a story, and these will hook you so deeply that you may read the whole volume in one sitting. All of the pieces in "Nine Stories" are wonderful, but "A Perfect Day for Bananafish" and "The Laughing Man" are particularly memorable.
— Clio McConnell, Editor-at-Large
"Invisible Monsters"

  For anyone who has ever felt beautiful — or ugly — this gritty, grotesque caricature of the fashion world follows a motley crew led by a disfigured former model. Chuck Palahniuk's third novel explores self-concept, self-image and self-identity in the alternating hilarious and stomach-churning way that only Palahniuk can do. Easily as entertaining as any pulpy TV show, "Invisible Monsters" will help your break go by — but not without leaving a few scars.
— Ariana DiValentino, Social Media Editor
"Persepolis"
Chronicling the author's childhood in Iran and Paris during the '80s, Marjane Satrapi's two-volume graphic novel is by turns a moving autobiography and a horrifying depiction of violence and political revolution in the Middle East. Satrapi's beautiful black-and-white images contrast her disturbing story with deliberately naive prose that is both humorous and sad. "Persepolis" is a great coming-of-age story, and not just because it takes on the uncommon perspective of a young Iranian girl.
—Alex Greenberger, Arts Editor
A version of this article appeared in the Wednesday, Oct. 8 print edition.