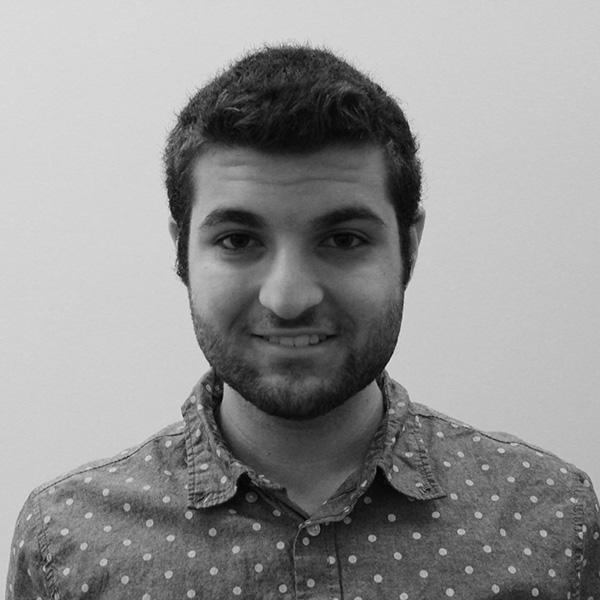 As November draws closer, the question of whether the Republicans will be able to gain control of the U.S. Senate is looming. Three races where Democratic incumbents are retiring nearly guarantee GOP pick-ups, and Republicans only need an additional three seats to take the majority. Recent polling gives the Republicans a slight advantage in three red states currently represented by moderate Democratic incumbents. In Louisiana, three-term senator Mary Landrieu came under fire for using taxpayer dollars in improperly charged campaign flights. Arkansas senator Mark Pryor attacked his Republican opponent over his military service and later blamed him for the Ebola outbreak. Senator Mark Begich of Alaska denounced his opponent for listing a D.C.-area home as his primary address, despite the fact that Begich did the same on his campaign finance filings. All three Democrats are behind in the polls.
Perhaps the candidate who has suffered the most from gaffes is Iowa Democratic congressman Bruce Braley. Braley's controversial remarks, criticizing Republican senator Chuck Grassley as "a farmer from Iowa that never went to law school," have been detrimental in the agrarian state. Once expected to win the seat of a retiring Democrat easily, Braley now finds himself locked in a dead heat with local politician Joni Ernst.
In two marquee races where Democrats had hoped to go on the offensive, the rising stars of the Democratic Party are quickly fading. Senate minority leader Mitch McConnell is fighting for reelection this fall against Alison Lundergan Grimes. Controversy for Lundergan Grimes began when her father, the former chairman of the Kentucky Democratic Party, allegedly secured her campaign bus at a significantly cheaper rate because of his political connections. Lundergan Grimes, once deadlocked with McConnell, now trails him significantly in seven polls. A promising open seat in Georgia also appears to be slowly slipping away. After a leak of campaign documents where staff members voiced concerns of her being "not a real Georgian," Democrat Michelle Nunn now trails Republican David Perdue.
While pundits identify the national mood as a "Republican wave," President Obama's declining approval rating  will likely only affect the GOP holding the House. The Senate races, however, are far too complicated to give this blanket analysis. State-specific factors such as candidate likeability and local scandals will likely hand the majority back to the GOP, not national politics. Meanwhile, in swing states without major Republican tilts — including New Hampshire, North Carolina, Michigan and Colorado — savvy and experienced Democrats are keeping their chances afloat against competent Republicans with strong campaigns. However, into the final two months before election day, a Republican-controlled Senate, although not a guarantee, appears to be the most likely outcome.
A version of this article appeared in the Monday, Sept. 15 print edition. Email Johnpaul Baratta at [email protected]